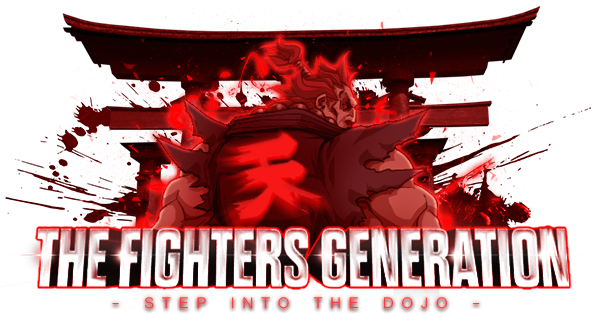 TFG IS A GRAPHICS INTENSIVE SITE.
BEST VIEWED IN 1440 X 900 OR HIGHER (WIDESCREEN).
CONTAINS FRAMES FOR NOSTALGIC EFFECT AND FUNCTIONALITY.
BEST BROWSED WITH SAMSUNG INTERNET, APPLE SAFARI AND MOZILLA FIREFOX.
PLEASE "DISABLE" ALL ADBLOCKERS OR PAGES MAY NOT BE DISPLAYED CORRECTLY.

THIS FAN SITE IS MADE POSSIBLE BY VIEWERS LIKE YOU.





OPEN THE "MOBILE FRIENDLY" VERSION OF THE SITE, BELOW.

TFG's mobile start page works great with smartphones, tablets & portable devices. (For artists, try browsing TFG using an iPad Pro and Apple Safari!) The mobile version may also perform better with with certain PC / game system web browsers. If text on appears too large on your device, turn OFF "Text Boosting" or downsize "Text Scaling" for best results. Thank you for visiting and please enjoy your stay. ~TFG WEBMASTER