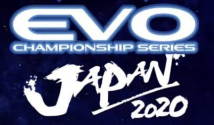 If you haven't already seen it, the manga / anime Hi Score Girl is a love letter to fighting games and the community (and it's really a must watch for any kind of fighting game fan). In January 2020, EVO Japan will be collaborating with the team behind Hi Score Girl to bring exclusive swag and merchandise to the event. While no specific products or announcements have yet been revealed, the first piece of artwork to celebrate the collaboration was shared by "Markman" Mark Julio on Twitter. Here it is below!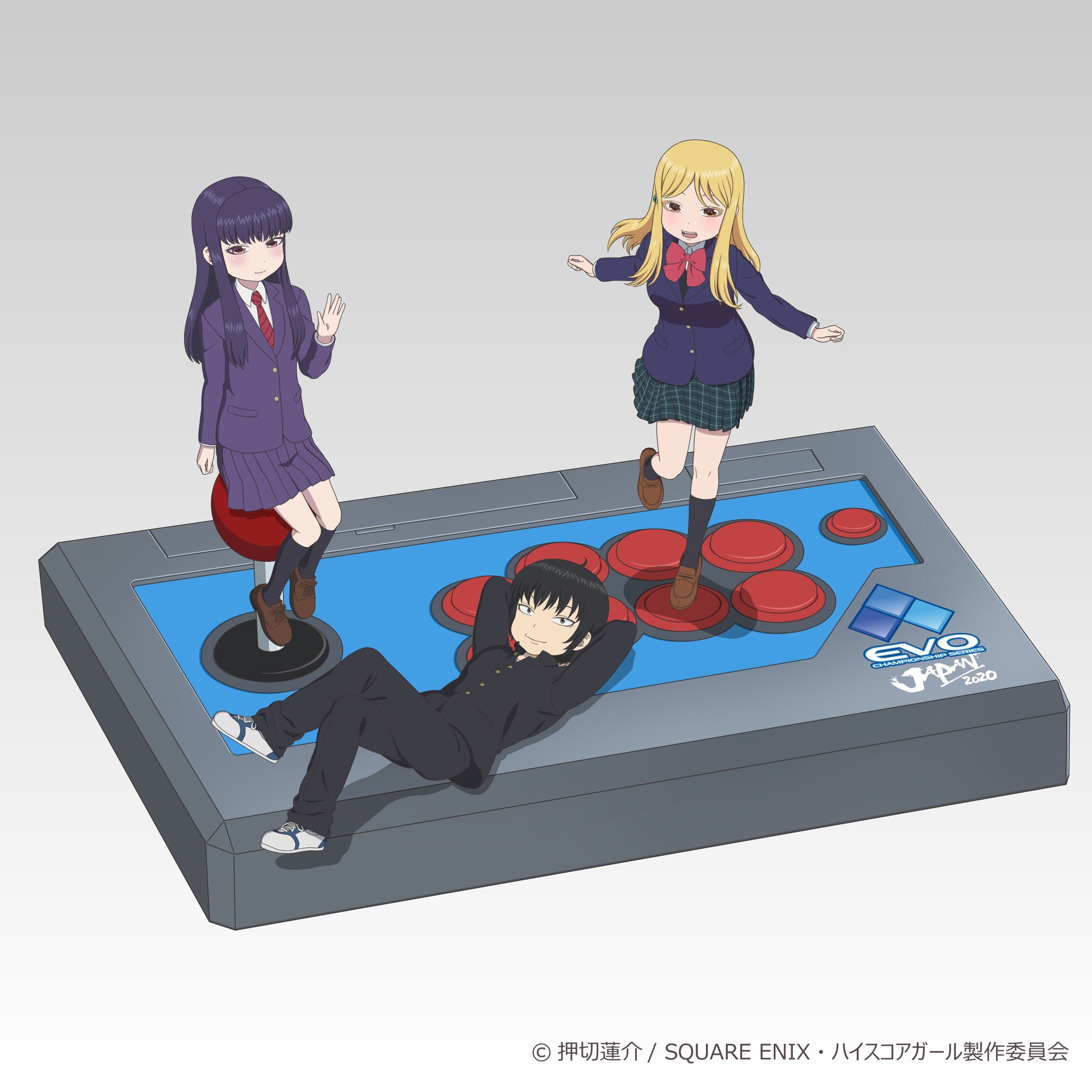 EVO Japan 2020 take places January 24th-26th, 2020. The official tournament games include: TEKKEN 7, Soul Calibur VI, Samurai Shodown (2019), Street Fighter V: Champion Edition, BlazBlue Cross Tag Battle, and Super Smash Bros. Ultimate.

Stay tuned on FightersGeneration.com for EVO Japan 2020 news & announcements!