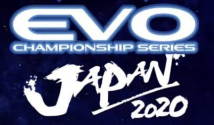 In case you don't know, the manga / anime Hi Score Girl is a love letter to fighting games. It's really a must watch for any kind of fighting game fan. In January 2020, EVO Japan will be collaborating with the team behind Hi Score Girl to bring exclusive swag and merchandise to the annual event. EVO Japan 2020 will take place at the Makuhari Messe convention center outside Tokyo in the Mihama-ku ward of Chiba city. The event begins Friday, Jan. 24th leading up to the finals on Sunday, Jan. 26th. The main tournament games include TEKKEN 7, Soul Calibur VI, Street Fighter V: Champion Edition, Samurai Shodown, BlazBlue Cross Tag Battle, and Smash Ultimate.

The first piece of official artwork to celebrate the EVO Japan x Hi Score Girl collaboration was shared by "Markman" Mark Julio on Twitter. Check it out below!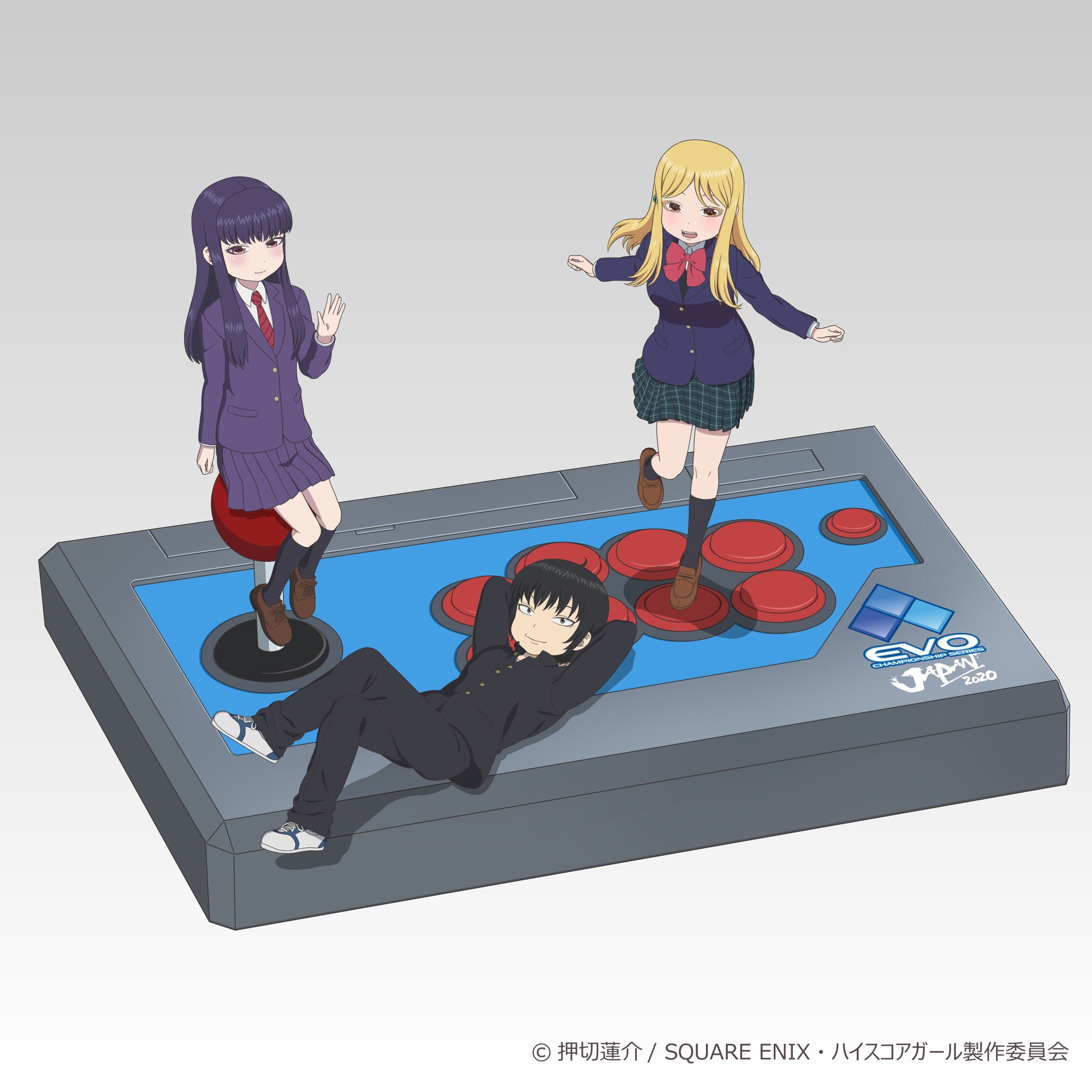 [UPDATE] Below is an official promo image of some of the exclusive merchandise that will be for sale at EVO Japan 2020.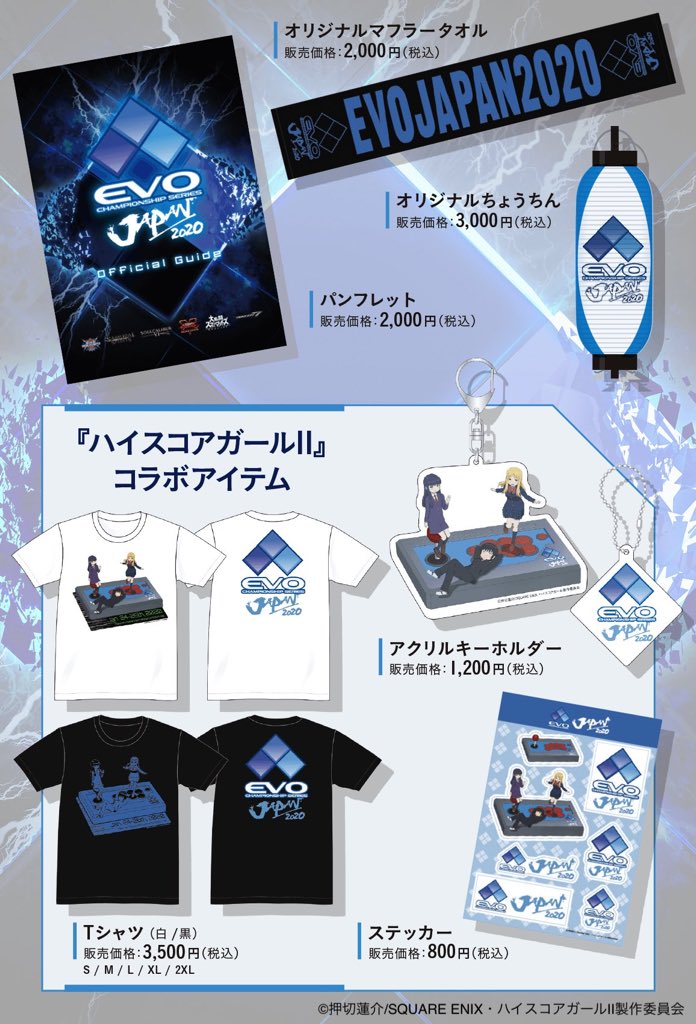 Stay tuned on Fighters Generation for EVO Japan 2020 news & announcements!