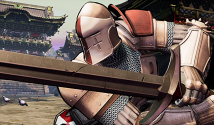 For Honor guest character officially joined Samurai Shodown's cast today as DLC (now available for $5.99). Take a look at SNK's official character render for the heavily-armored noble warrior, Warden, in addition to several high-res promotional screenshots from SNK. In addition, For Honor game director Nicolas Bombray from Ubisoft posted a special message for fans in regards to Warden's guest appearance in Samurai Shodown.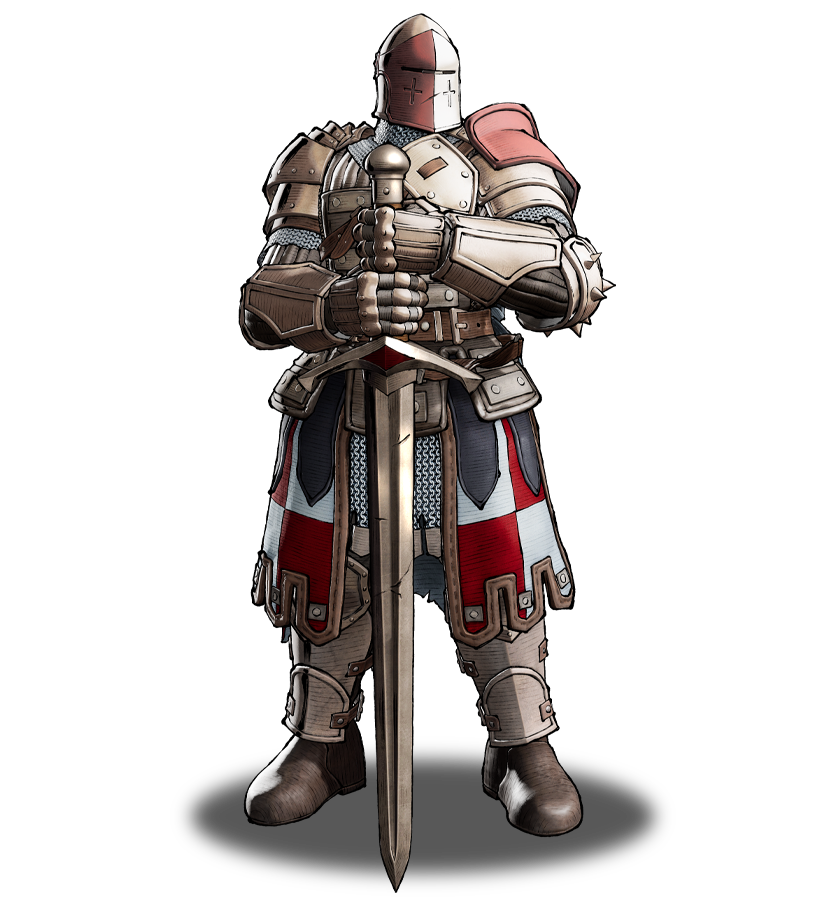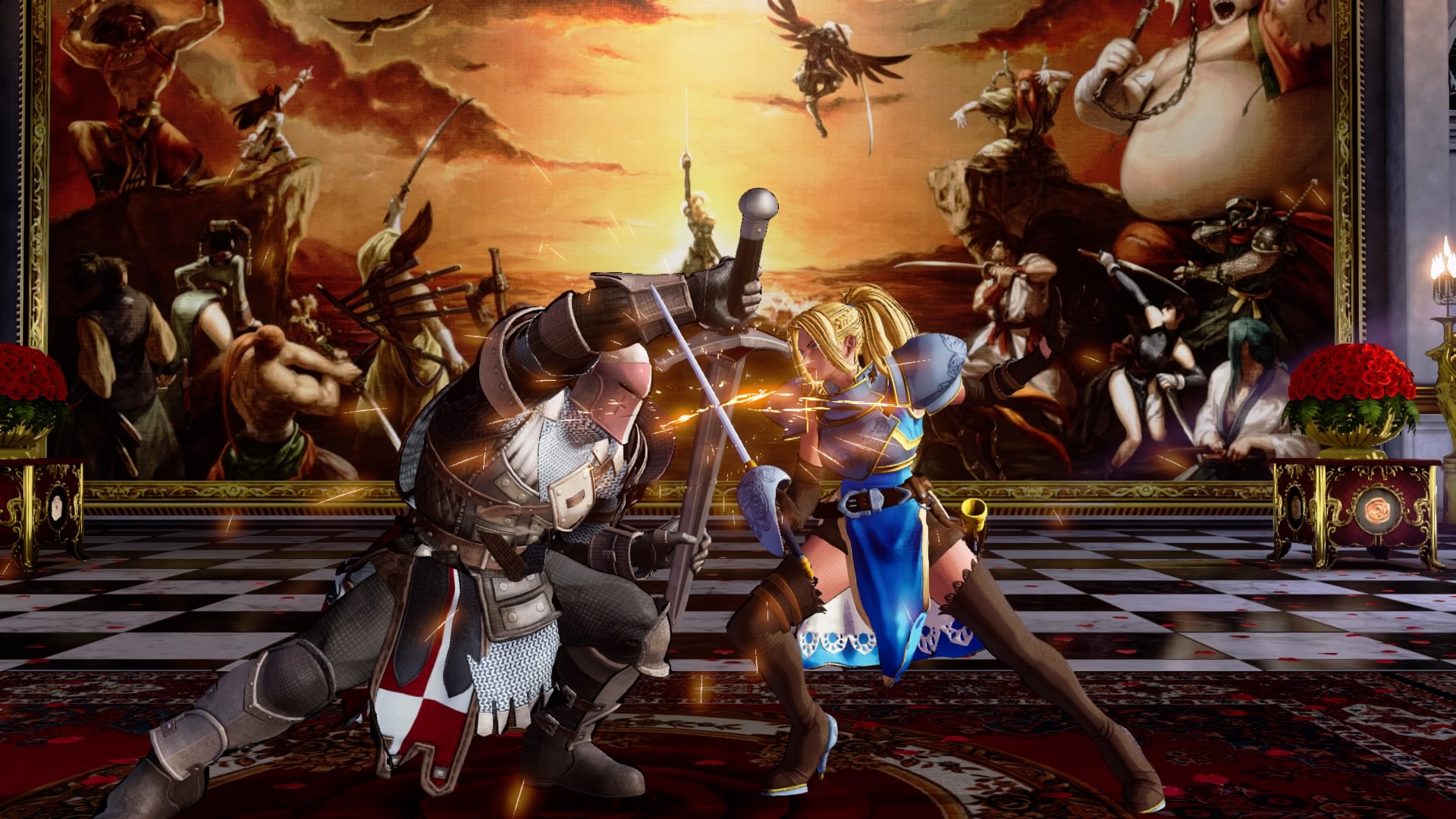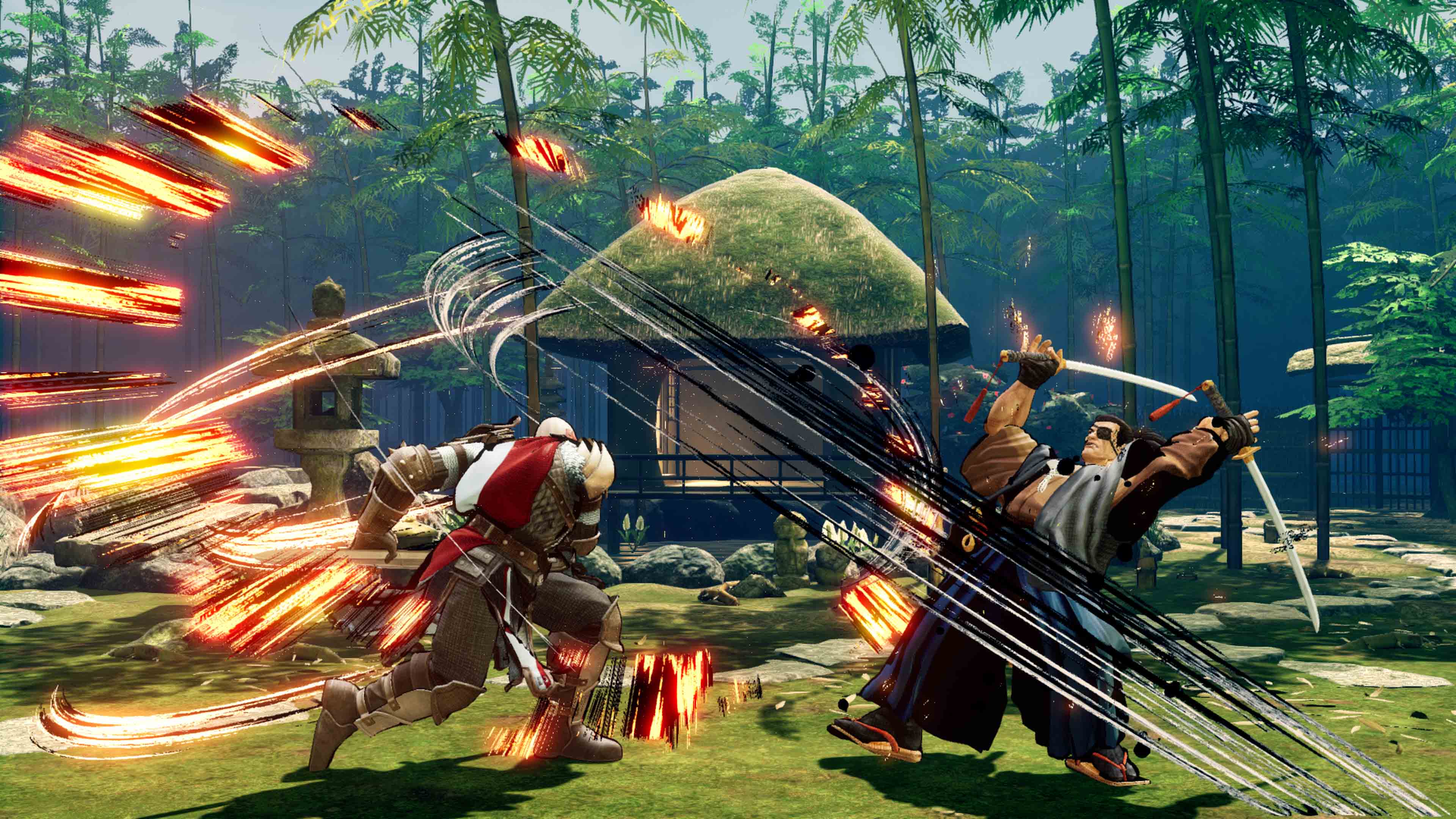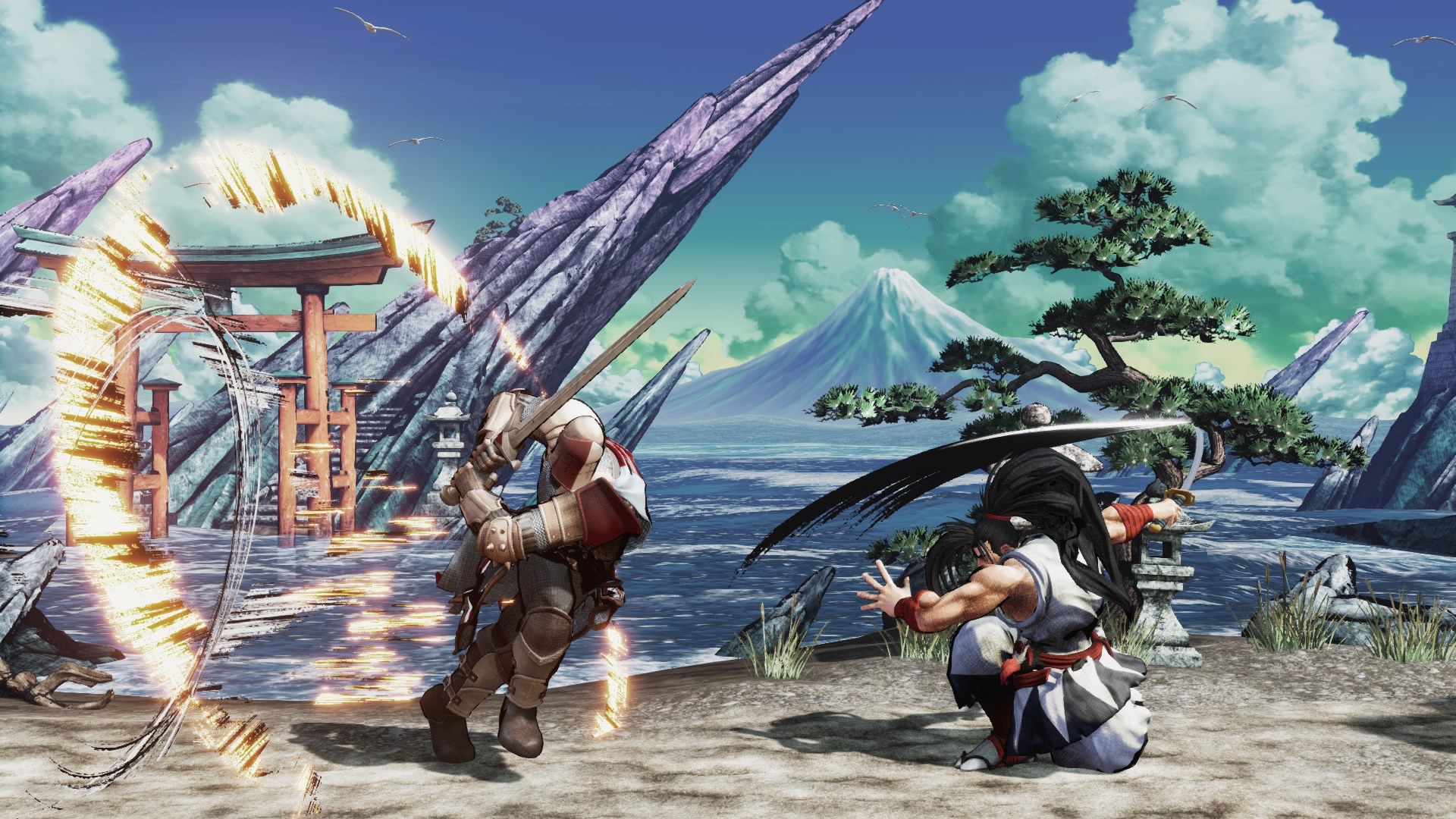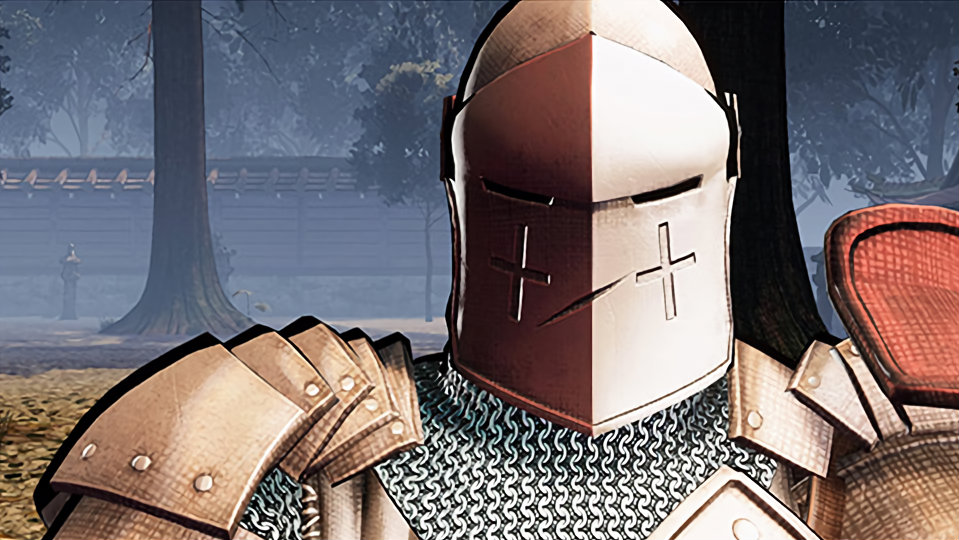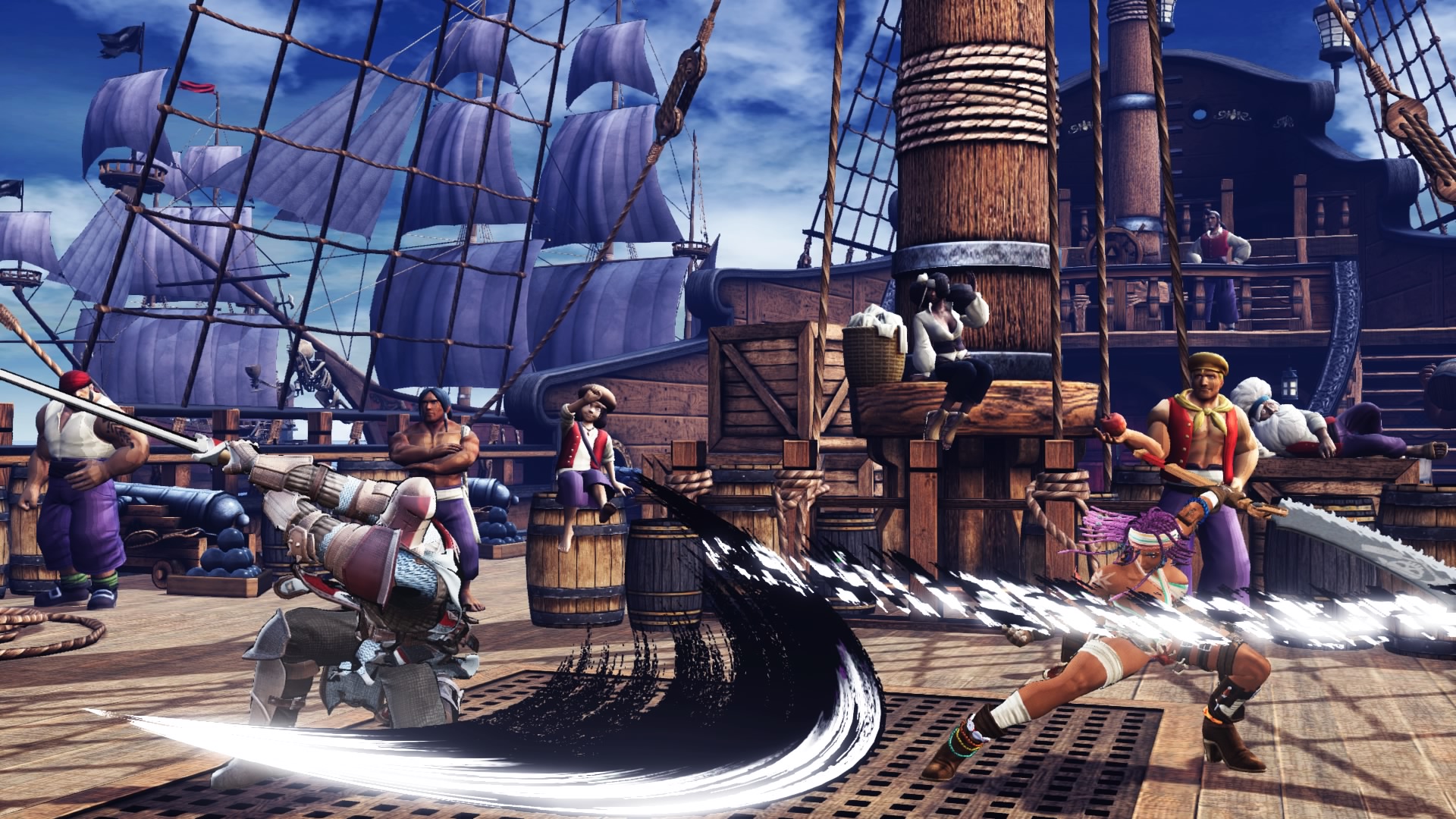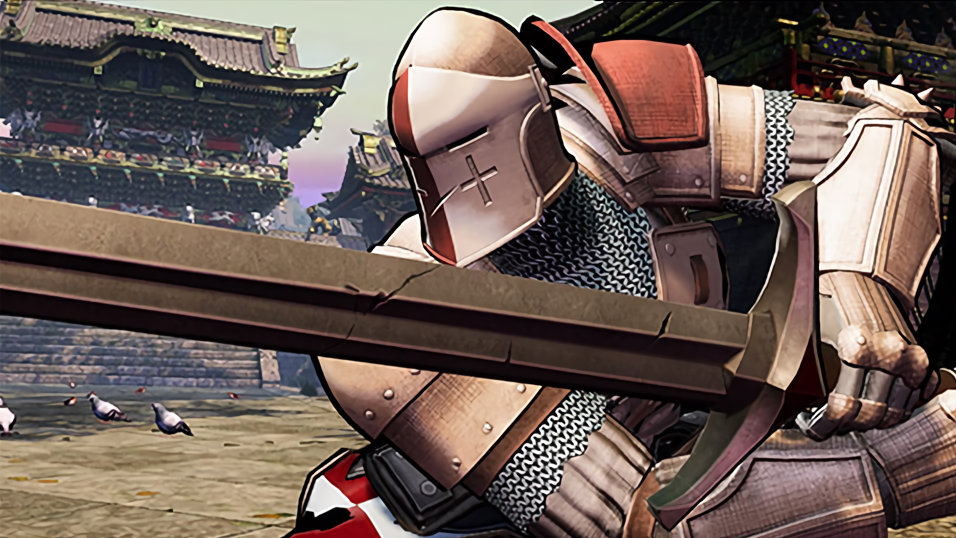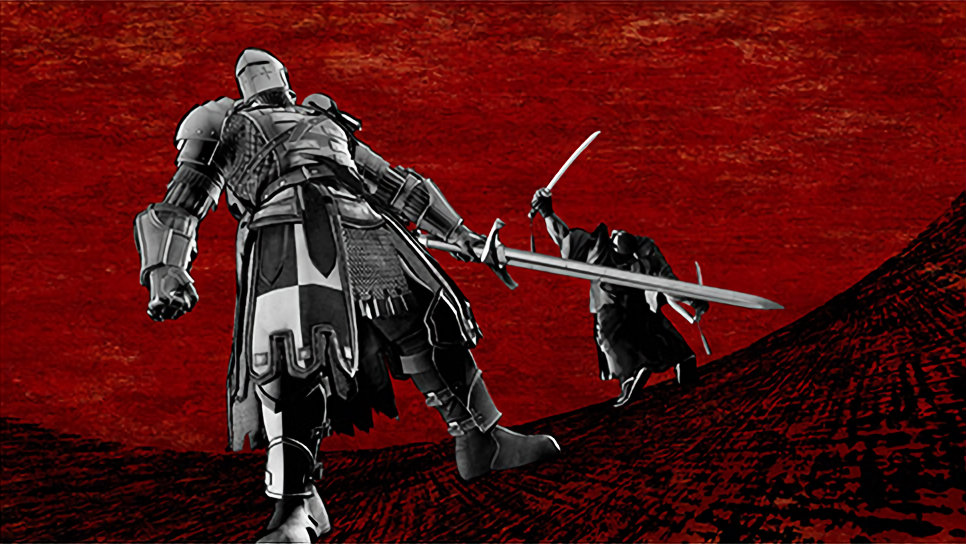 Below is Ubisoft's official message regarding Warden's crossover into the Samurai Shodown series, spoken by For Honor director Nicolas Bombray.

"We are very excited and proud to see our knight, the Warden, join SNK's Samurai Shodown as a DLC Character. We are very happy with the work that SNK has done to adapt our beloved Warden to Samurai Shodown. He will use his trademark moves such as the shoulder bash and the catapult."

In case you missed it, watch Warden's official reveal trailer.

Keep it here on Fighters Gen for more Samurai Shodown news.