With Cassandra Alexandra's recent debut in Soul Calibur 6, Bandai Namco has shared Cassandra's official character illustration drawn by the talented Takuji Kawano. In addition, take a look at some official concepts of Cassandra's Soul Calibur VI costume design (below). Announced at EVO '19 alongside Cassandra, Samurai Shodown's Haohmaru is the first guest character confirmed for SCVI Season 2. On that note, we should be seeing some official SC6 Haohmaru artwork (and screenshots) in the not-so-distant future... Enjoy the new content below!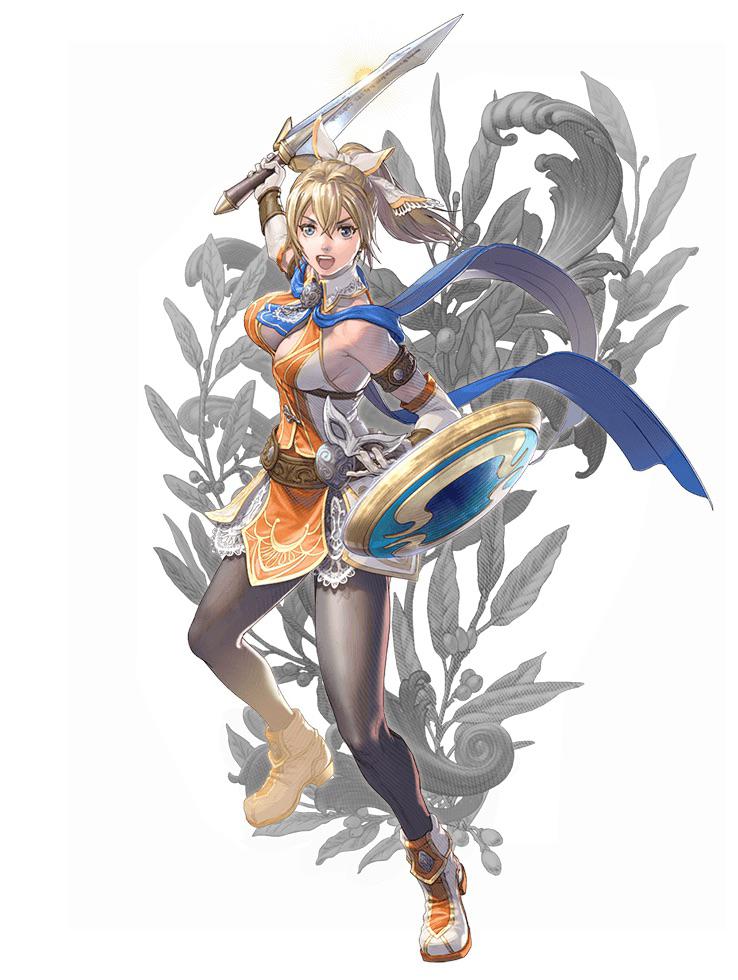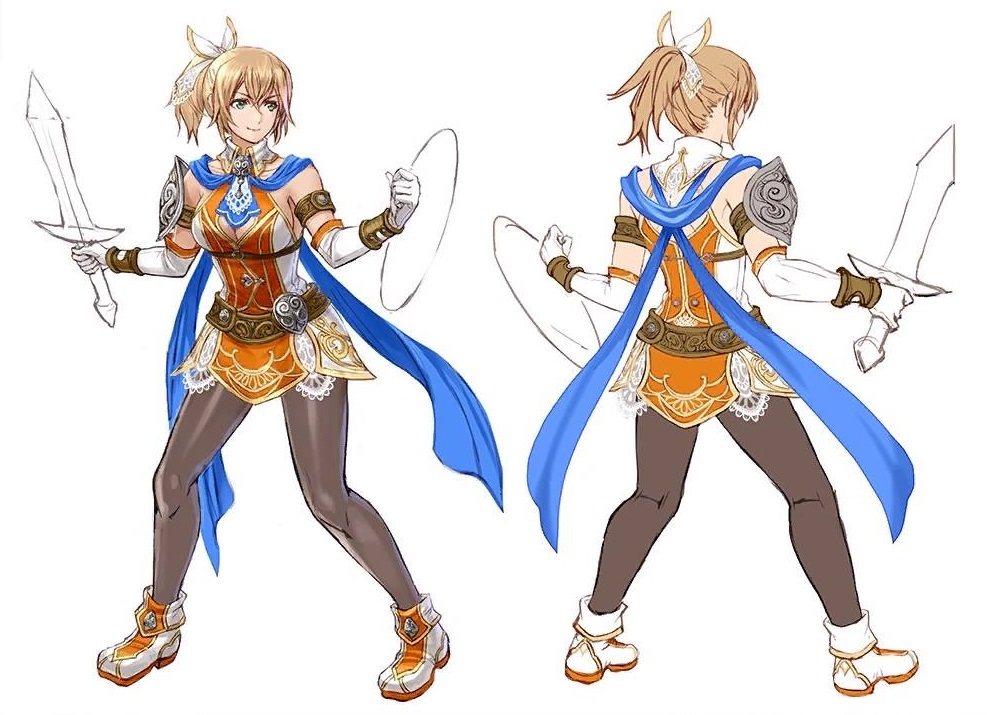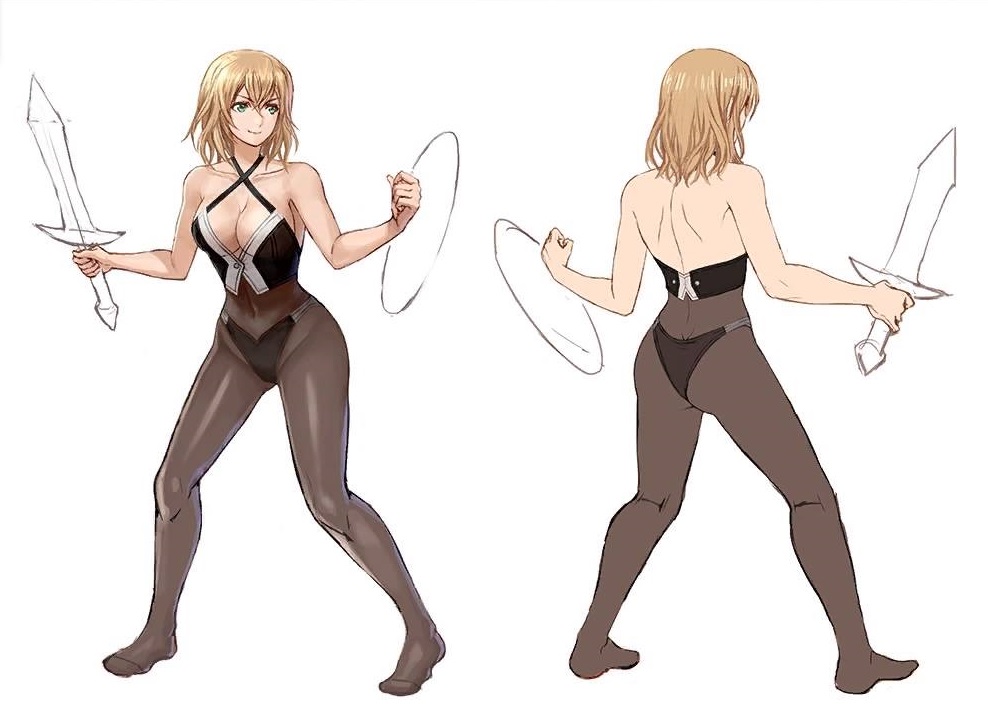 Here's a link to Cassandra and Haohmaru's EVO '19 reveal trailer / screenshots.

Stay right here on FightersGeneration.com for Soul Calibur VI Season 2 content & news!