A few days back, Bandai Namco uploaded a Japanese developer interview with producer Michael Murray and director Kouhei Ikeda talking about TEKKEN 7's newest combatants, Leroy Smith & Fahkumram. Today, Bandai Namco America uploaded the English subtitled version of the video interview, which also shows some early concept art for Leroy and Fahkumram along with some brief new gameplay of the fearsome Muay Thai fighter joining TEKKEN 7 this Spring. The video reveals a professional Muay Thai fighter from Japan named Suakim PK Saenchai did some of the motion capture for Fahkumram in the game. Furthermore, a real life Wing Chun master taught by Ip Man's nephew even did some of the motion capture for Leroy Smith!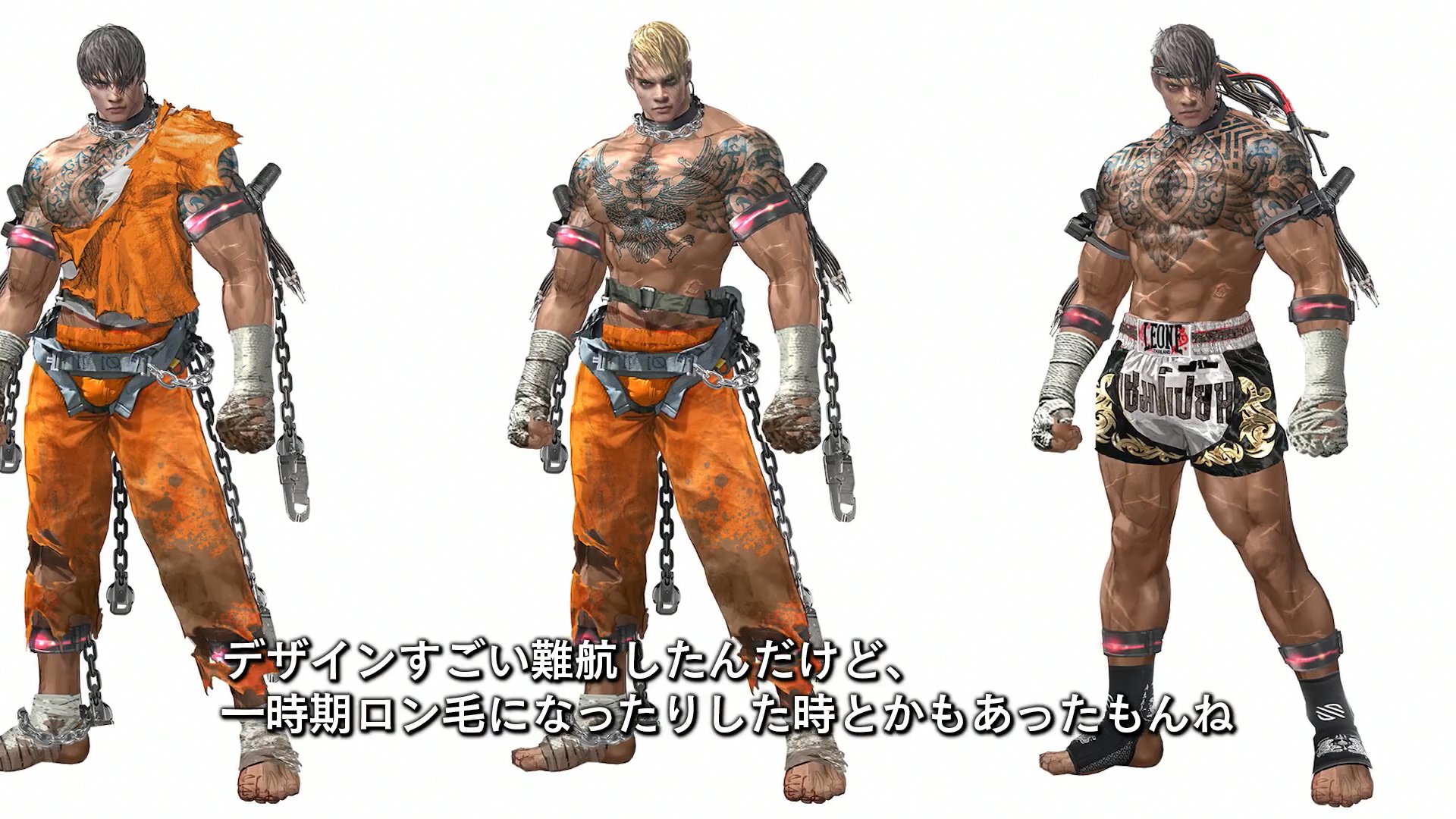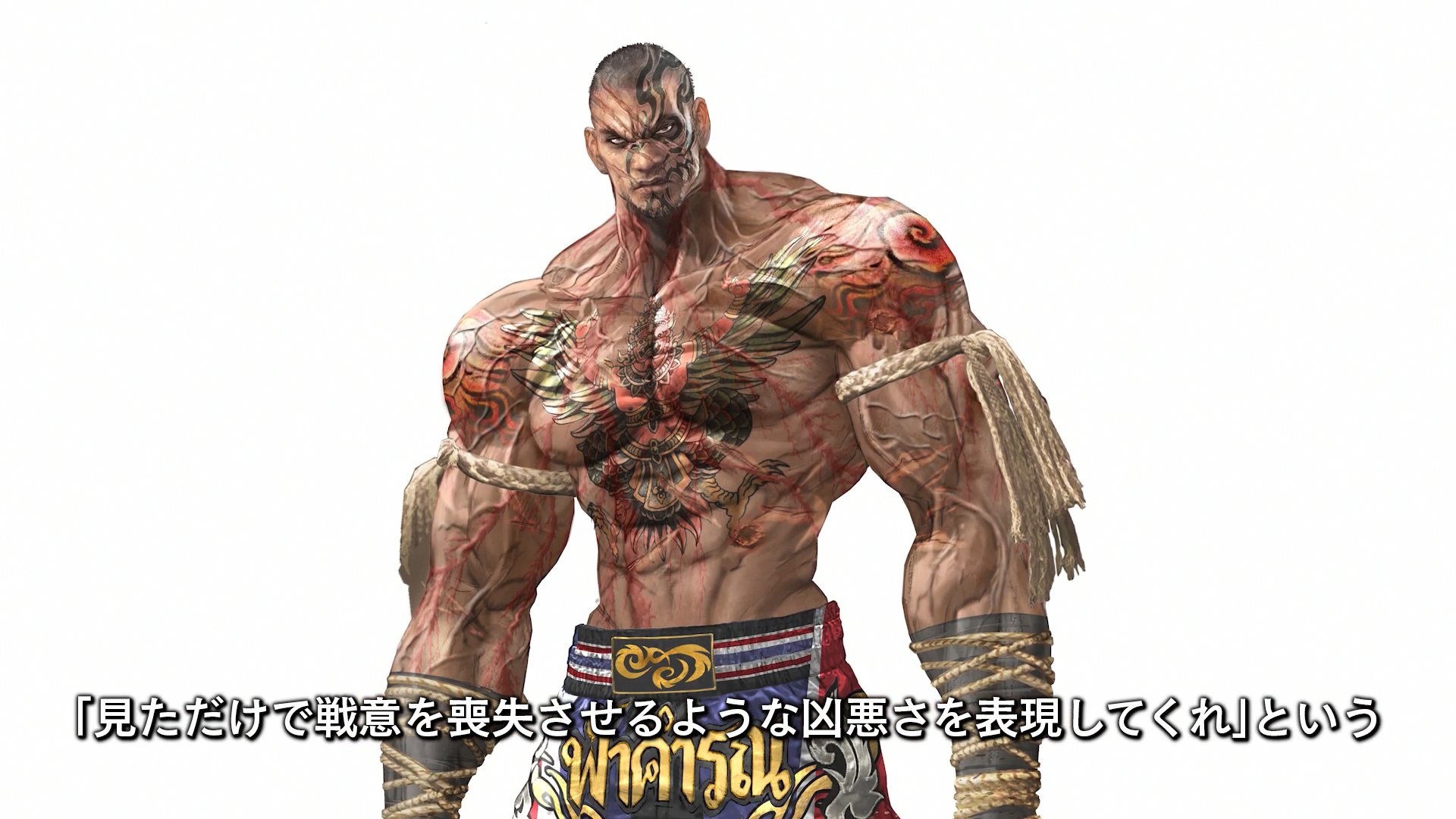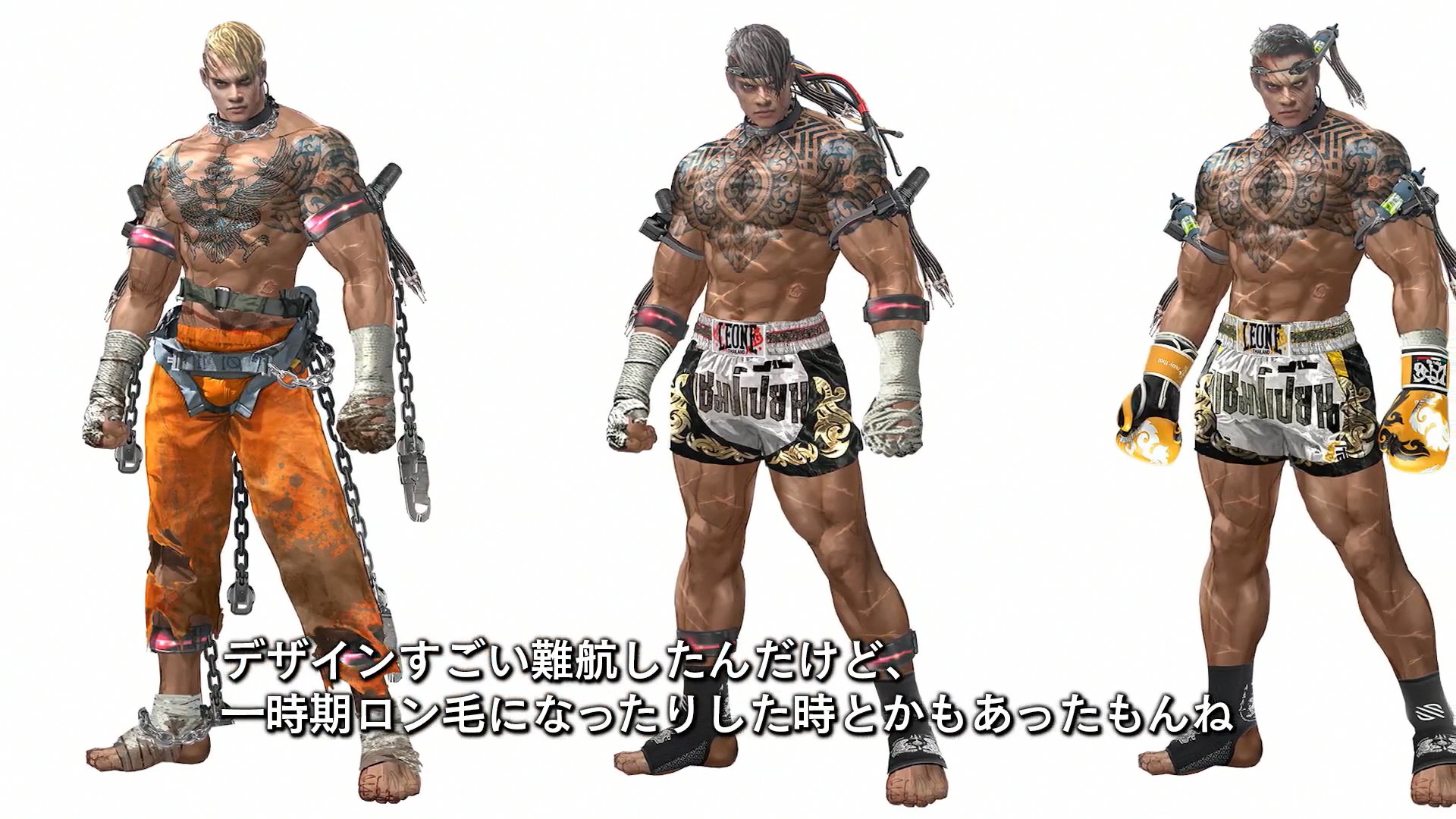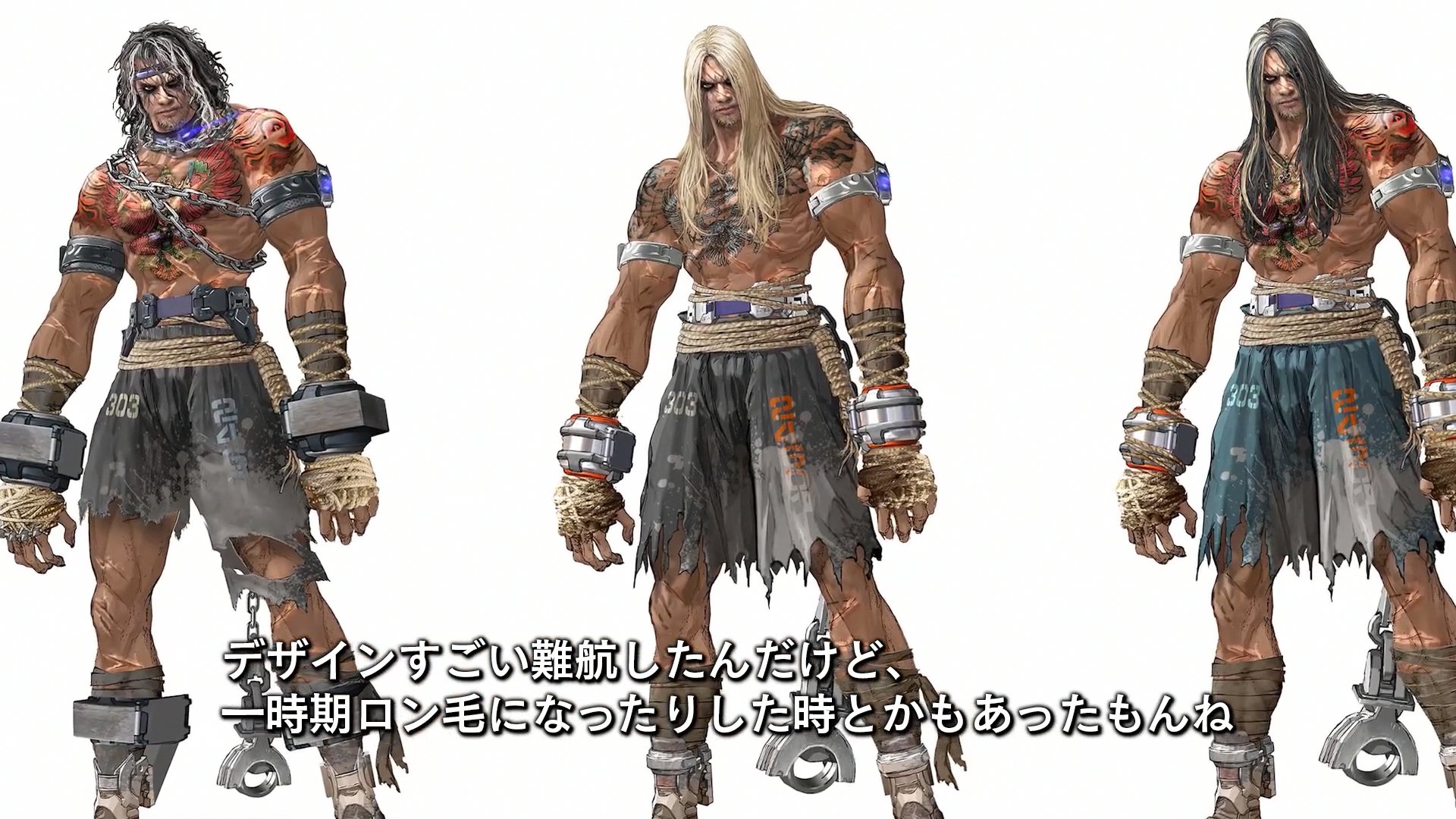 In related news, TEKKEN 7's Version 3.20 full patch notes were posted today.

Keep it here on Fighters Generation for TEKKEN 7 news.