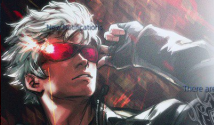 Last month, SNK released a free King of Fighters XIV update, a free Athena KOF '98 nostalgic costume, and several free KOF XIV themes for PS4 users. They're continuing the gift-giving with 3 additional King of Fighters XIV PS4 themes (all free to download on PSN in North America, right now)! The three new themes include "K' and Kula", "Yagami", and "Newcomers". Check out some preview images of the new PS4 themes (below) and download them today!

Yagami Theme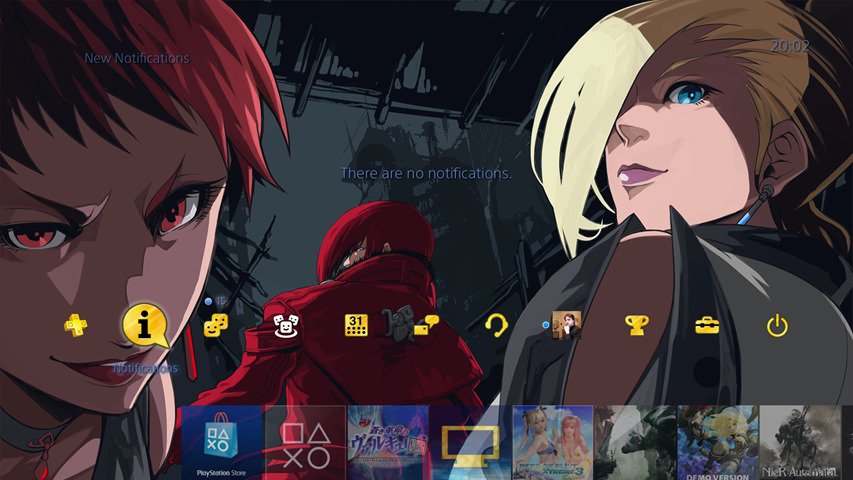 (click image to open full-sized version in new window)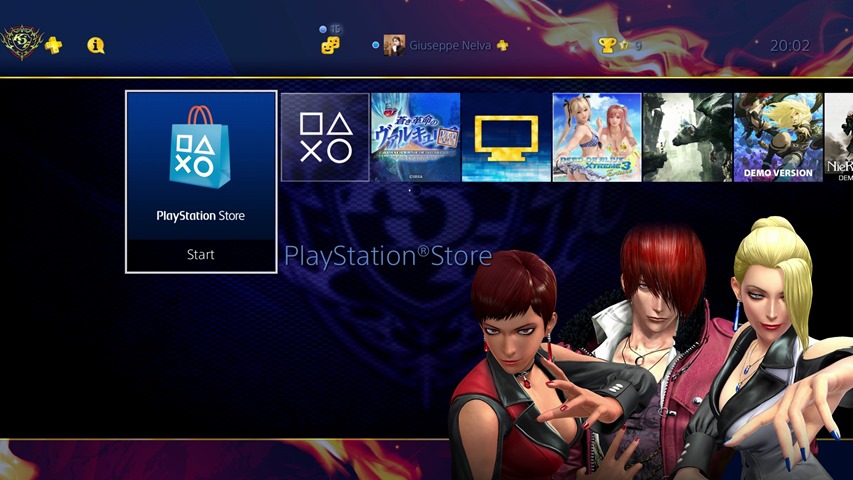 K' and Kula Theme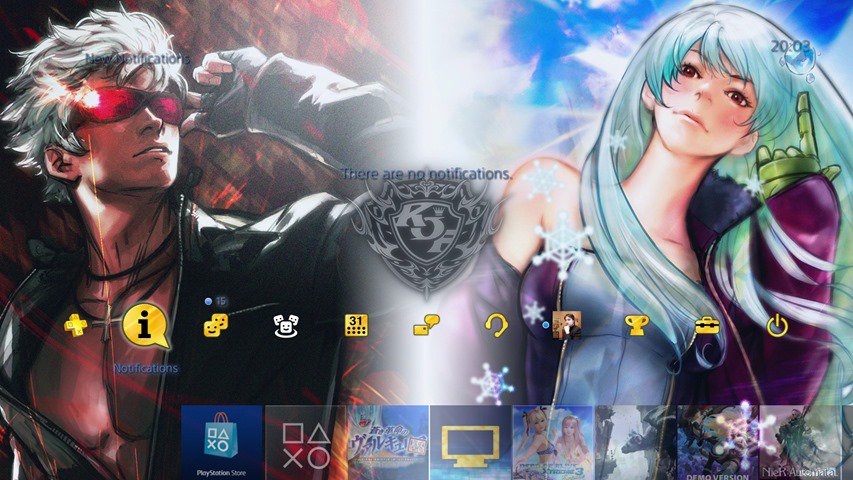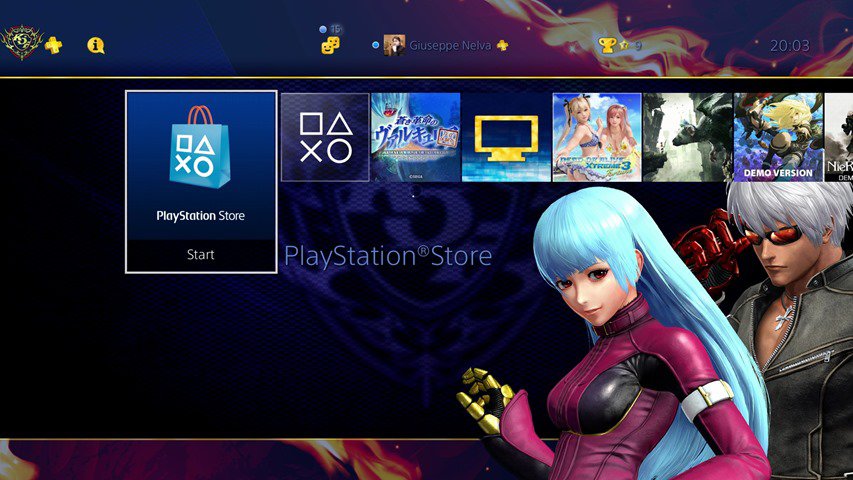 Newcomers Theme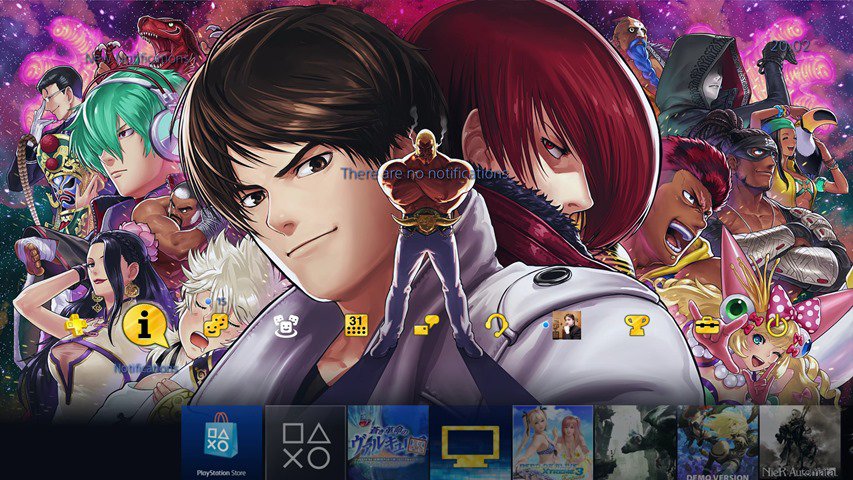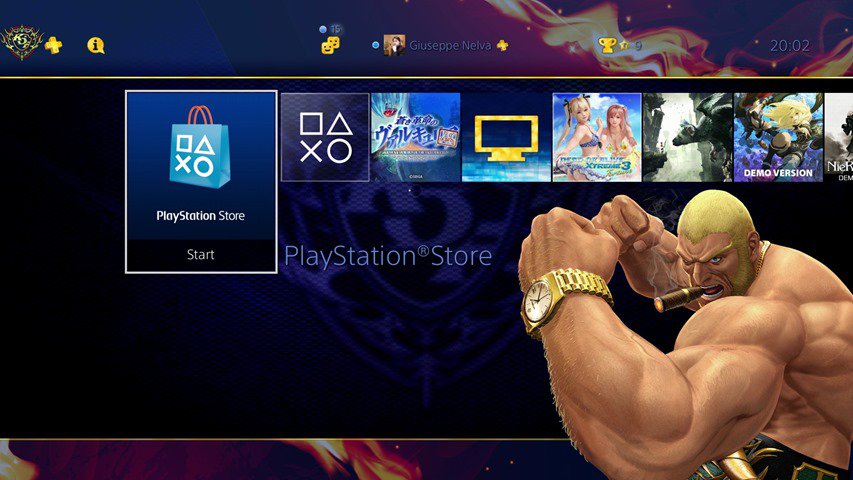 ✔In addition to the 3 themes above, there are currently 7 other (free) King of Fighters XIV PS4 themes currently available for download on PSN. These include: Fatal Fury, NESTS Girls, Gals' Fighters, Athena Allstars, South American Fighters, Santa Girls, and NESTS Girls on the Beach. Thanks to SNK and Atlus USA for releasing this free content!