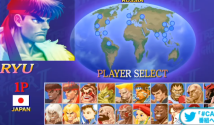 Capcom TV Japan recently uploaded a stream archive featuring Ultra Street Fighter 2 for Nintendo Switch. The 45-minute video features some new Ultra SF2 gameplay footage and shows off Color Edit Mode for the first time in motion. The video also shows the new Color Select and Stage Select screen, and also confirms that players can use Color Edit on both the classic 2D sprites and the 2008 HD Remake sprites.


Below are some screenshots of the new Color Selection and Stage Selection screens. The redrawn Ultra SF2 character portraits will have a "rainbow" coloring after a player chooses their color edit.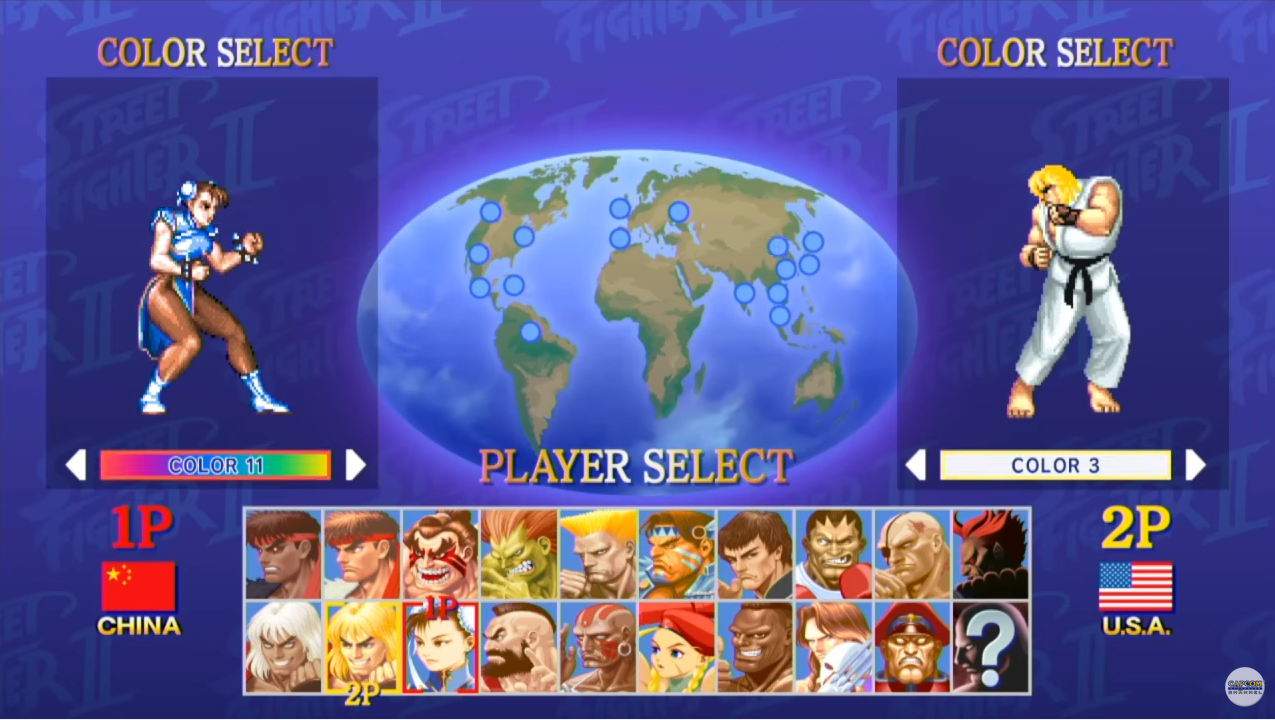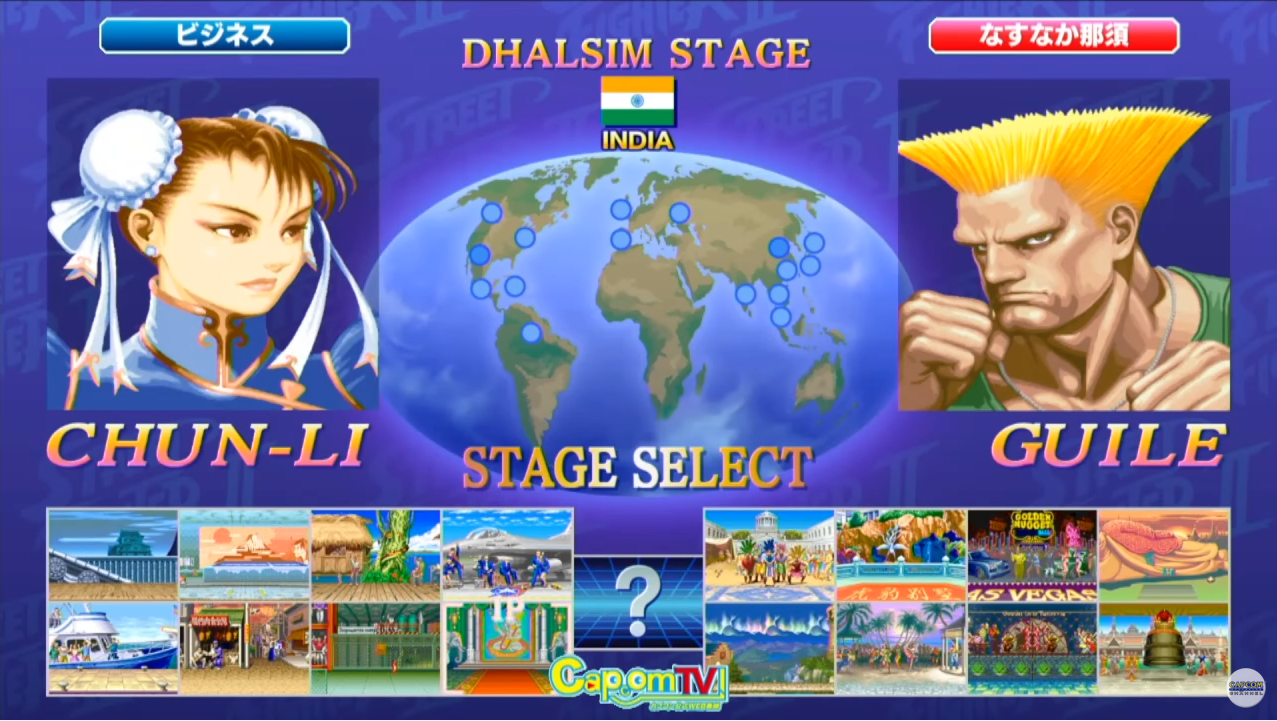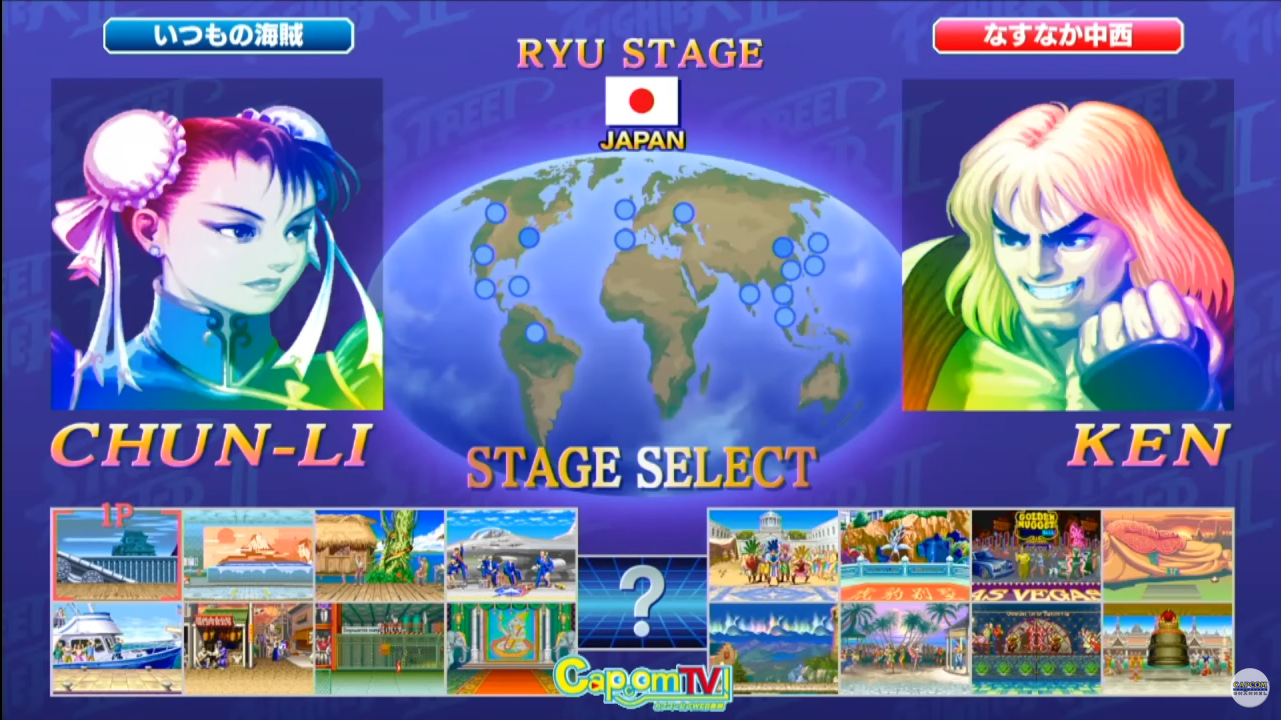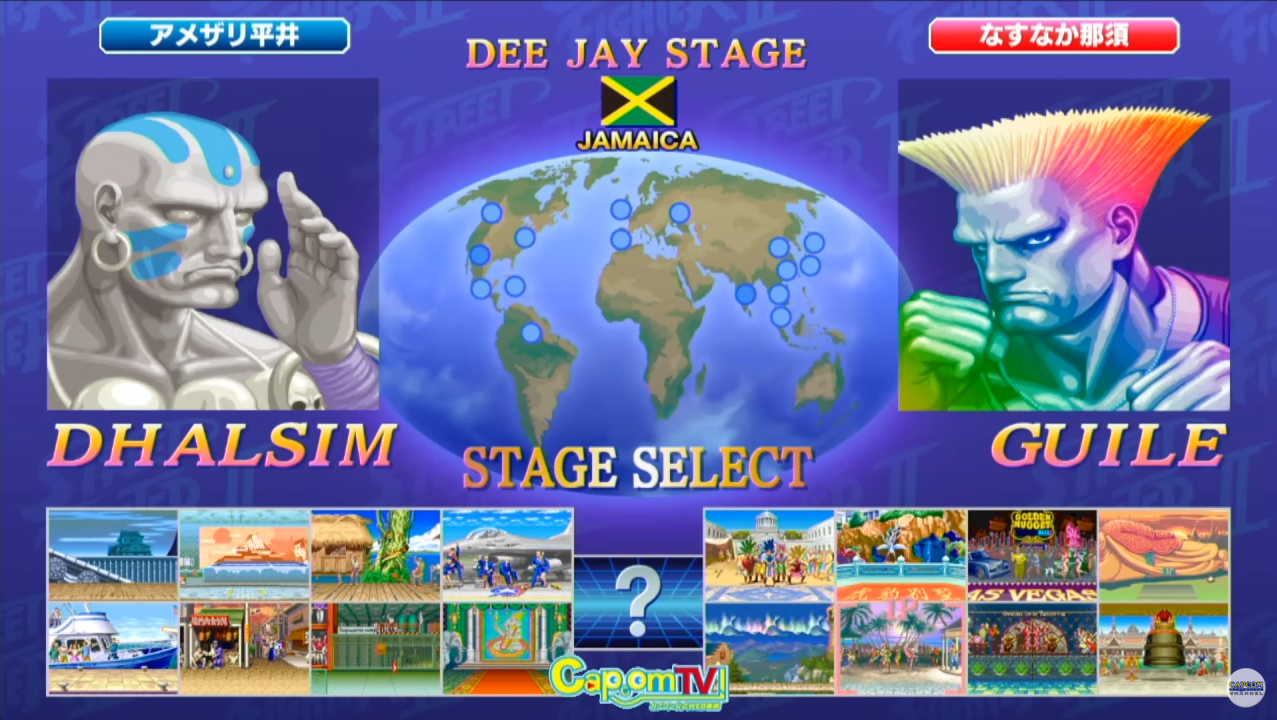 Ultra Street Fighter 2 will be released on May 26th on Nintendo Switch. Capcom hinted that if the game sells well, they may bring the title to other systems.