TFG Banner Contest # 2
SO MANY GREAT BANNERS... SO LITTLE FREE T-SHIRTS. (Contest on June 23, 2004)

And the WINNER is.....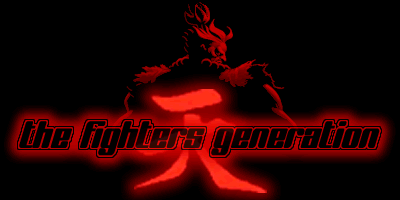 DJ Boobs!

It was a REALLY tough decision... But, sometimes "simple is best," and the above banner definitely shows just that. DJ Boobs not only sent in the winning banner directly above, but also submitted 5 others (below), all of which were nicely put together and well thought out. You definitely got the skills man... Congratulations! Wear your TFG T-shirt with pride! SHOOOOOOSH.



Thanks to all for supporting the contest... There really were no losers.


RUNNER UP # 1



By Psycho Samurai X
Fantastic work... You're due a T-shirt from me.

RUNNER UP # 2



By Fatal
Brilliantly thought out... I love this one.

RUNNER UP # 3






By Sergio Galino
All of your banners were awesome... Thanks for entering!