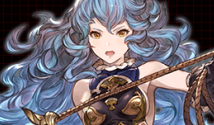 This weekend hosts the first playable beta for Granblue Fantasy Versus on PlayStation 4. For your convenience, here are official movelists for all 5 playable characters in the beta version: Gran, Katalina, Charlotta, Lancelot & Ferry! Furthermore, it would be wise for beta participants to look over the official Player's Guide before jumping online! To help get you started, the Player's Guide runs through Controls, Match Rules, Menus, and more. Additionally, scroll down to check out the first details & screenshots for GBVS's Online Lobbies, Player Avatars, Battle Interface, etc. Directly below is a detailed look at the game's HUD. [UPDATE] Exclusive gameplay video added below.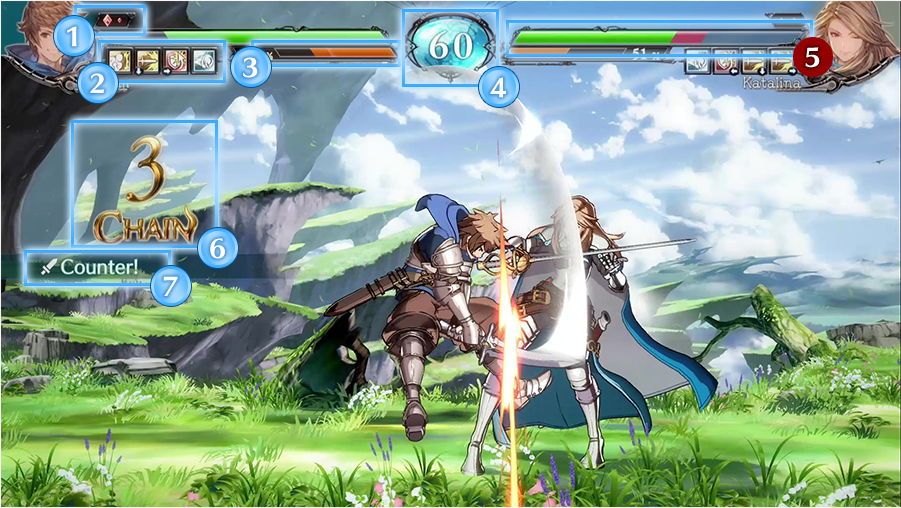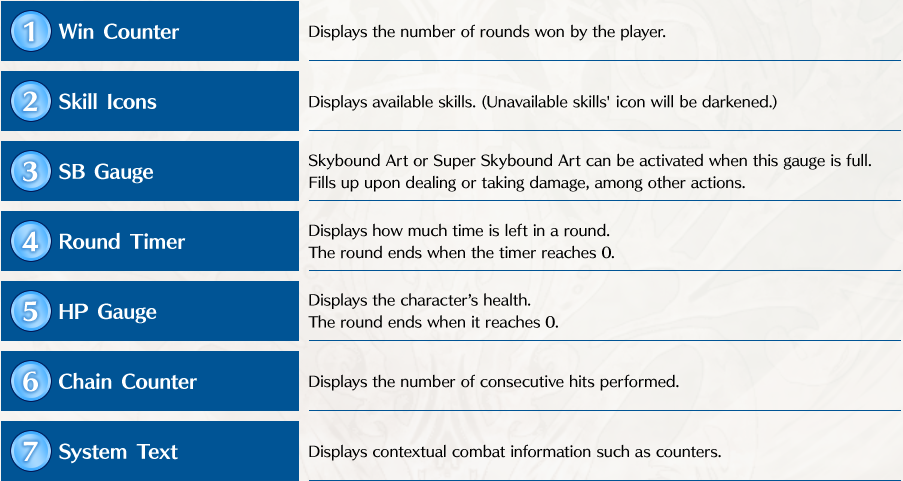 MOVELISTS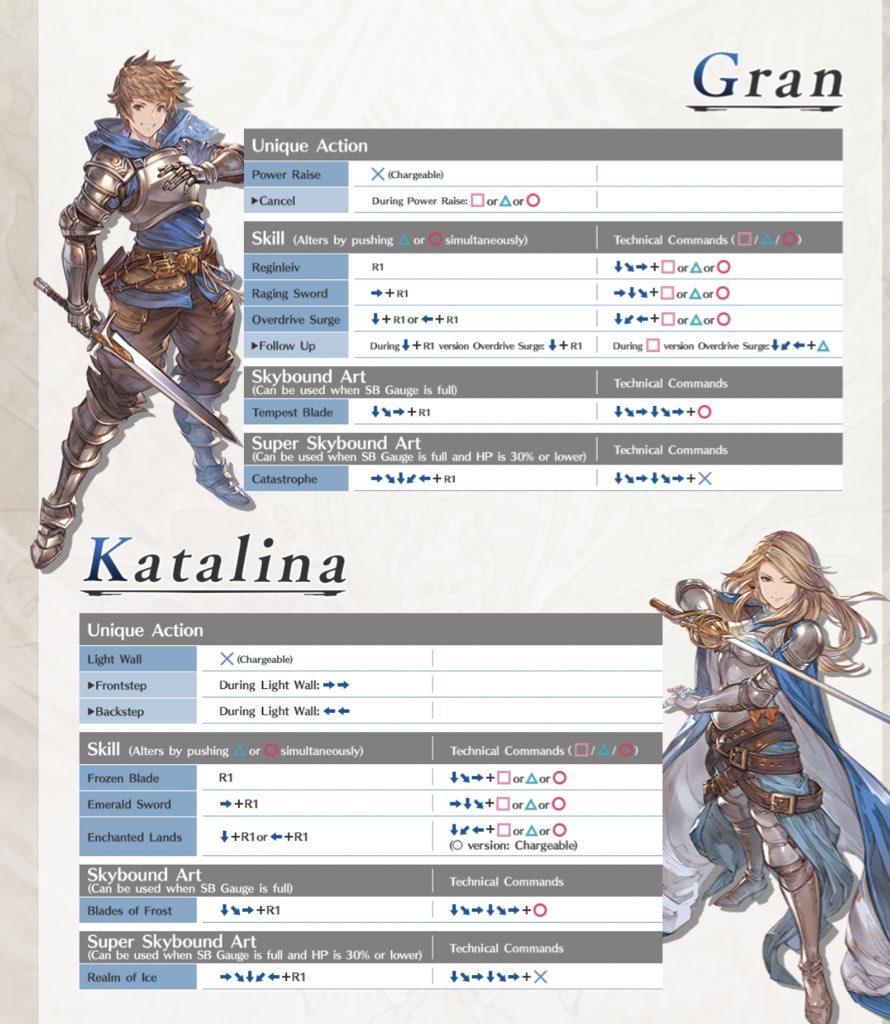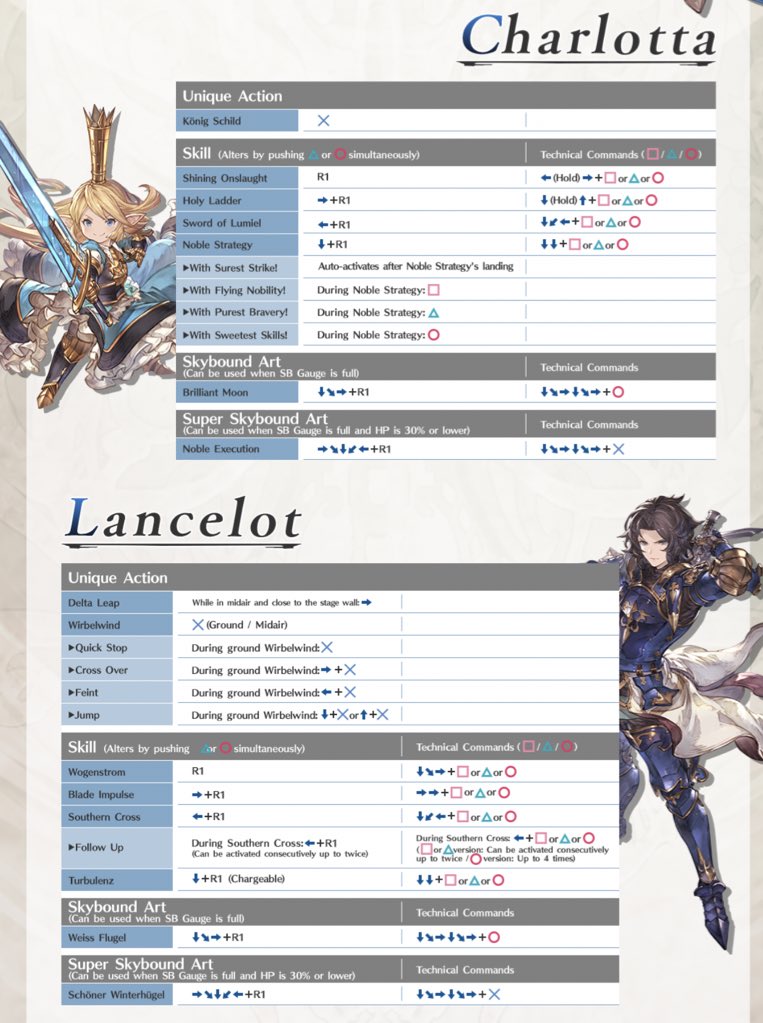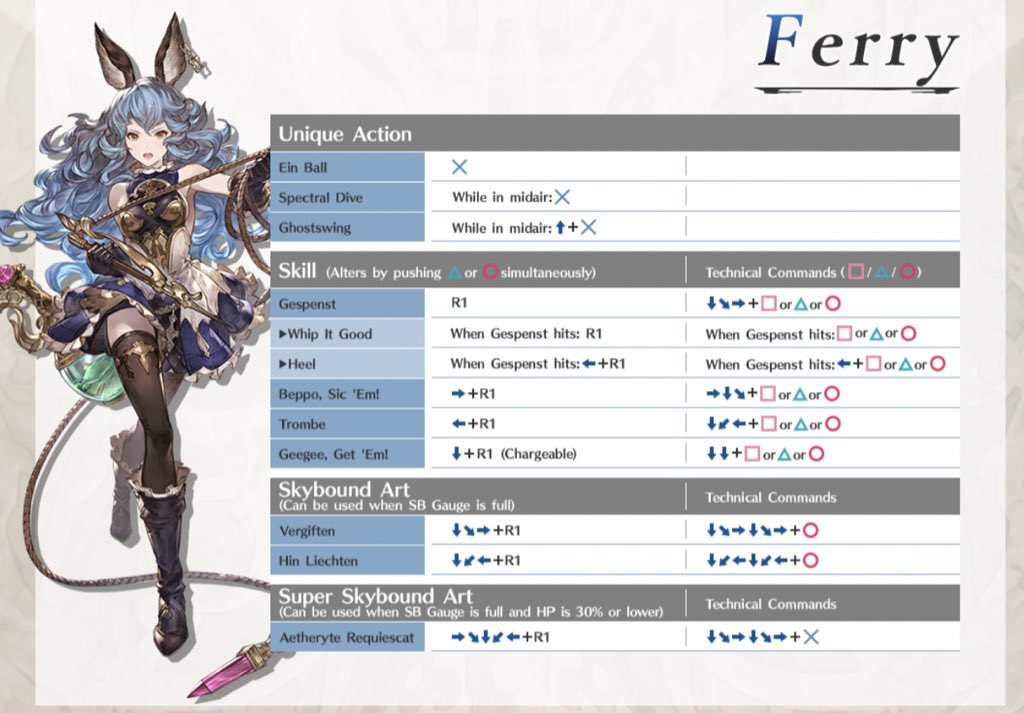 As with any fighting game beta, the purpose of the beta is to test the game's online features before launch - so most offline content will be unavailable in the beta. Here's a quick look at the Online Lobby interface, Lobby Matches and Player Avatars.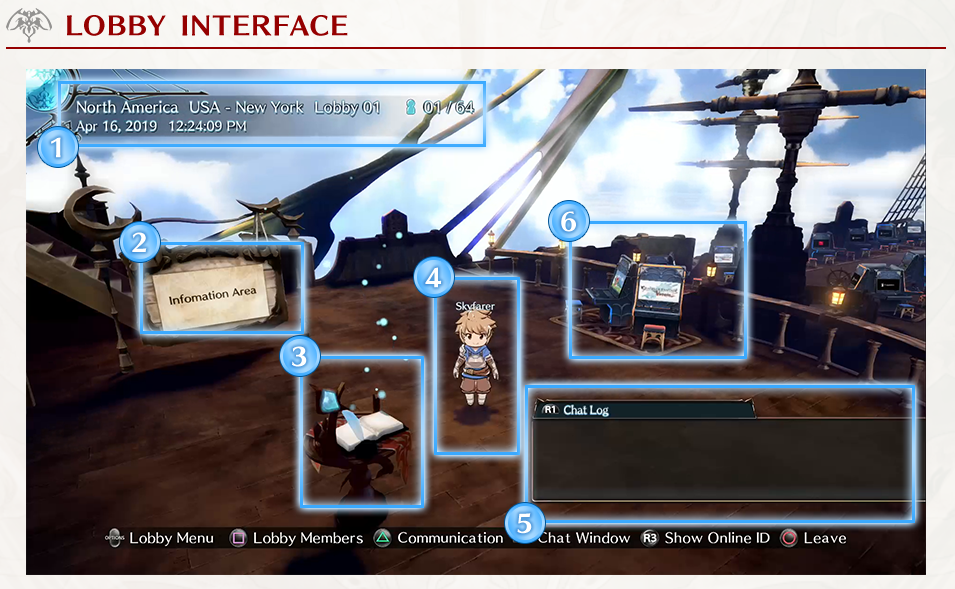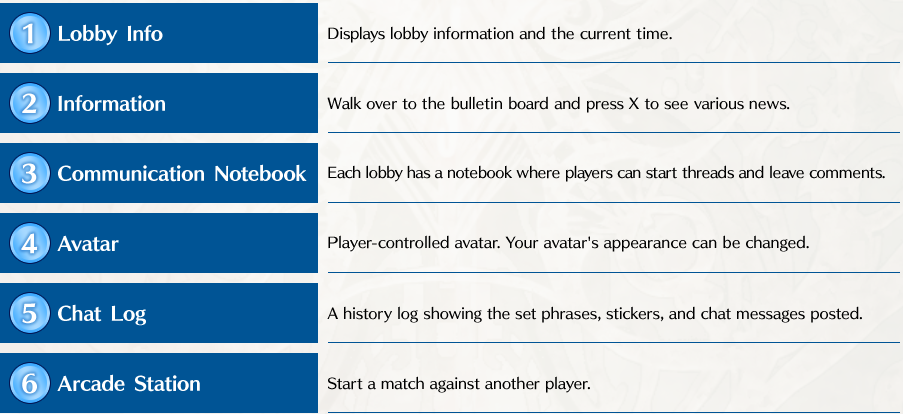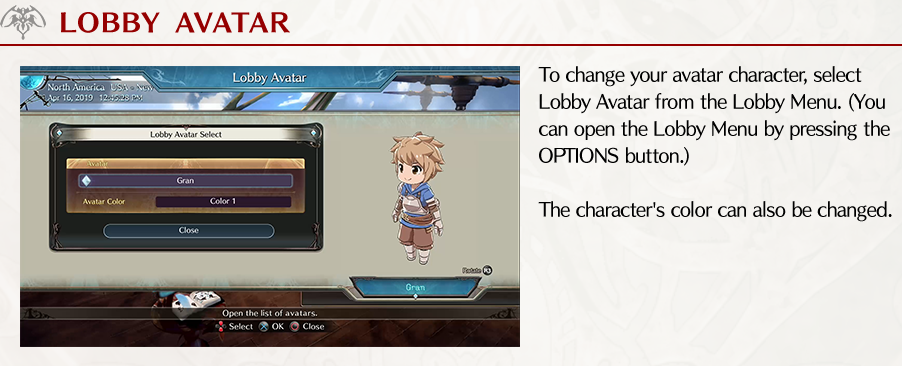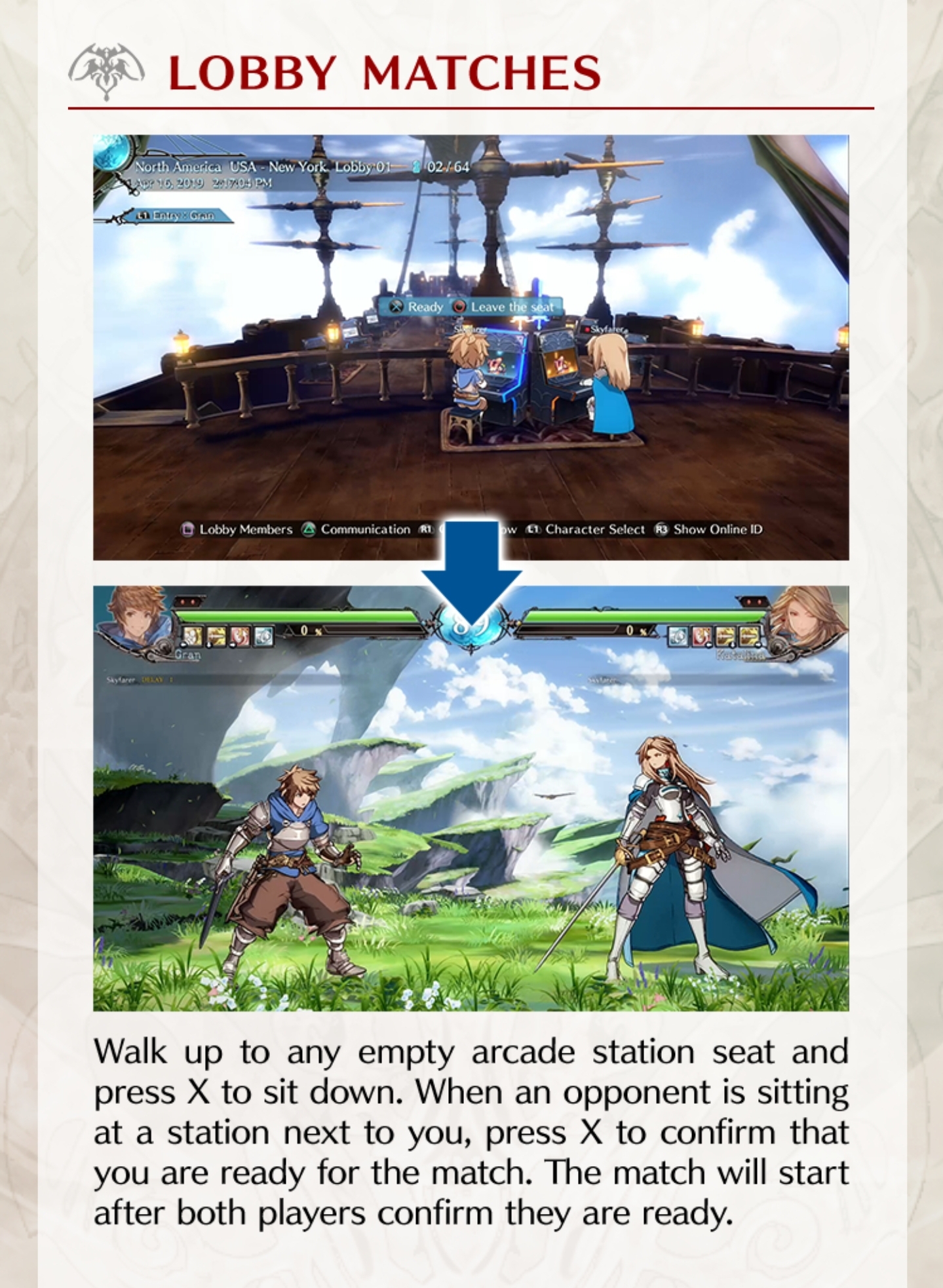 Here's a link to the official navigation-friendly Player's Guide with further details and images. Players with a beta code can now download the game onto their PS4. The beta also includes a Survey section, so be sure to send your constructive feedback to the developers! Below is the full schedule for the 3-day beta period this weekend!


Stay tuned on FightersGeneration.com for full coverage of Granblue Fantasy Versus.