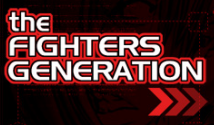 TFG Webmaster here... thanks for experiencing fighting games with me in 2021 and enjoying this website (for many years or decades, if it's been that long).

Your favorite fighting game website is still fully functional and going strong after 20 years, bringing you daily news, reviews, videos, social media, and original content. That said, if you have Fighters Generation bookmarked or favorited on your internet browsers and/or mobile devices... it's time for some updating! To ensure you have the fastest and safest browsing experience here on TFG, simply update your bookmarks and be sure that all pages you have saved begin with "https" (not http). For your convenience, here's a link to TFG's correct start page: https://www.fightersgeneration.com.

This is the best place to bookmark whether you're on Desktop, Mobile, or Tablet. Entering the website through the main page ensures your security and will provide you the best browsing experience 24/7.

This is also a friendly reminder to please set Adblockers to OFF on your desktop and mobile devices while visiting TFG. Our amazing partners at Network N are placing the most premium, vibrant, relevant, and high-quality gaming ads on Fighters Gen! This includes advanced auto-play slider videos (with exclusive content) on popular TFG articles. It's really great and unique content

— with

pretty animations to boot!

Here are some "TFG Favorite" favorite partner ads from 2019-2020.


You can quickly and easily disable Adblockers for when you visit this website only — simply go to your browser's "Extensions" page and follow the instructions below.

Chrome - Click ⋮, select More tools, and click Extensions.

Firefox - Click ☰, then click Add-ons.

Edge - Click ⋯, then click Extensions.

Safari - Click Safari, click Preferences..., and click the Extensions tab

Opera - Click the Opera symbol in the top left hand corner, and select Settings.
Disabling adblockers when visiting The Fighters Generation only takes a couple of clicks and helps keep the website running 24 hours, year after year

—

"a haven for fighting game fans and artists for over 2 decades!" Also note that pages may not be displayed correctly on your devices or monitor if you choose to block ads. :( You'd also be missing out on some really great and relevant gaming news, content, and live deals that are actually worth checking out!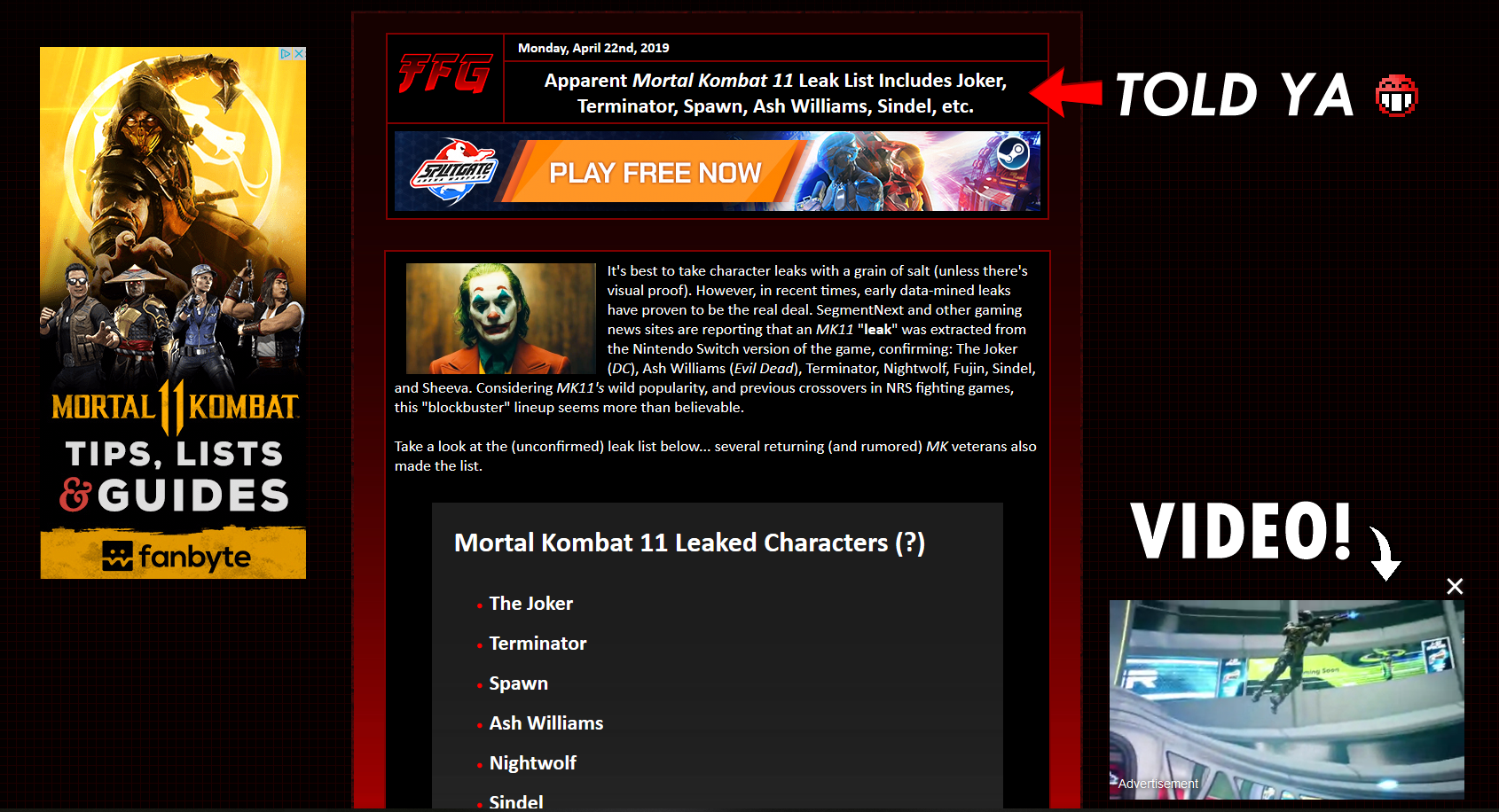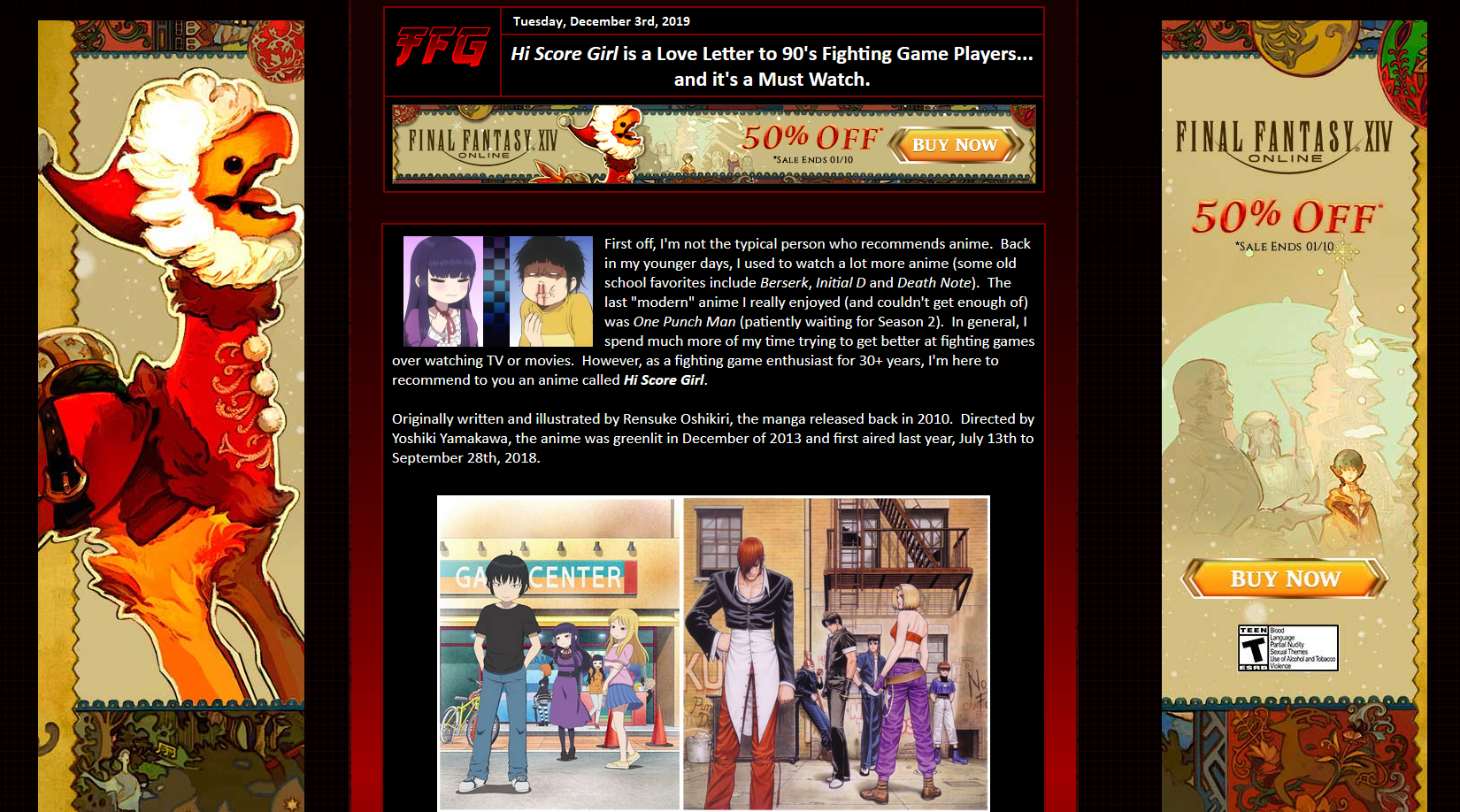 SEARCH TIP:

If you're searching for a specific page, character profile, or article from The Fighters Generation while using Google or another search engine, simply input the name of the character or game followed by " TFG " in your search. This will likely bring up the desired page to the very top of Google (or will list a convenient link to direct you to the desired page)! Also be sure to check that the web address is correct and links back to https://www.fightersgeneration.com.

Thank you for choosing Fighters Generation for fighting game news & content!
-TFG Webmaster, Frank Joseph | @Fighters_Gen