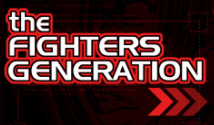 TFG Webmaster here... thanks for experiencing fighting games with me here in 2020. It's already been a great year for fighting games, and the year's only just begun. We've got a lot more to go, and your favorite fighting game website is still going strong after 20 years, bringing you daily news and content. That said, if you have FightersGeneration.com bookmarked or favorited on your internet browsers and / or mobile devices of choice (thanks very much)... it's time for some quick updating!

To ensure you have the fastest and safest browsing experience here on TFG, simply update your bookmarks and be sure all pages you have saved begin with "https" (not http). For your convenience, here's a link to TFG's correct start page: https://www.fightersgeneration.com.
This is the best place to bookmark whether you're on Desktop, Mobile, or Tablet. Entering the website through the main page ensures your security and will provide you the best browsing experience 24/7.

Additionally, I'd like to add in a friendly reminder to take the time to set Adblockers to OFF on your desktop and mobile devices when visiting TFG. Throughout 2020 and beyond, our great partners at Network N will continue to be placing vibrant, relevant gaming ads and advanced auto-play slider videos on popular TFG pages and news articles. Here are some of our favorite partner ads from 2019!



To easily remove adblockers for when you visit this website only, simply go to your browser's "Extensions" page and follow the instructions below.
Chrome - Click ⋮, select More tools, and click Extensions.

Firefox - Click ☰, then click Add-ons.

Edge - Click ⋯, then click Extensions.

Safari - Click Safari, click Preferences..., and click the Extensions tab

Opera - Click the Opera symbol in the top left hand corner, and select Settings.
Disabling adblockers when visiting Fighters Generation is easy and helps keep the website running year after year - going strong for 2 decades in 2020! Also, many pages on the site may not be displayed correctly on your devices or monitor if you choose to block ads. You'd also be missing out on some really great gaming news & offers that are definitely worth checking out.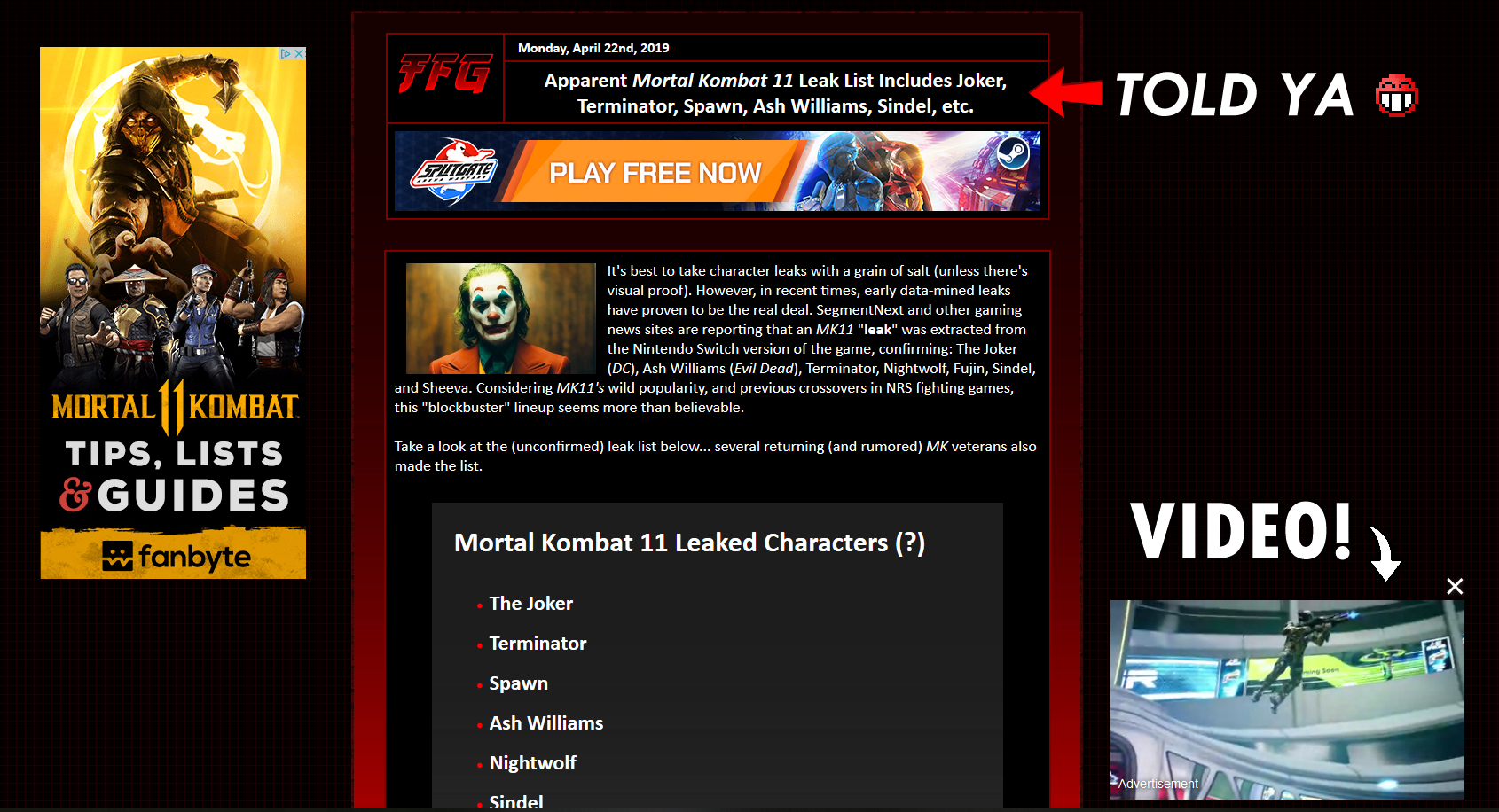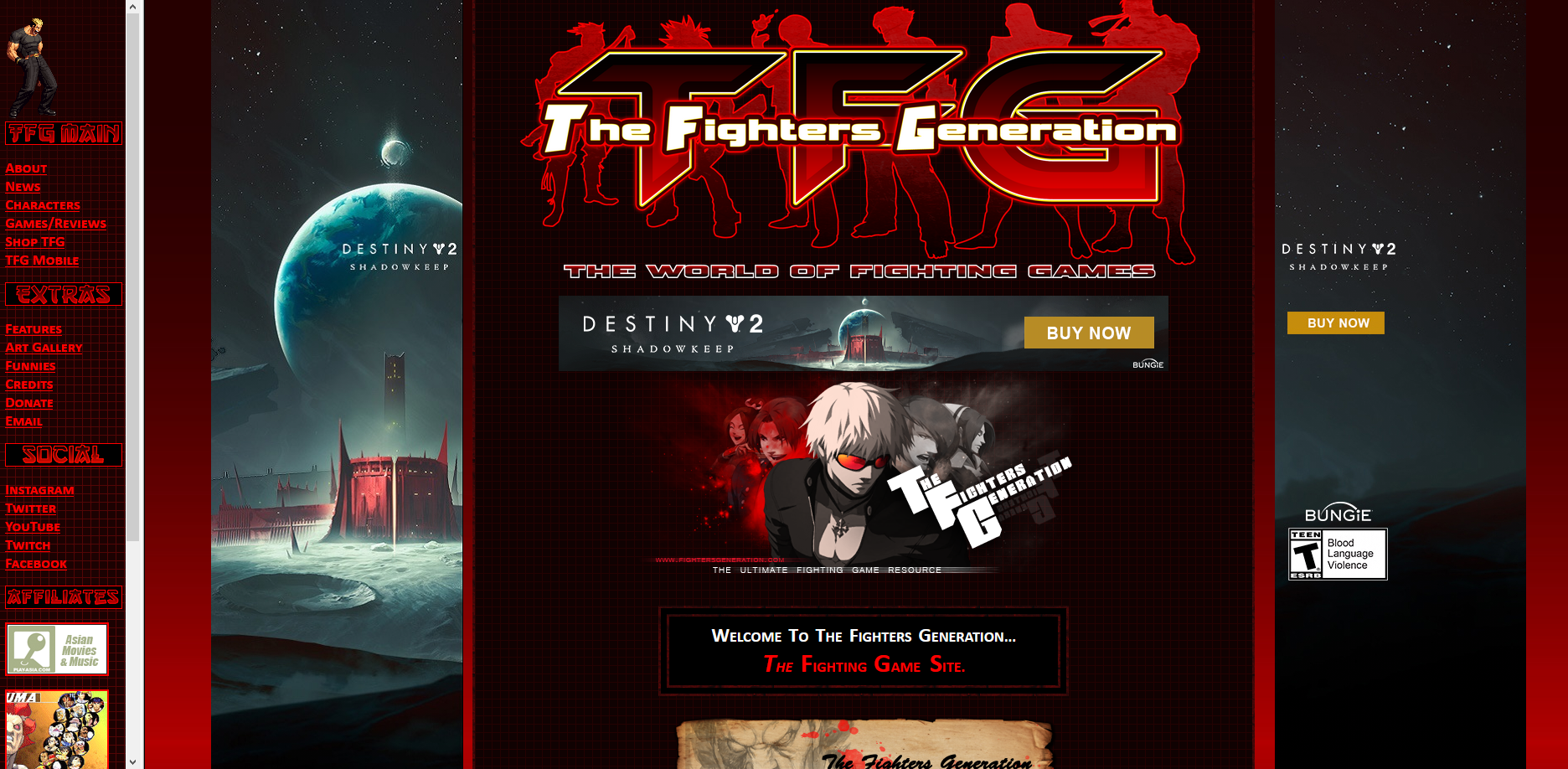 Thank you for choosing Fighters Generation for fighting game news & content!