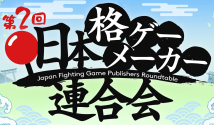 Back in August of 2020, a historic Japan Fighting Game Publishers Roundtable stream brought together developers from Capcom, SNK, Bandai Namco, Arc System Works, Koei Tecmo, and Arika for the first time ever to talk about fighting games. The second Roundtable was just announced and will be streaming on February 20th (9:00pm PST) on various official channels, including Twitch.tv/ArcSystemWorks. Confirmed guests include Bandai Namco's Katsuhiro Harada & Naoya Yasuda; Daisuke Ishiwatari, Toshimichi Mori, and Akira Katano from Arc System Works; Shuhei Matsumoto & Takayuki Nakayama from Capcom; and Yasuyuki Oda from SNK.

SNK has already confirmed they will be making announcements regarding The King of Fighters XV and Samurai Shodown during the Roundtable stream. It's very possible we'll be hearing announcements from other developers, as well!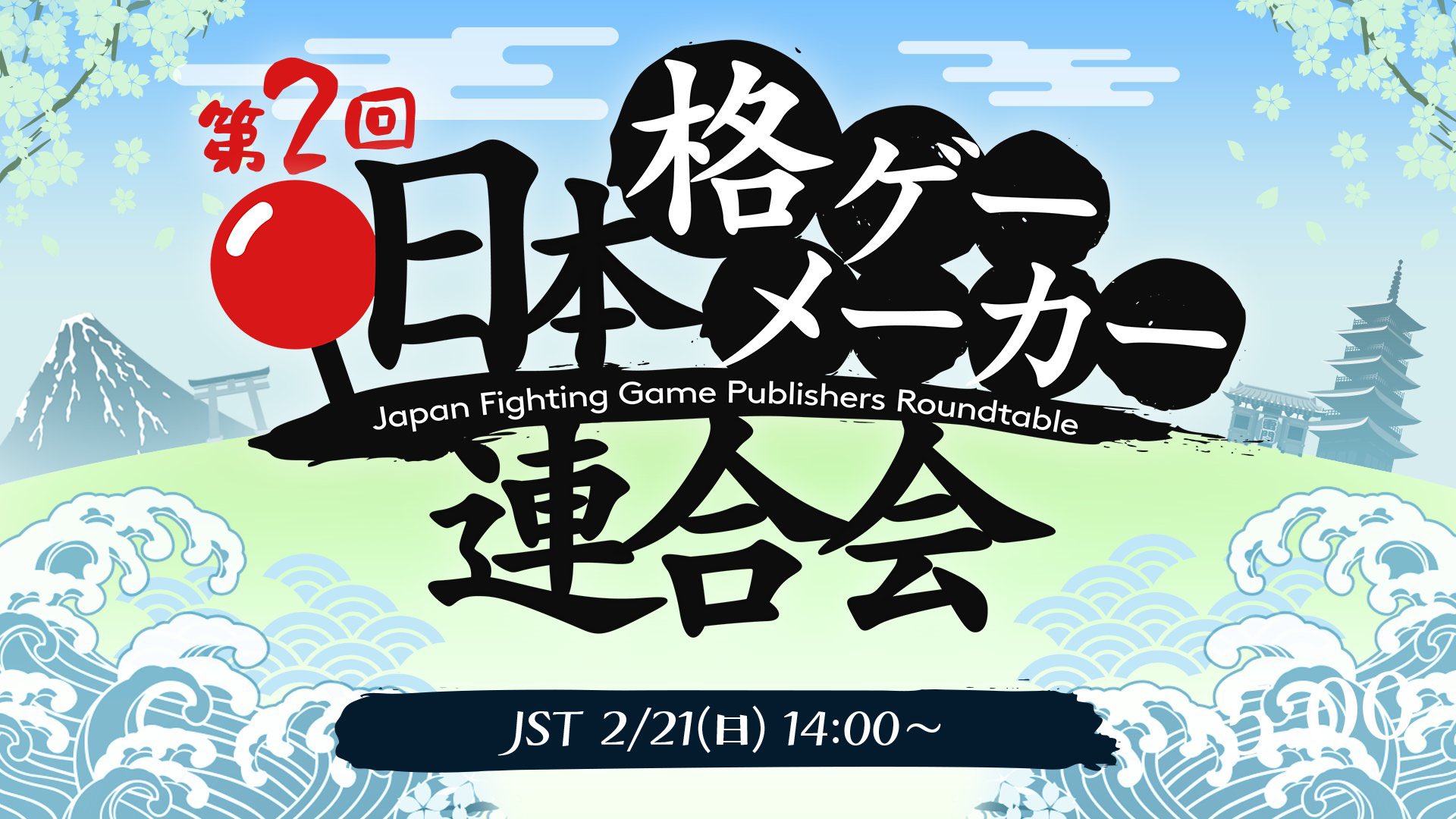 Confirmed Guest List:
Stay tuned on Fighters Generation for upcoming fighting game announcements!