POSTED: Tuesday, July 7th, 2020 (7/8/2020)

Sega Reveals Astro City Mini Arcade Cabinet with 36 Games Built-in, Including Virtua Fighter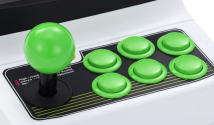 Sega is celebrating their 60th anniversary in 2020. Today, Sega unveiled an upcoming miniature version of their iconic Astro City arcade cabinet hardware (first released in 1993) to keep the party going! The Astro City Mini features a fighting game-friendly 6-button setup, joystick, two USB ports (for additional game pads sold separately), HDMI out, and will be fully loaded with 36 classic arcade titles, including the first Virtua Fighter. Other notable features include a luminated marquee and stereo speaker at the top of the cabinet (just like the real thing)!

Sega's mini console will launch in Japan later this year for 12,800 yen (about $117). A Western release has not yet been announced. Scroll down for additional images and all confirmed games so far.

Confirmed Games for Astro City Mini:
Virtua Fighter
Dark Edge
Altered Beast
Alien Syndrome
Alien Storm
Golden Axe
Golden Axe: Revenge of Death Adder
Columns II
Tant R
Fantasy Zone
In addition to VF1, the confirmed lineup includes another fighting game by Sega called Dark Edge... an obscure 1993 fighting game that uses 2D sprites and "sprite scaling" to resemble a 3D environment. Dark Edge was released about 1 year before Virtua Fighter and was Sega's first attempt at a 3D fighting game!

Not to be confused with Golden Axe: The Duel... Golden Axe: Revenge of Death Adder is a 1992 beat-em-up which never received a home console port (until now). Each game on the system will include Save / Load state options.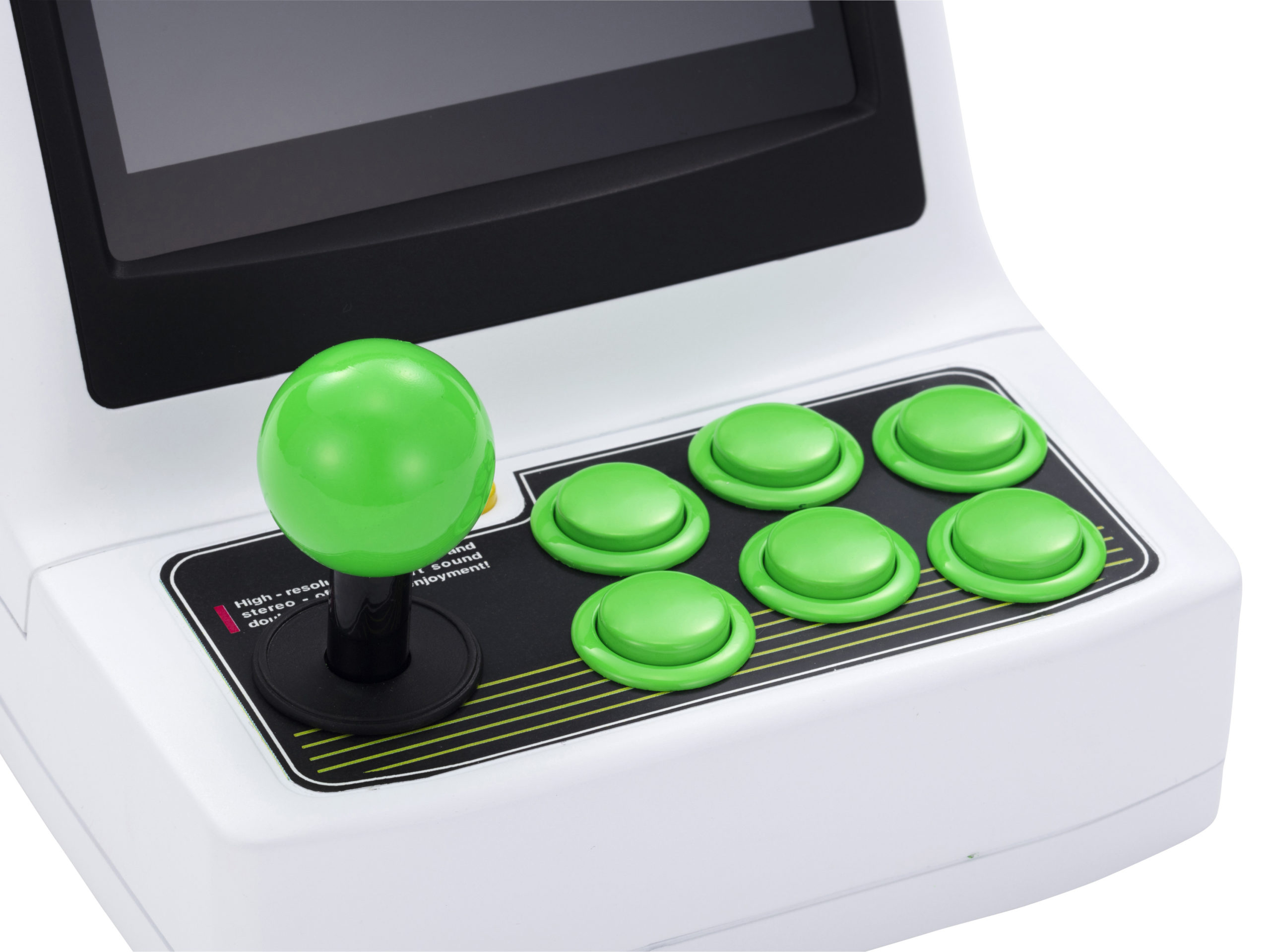 Astro City Mini is the second retro / micro-console announced by Sega this year, with the company unveiling the ridiculously small Game Gear Micro just last month. Below are some more shots of Sega's new hardware.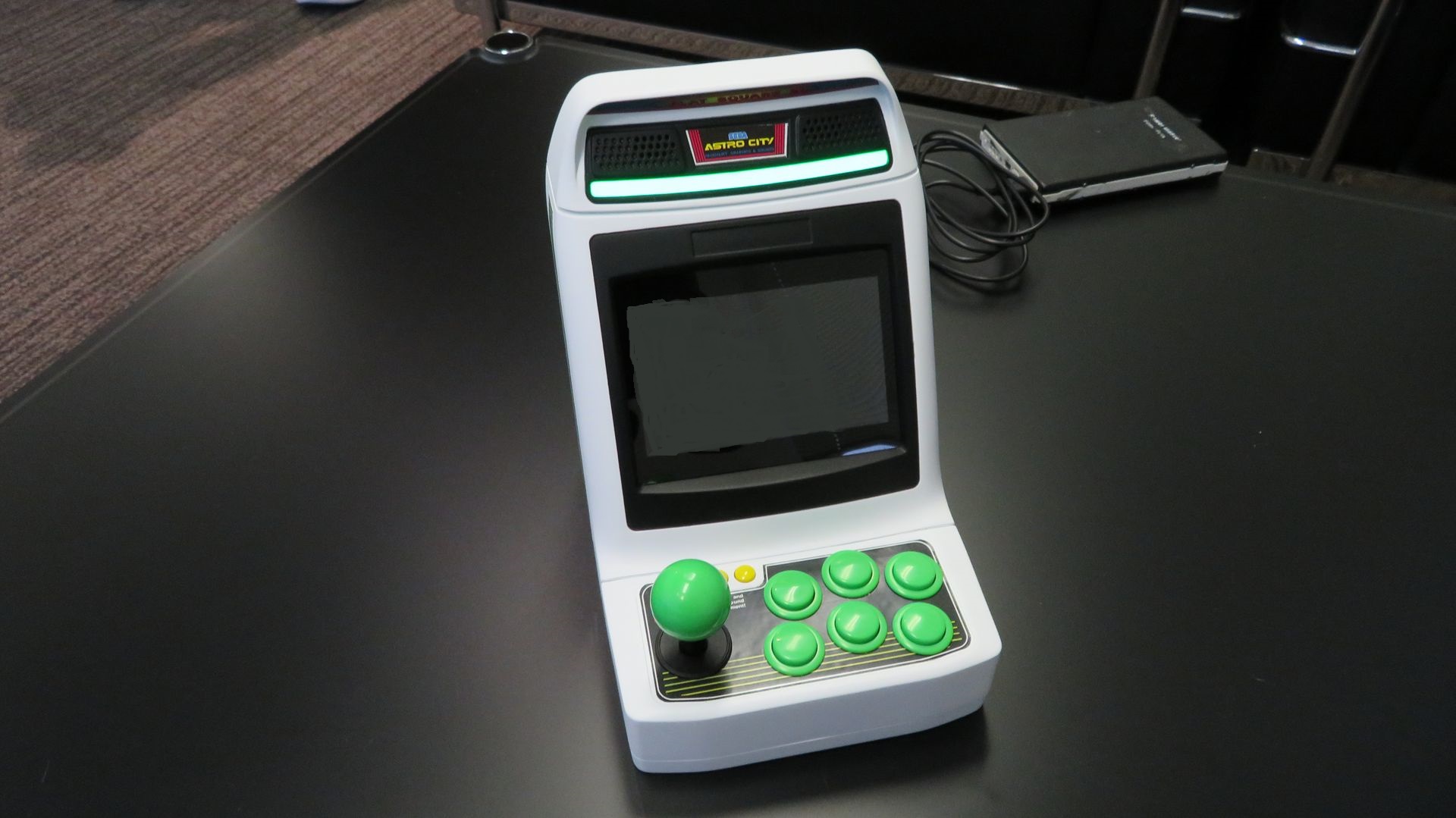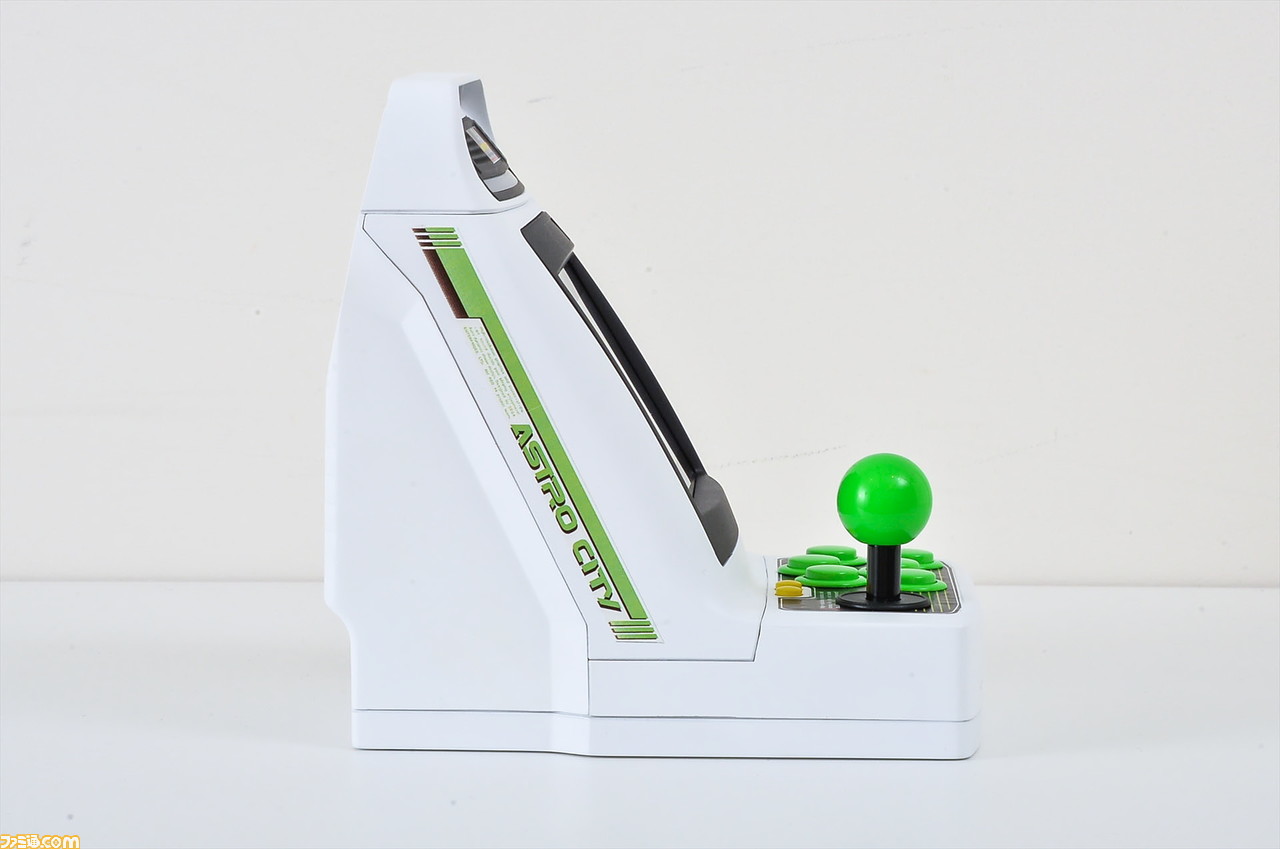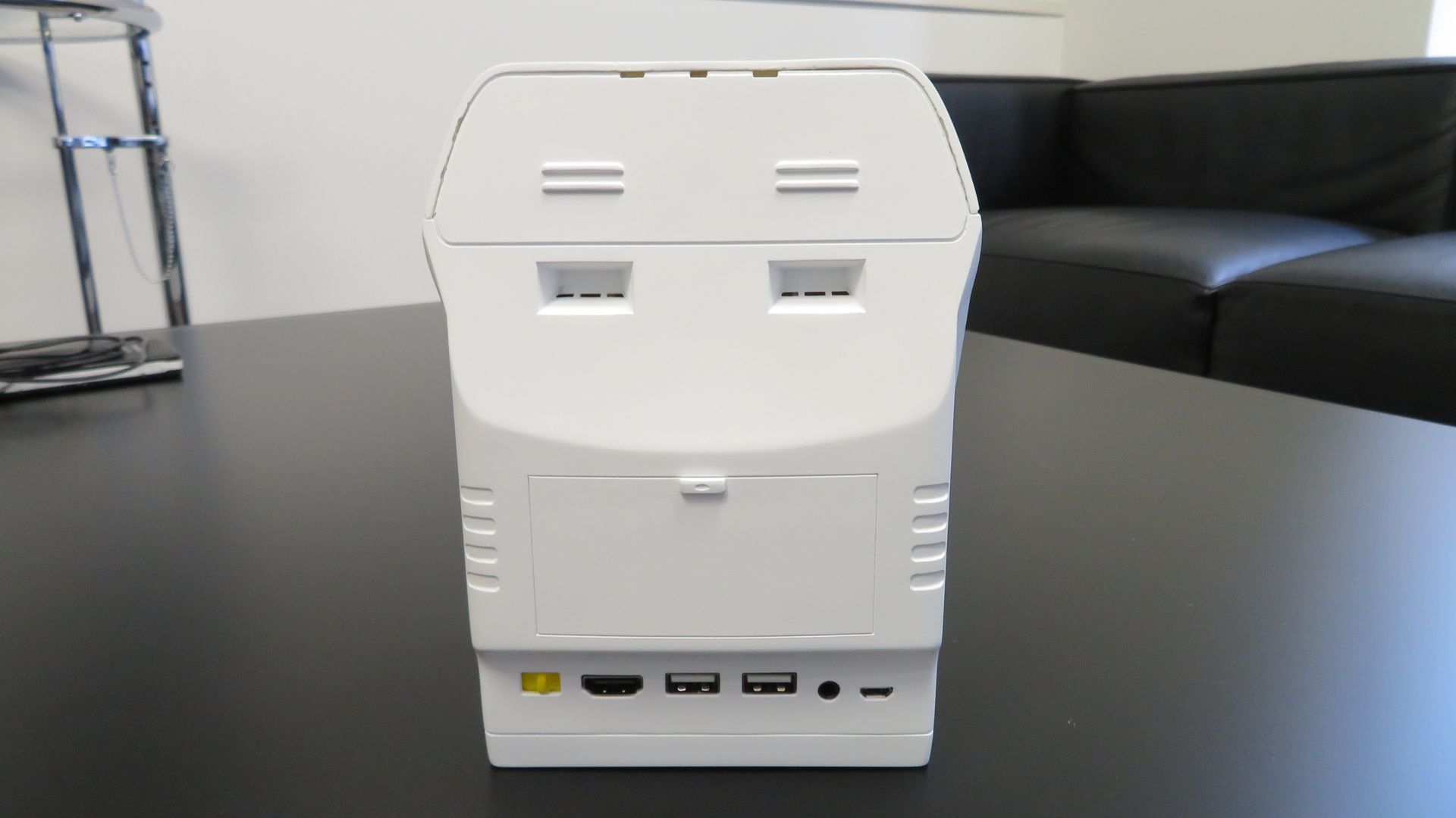 [UPDATE] Here are some additional images courtesy of Famitsu that show the attachable controller (sold separately), as well as a size-comparison of the console next to Figma's epic 6" Virtua Fighter 1 Akira Yuki action figure.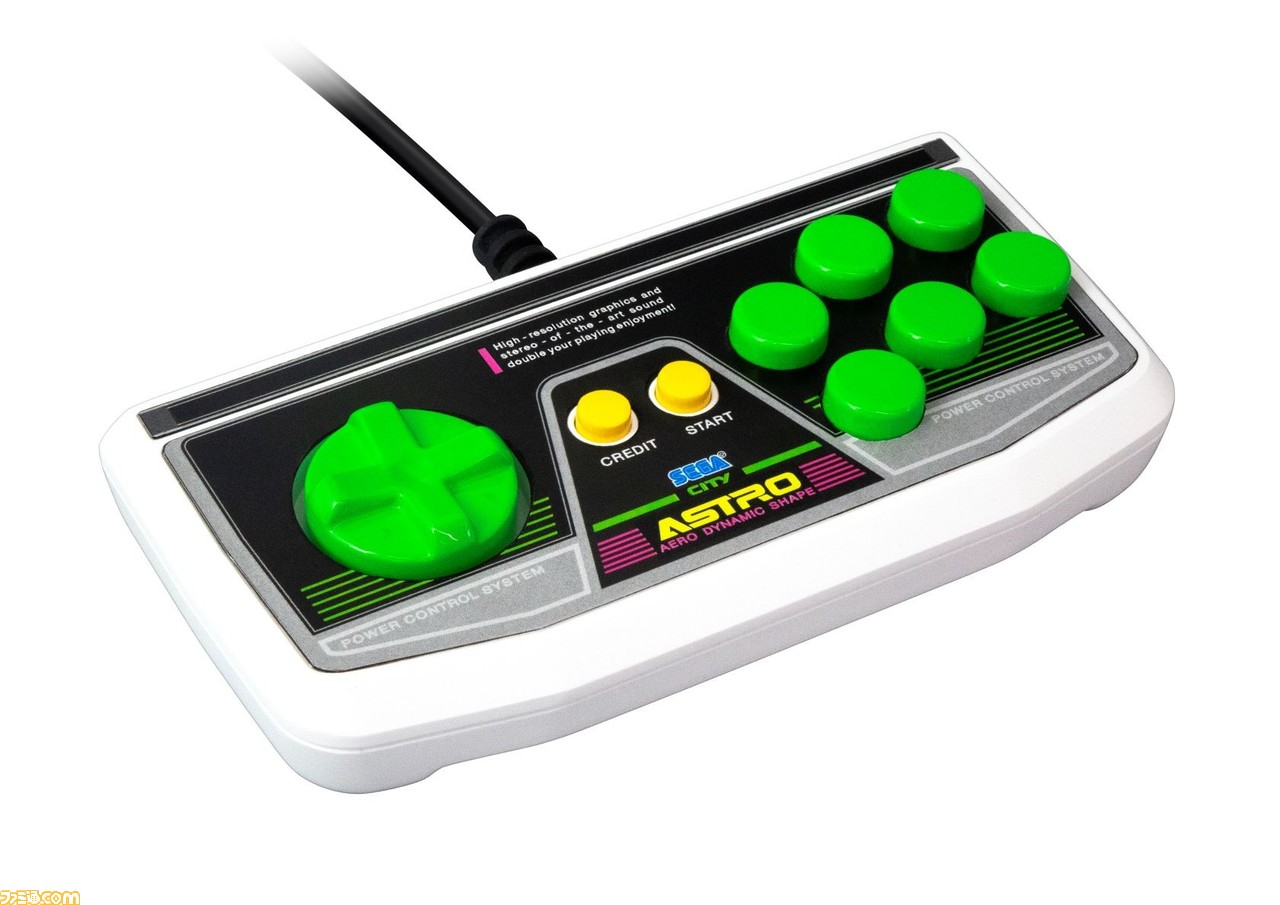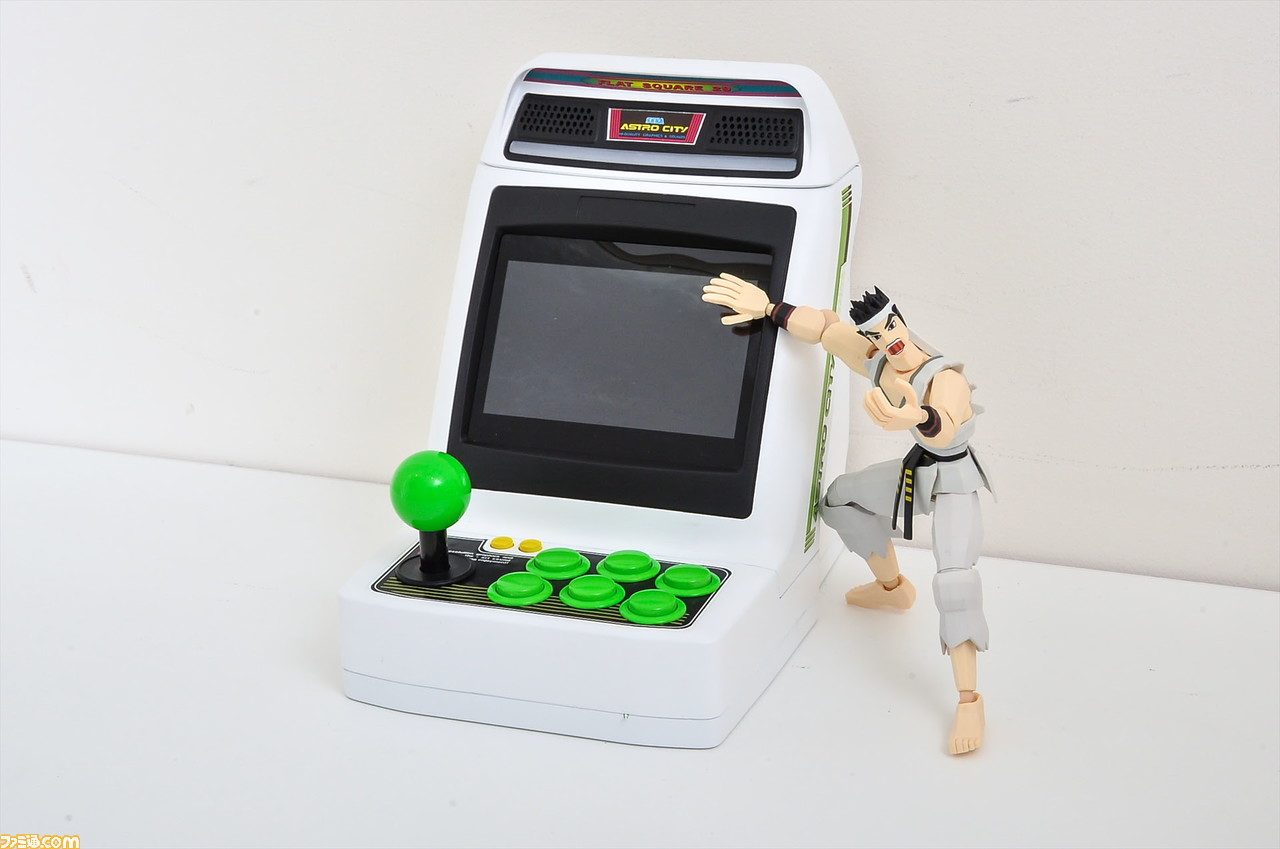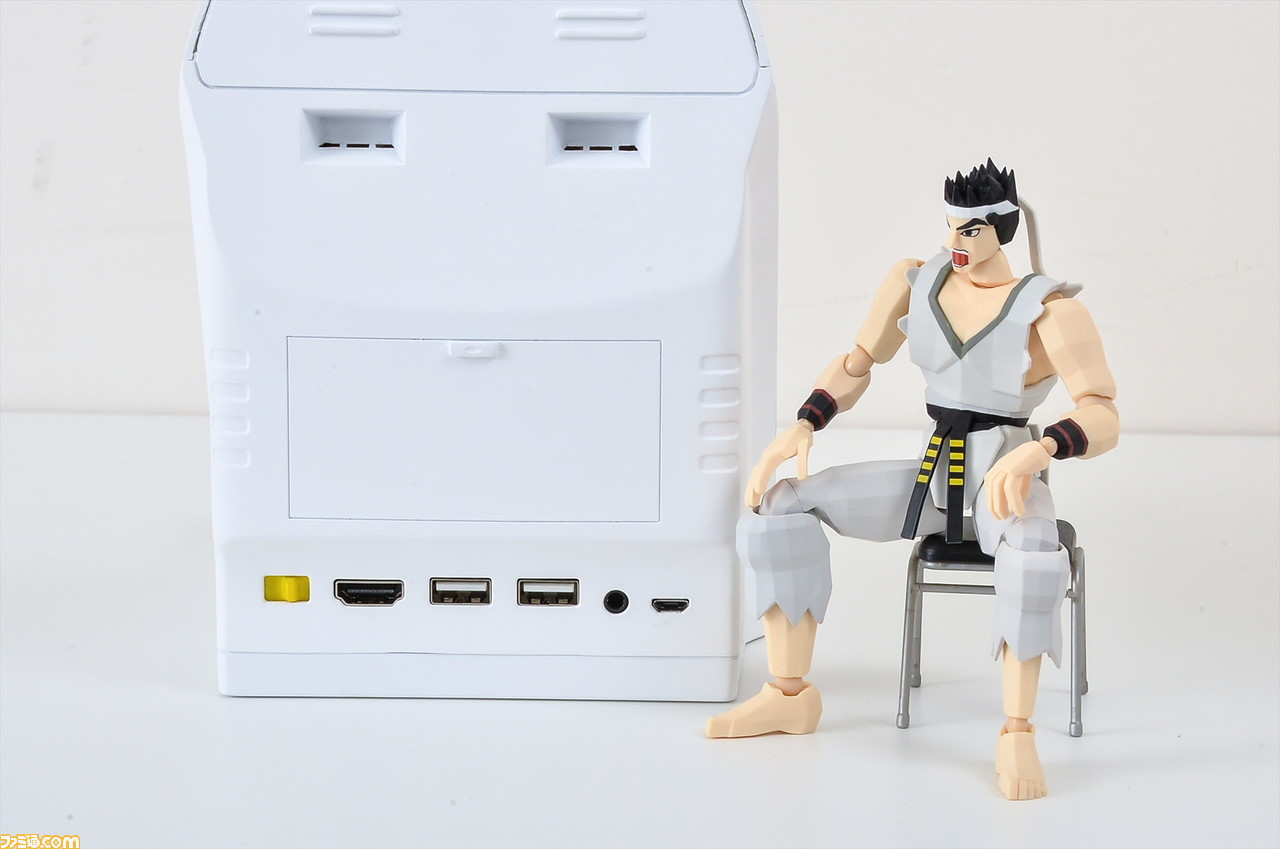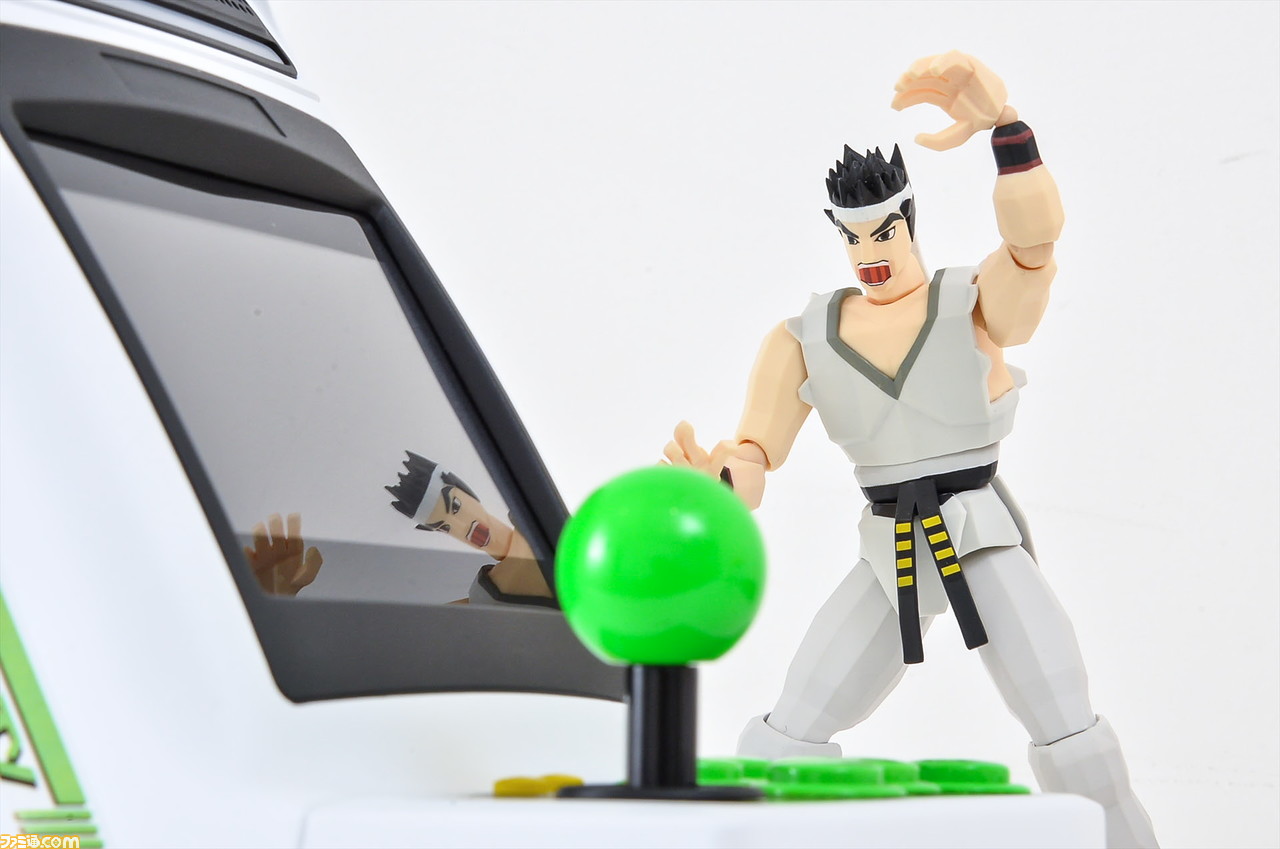 Also check out Famitsu's article for a visual preview of the 10 games that have been confirmed for Astro City Mini. Sega's official site for the console is also live and will reveal more games included on the console "soon".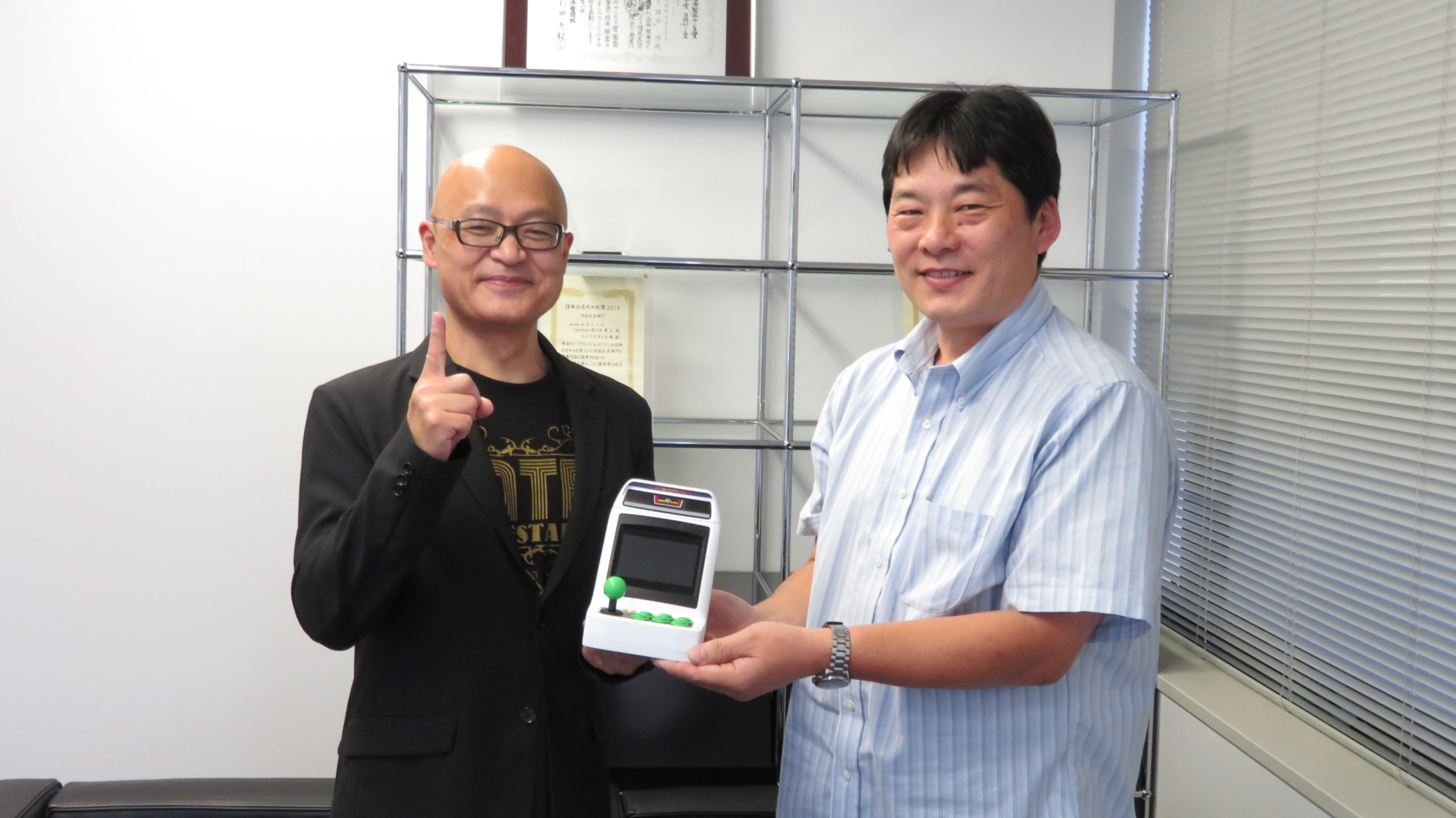 Stay tuned on Fighters Generation for news on Sega's Astro City Mini.

✔ FOLLOW FIGHTERSGEN ON: