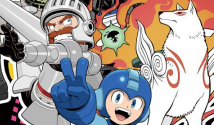 On November 22nd, 2019, Capcom is opening a new merchandise store in Japan called Capcom Store Tokyo. The store will be opening at PARCO Shibuya, the same building where the famous Pokemon Center Shibuya and Nintendo Tokyo store are located. Capcom Store Tokyo will be offering some pretty interesting exclusive merch, from T-shirts & plushies to Capcom-themed candy, chopsticks, key chains, pens, and even Monster Hunter & Phoenix Wright perfume. Below is an official mock-up of Capcom Store Tokyo at PARCO Shibuya.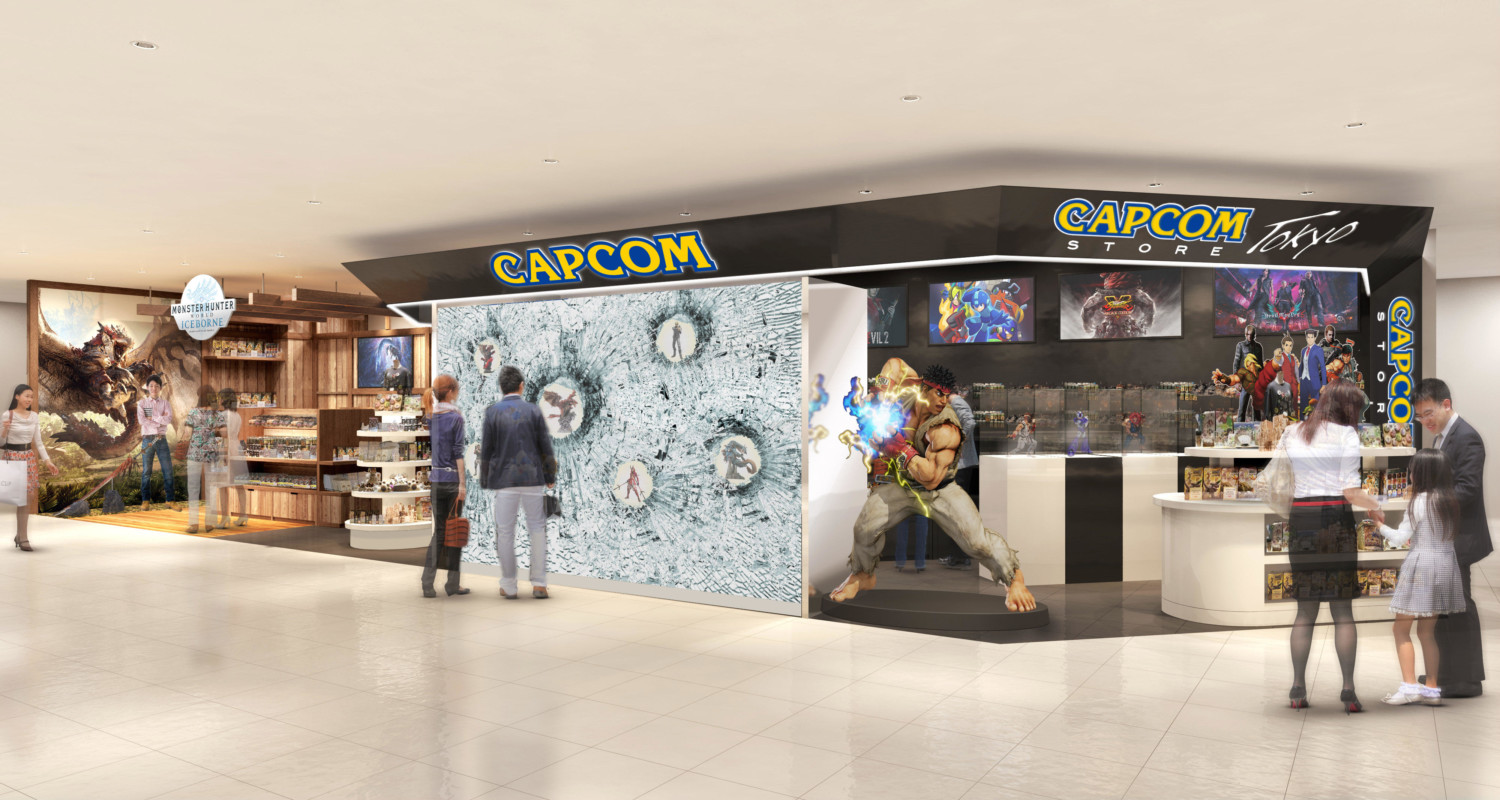 Shinkiro even created a special illustration for the grand opening of the store (seen below), which itself will be available for purchase as a mini towel or wall scroll.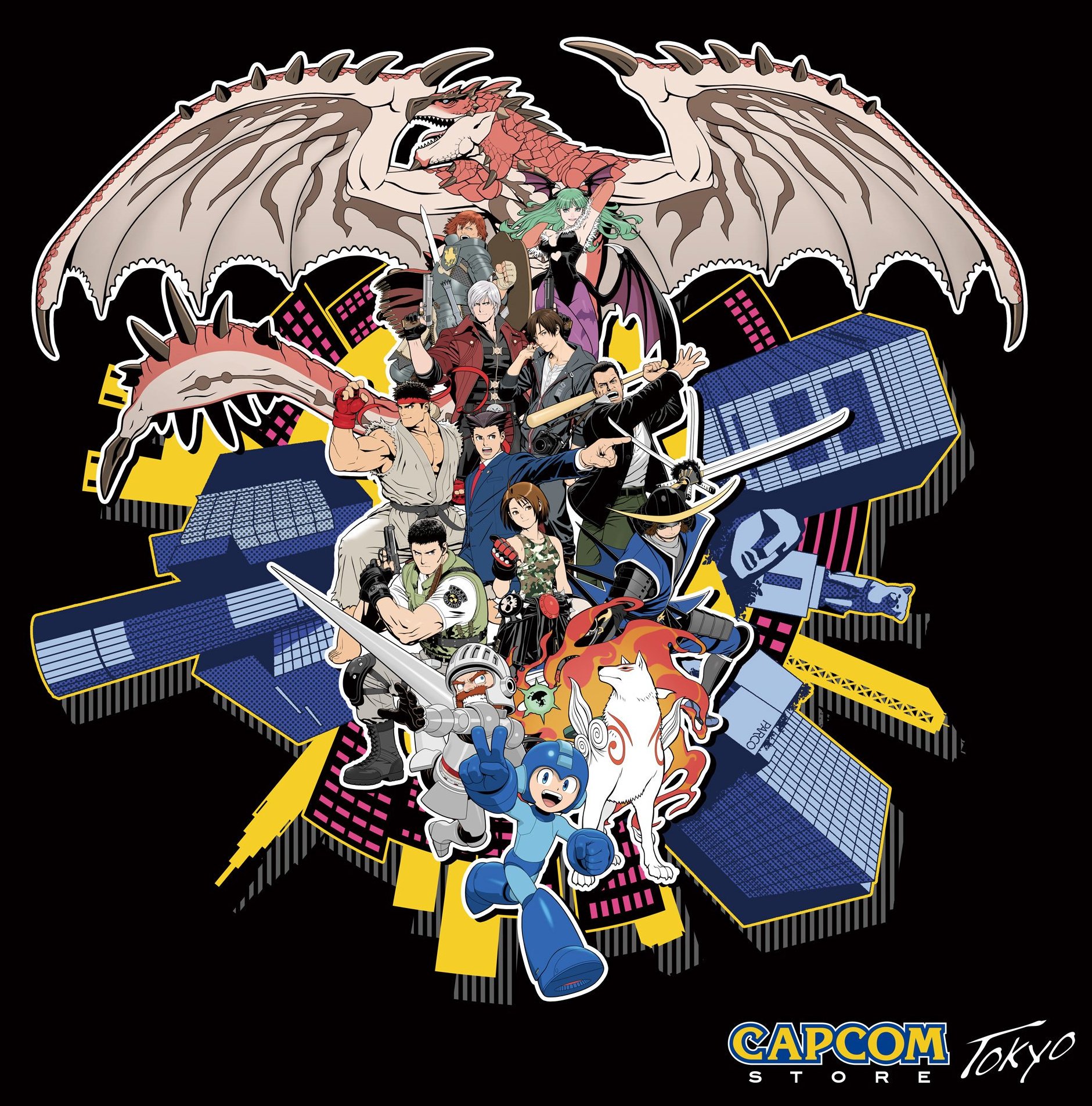 Check out some of the exclusives that will be available at Capcom Store Tokyo here.

Visit the official Twitter for Capcom Store Tokyo (@CStoreJapan) for more details.