Saturday, November 23rd, 2019

Capcom Store Tokyo Grand Opening Has Life Size Ryu Statue, Shinkiro Art Cookies & More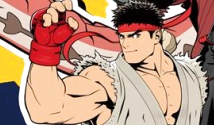 On November 22nd, 2019, Capcom celebrated the grand opening of their new official merchandise store in Tokyo. Sharing the same building as the Nintendo Tokyo Store and the world famous Pokemon Center, CAPCOM STORE TOKYO has officially opened for business at PARCO Shibuya. The immaculate location has some very interesting CST-exclusive collectibles and merchandise for sale and on display. Below, take a look at some amazing photos of the grand opening of Capcom Store Tokyo, the life size Ryu statue who greets you when you enter, collectible (and edible) cookies based on brand new artwork by Toshiaki "Shinkiro" Mori, the Monster Hunter World: Iceborne wing, and more!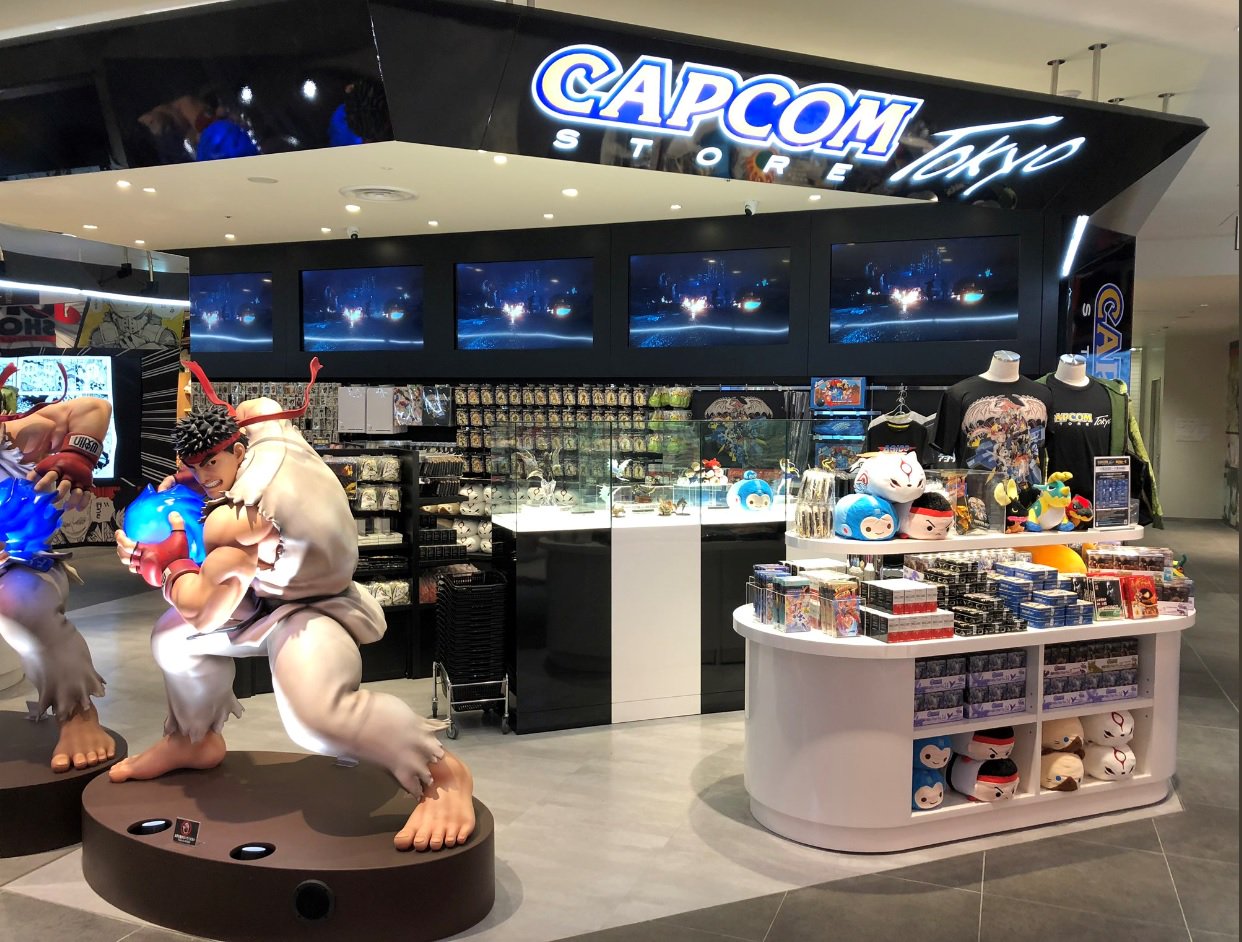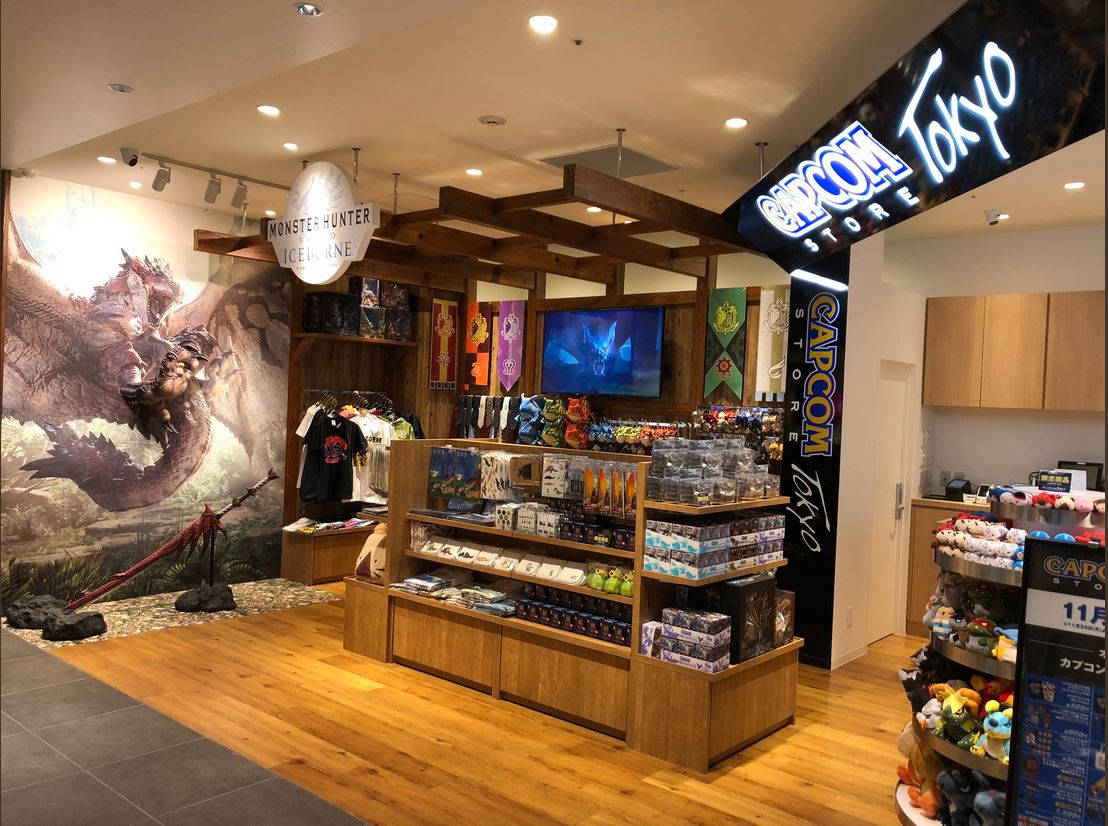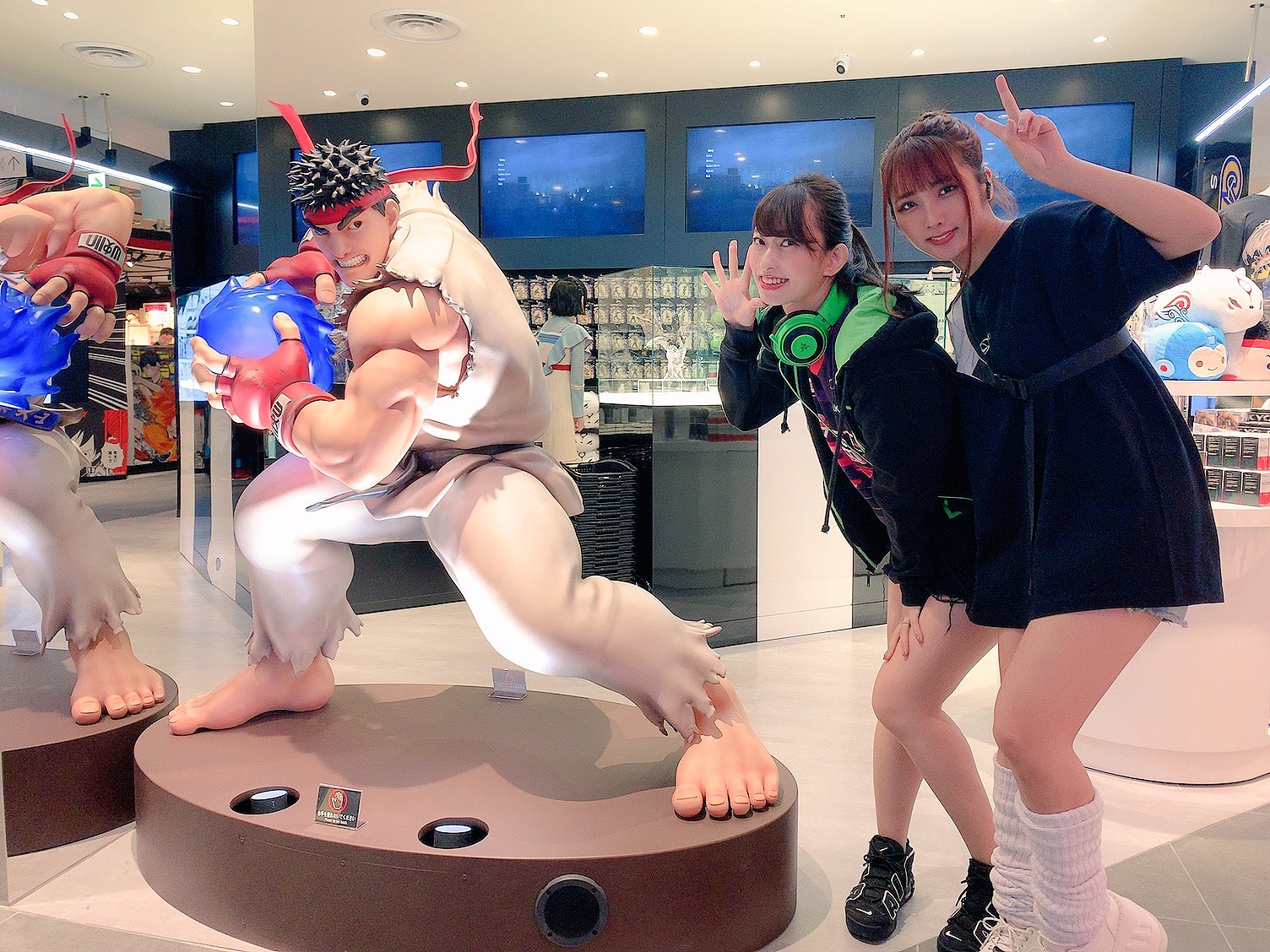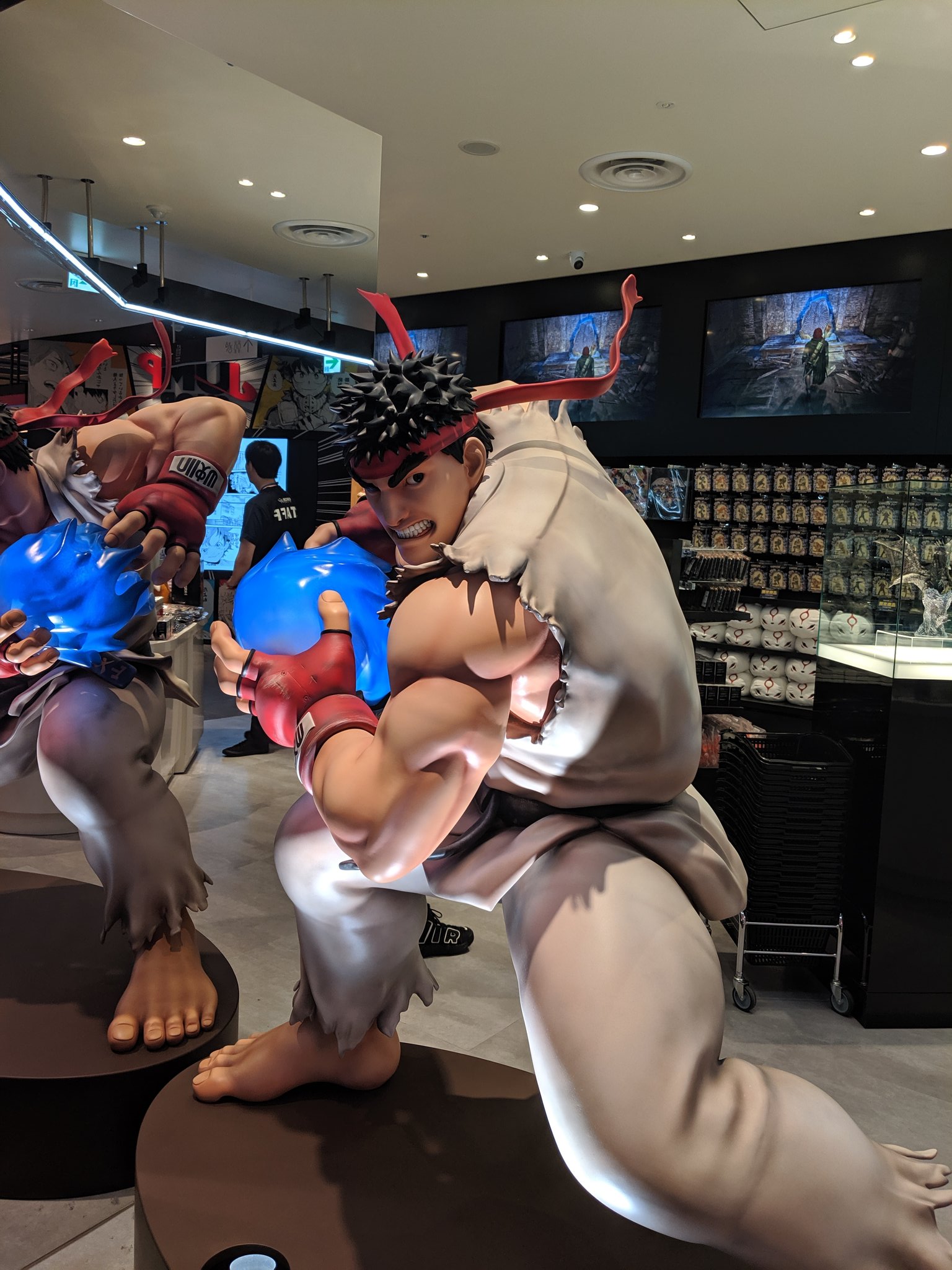 Click the image below and watch a quick Twitter video that shows the life size Ryu statue's awesome Hadouken light-up effect.
And here's the perfect snack you never knew you wanted until now. Shinkiro artwork cookies featuring characters such as Akira Kazama from Rival Schools, Ryu, Megaman, Dante, Phoenix Wright, Amaterasu from Okami, and several others.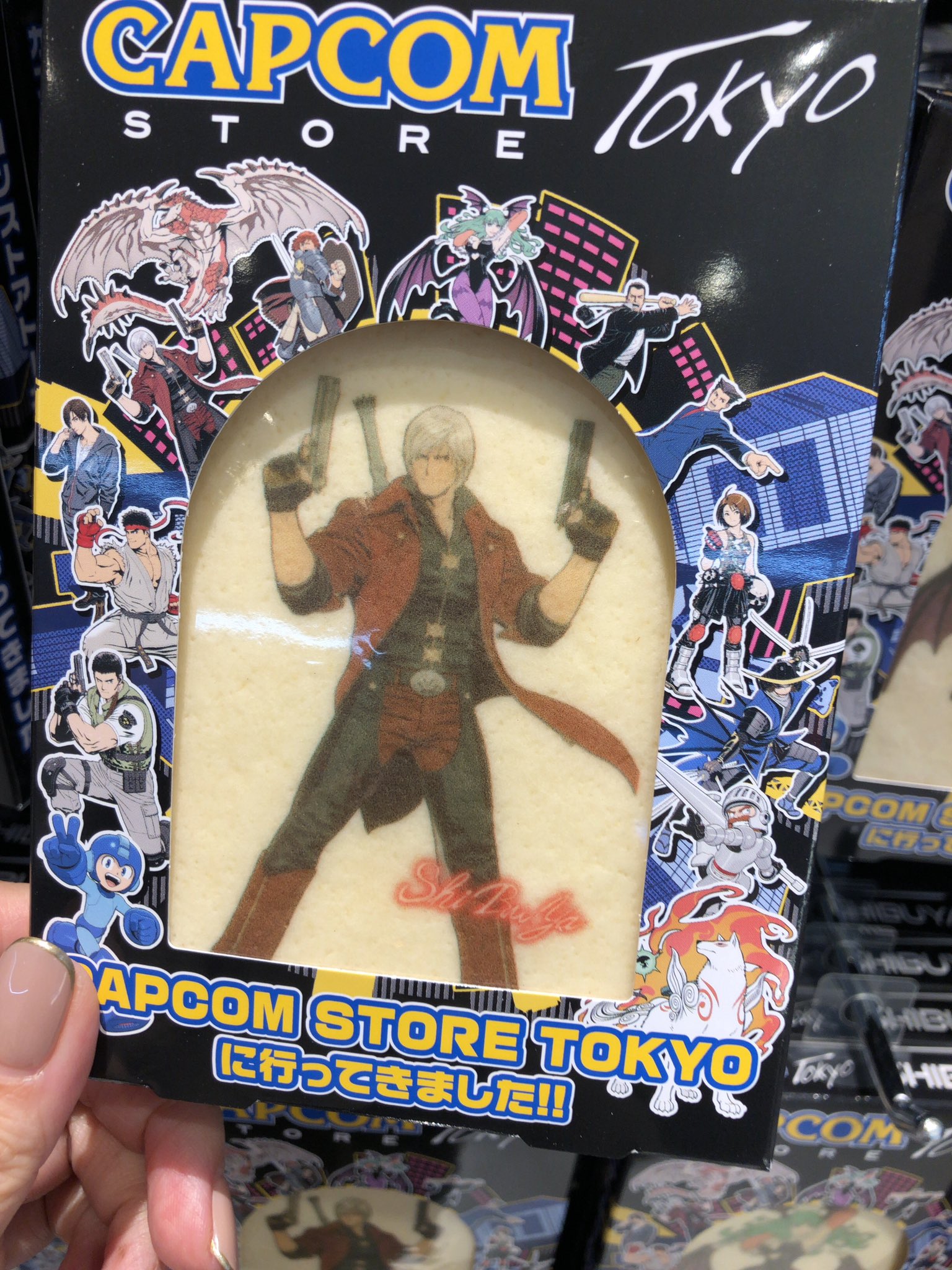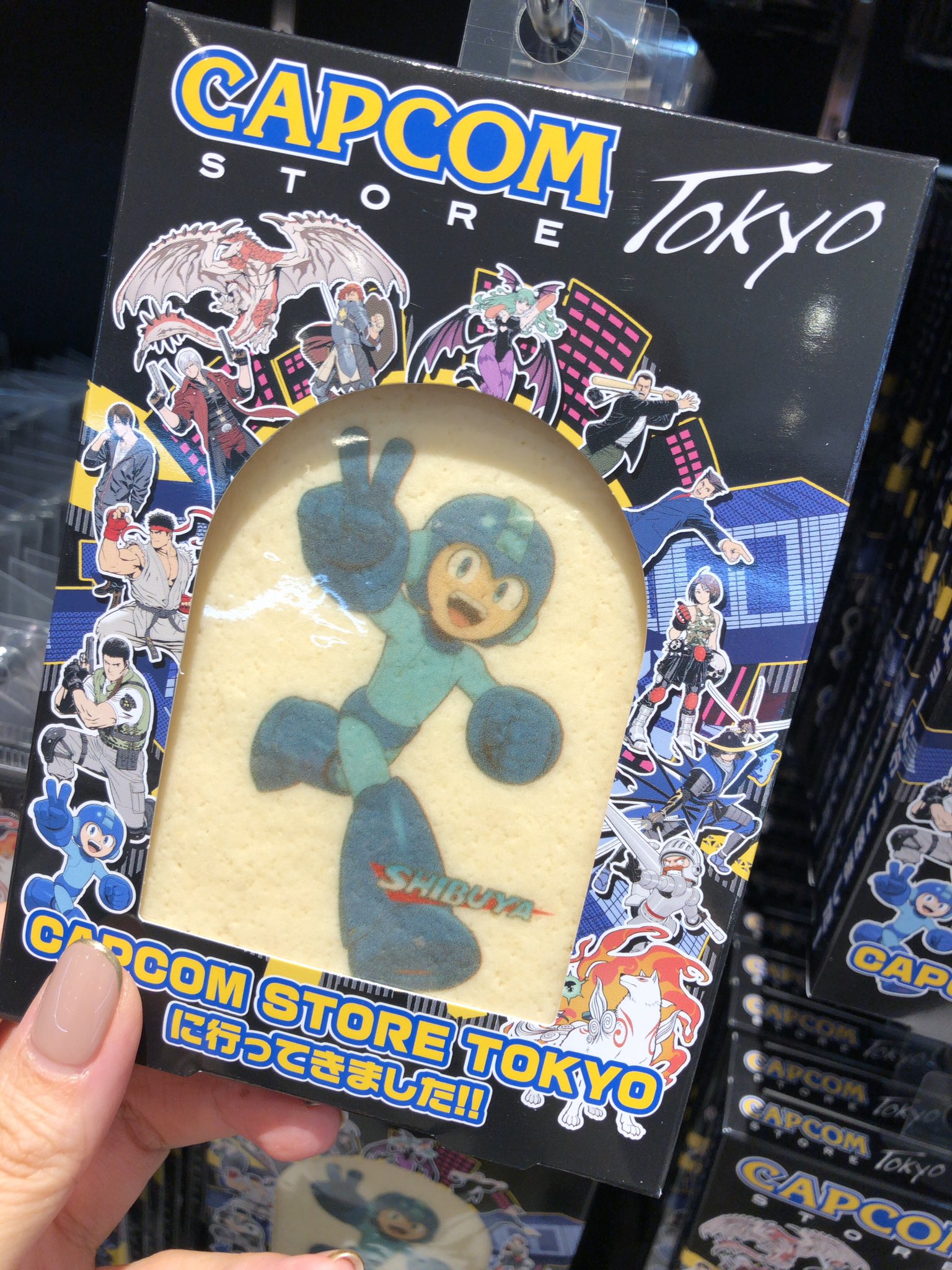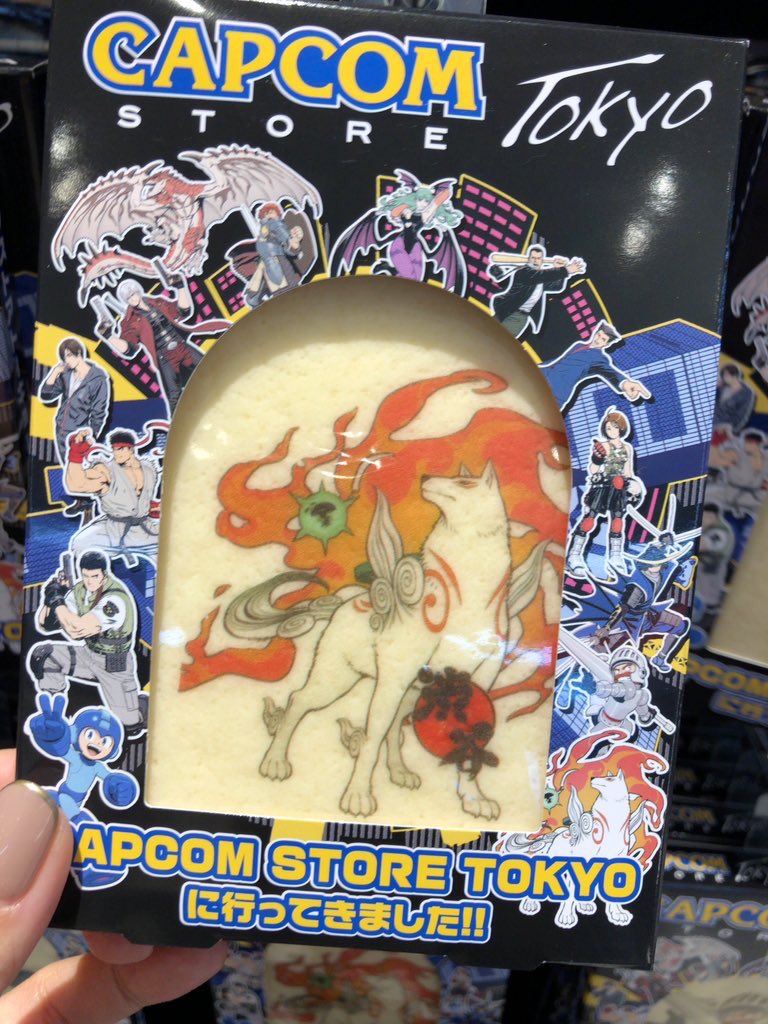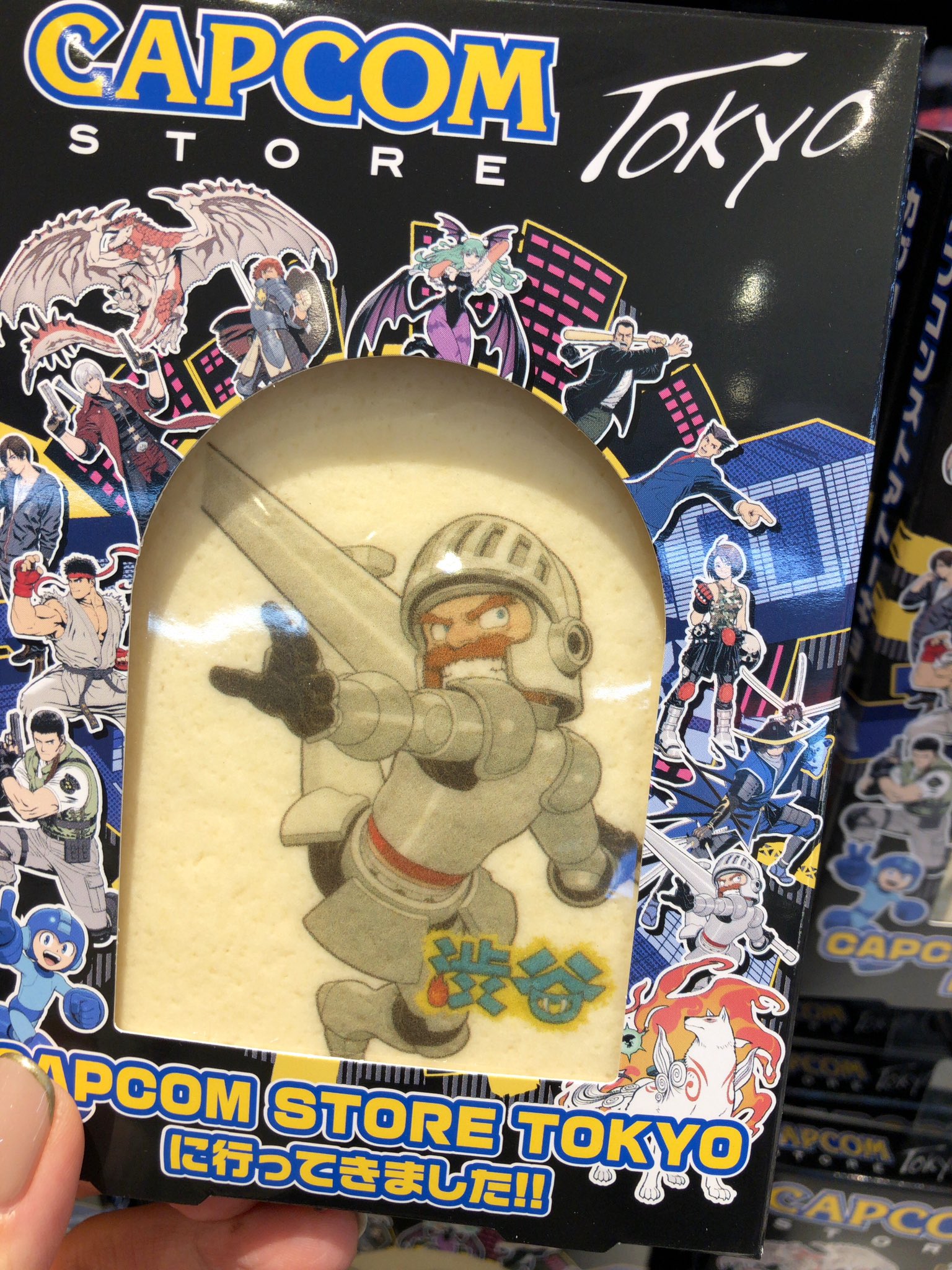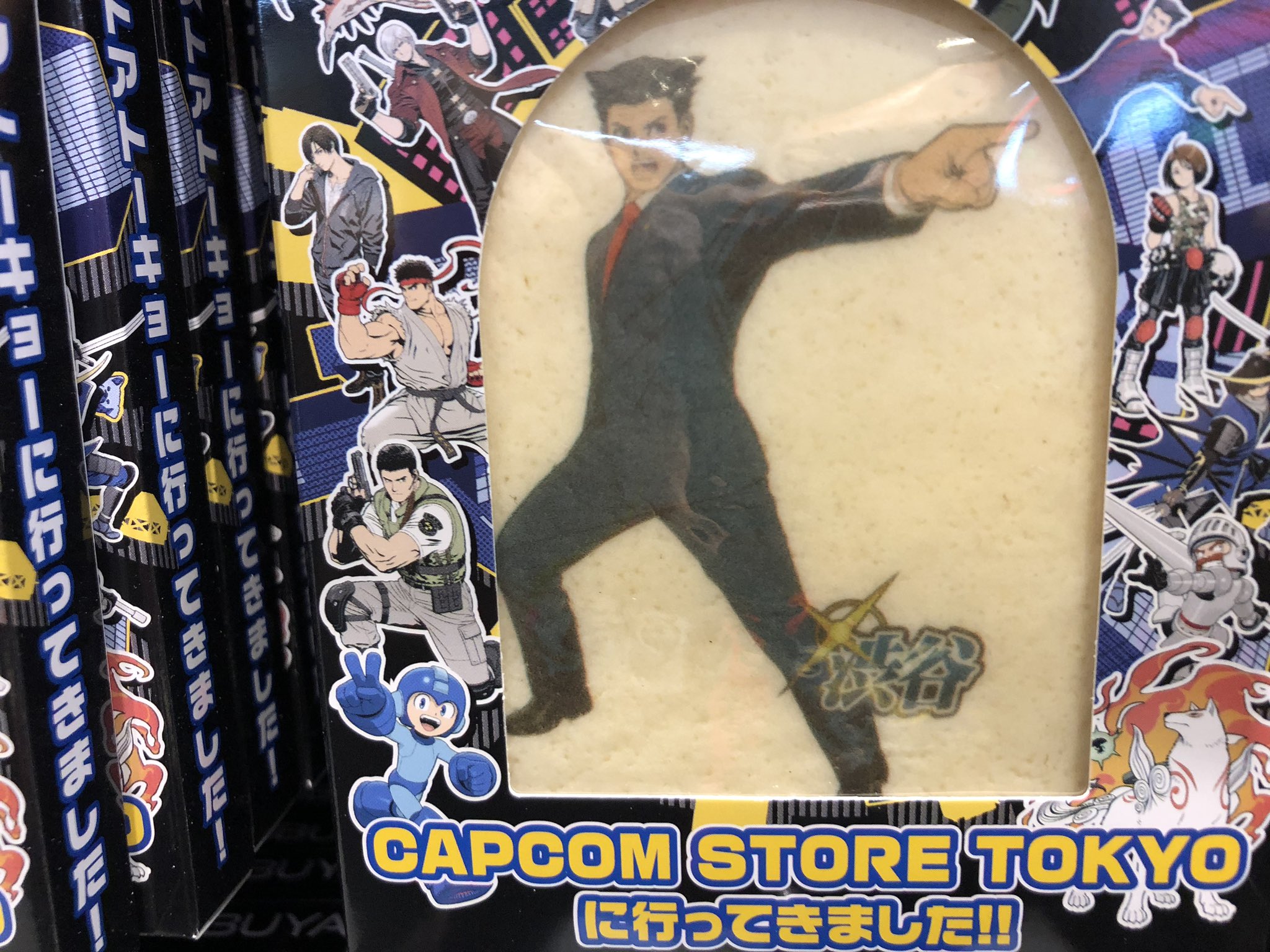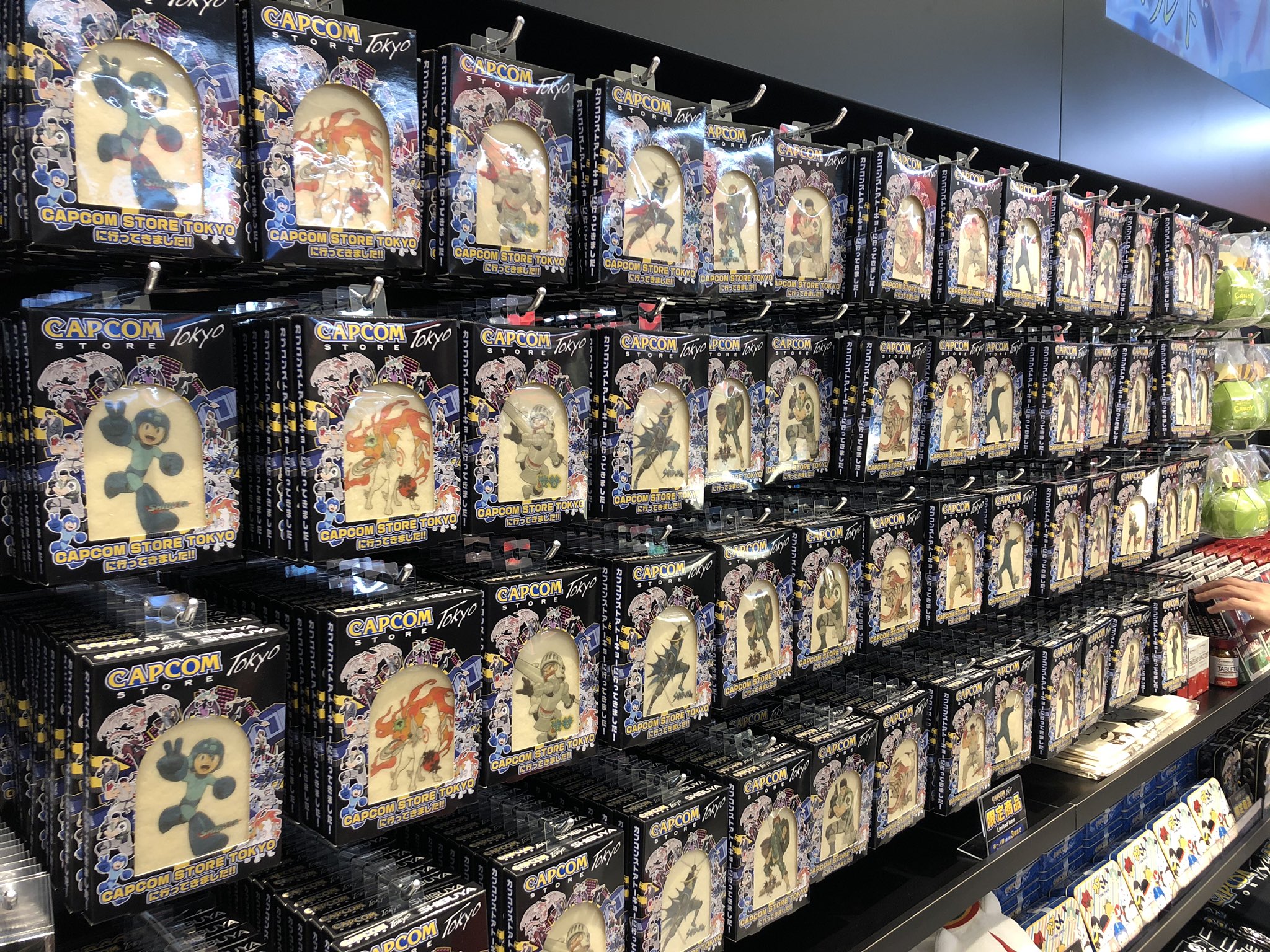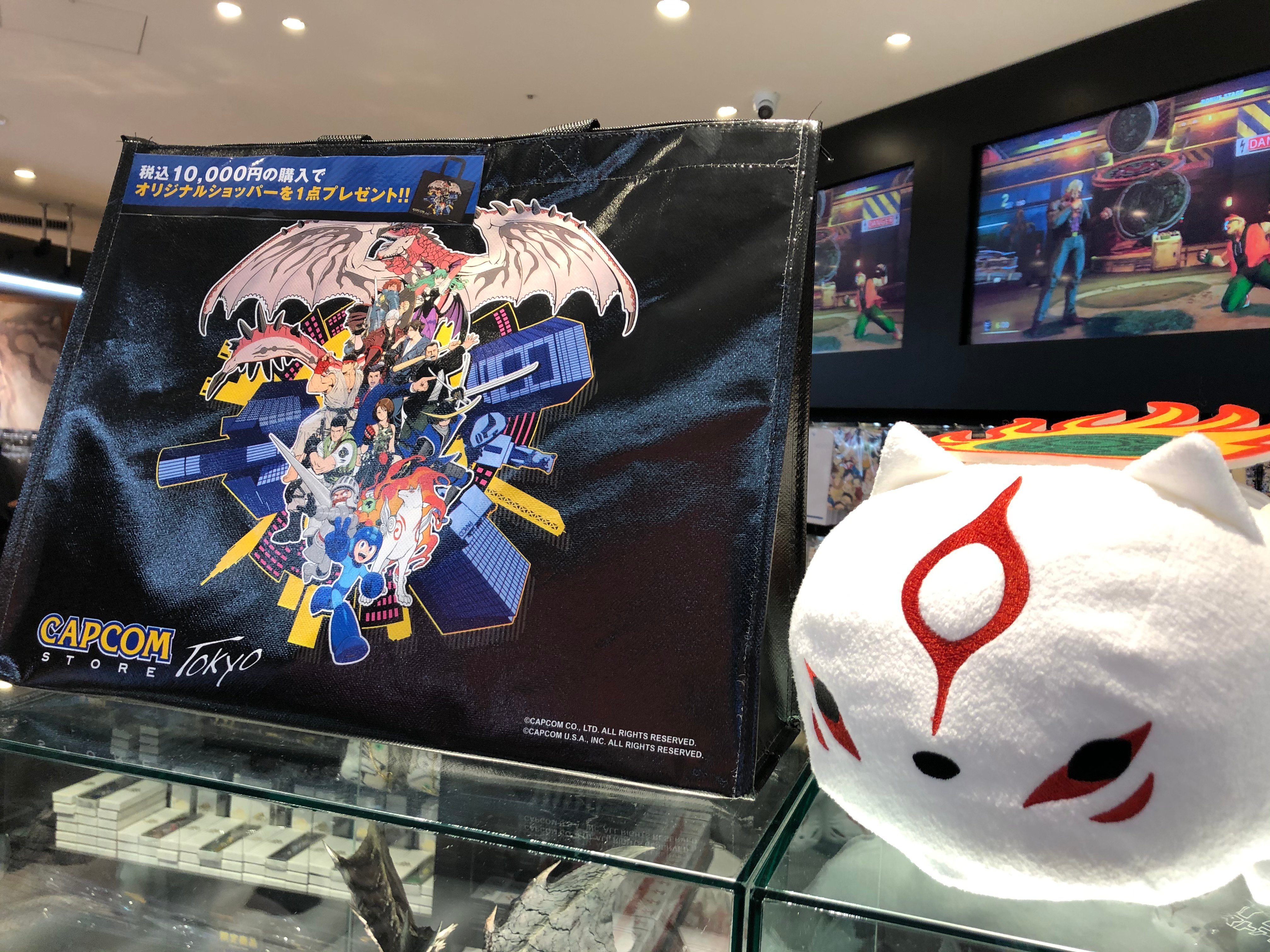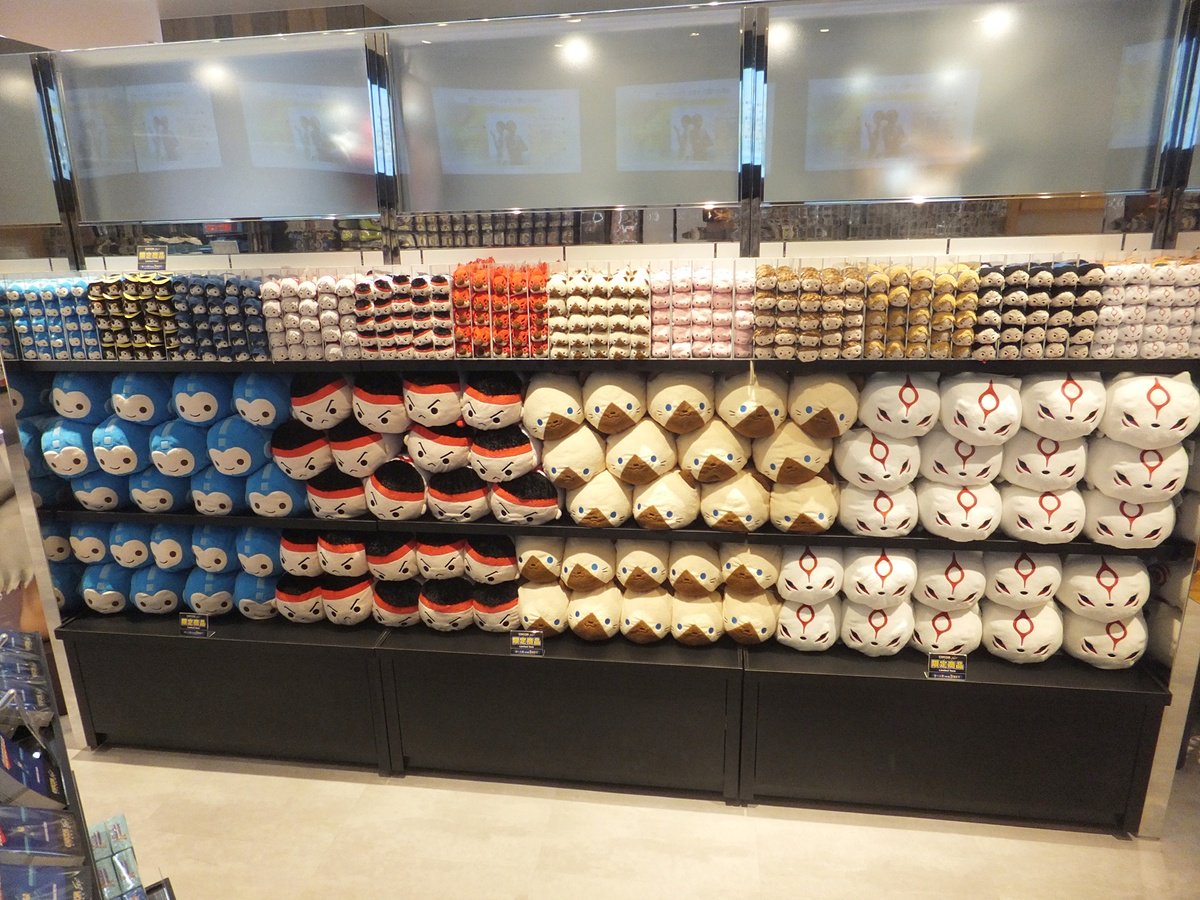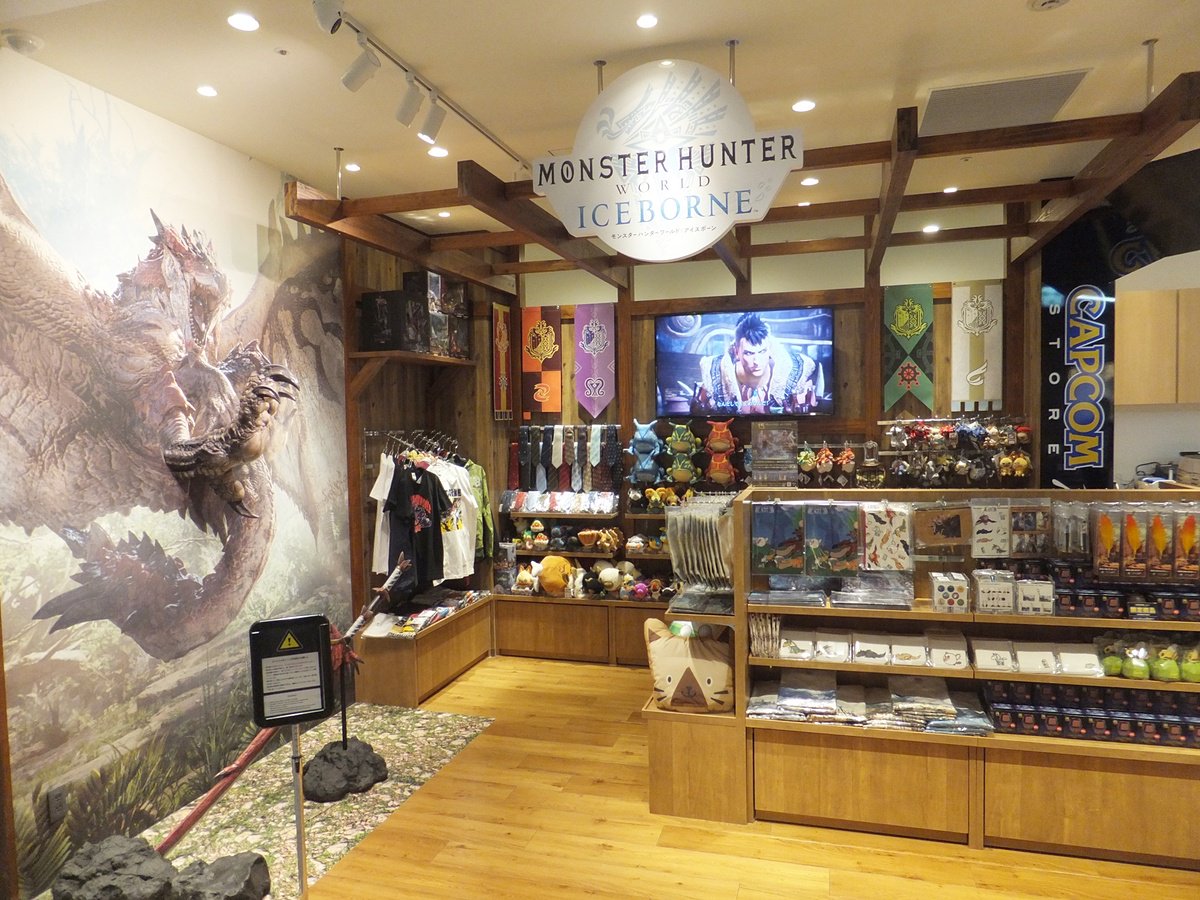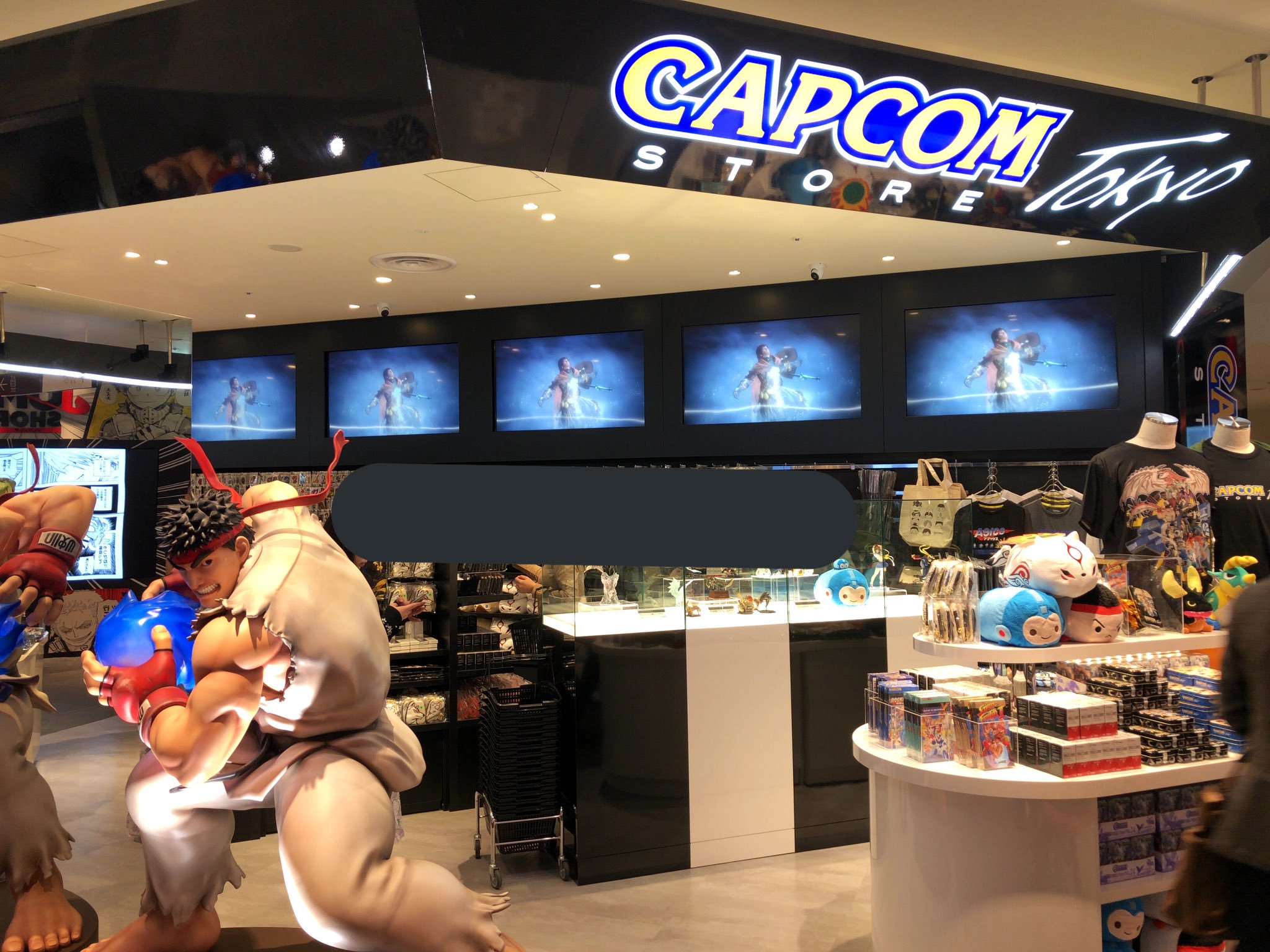 Check out all of the Capcom Store Tokyo exclusive merch available by clicking here.

Visit Capcom Store Tokyo (@CStoreJapan) on Twitter for more details & updates.

Sources: Capcom, Capcom (2), @CStoreJapan, Capcom Store Tokyo Photo Credits: @YukaKuramoti, @Game_Watch
Related News: (11-2-2019): Capcom Merch Store Opens in November 2019,
(11-1-2019): The History of Marvel Vs. Capcom's Special Partners,
(9-12-2019): SNK Shows off Exclusive Tokyo Game Show 2019 Swag
Related TFG Links: Marvel Vs. Capcom, Ryu, Megaman, Akira, Dante, Amaterasu

Visit SHOP TFG to check out
awesome and rare fighting
game items for sale on FightersGeneration.com!

*NEW ITEMS ADDED*
AUG. 12th, 2019!

✔ FOLLOW FIGHTERSGEN ON: