Monday, October 12th, 2020

*Sponsored Article

Die By The Blade, A Bushido Blade-Inspired "One Hit Kill" Fighting Game Coming in 2021
Coming to PC and consoles in 2021, Die By The Blade is an upcoming sword-fighting game inspired by legendary titles like Bushido Blade. Published by Grindstone and developed by Triple Hill Interactive and Toko Midori, Die By The Blade will feature intense "one-hit-kill" gameplay, various offensive and defensive mechanics (including parries), local & multiplayer online, character customization, and a story-driven campaign. The Kickstarter campaign for Die By The Blade officially begins Tuesday, October 13th, 2020. Scroll down for an exclusive preview, including screenshots, early gameplay footage, and character artwork!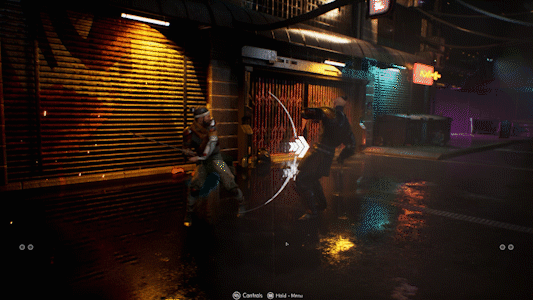 Key Features:
DBTB is designed around real-world combat where you must carefully execute various attacks to break through your opponent's defense. The instant death will occur if a clean strike hits your the head or torso. This brings the one-hit-kill into play, but you can also incapacitate the enemy by striking their arm or leg.

Defense is also key to survival and you must parry your opponent's attacks with perfect timing before delivering the final devastating blow. You will also be able to use specific finishers and bait your opponent with taunts. The game is easy to pick up and play, but you'll discover that once you go further on your journey, it offers a more complex combat experience with plenty of room for gradual improvement and mastering skills.

Every weapon is unique and will change the way you move and fight. It will also greatly affect your speed. Fighting with a spear will be a different combat experience than with a short sword, just as in real life.

Every character is able to use every weapon, so their fighting style isn't dependant on just one. As you progress through the game you will be able to upgrade to new weapons, but this is all about skill, having the 'best' weapon doesn't mean you are the best fighter!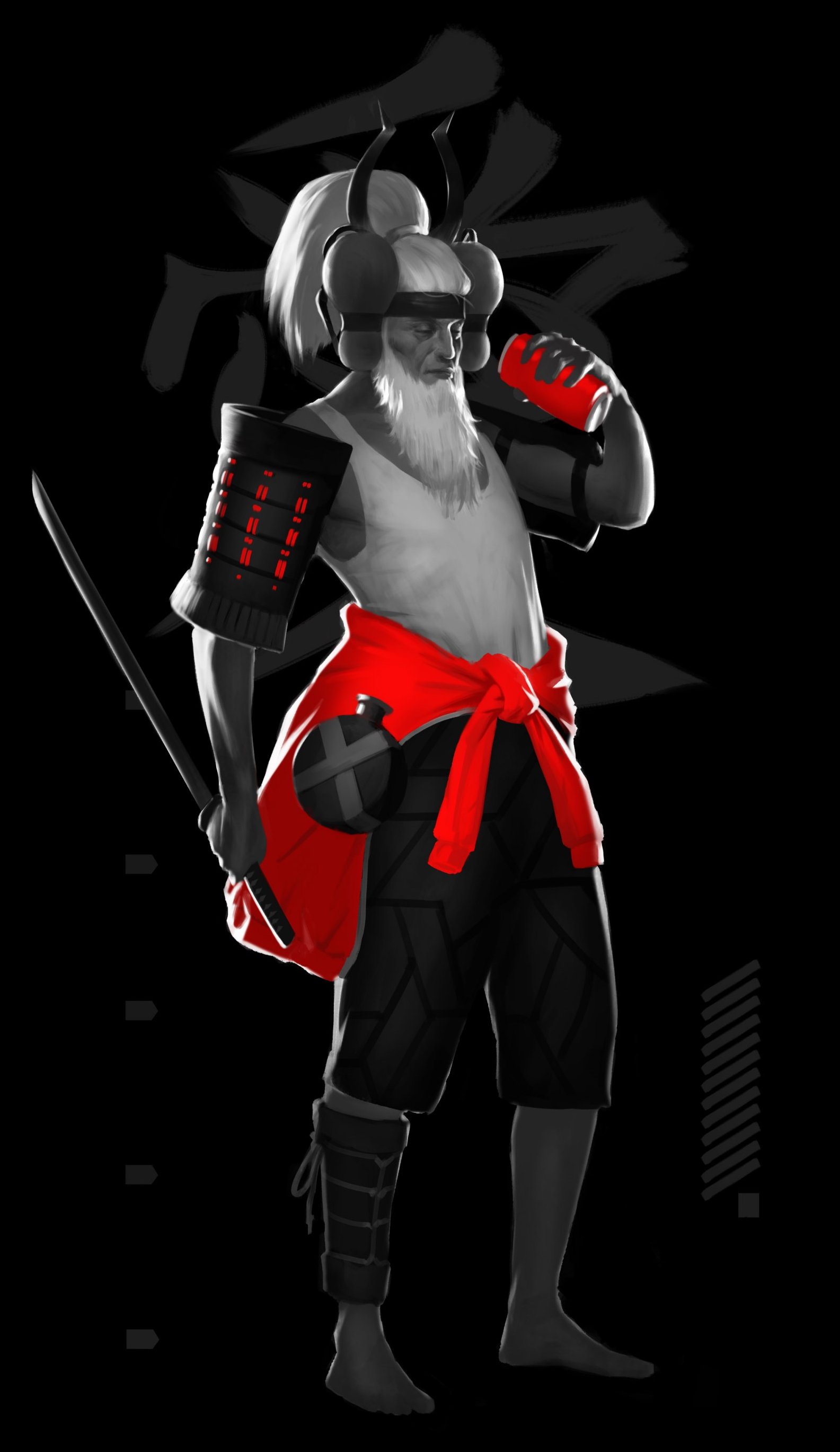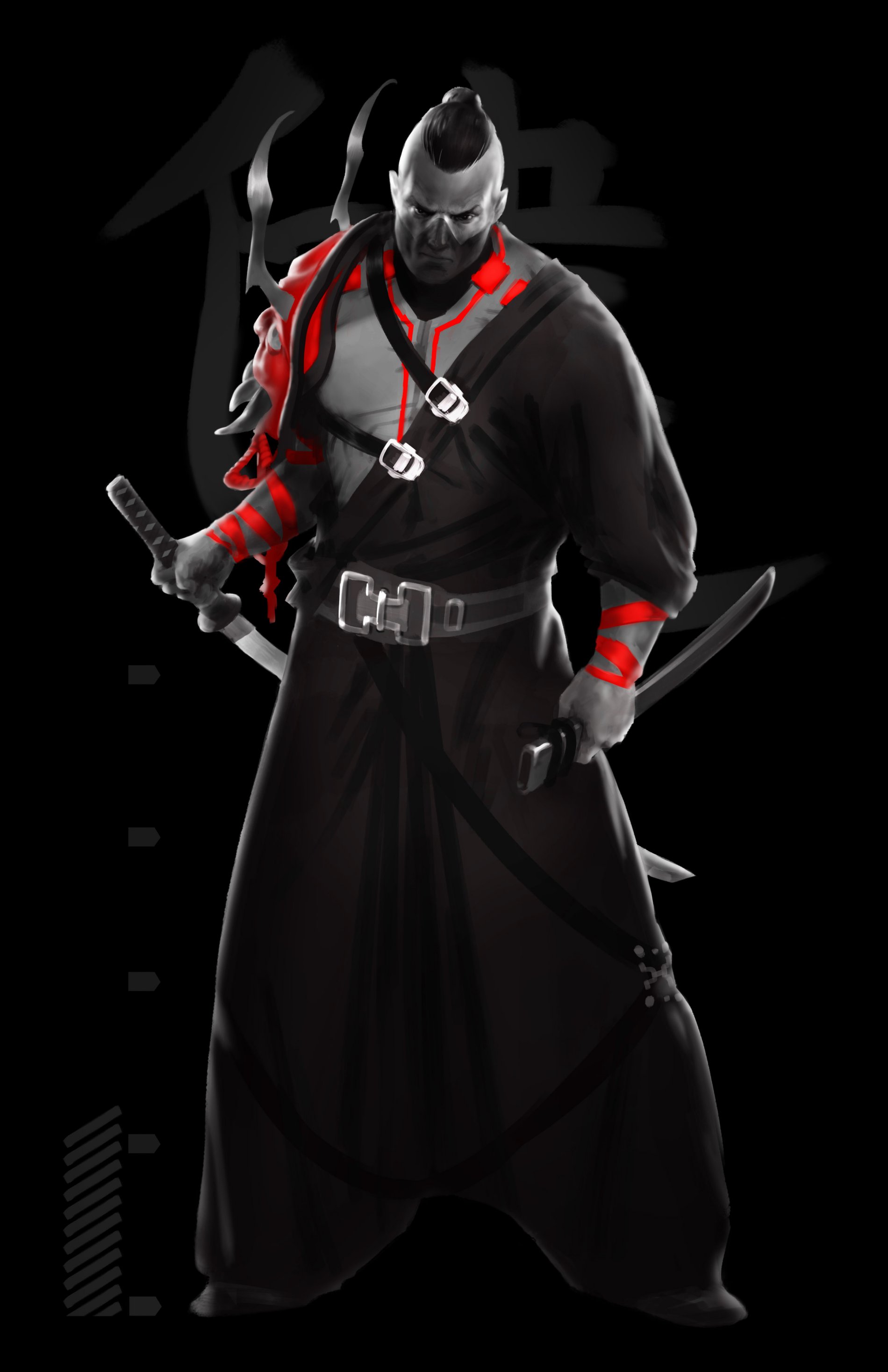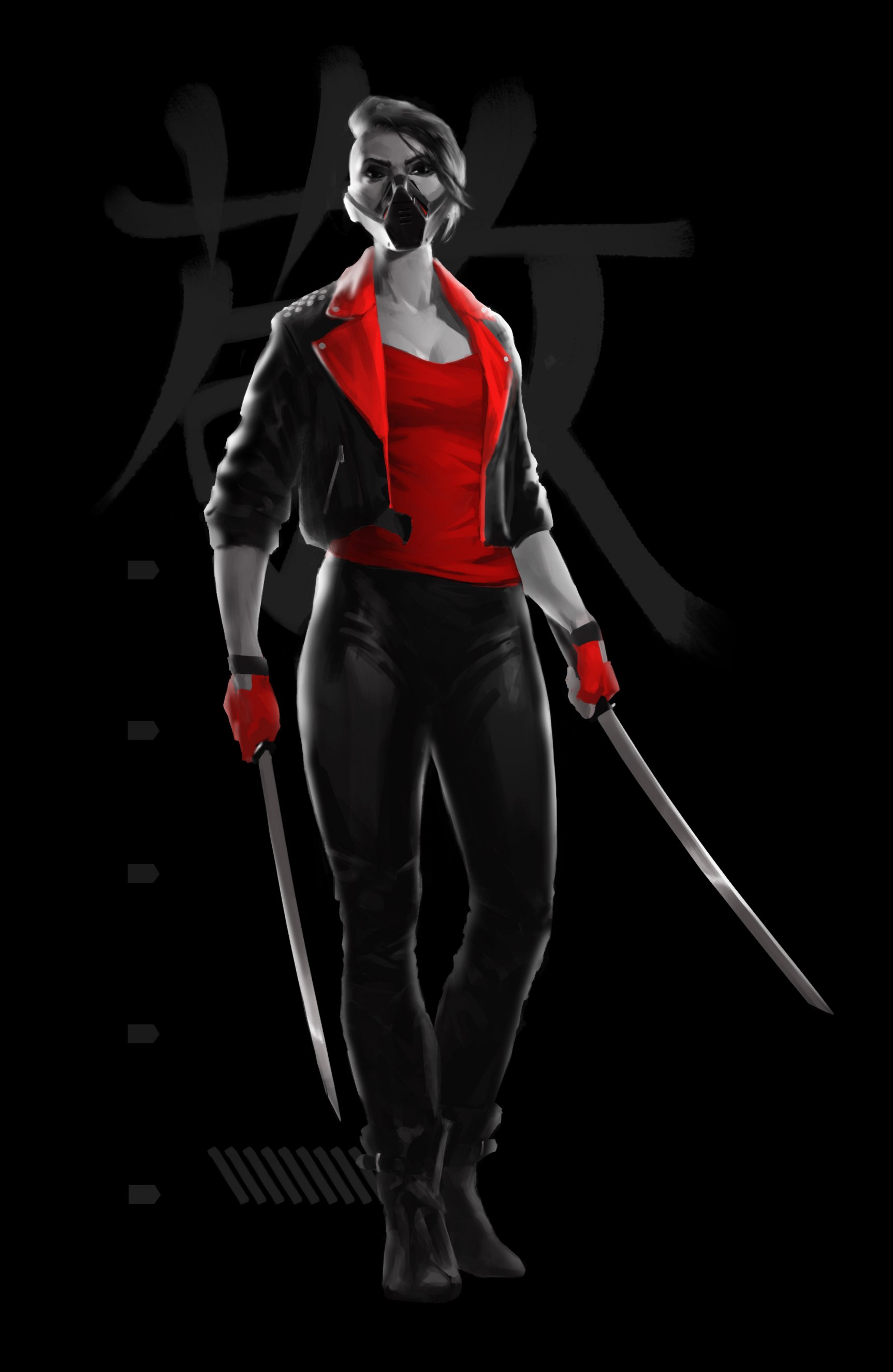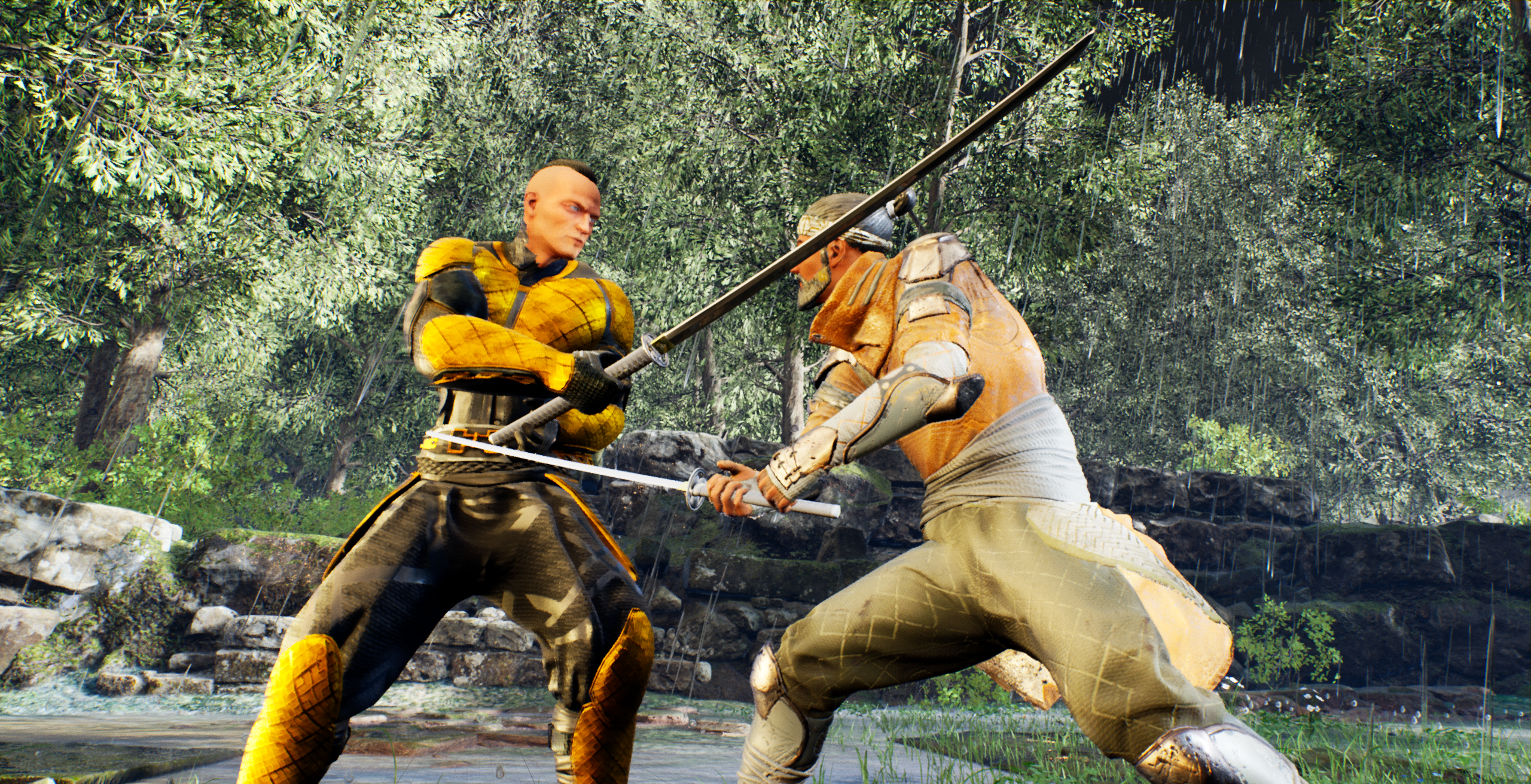 Complex Combat System: DBTB is carefully balanced so that everyone will be able to enjoy it. It is up to you and your opponent to set the difficulty level. You can go easy or you can go hardcore. Hardcore players might choose to fight for one round with high stakes whereas beginners might take time to practice and compete in matches with 10 rounds instead. Don't worry, there are no loading screens between fights so you will seamlessly move on from one match to another.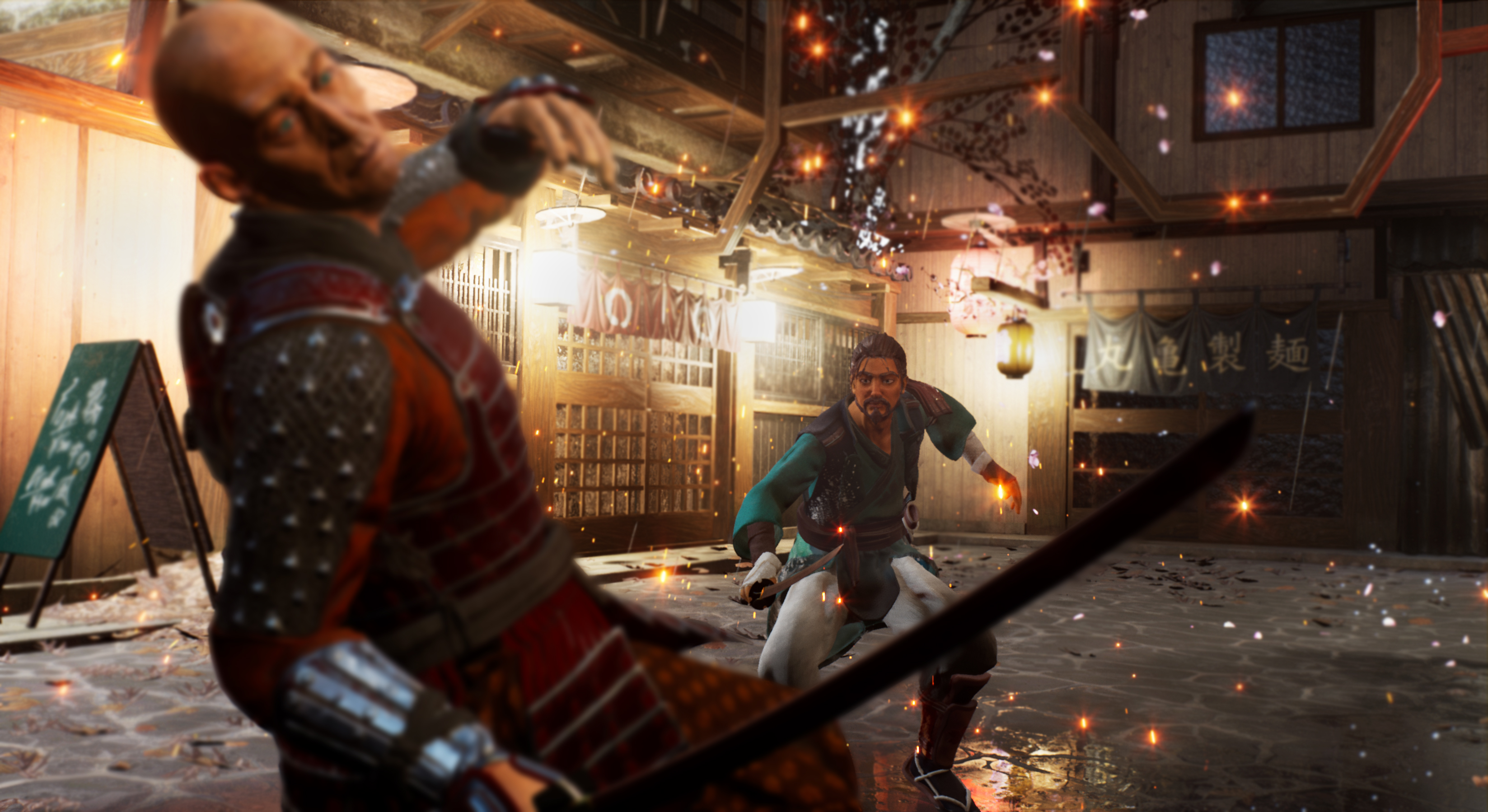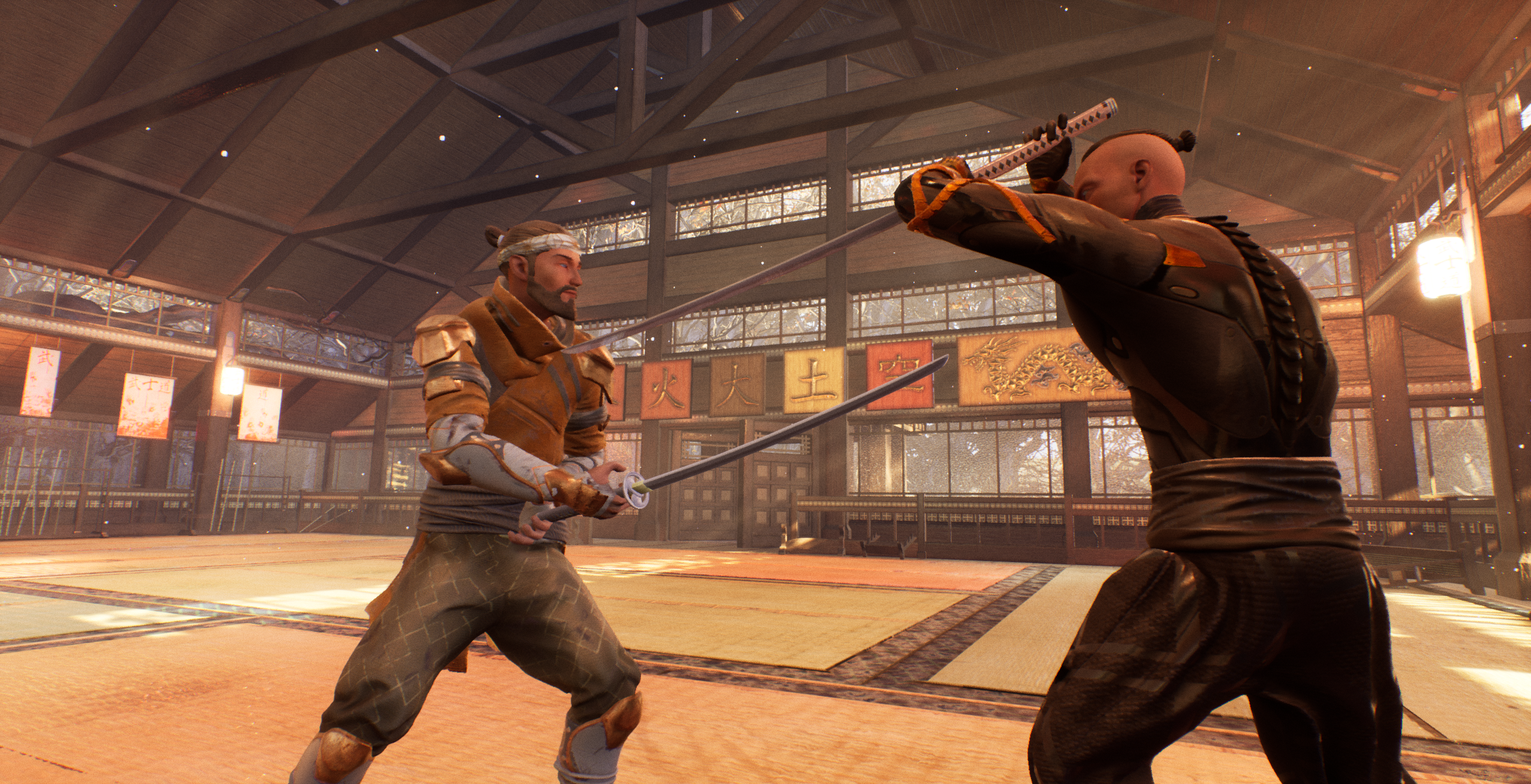 One Hit Kill Feature: Unlike most fighting games with never-ending life-bars, in Die by the Blade, every single hit can be lethal. You must stay focused and prepared to block an opponent's attack in a split second, as each mistake could be deadly. Everything is on the line, every time you draw your sword.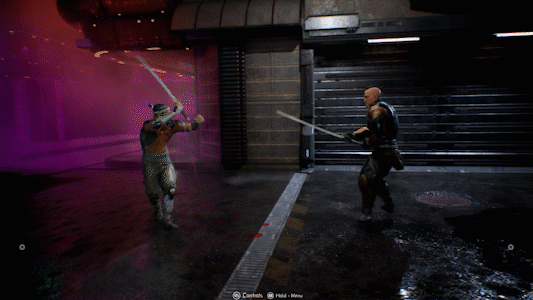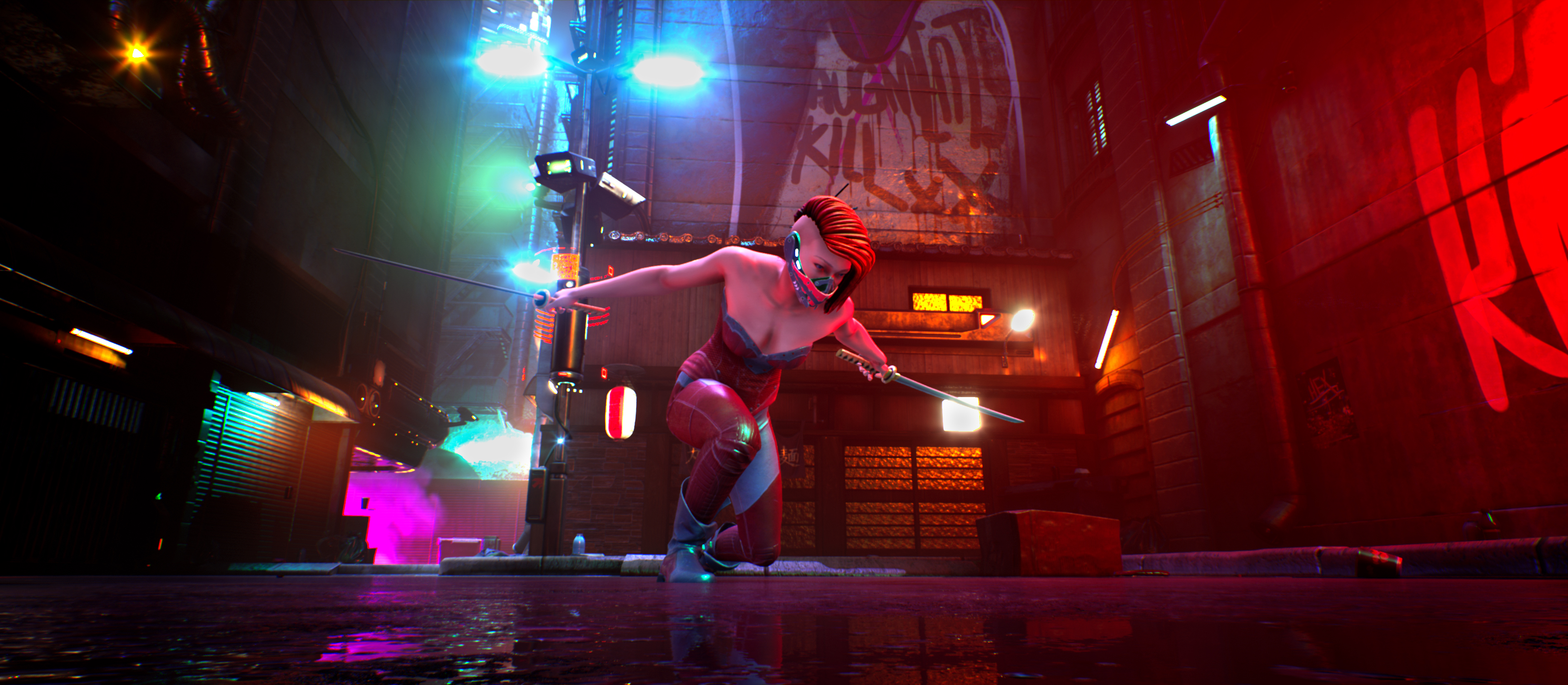 Character Customization / Skins: Die by the Blade provides many ways to customization your favorite character. Each has multiple skins and customization options so you can create a warrior that reflects your style and fighting spirit.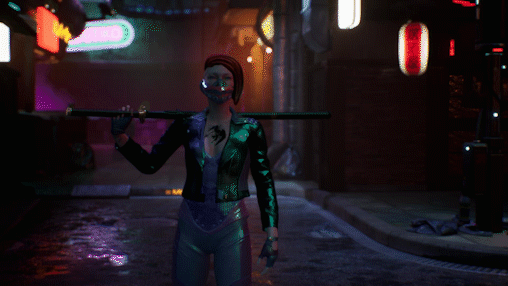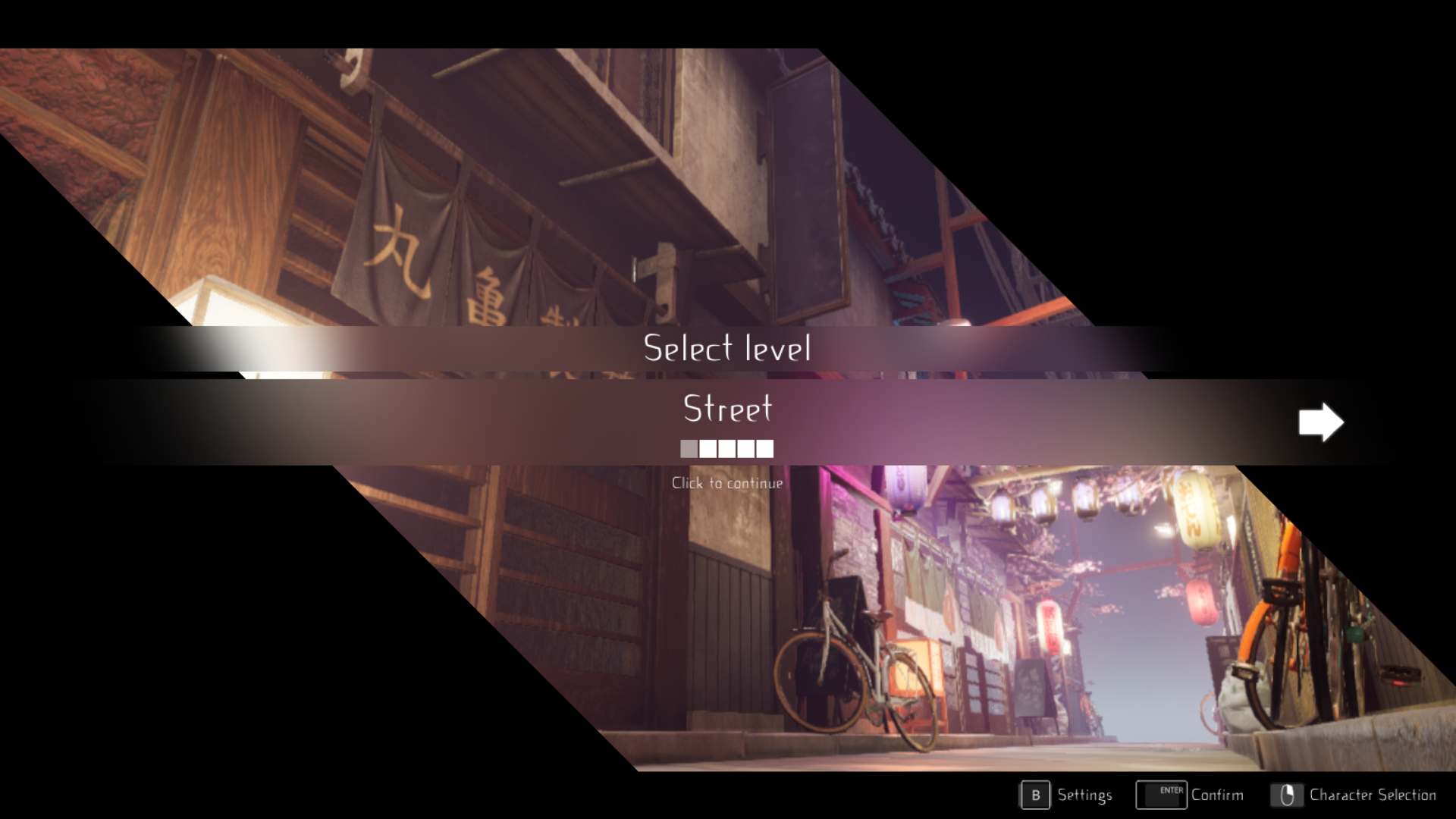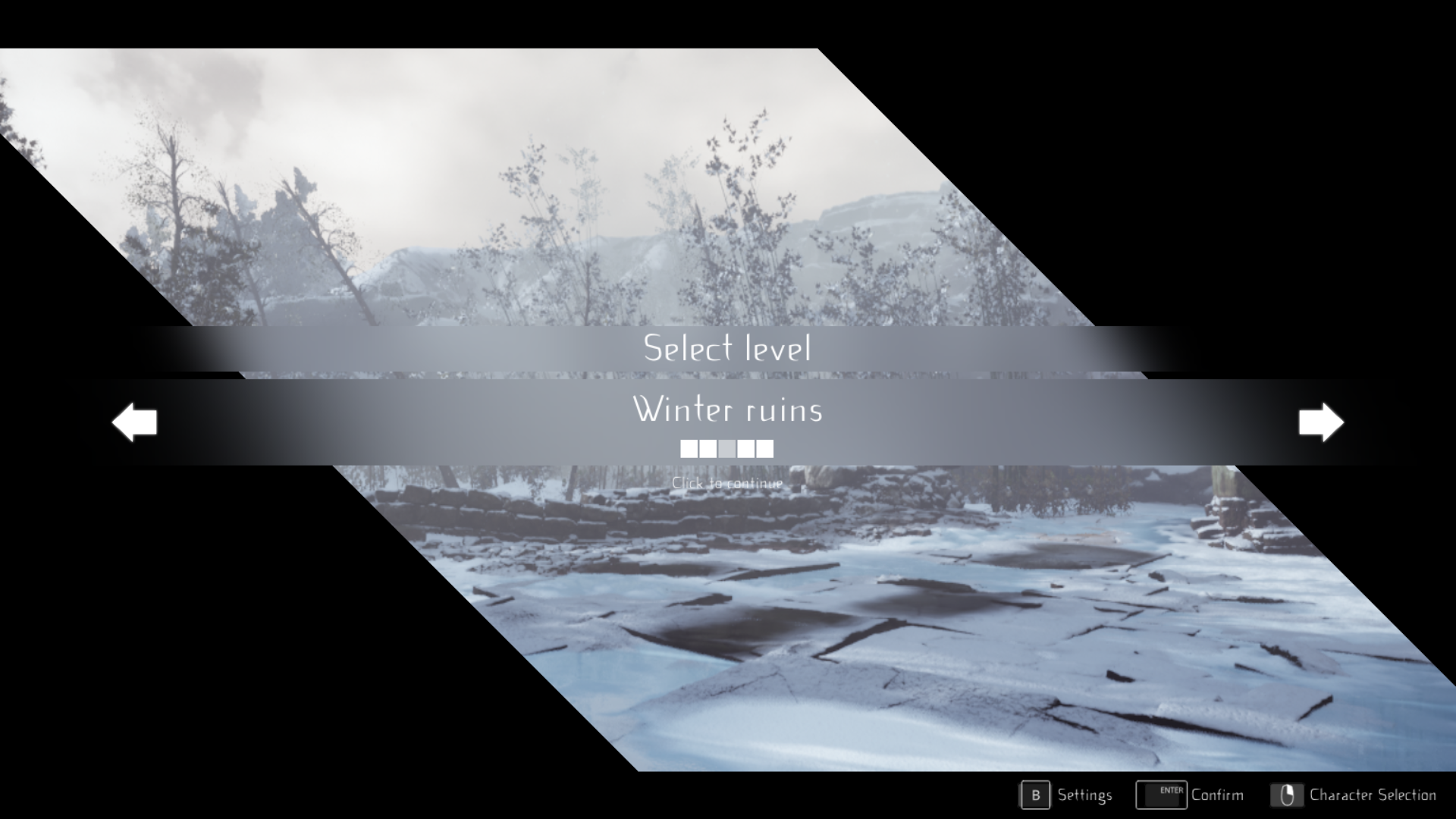 With the Kickstarter campaign going live Oct. 13th, 2020 (12:00pm CET), there will be many opportunities to back the project and join a community of fans all looking to support Die By The Blade. Also check out behind-the-scenes vlogs and additional footage of the game over at Grindstone's official YouTube channel!

Stay tuned on Fighters Generation for fighting game news and content.


✔ FOLLOW FIGHTERSGEN ON: