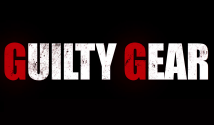 Legendary Guilty Gear series designer and composer Daisuke Ishiwatari took the stage at EVO 2019 last night immediately following TEKKEN 7's Season 3 announcement. After telling the crowd how much he enjoyed watching T7's grand finals and Season 3 trailer, Daisuke explained the main reason he was "absent" at last year's EVO... He and the team at Arc System Works have been working on a brand new Guilty Gear fighting game! The title is planned for release sometime in 2020. Enjoy the first trailer for the new Guilty Gear, below.


Outside of the debut trailer, Arc System Works has not revealed any details about the game yet. The tentative title for the project is simply "Guilty Gear". It's unknown if the new title is classified as a "reboot" or a sequel in terms of story and timeline. As you can tell from the gameplay footage, Guilty Gear (2020) features an updated 2.5D graphics engine (with a higher level of detail over the Xrd series), brand new character models & costume designs, a new animation style, and seamless stage transitions that can occur during combos.

Only 1 new character was shown in the trailer (and his name has not yet been revealed). Take a close look at some screengrabs from the EVO 2019 trailer below.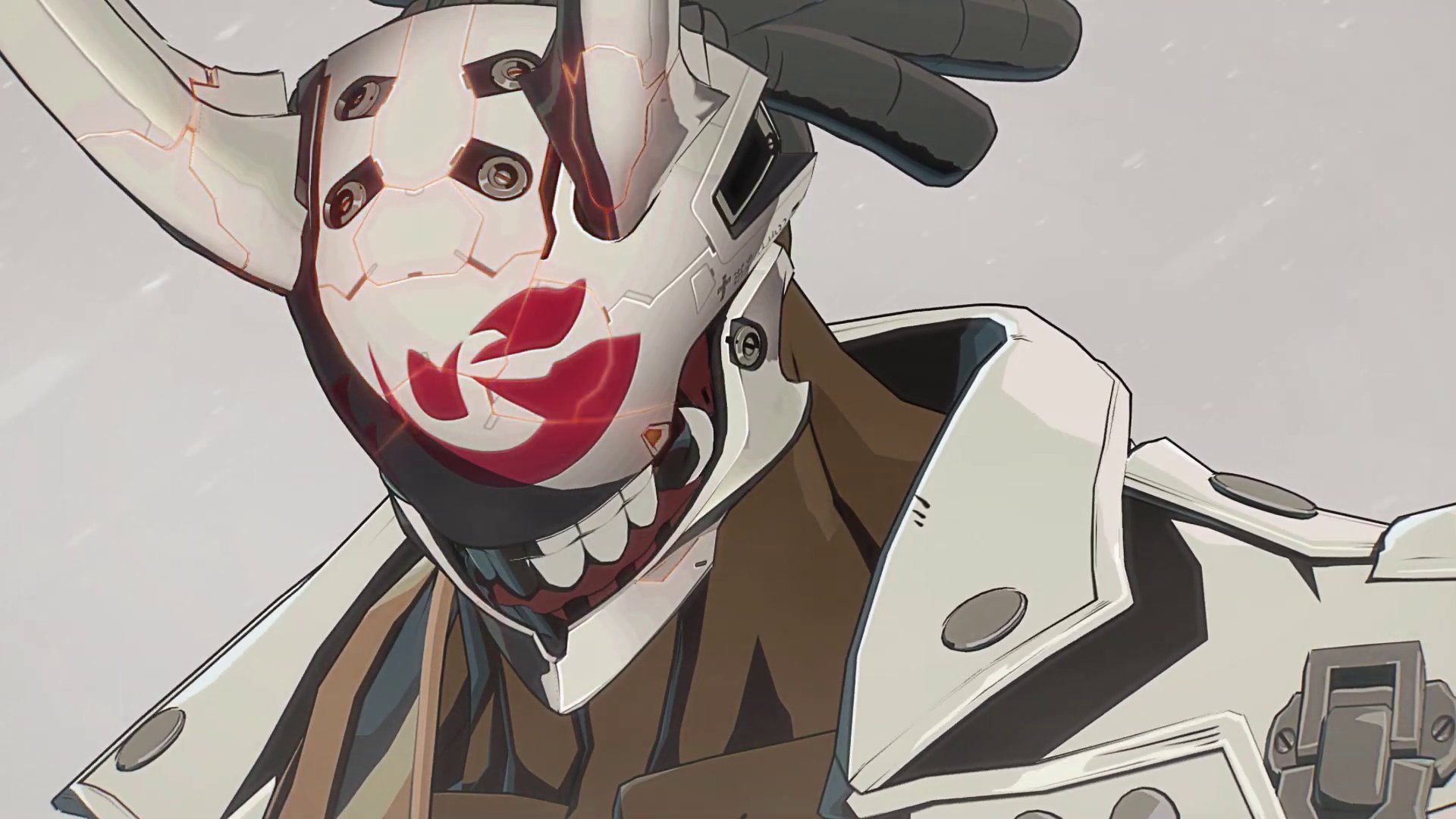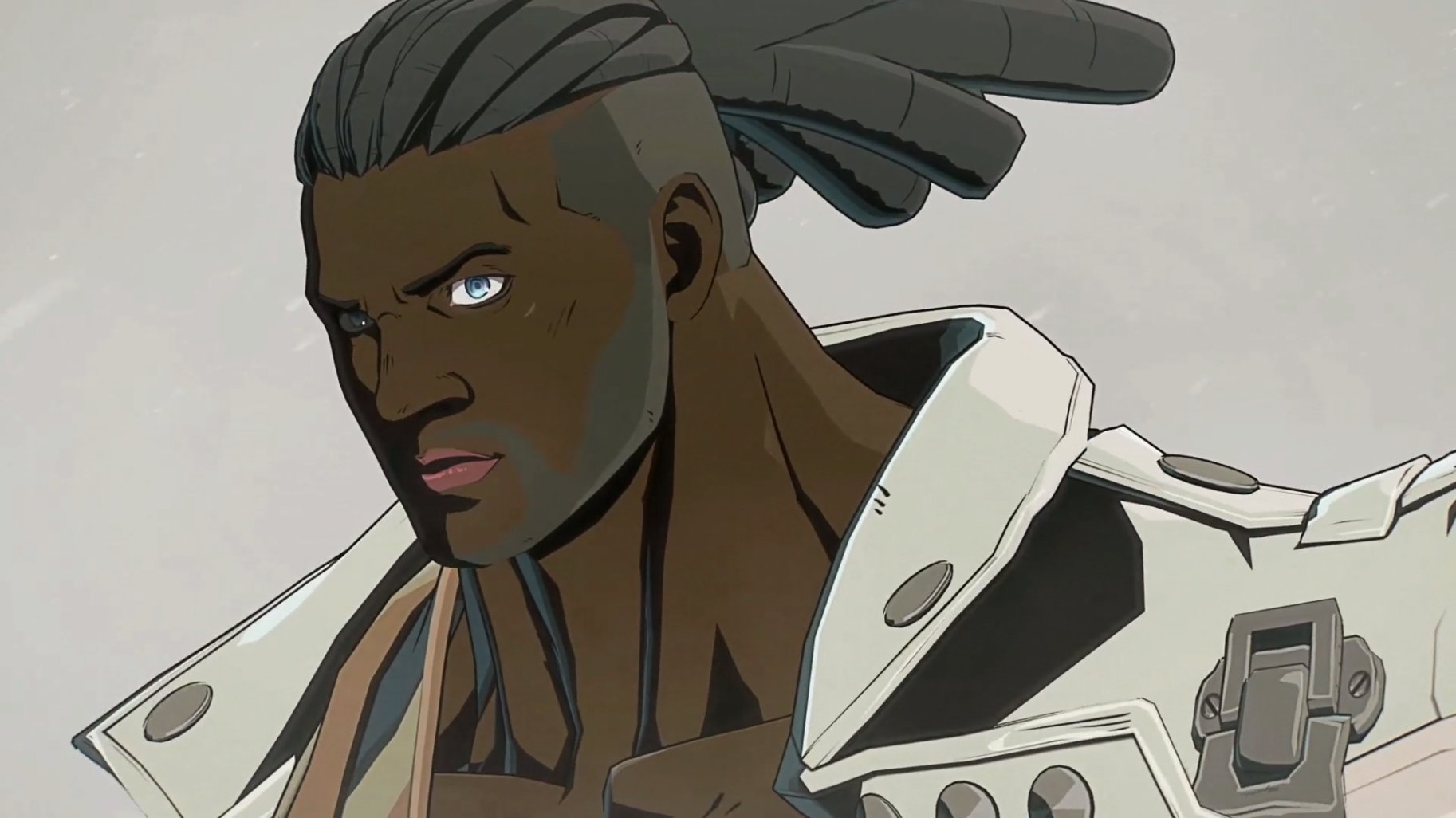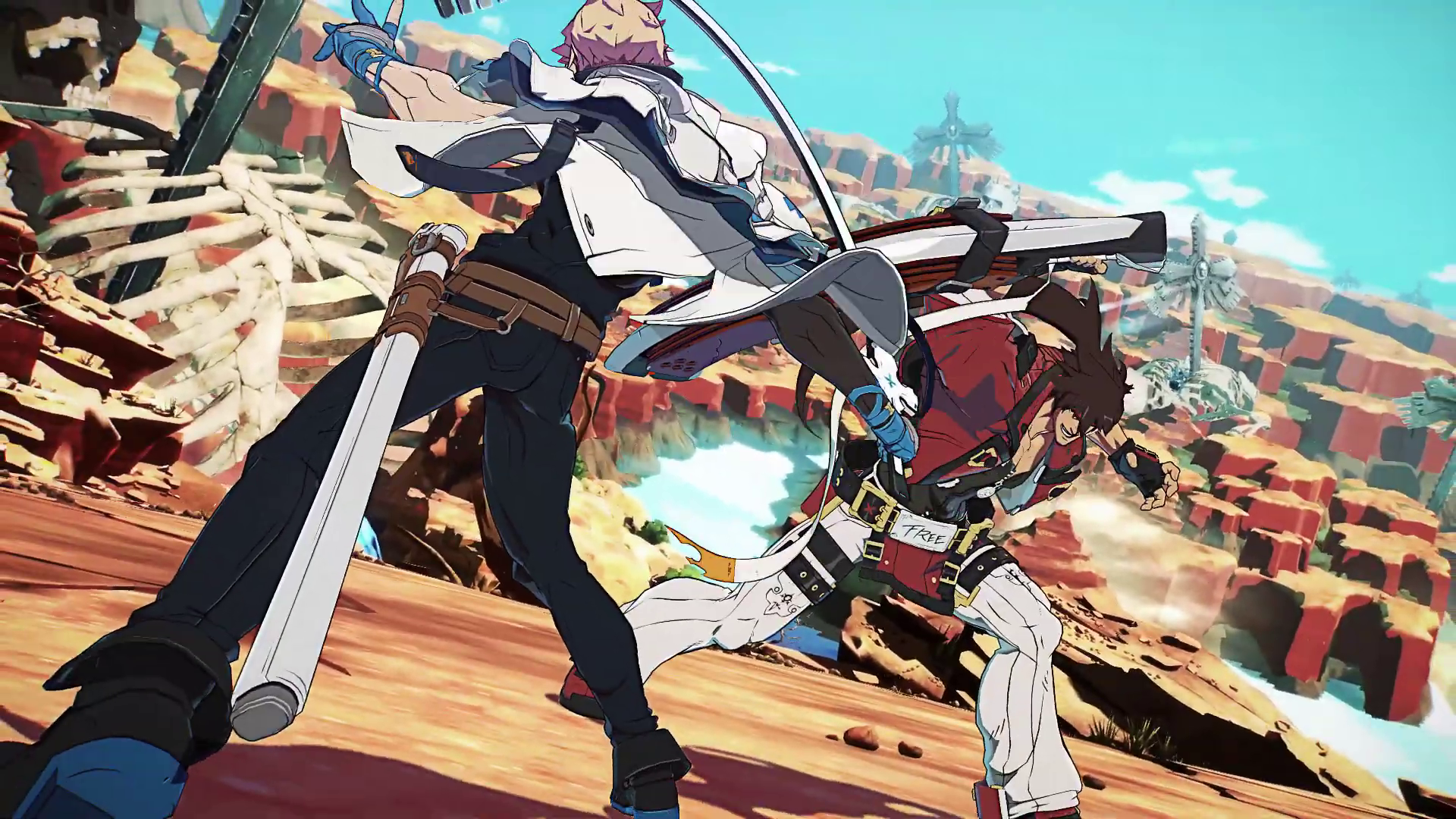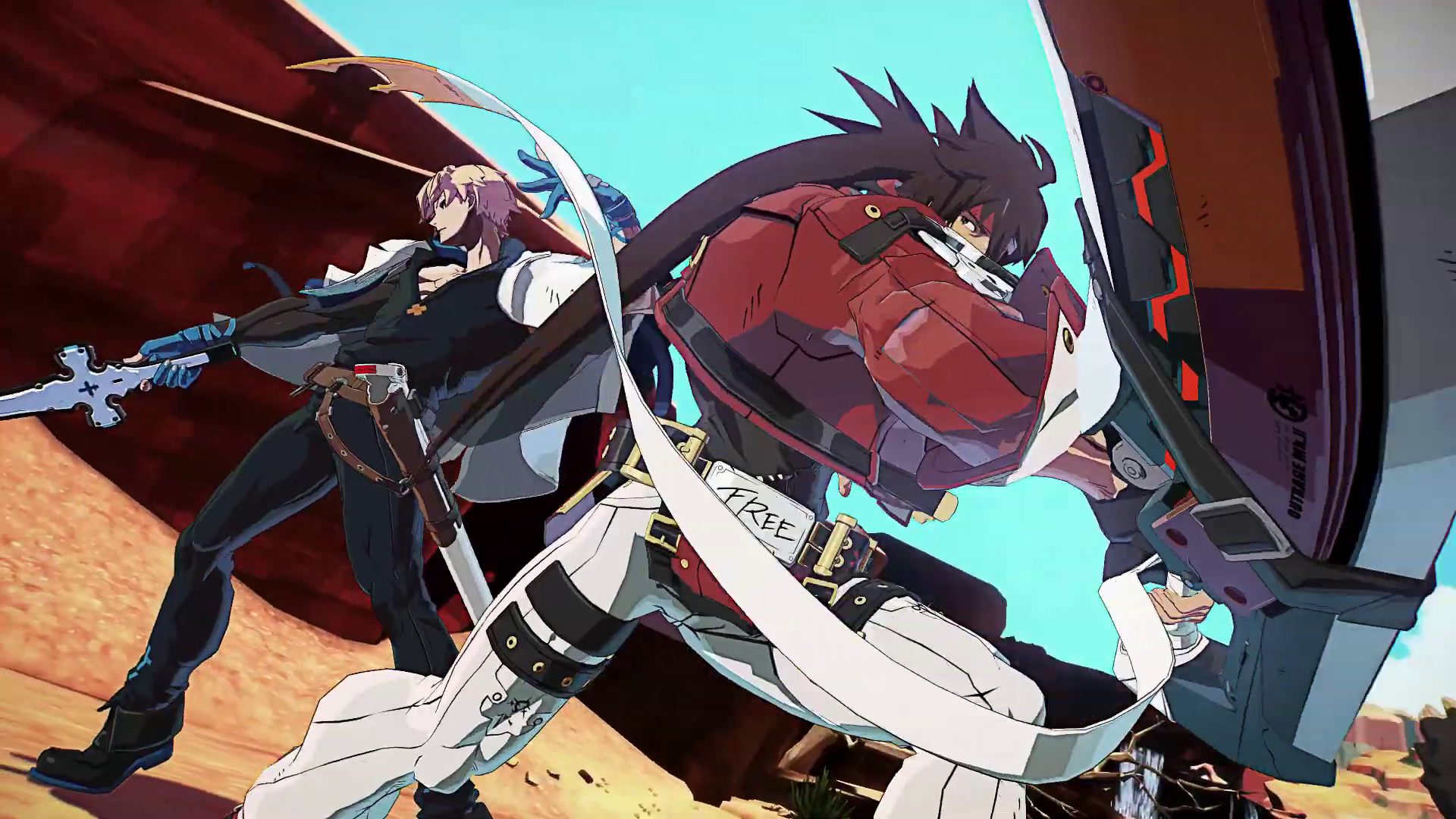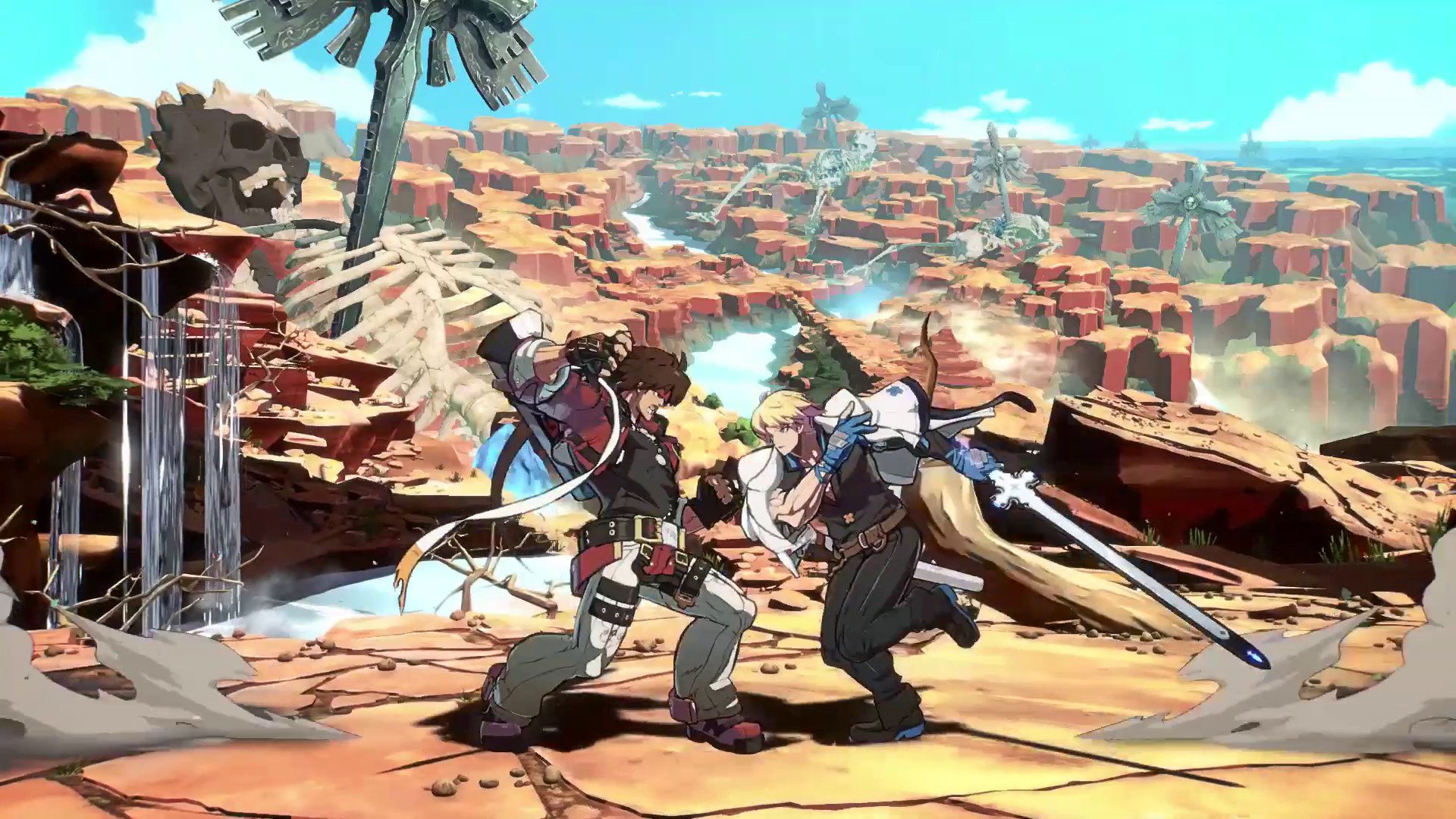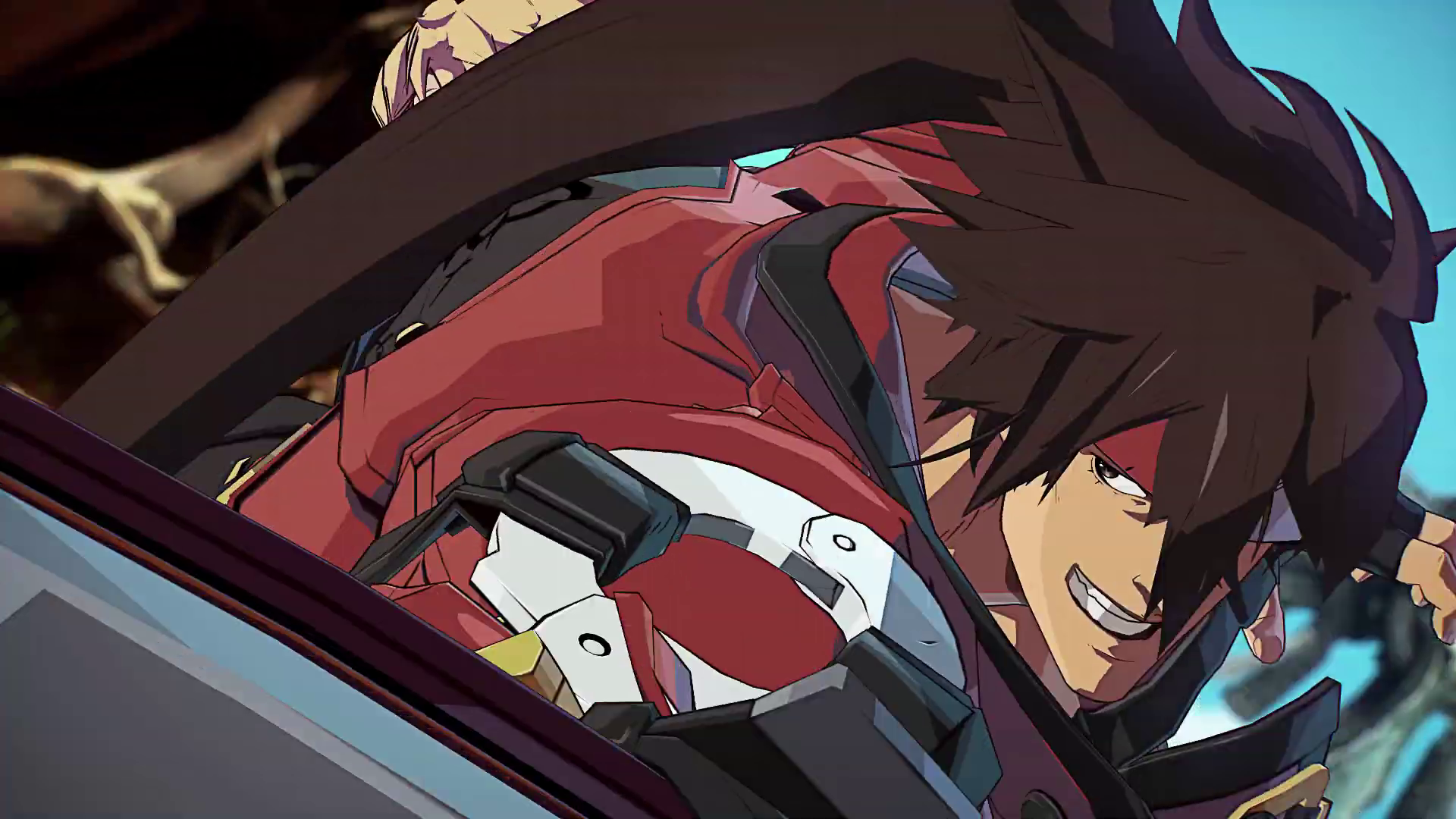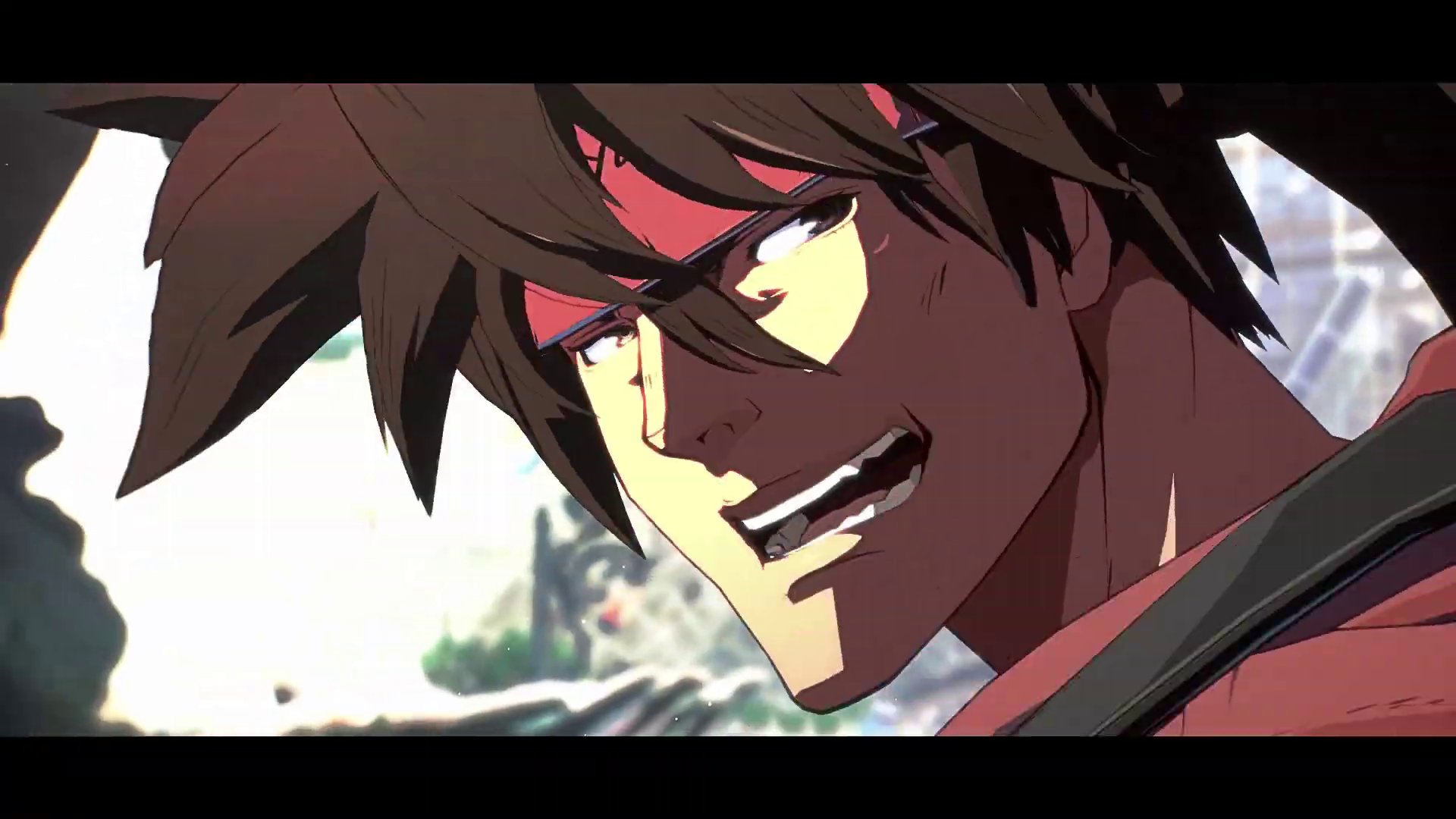 Stay tuned on FightersGeneration.com for full coverage of Guilty Gear (2020).