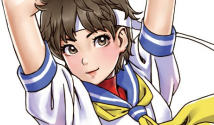 Statue maker Kotobukiya has released 100's of beautifully crafted statues of characters from fighting games and pop culture, including those from Street Fighter, TEKKEN, Marvel, and DC. They previously released a lovely statue of Sakura from Street Fighter, and now they're back with a "ROUND 2" statue of the Street Fighter Alpha original. Designed with Shunya Yamashita's amazing art style, Kotobukiya's 1/7 scale ROUND 2 Sakura "Bishoujo series" statue releases in October 2019. Here are some official preview images.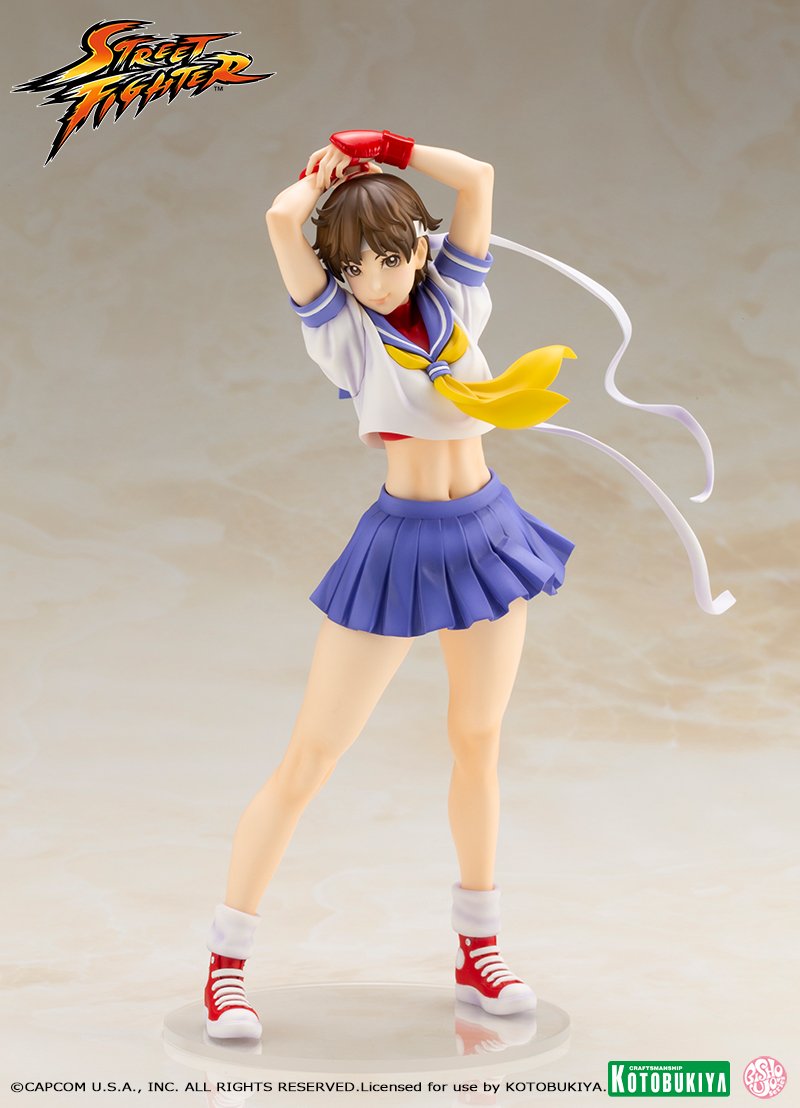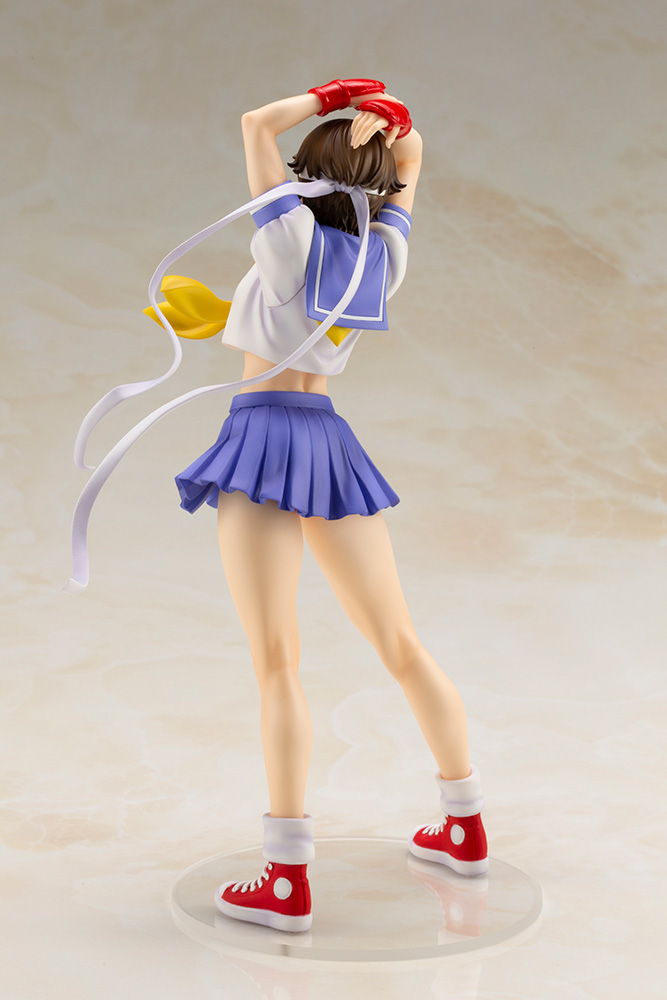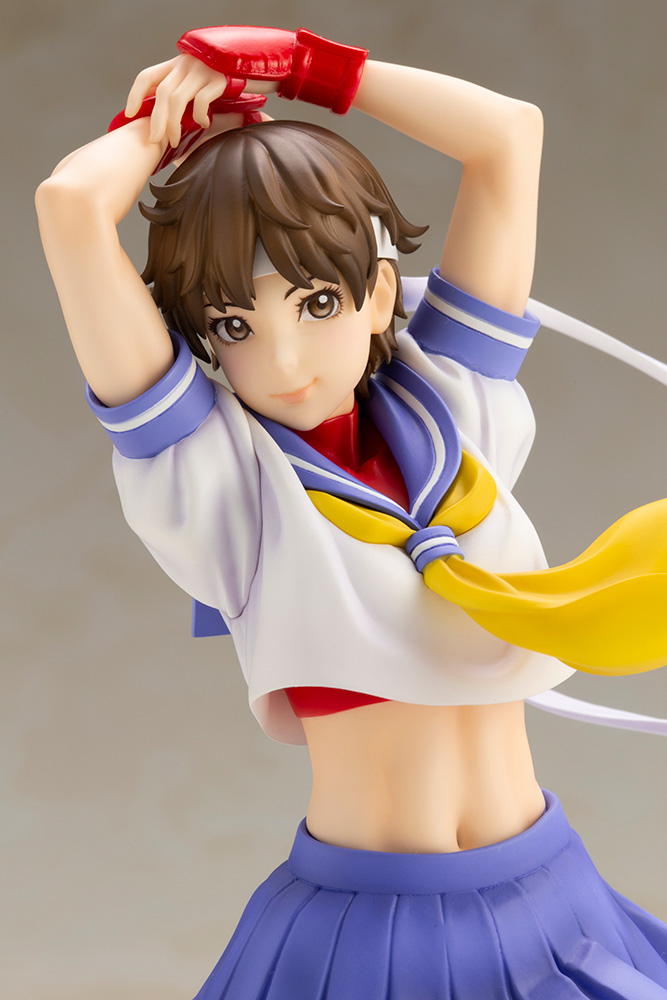 Kotobukiya's ROUND 2 Sakura statue is sculpted by TSUBAME and stands 220mm tall. Below is the original Sakura Kasugano preview artwork drawn by the legendary Shunya Yamashita. TEKKEN 7 players should immediately recognize this art style, as Yamashita has drawn character panels for most characters in the game.


Pricing details and exact release date haven't been announced yet, but this statue will begin to hit retailers in October 2019. You can view additional preview images and details over at Kotobukiya's official site.

Stay tuned on FightersGeneration.com for more fighting game statues / figures news.