Friday, August 30th, 2019

Nintendo Switch Port of Samurai Shodown Coming This Winter w/New Eisuke Ogura Box Art, SS!2 Pocket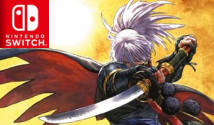 Back in June, Samurai Shodown (2019) made an impact on PS4 & XB1 as SNK's latest and sharpest 2D fighter - one with a lot of potential as well. The game's upcoming Nintendo Switch release (December 12th in Japan) is likely to bring new players into the series, with easy inputs and simplified mechanics complimenting the style of Switch-style games. The upcoming Season 1 DLC characters and already-announced Season 2 roster are likely to spice things up for the title in 2020.

SNK's Yasuyuki Oda shared the official NS version box artwork (below), drawn by Eisuke Ogura of KOF series fame. As a bonus to those who pick up the game at launch, the Switch port also includes a playable digital version of 1999's Samurai Shodown !2 first released on NeoGeo Pocket Color.


Nintendo and SNK also confirmed that Samurai Shodown (2019) on Switch will run at 60fps portably and is compatible with single Joy-Cons.

While a digital copy of Samurai Shodown! 2: Pocket fighting Series is confirmed for early adopters of the Japanese release, it's currently unknown whether or not the same launch bonus will be available in other regions (we'll keep you updated).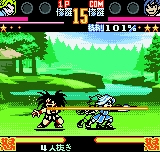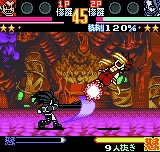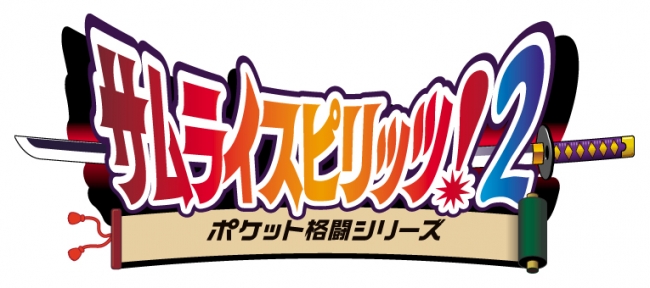 SNK Japan also released the pricing details for the Switch version, below. The release window for the North American Switch port is still "Winter 2019".
Physical / Digital Regular Version: 6,345 yen
Regular Version + Season Pass: 8,345 yen
Season Pass 1 (4 DLC characters): 2,000 yen
DLC Characters: 600 yen (Each)

Additionally, SNK added some SamSho-themed items to their Japanese Online Shop based on the Nintendo Switch port, including a special NeoGeo-style game pouch and case.


Last but not least, below is the official Switch version trailer from SNK.


Samurai Shodown is also coming to PC and Google Stadia (release dates TBA).

TFG's Related Tweet... Stay tuned on FightersGeneration.com for more SNK news.

Sources: SNKgame, prtimes.jp, Yasuyuki Oda, SNK Online Shop
Related News: (8-30-2019): Breakers Collection Announced for PC & Consoles in 2020,
(8-15-2019): SNK Announces Kuroko Themed NEOGEO Mini Console,
(8-13-2019): SamSho(2019) HD Screenshots of Kazuki, Basara, Wan-Fu, Shizumaru,
(8-4-2019): Samurai Shodown Season 2 Announced, EVO '19 Trailer,
(6-7-2019): Samurai Shodown (2019), MK11 Coming to Google Stadia,
Related TFG Links: Samurai Shodown (2019), Samurai Shodown !2 Pocket

Visit SHOP TFG to check out
awesome and rare fighting
game items for sale on FightersGeneration.com!

*NEW ITEMS ADDED*
AUG. 12th, 2019!

✔ FOLLOW FIGHTERSGEN ON: