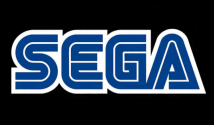 Not surprisingly, Sega's teaser from a few days back wasn't anything related to the Virtua Fighter series after all. Sega's (arguably cruel) teaser was only to announce the opening of their new 60th Anniversary website, which looks at the history and timeline of Sega as a company. It's still worth a look for Sega fans. On the website, the chairman of Sega, Haruki Satomi, provided a message to fans, "The year, 60 years will have passed since Nihon Goraku Bussan Co. Lid., the predecessor of Sega, was established on June 3, 1960."

Satomi continued, "We are indebted to everyone who has patronized the Sega Group for many years, and would like to express our deep gratitude to all of you. We want to astonish the world with breathtaking experiences that no one in the world has ever imagined. We want to be a company that continues to provide inspirational experiences to everyone in the new world of the future... The key message of the 60th anniversary, 'GO SEGA', expresses such aspirations.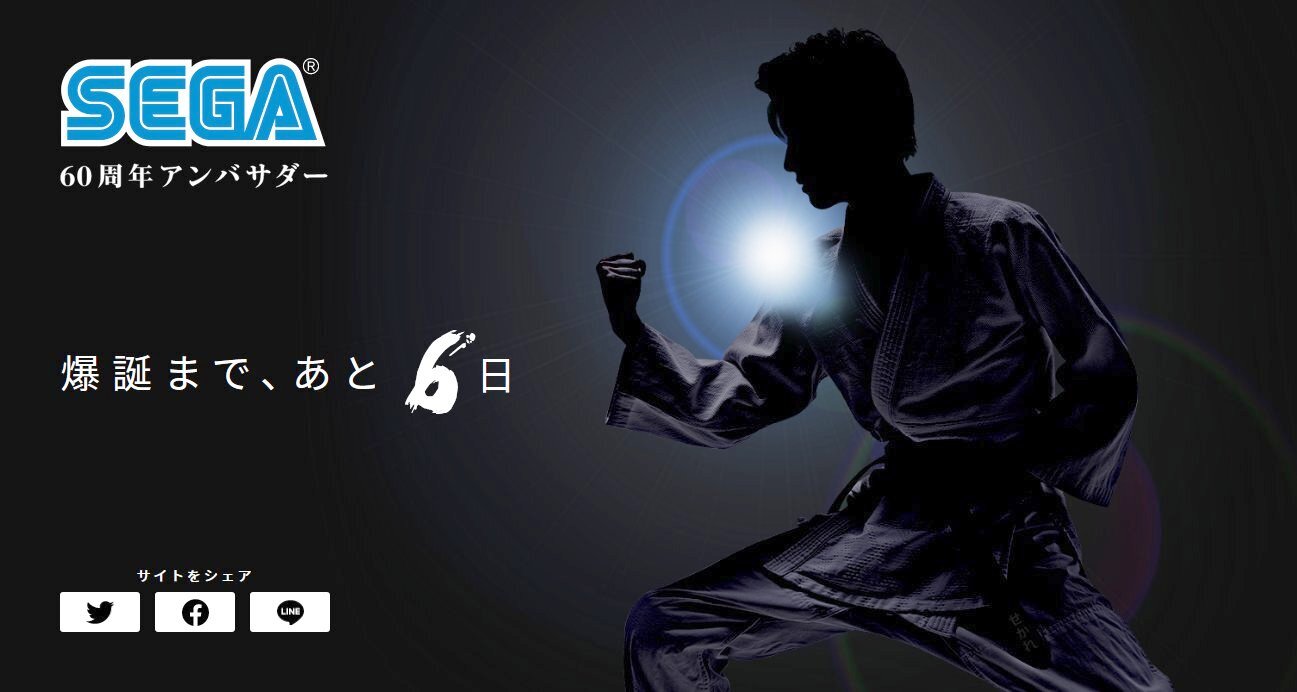 Revealed on the 60th Anniv. website, Sega's new mascot is "Sega Shiro".

Stay tuned on Fighters Generation for Sega / Virtua Fighter news.