POSTED: Thursday, July 23rd, 2020 (7/25/2020)

SNK Allstar Artwork, 2D Sprites, Official Site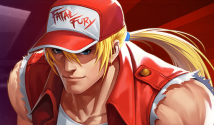 Last week, we reported on the "King of Fighters spin-off" mobile title headed to North America and Europe later this year, SNK Allstar. The official website for the game is now live, showing off a stylish and nostalgic arcade cabinet design and a new gameplay trailer!

The official site also features a full and fun to browse "character select" screen with profiles, artwork, and animated in-game 2D sprites for all confirmed (70+) playable fighters in the game so far, including fan-favorites from KOF, Samurai Shodown, and The Last Blade. Scroll down to see some beautiful character art! [UPDATE] Added in-game animated GIFs provided to us by SuperPrism Games!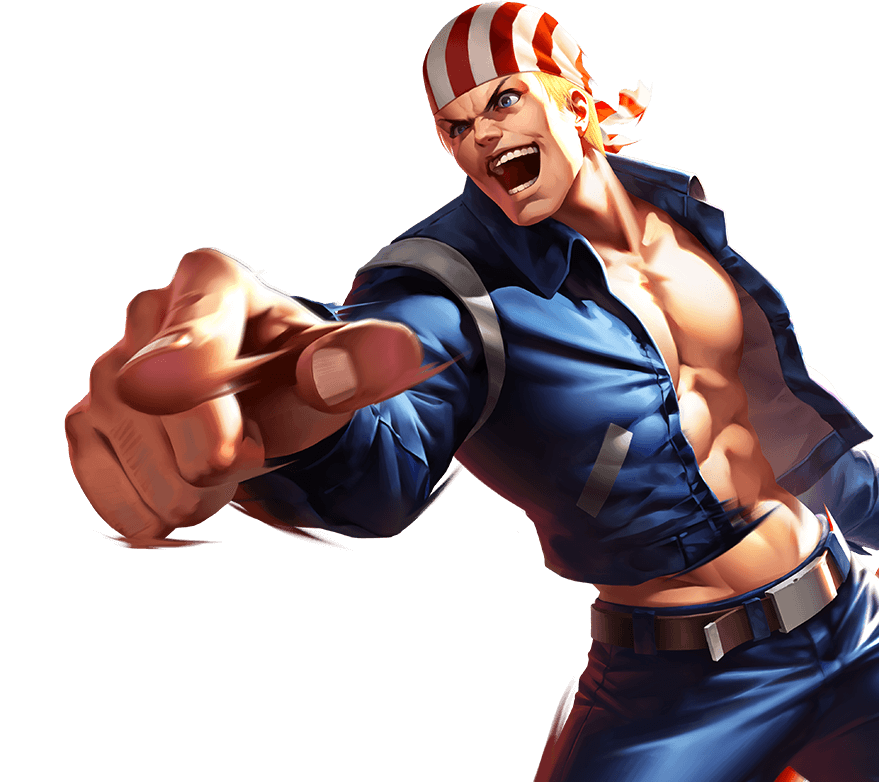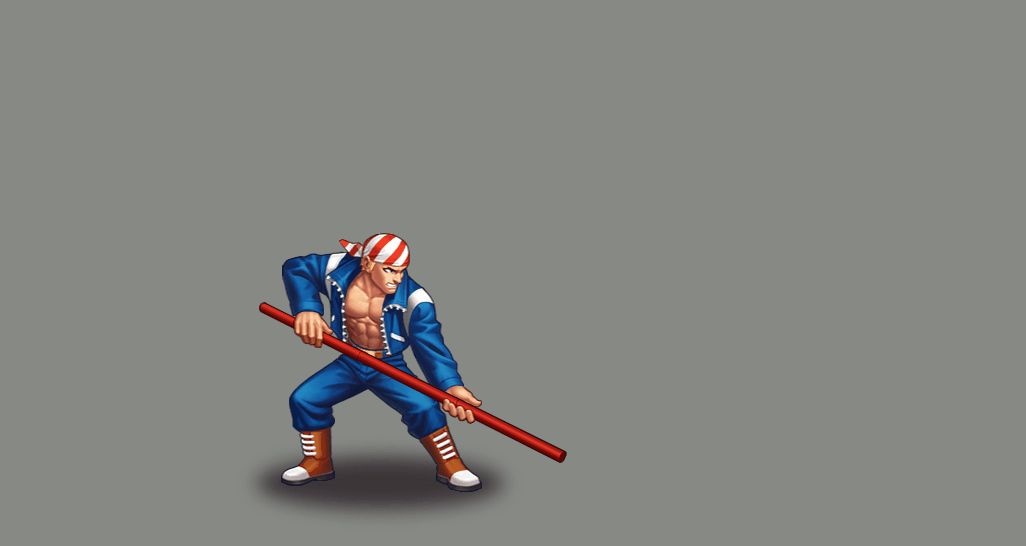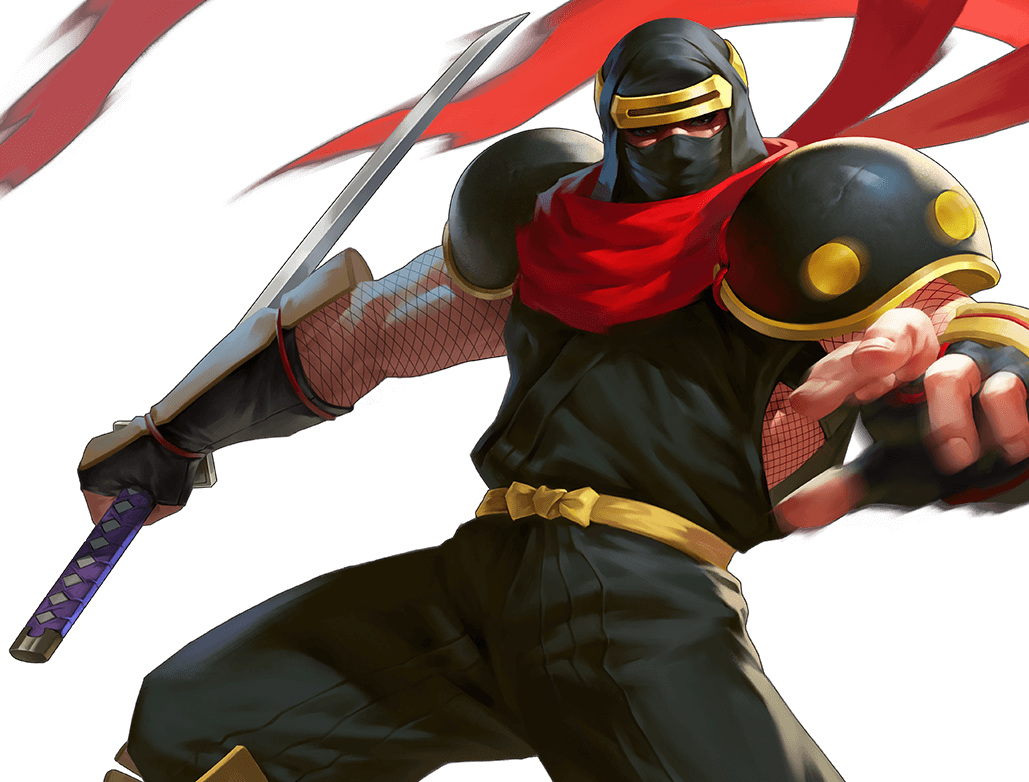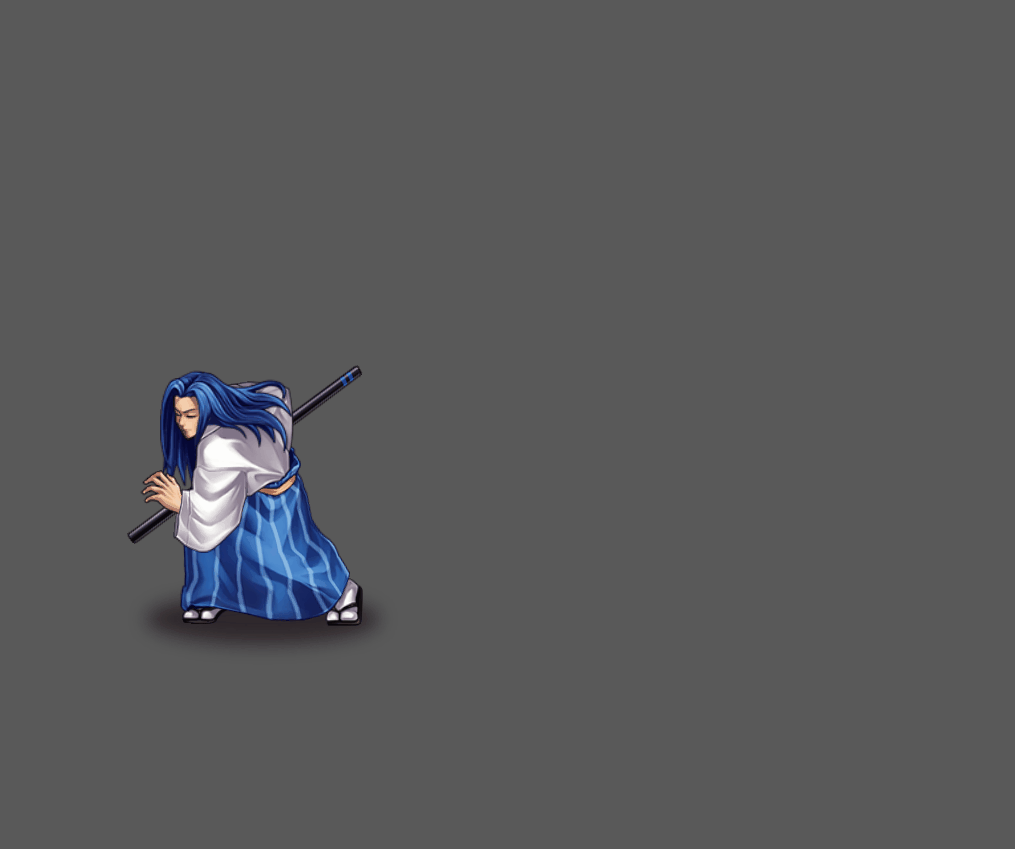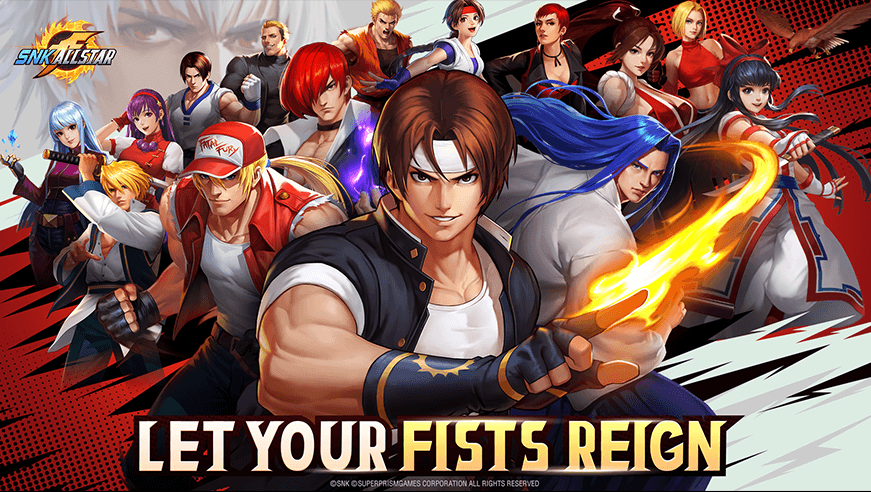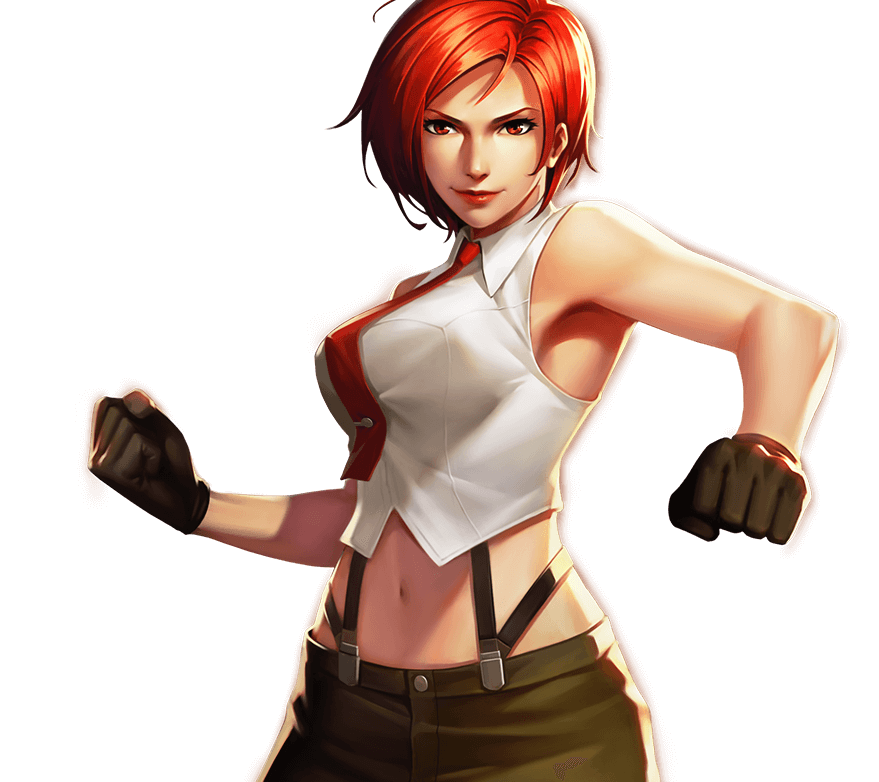 Deep deck-building brawling action
A combination of customizable card-deck combos and classical arcade combat
Simple combos; streamlined mechanics
Awesome special attacks and incredible visuals
Enhanced visuals and intricate graphical details
Experience an integrated storyline through the campaign and its cut scenes
Master tactics and strategies to overcome all challenges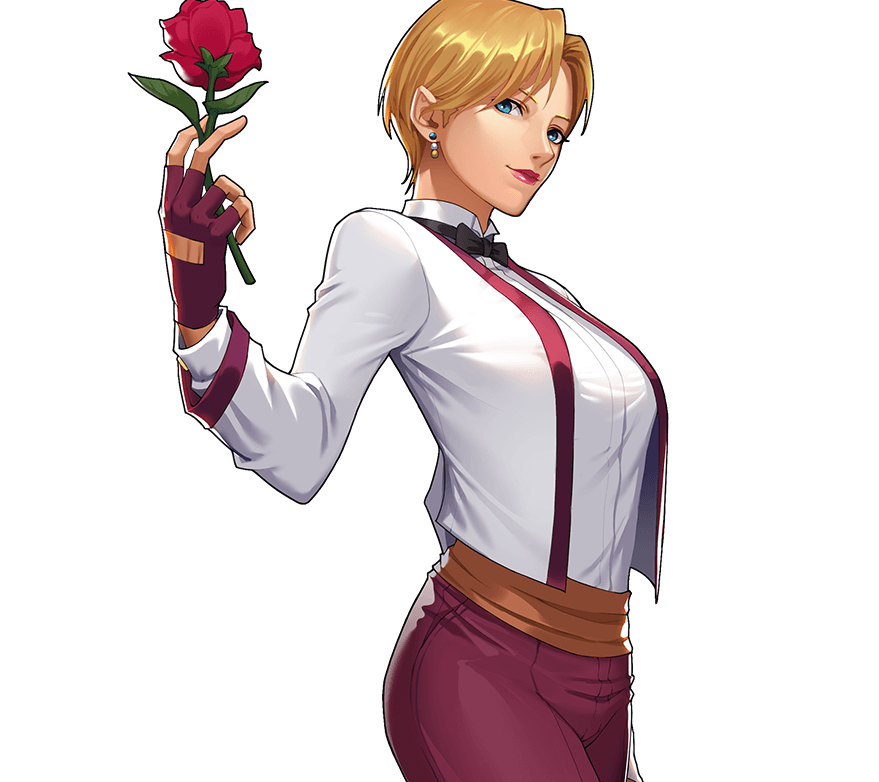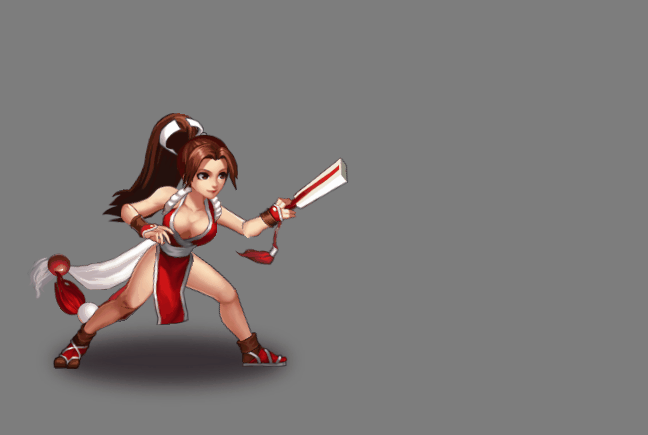 These are some nice 2D sprites, right?



It might not be a traditional fighting game, but SNK Allstar is a game that will have 70+ playable characters... that's something like 70+ animated character sprites, if you're counting and all. This is the first time SNK fans in the West will be enjoying these stylish and clean 2D sprites in SNK Allstar.

It's no surprise that many "2D sprite / art enthusiasts" of age may not actually play fighting games, anyway.

(Let's be honest, not everyone has the endurance to be a competitive TEKKEN 7 player.)

With that being said, I'm positive that many old school fighting game fans (who may be known to complain about wrist cramps) may actually enjoy using all of these SNK icons, again... in a mobile RPG / card game / beat-em-up / party game / etc!

Read more details about the game. ~Frank Joseph / @Fighters_Gen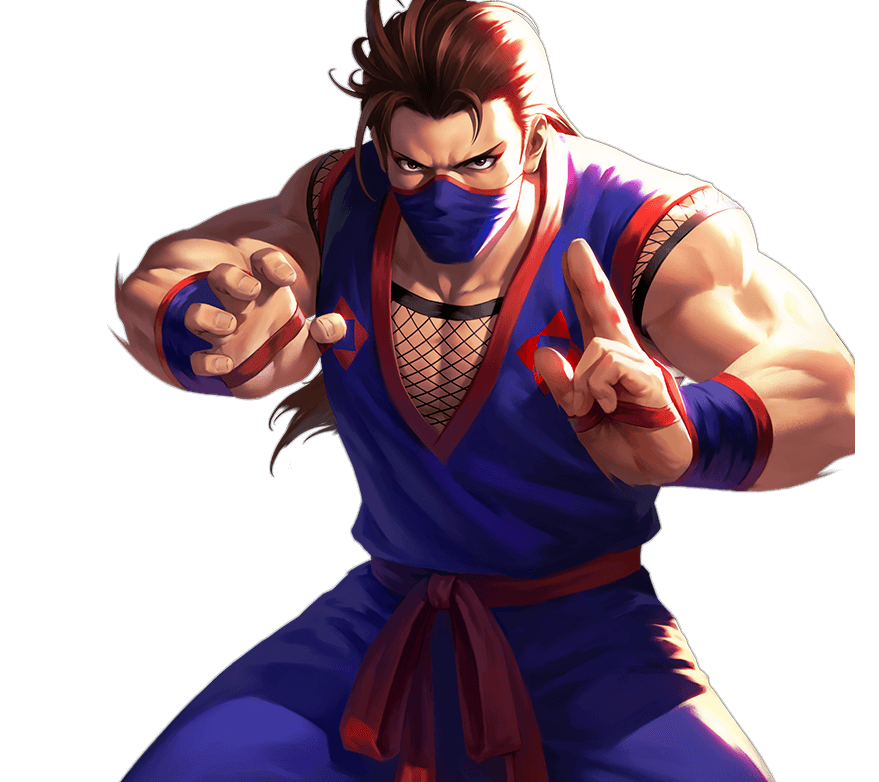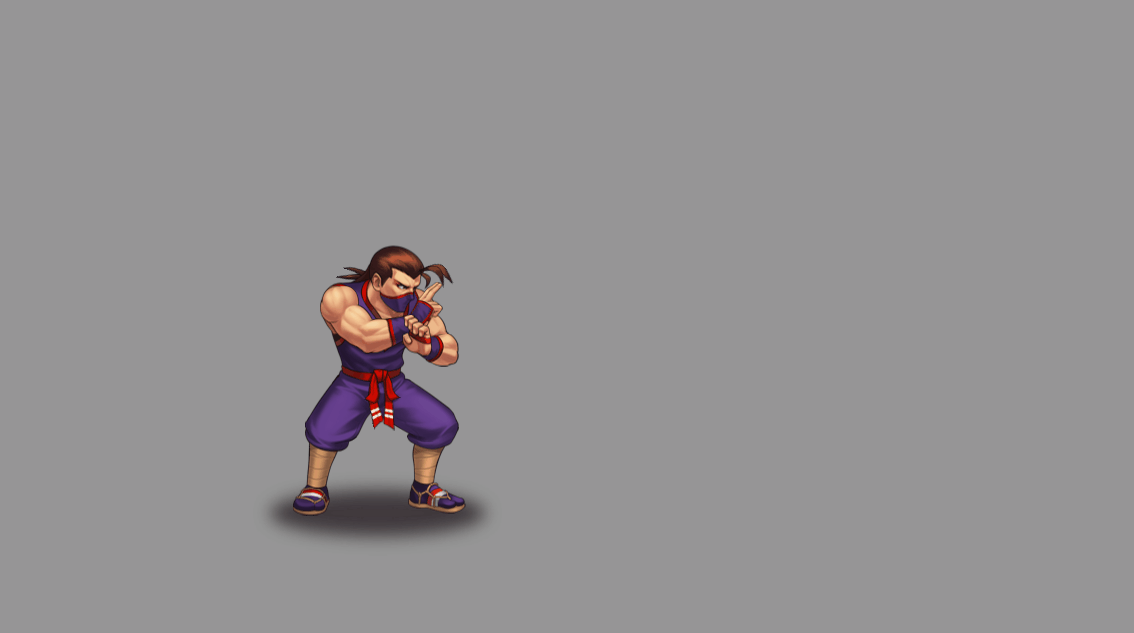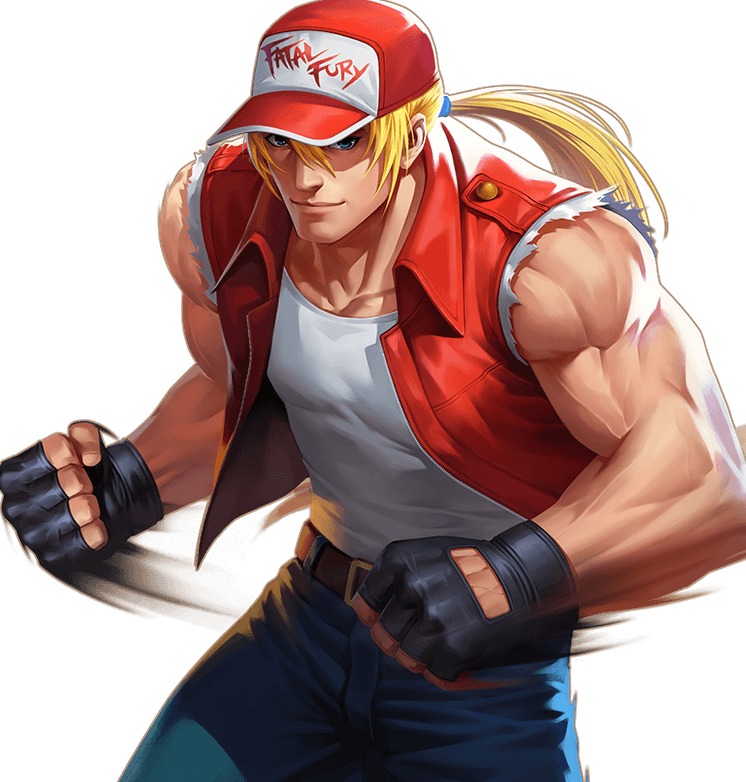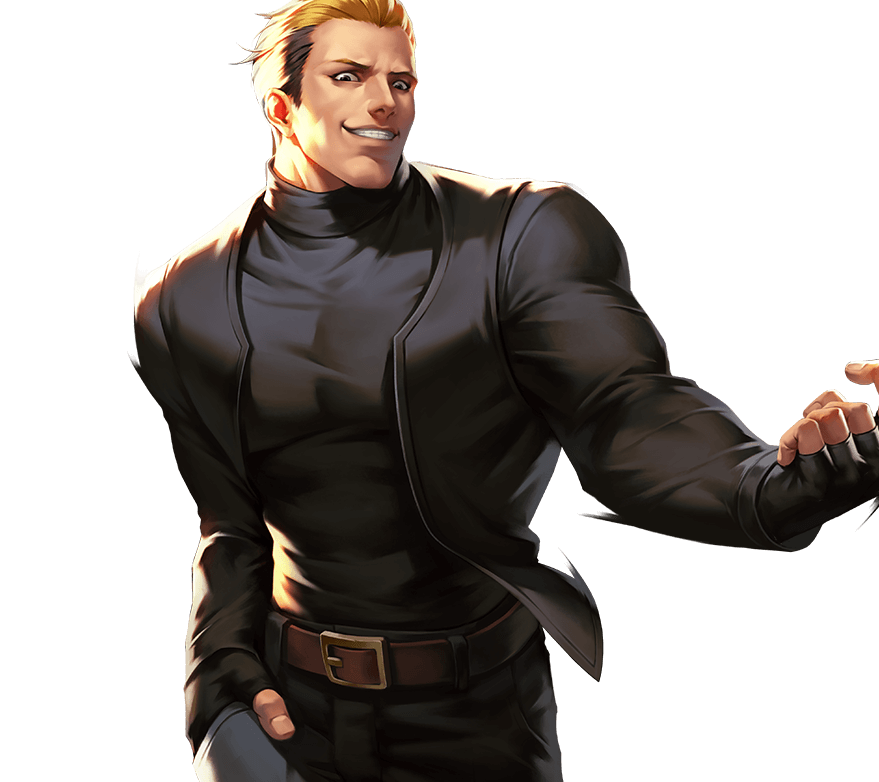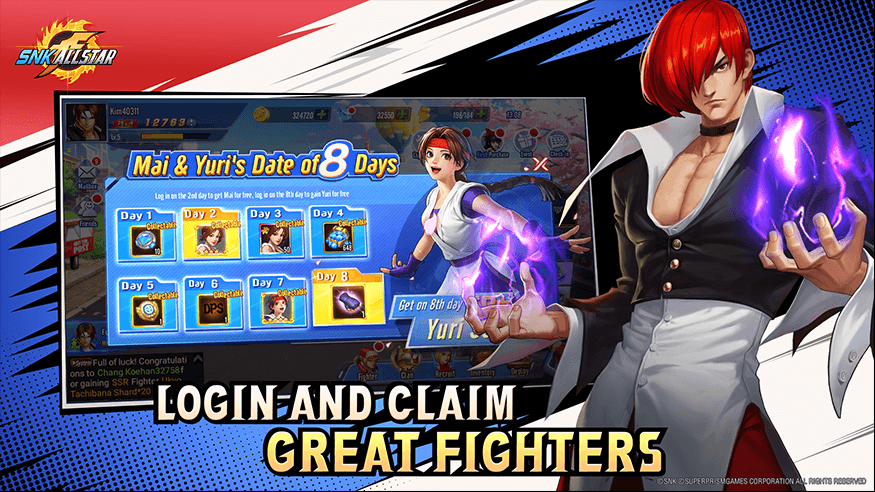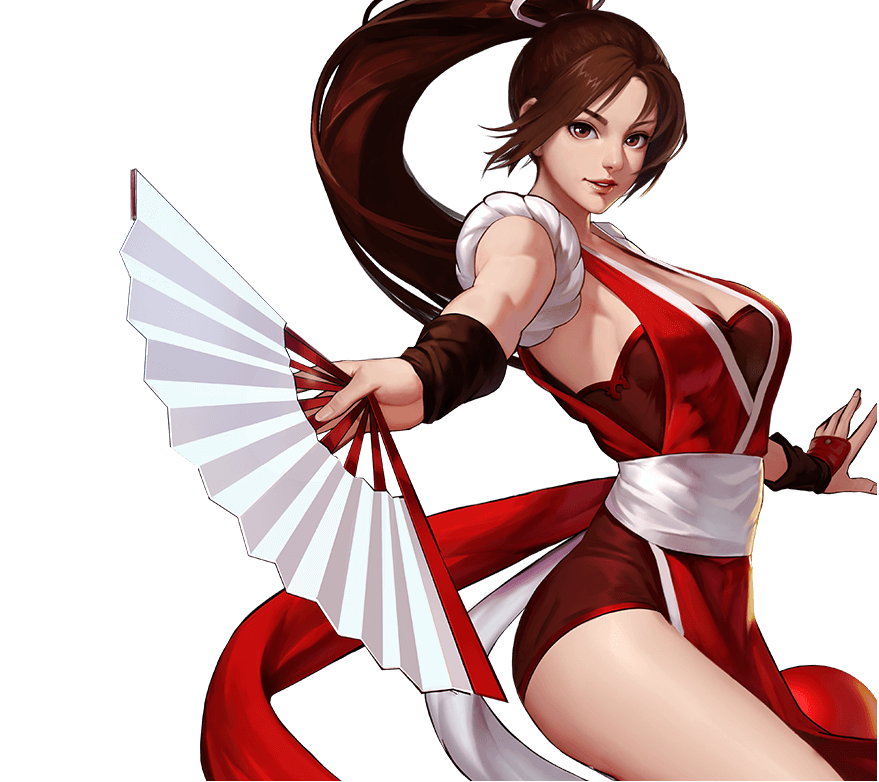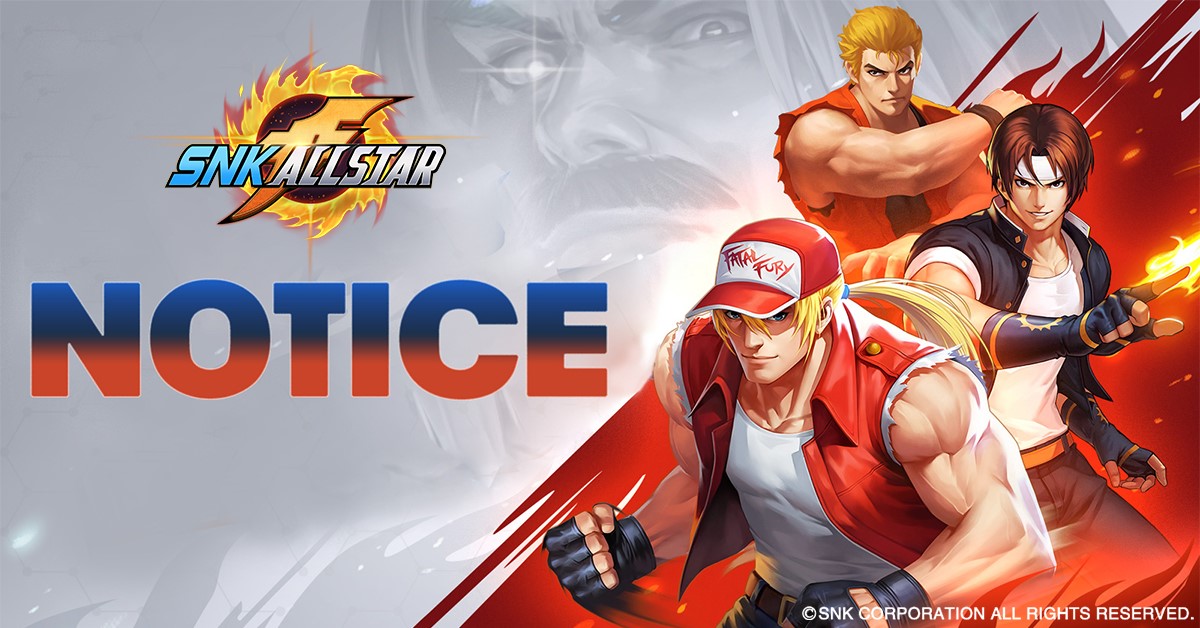 For more ART + Animated 2D sprites from the game, visit the

OFFICIAL SITE.


Pre-registration for SNK Allstar is now live in Europe on Google Play and is "coming soon" to North America. *Also, if you plan on downloading the game in the future... stay tuned on FightersGeneration.com for an exclusive code to unlock FREE upcoming content in SNK ALLSTAR!

More details will be revealed soon...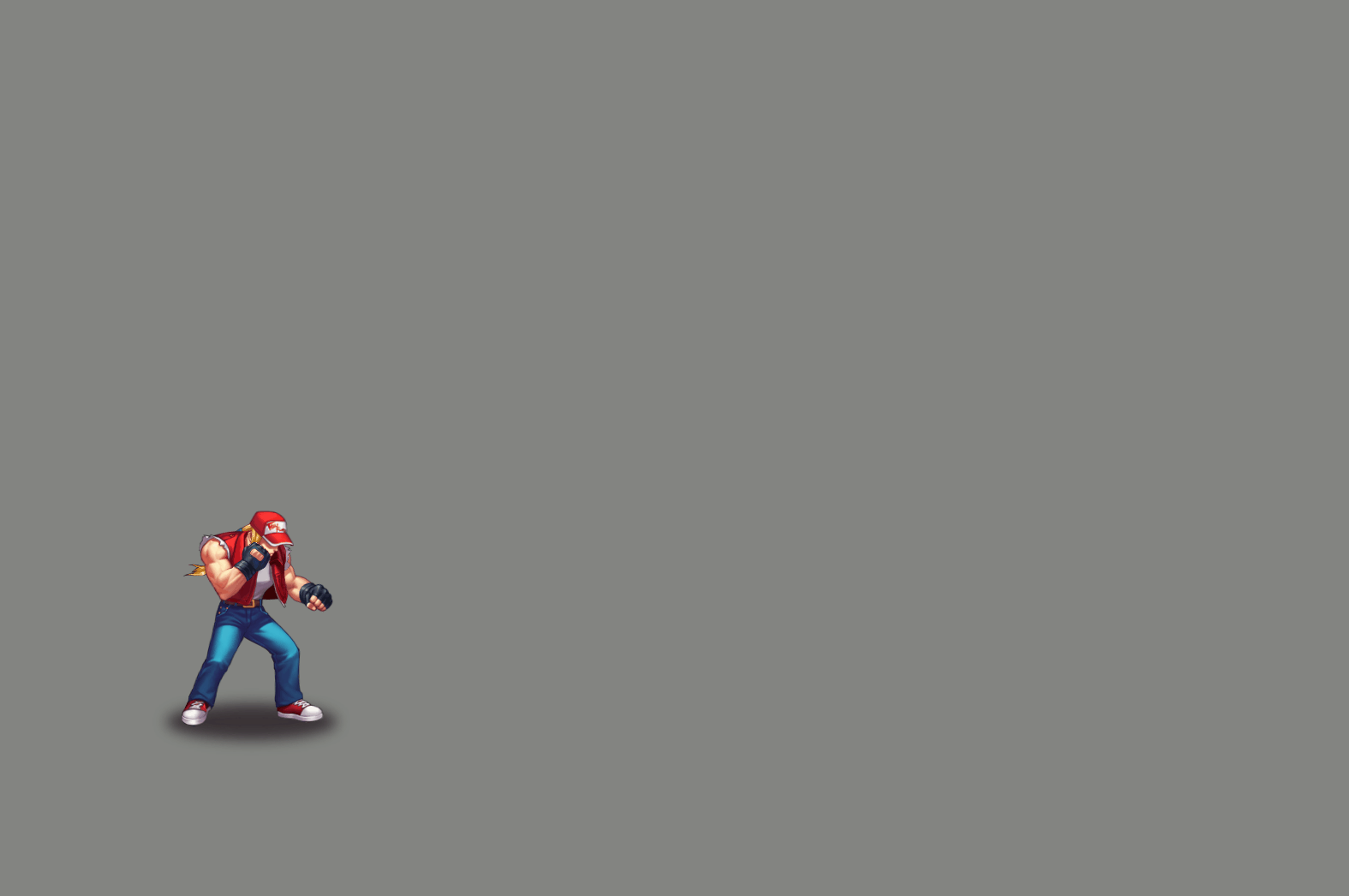 Sources: SNKAllstar.com, Google Play, SNK All Star (Facebook)
Related News: (7-16-2020): SNK Allstar KOF Spin-off Game Announced,
(7-9-2020): Garou: MOTW Physical / Collector's PS4 Edition,
(6-23-2020): The King of Fighters R-2 Coming to Nintendo Switch,
(5-30-2020): Samurai Shodown NEOGEO Collection Physical Collector's Edition,
(5-13-2020): KOF: All-Star x WWE Crossover Artwork,
(11-11-2019): KOF: All-Star x TEKKEN 7 Launch / Character Artwork,
Related TFG Links: Terry, Billy Kane, Mai, King, Hanzo | TFG NEWS

✔ FOLLOW FIGHTERSGEN ON: