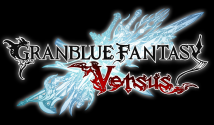 Arc System Works just announced their latest 2D fighting game, and it's based on the Granblue Fantasy RPG series. Featuring a similar 3D cel-shaded graphics engine to the Guilty Gear Xrd series and Dragon Ball FighterZ, Granblue Fantasy Versus will be a title that both fans of the series and experienced fighting game players can enjoy. Details are scarce, but the game is confirmed for a 2019 release. Below, check out the announce trailer, screenshots, and first details about the confirmed playable characters of Granblue Fantasy Versus.




GRAN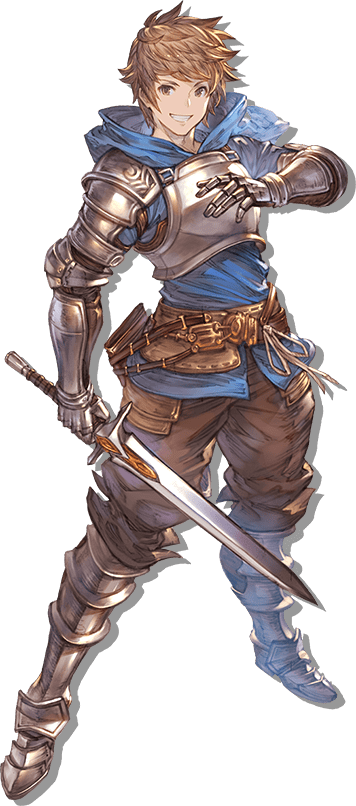 BIO: Gran is the honest to a fault hero who's traveling to the Estalucia, the Island of the Astrals at the behest of his father. He's accompanied by Vyrn, his flying lizard-like buddy, and Lyria the mysterious blue-haired girl who saved Gran's life by linking it with her own.

KATALINA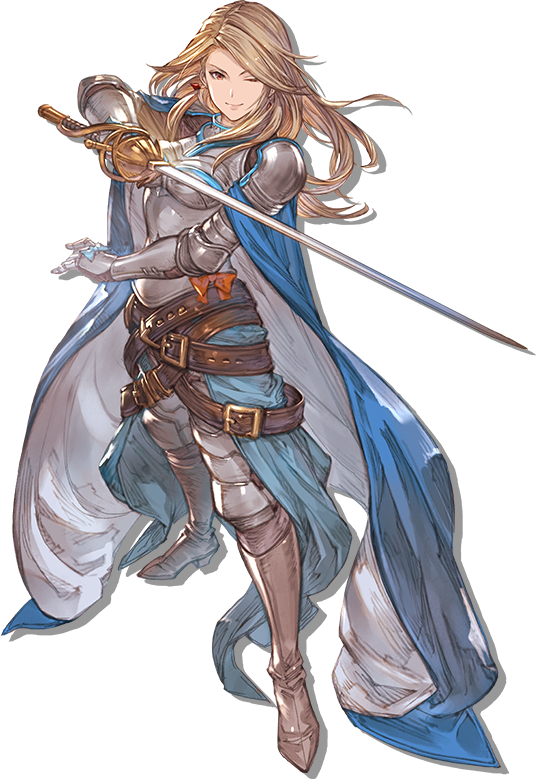 BIO: Katalina is a former Imperial Knight who abandoned her post to protect Lyria. When hearing of the experiments the Empire had planned for Lyria, she engineered the latter's escape, helping begin her adventures with Gran. She has trouble with directions and cooking.

LANCELOT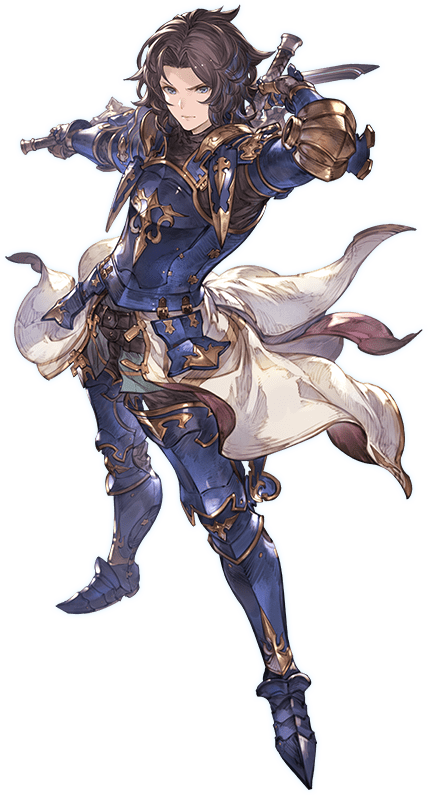 BIO: Lancelot is the captain of the Order of White Dragons of Feendrache Kingdom. He's a master swordsman who will willingly risks life should any threat arise to his beloved kingdom. (Also, he has trouble keeping his room clean.)

CHAROLOTTA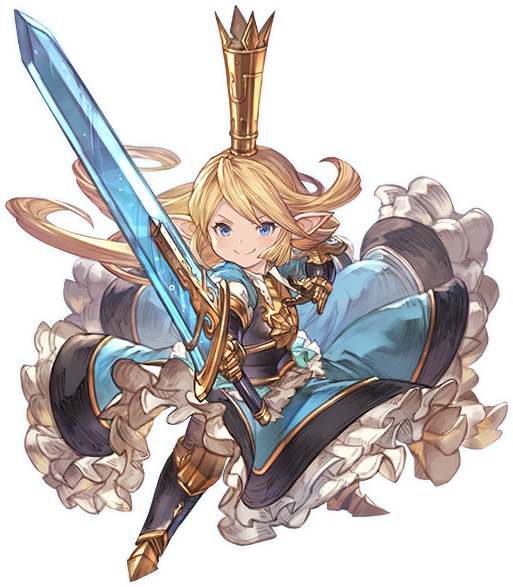 BIO: The diminutive Charolotta is the captain of the Holy Order of Lumiel Knights. While she possesses both the love of her subordinates and superb martial skills, she predictably has a childish side, shown by her love of the famed "Little Skyfarer's Lunch" kids meal.

FERRY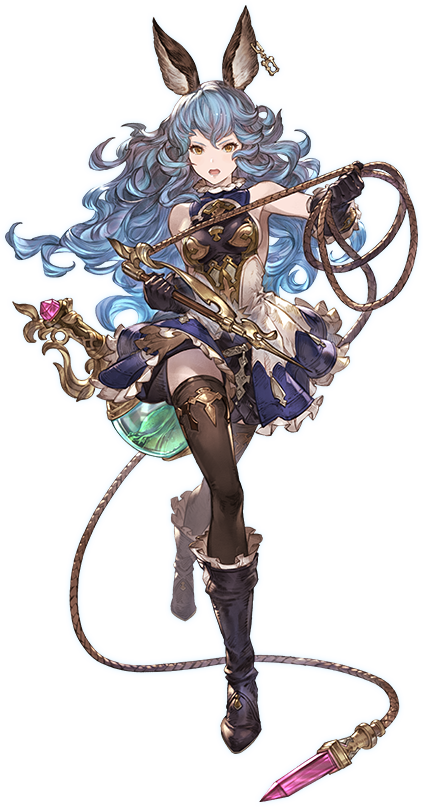 BIO: Ferry is an Erune girl who once lived in the Mist-Shrouded Isle. She died while waiting for her sister's return and returned as a spirit. Now, at Gran and Lyria's behest, she searches for her (now grown-up) sister. In addition to the whip she wields, she can also summon her ghostly pets to bite at her opponent.

Also check out the Granblue Fantasy Versus official website. And stay tuned on FightersGeneration.com for full coverage of Granblue Fantasy Versus.