Monday, October 12th, 2020

Karin Kanzaki Gets Hokuto Costume in SFV:CE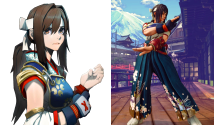 The "Capcom x Arika" collaboration continues in Street Fighter V: Champion Edition... Following Ryu's Kairi-inspired costume added to the game back in September, Capcom heroine Karin Kanzaki will now have a costume based on Hokuto from her most recent fighting game appearance in Fighting EX Layer. SFV players will be able to unlock this costume for Karin starting tomorrow, October 13th, 2020. Below, check out some official screenshots from Capcom showing off the Karin x Hokuto costume.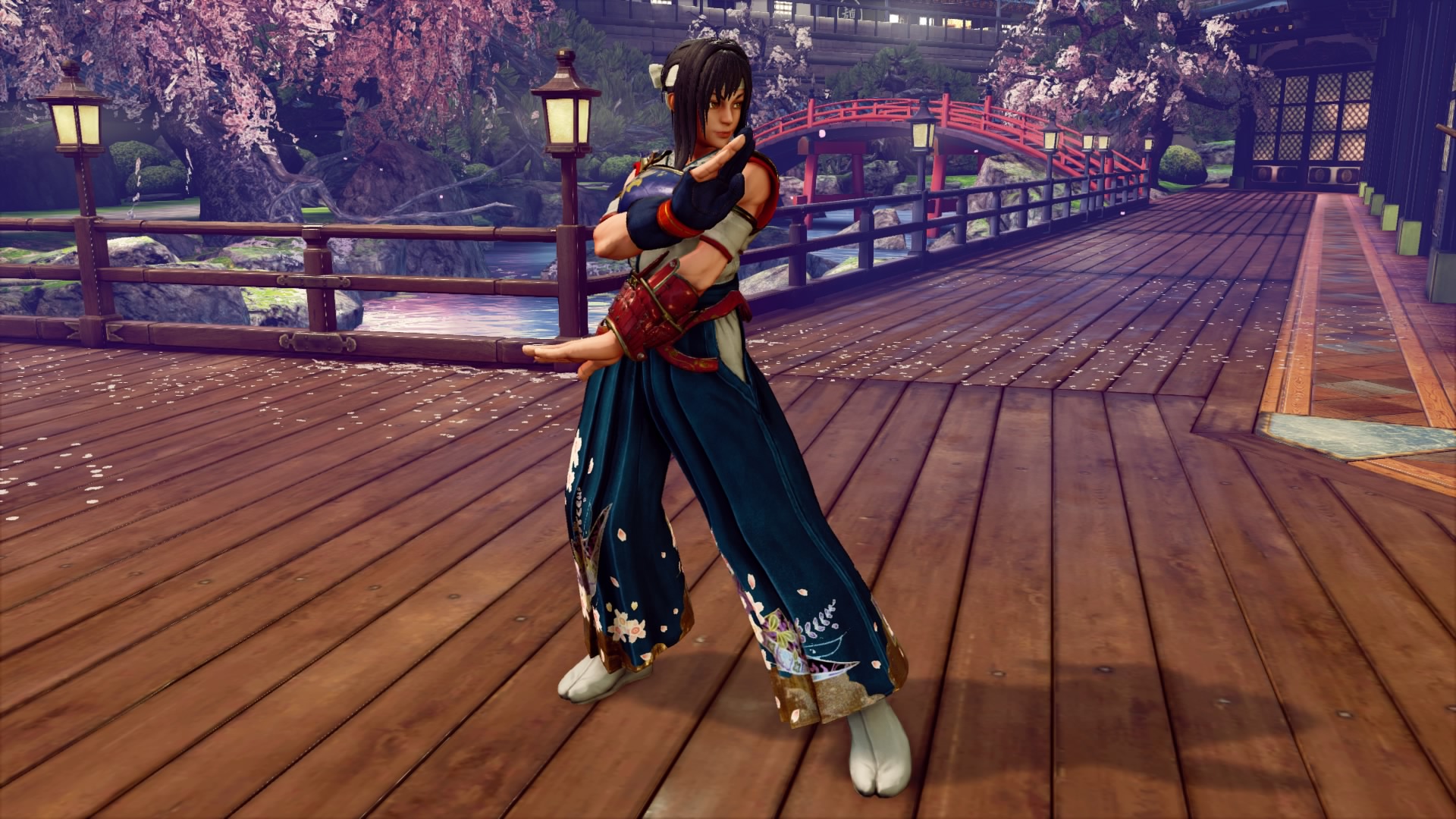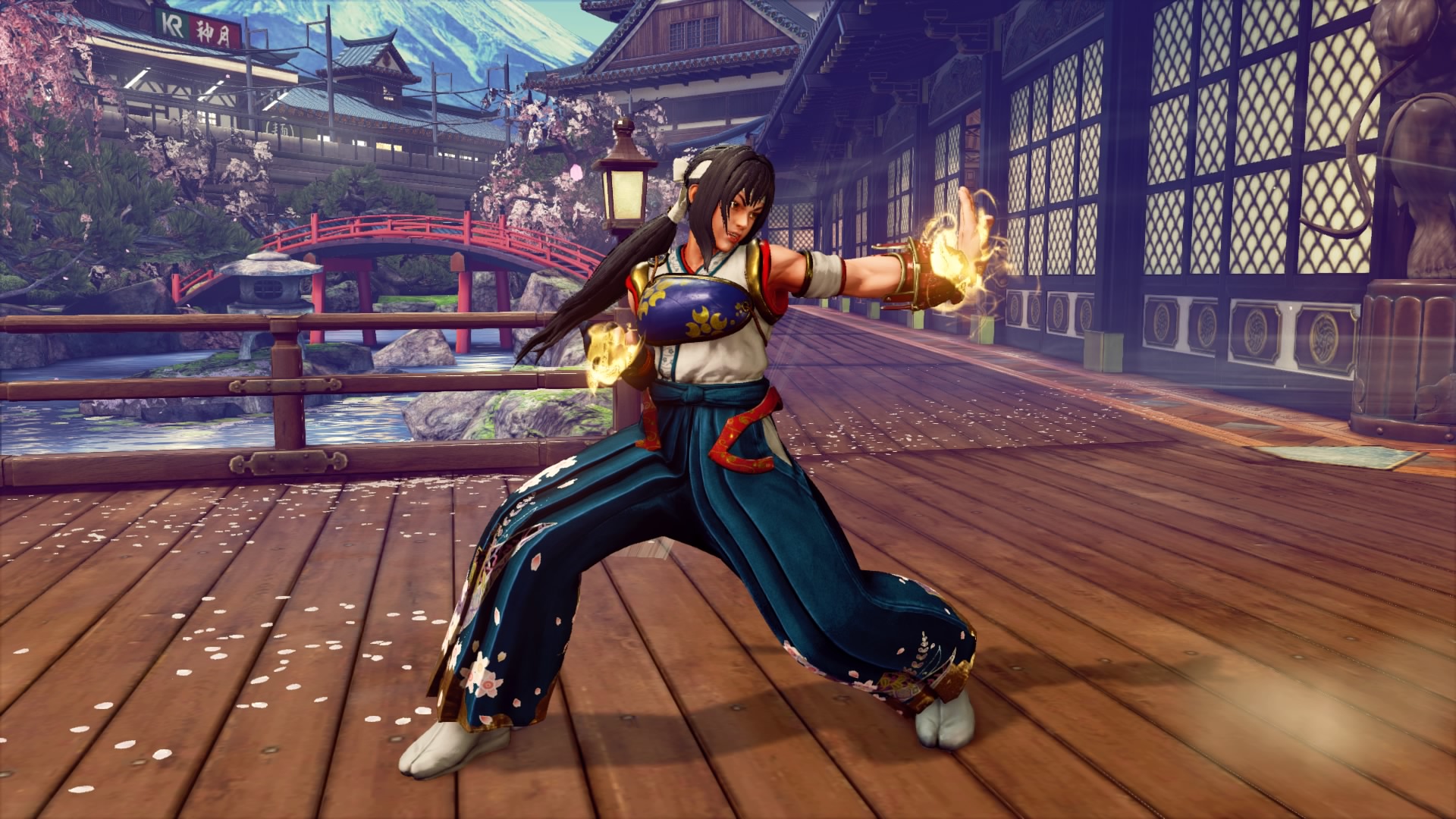 Hokuto's official artwork from Fighting EX Layer.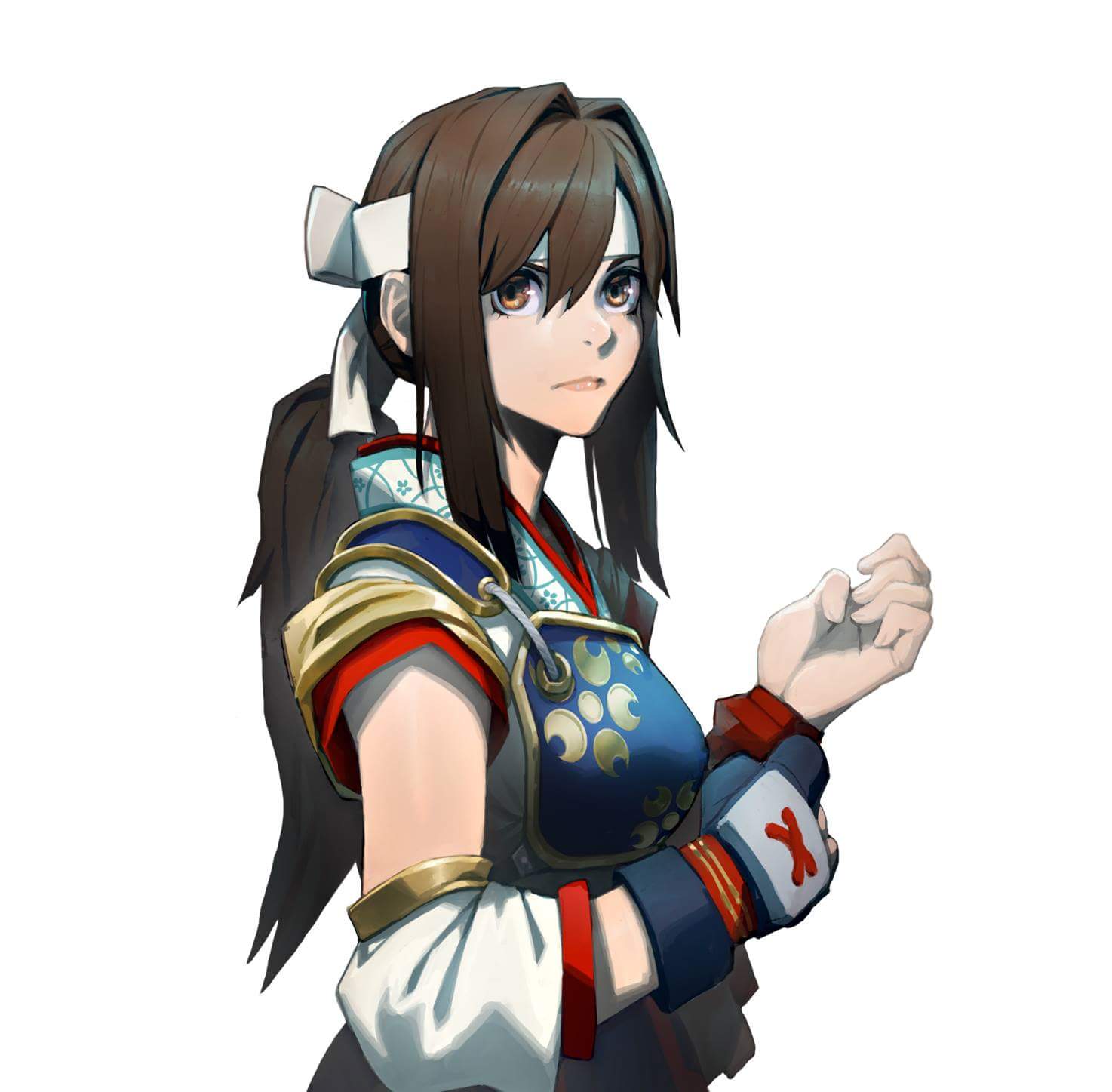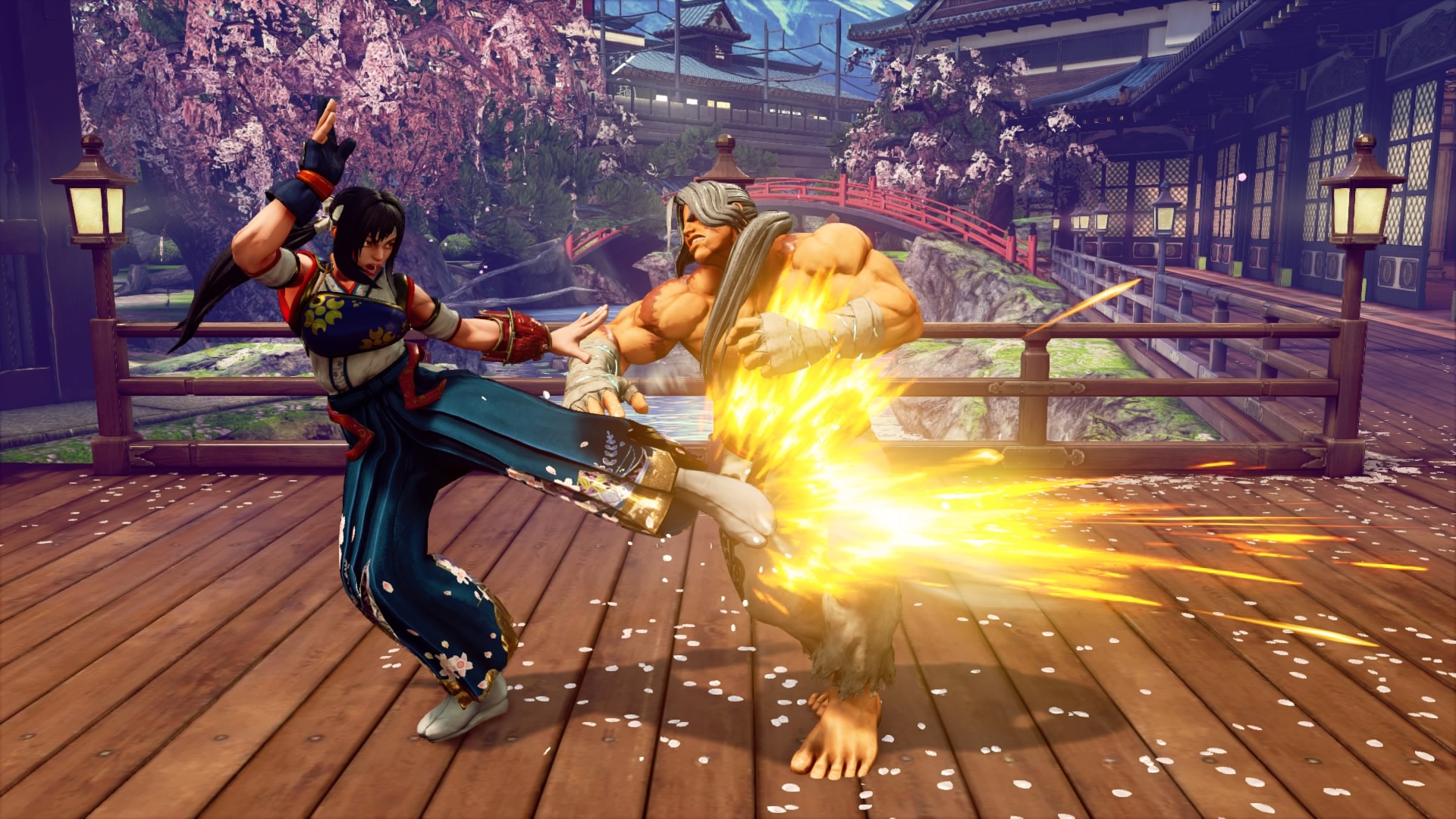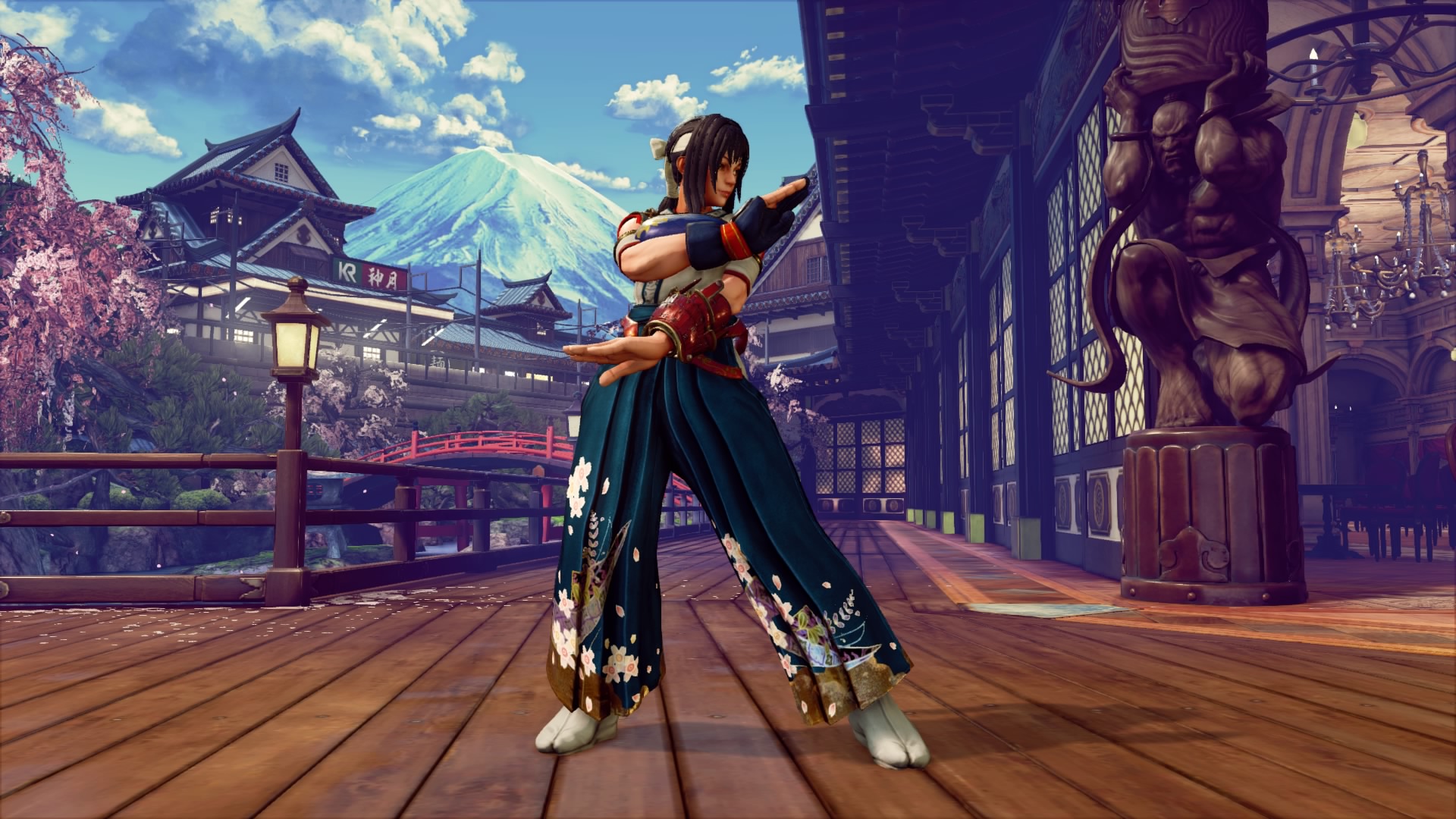 Keep it here on Fighters Generation for Street Fighter news & content!
Source: Street Fighter (Twitter)
RELATED NEWS | SEPTEMBER 2020
Ryu is Getting a SFEX2 / FEXL Inspired Kairi Costume in SFV: Champion Edition

Capcom announced a new collaboration with Arika, revealing a crossover costume for Ryu based on fan-favorite SFEX2 / FEXL character, Kairi. From his long silver hair to the intimidating scar over his left eye, this Kairi costume for Ryu seems like a perfect fit! Players will be able to unlock Ryu's Kairi costume in Extra Battle mode starting this Wednesday, September 16th. Check out some HD screenshots of Ryu's Kairi costume inside!

Related News: (10-12-2020): SFV:CE Free Character Trials Begin Oct. 14th,
(9-26-2020): Dan Hibiki SFV: Champion Edition Gameplay,
(9-5-2020): Early Concept Art of Makoto from SFIII: 3rd Strike,
(8-27-2020): SFV: Champion Edition Oro & Rose Concepts,
(8-26-2020): SFV Joins PlayStation Plus in September 2020,
(8-20-2020): Capcom Shares Akira & Rose Concept Sketches,
(8-10-2020): Yoshinori Ono Leaving Capcom After 30 Years
Related TFG Links: SFV: Champion Edition, Karin, Hokuto | TFG NEWS

✔ FOLLOW FIGHTERSGEN ON: