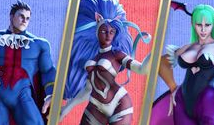 Street Fighter V: Arcade Edition has built a reputation as fighting game rich with "fan-service" costumes, with tons of throwbacks to classic titles. With the original line of Darkstalkers-themed costumes becoming an instant hit with SFV players, Capcom is releasing 3 more costumes based on everyone's favorite horror-themed 2D fighter. In this new set of DLC costumes, Menat goes full cat-girl with her Felicia cosplay, Ed channels the vampire spirit of Demitri, and Chun-Li becomes a very well-known succubus. Here's the official trailer and screenshots below.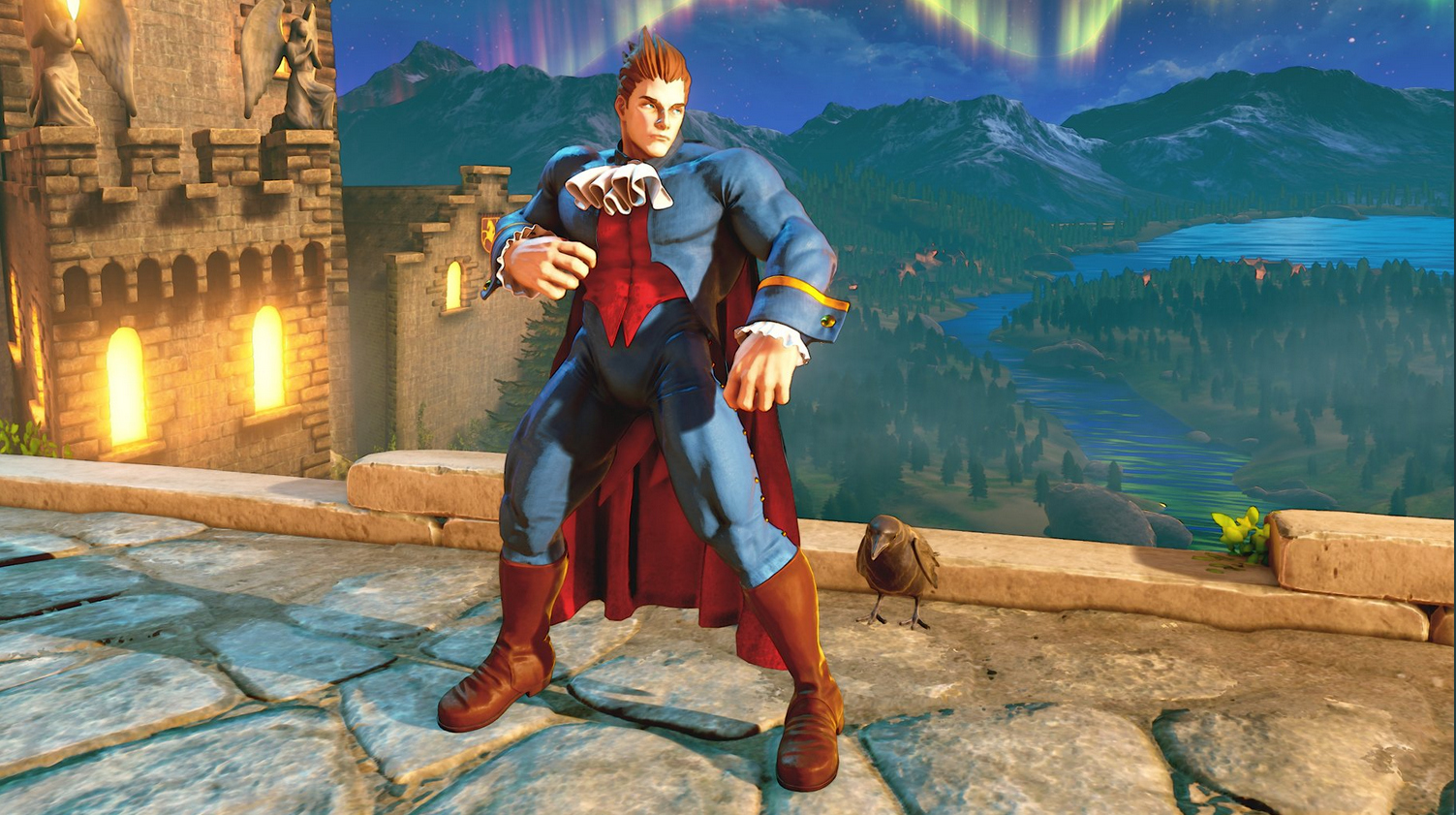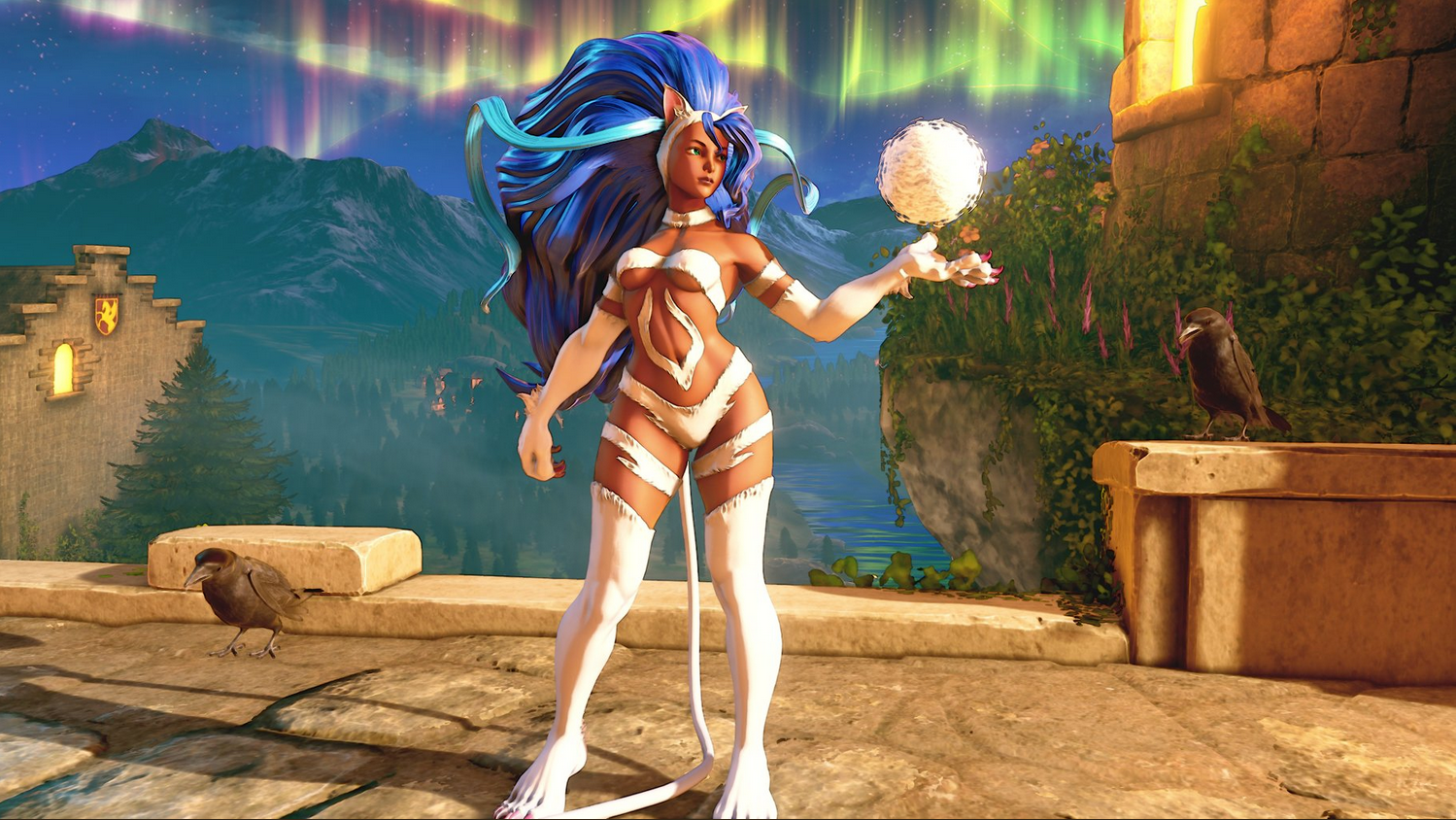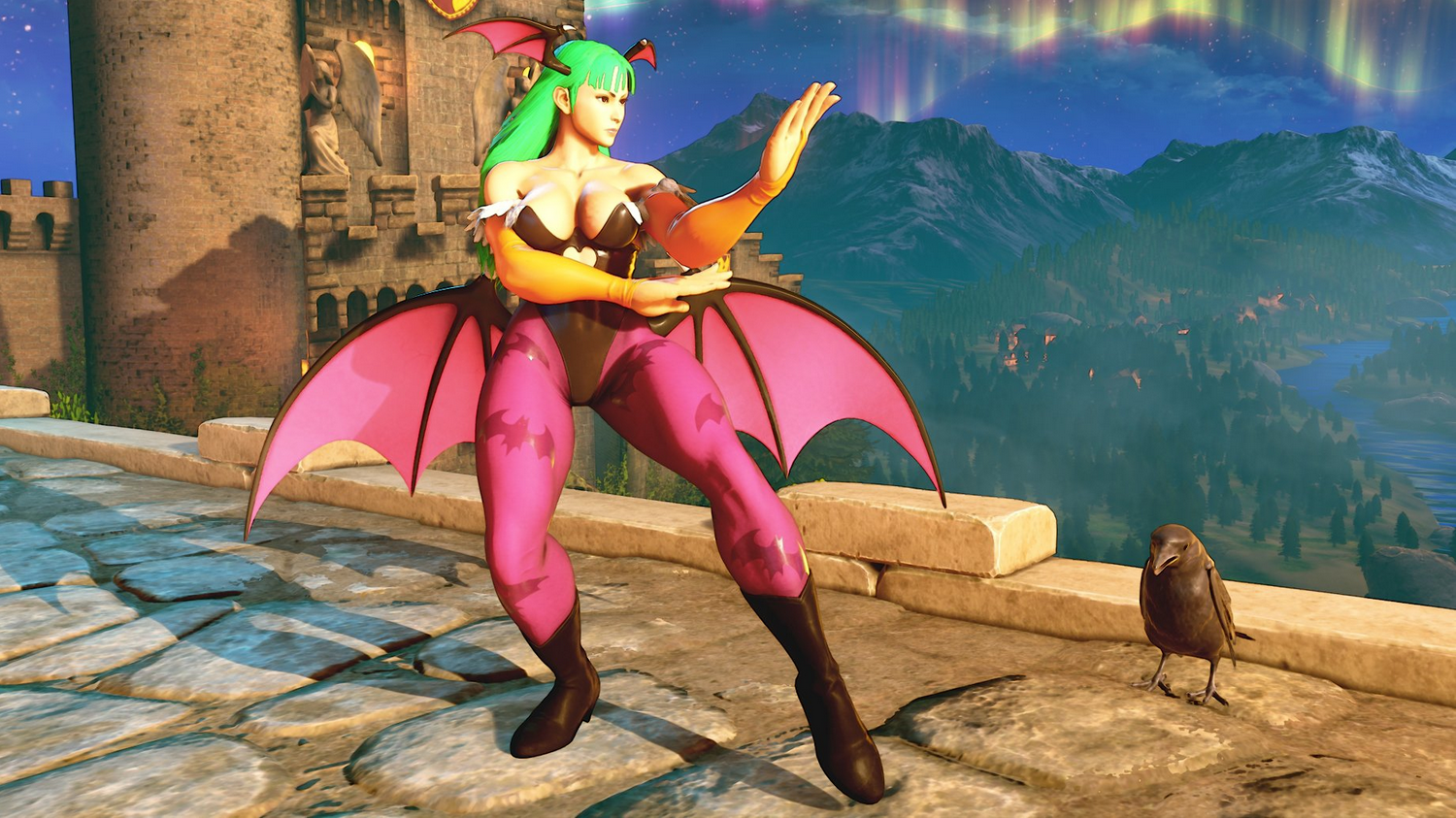 Capcom is now offering a bundle featuring all 6 Darkstalkers costumes for $14.99. Additionally, Capcom is releasing new Halloween 2018 costumes for Guile, Abigail, Falke & Kolin.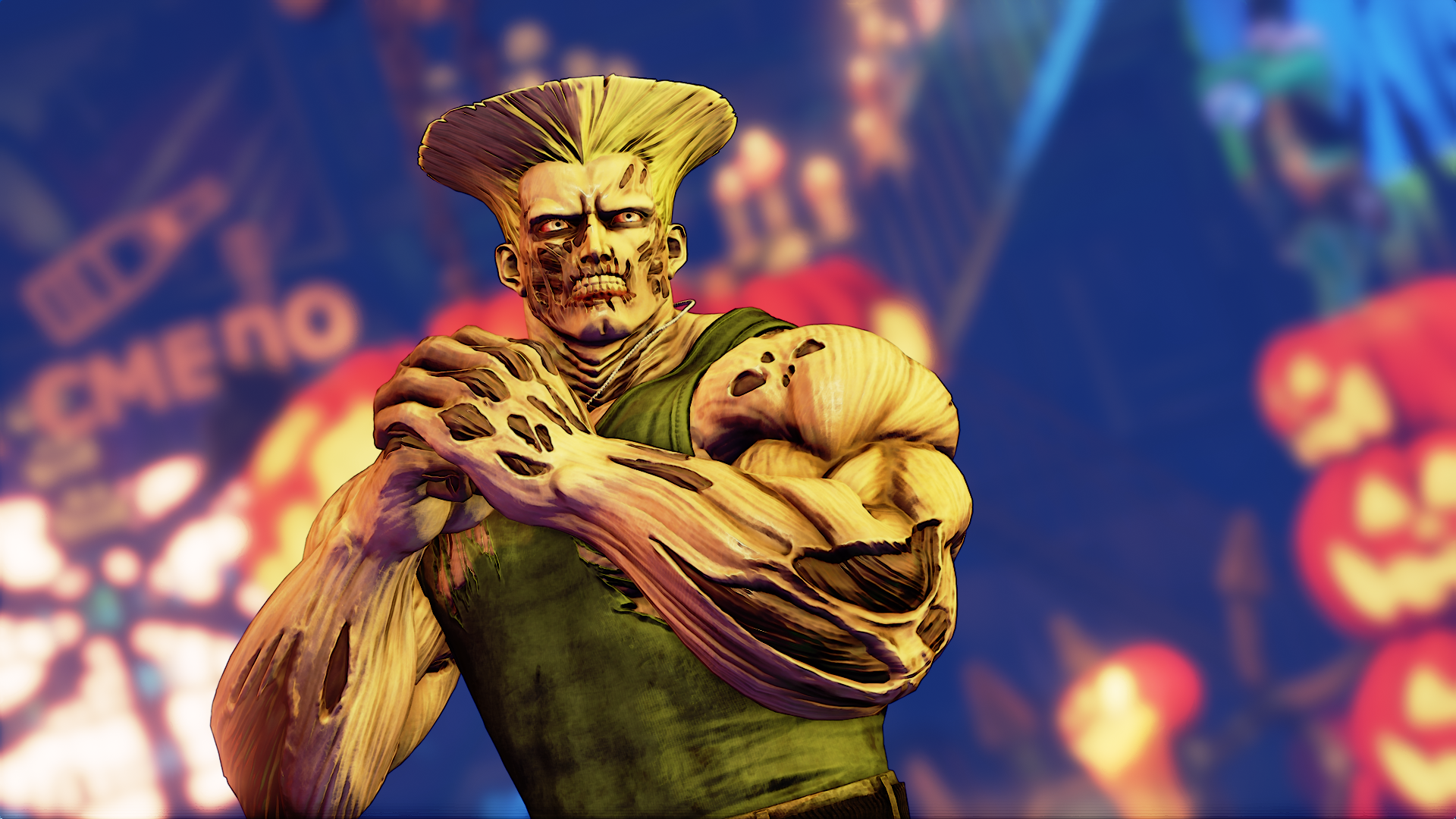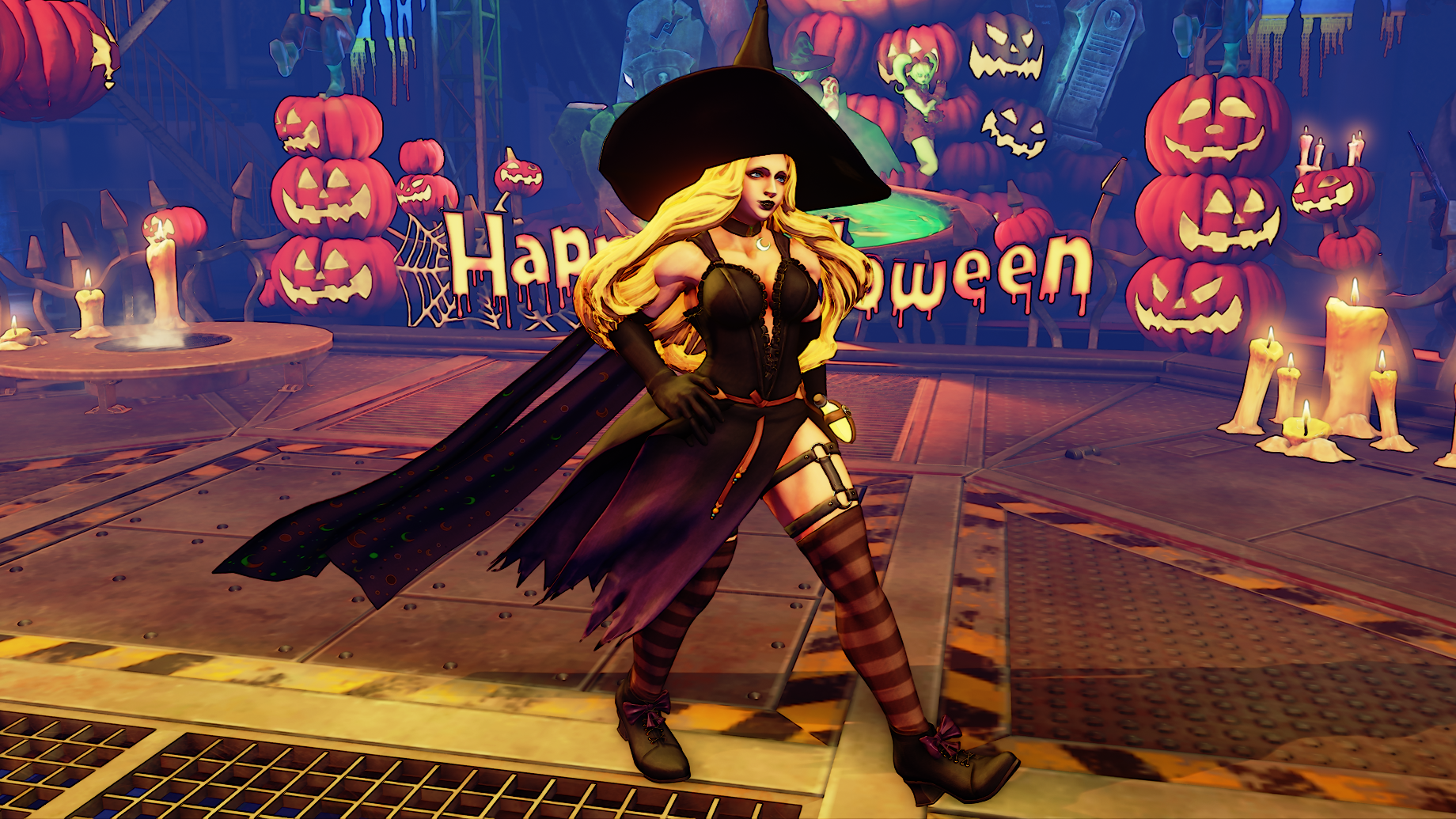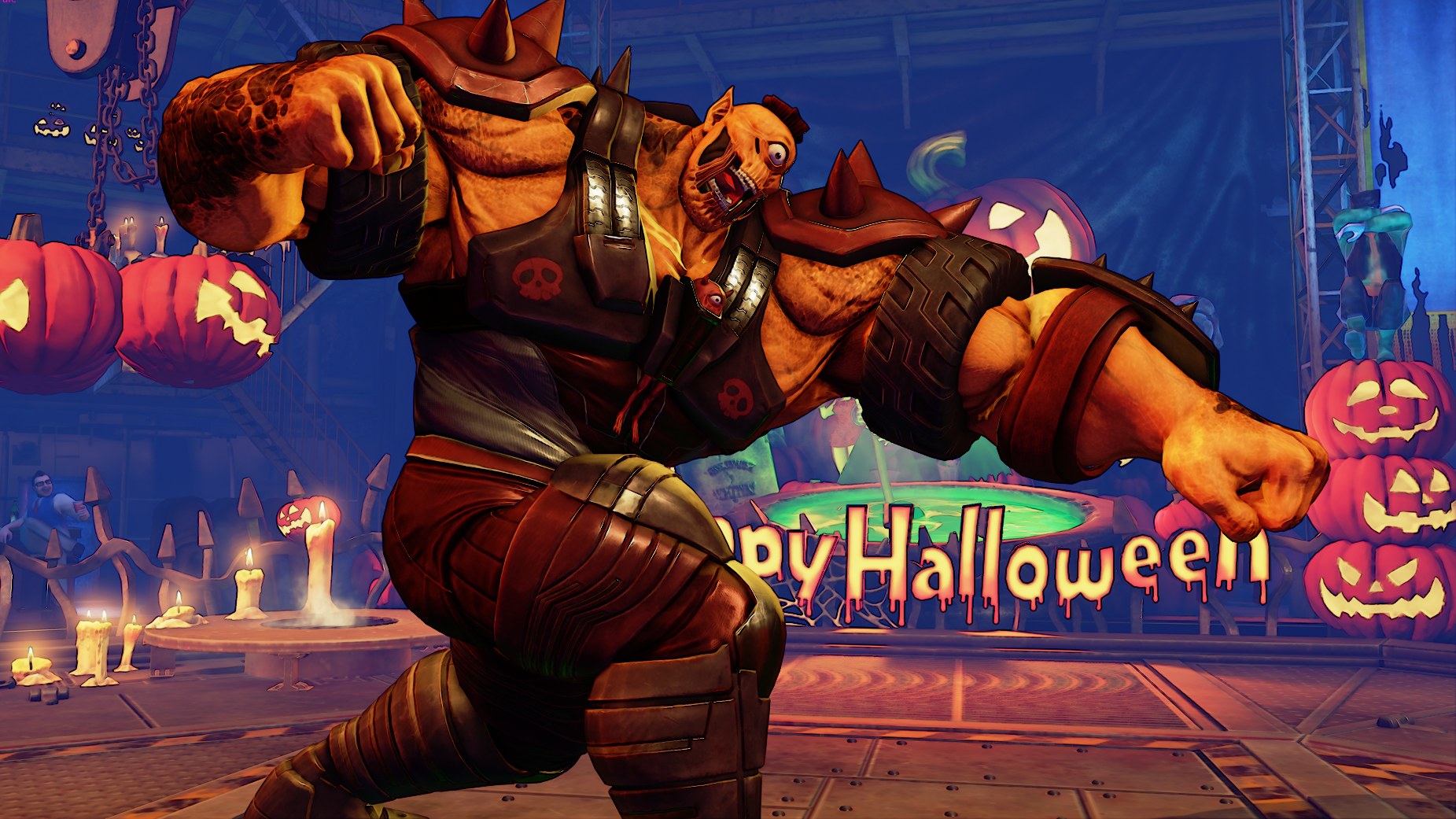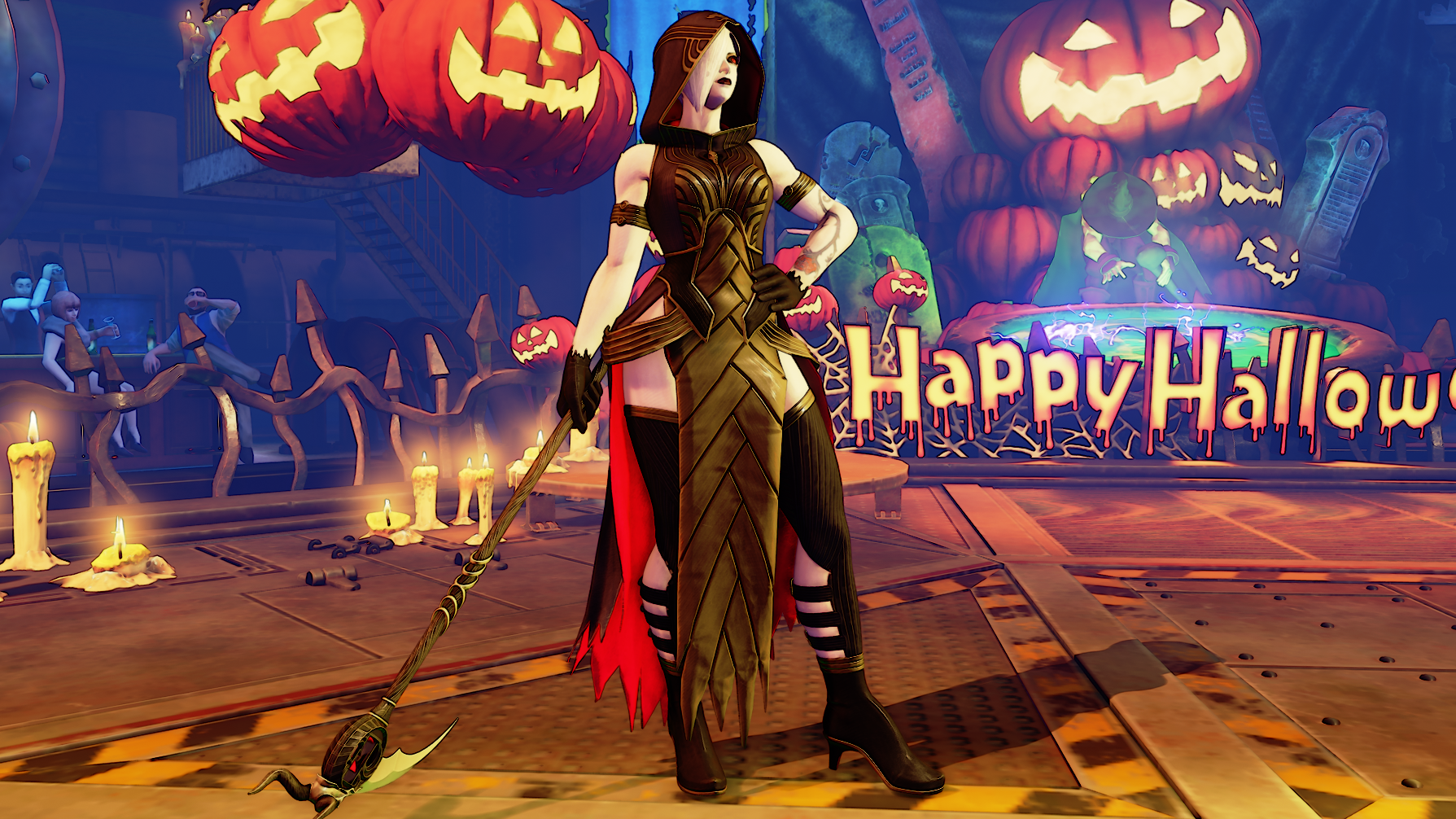 You can see additional screenshots and read more details over at Capcom Unity. Stay tuned on FightersGeneration.com for continued coverage of SFV: Arcade Edition.