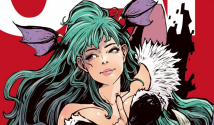 You may know Japanese artist, Jbstyle, from his vibrantly original character illustrations appearing in TEKKEN 7. As a freelance artist, Jbstyle has also done work for various other brands and events over the years. In his latest collaboration with Japan-based sticker design / manufacturing company, B-SIDE LABEL, Jbstyle has drawn several fan-favorite Capcom heroines in his stunning, elaborate art style! (To my knowledge, this is the first time Jbstyle has done "official" artwork for Capcom characters.) These officially licensed high-quality stickers by B-SIDE LABEL are waterproof, feature a UV protective film, and are now available for purchase on e-Capcom's online shop!

Below are the individual B-SIDE LABEL stickers available on e-capcom.com.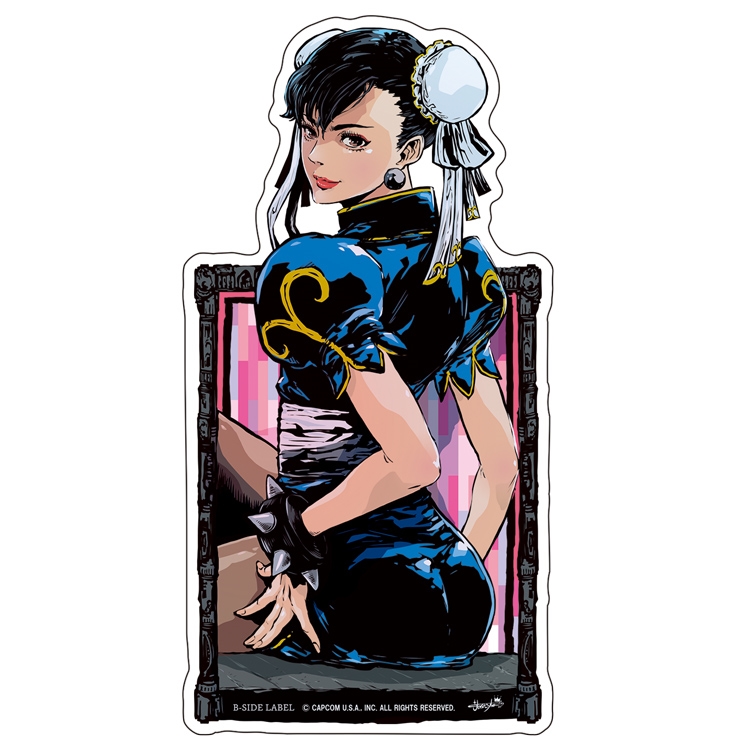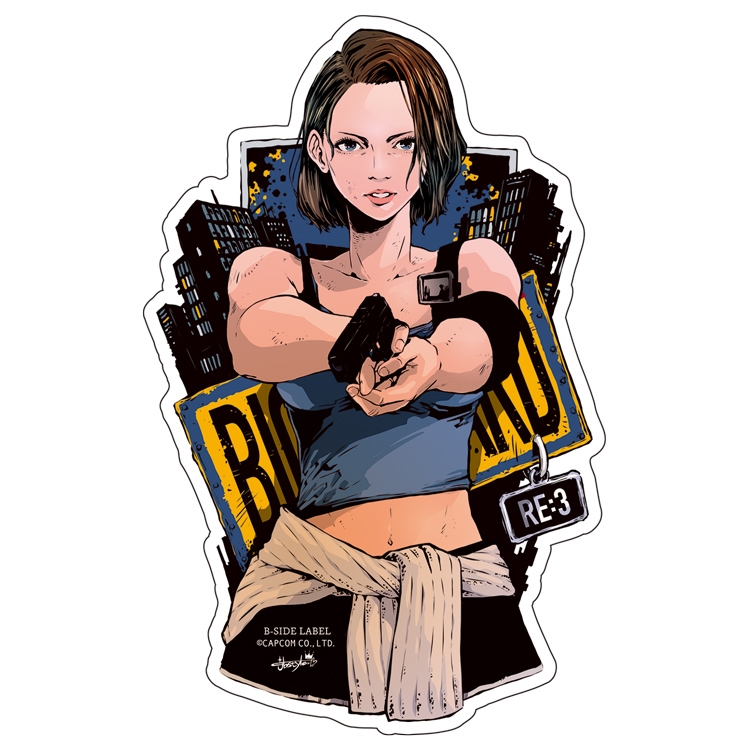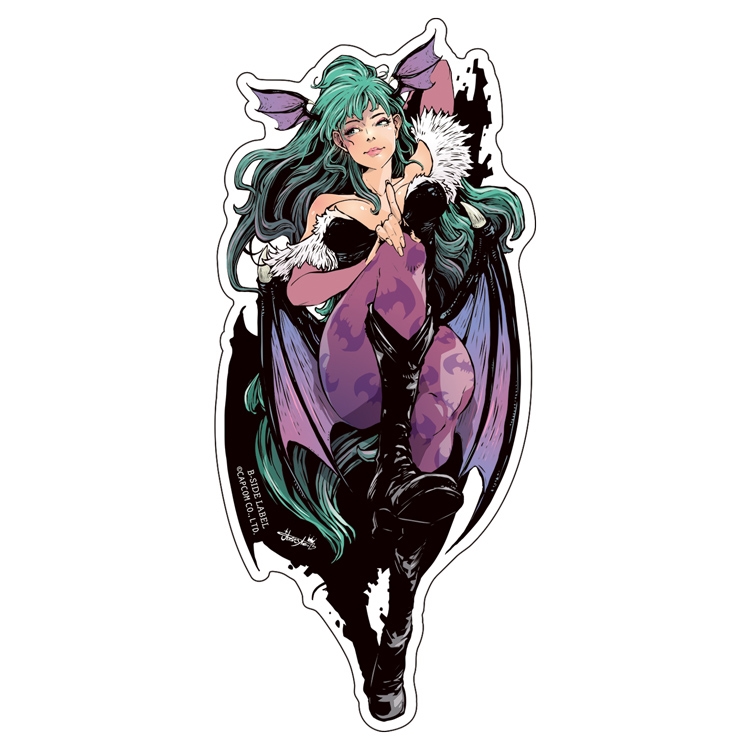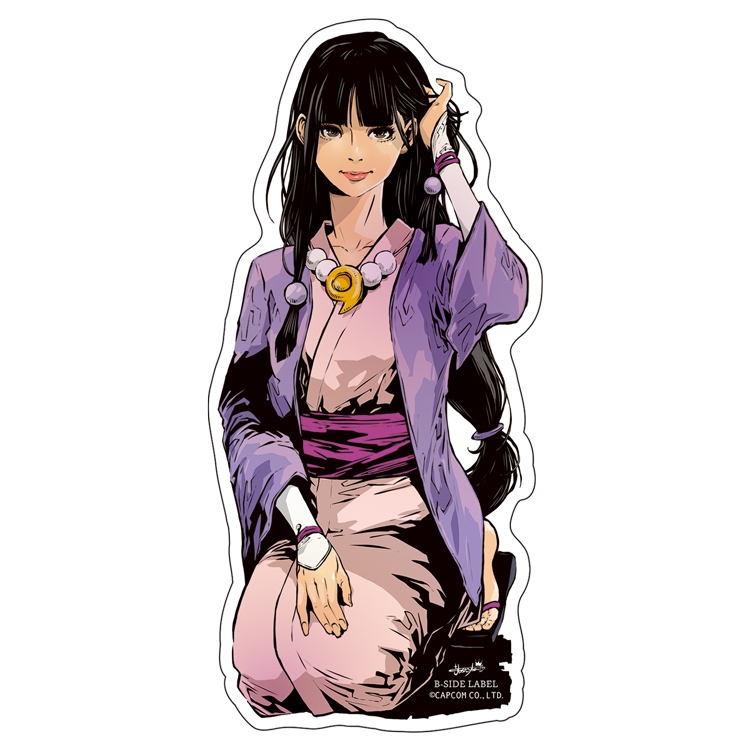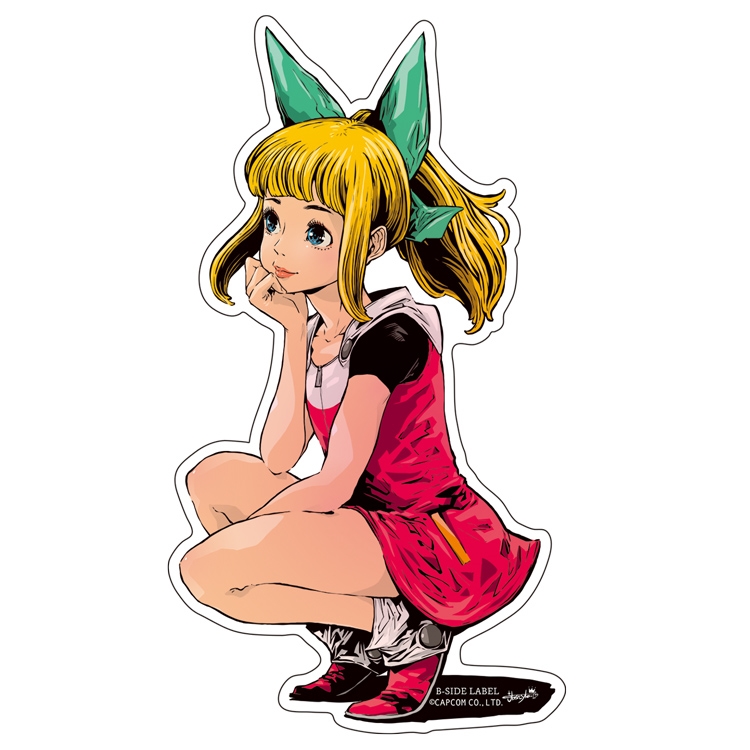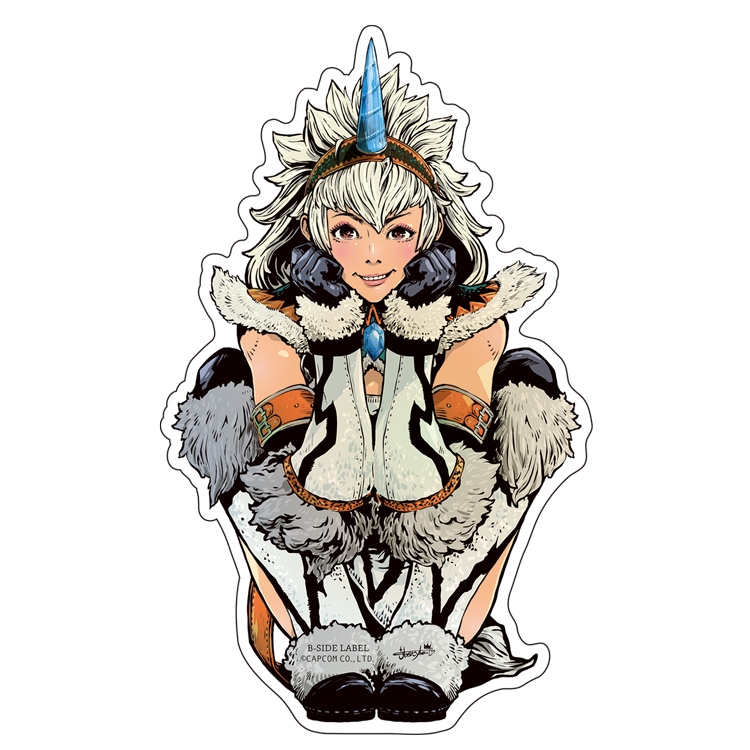 Be sure to give Jbstyle a follow on Twitter / Instagram (links below)!