Wednesday, July 1st, 2020

Street Fighter: Duel Preview, Official Artwork, New Trailer Features Virtual Yoshinori Ono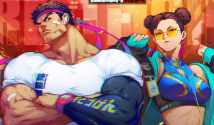 First revealed in late 2019, Street Fighter: Duel is an upcoming action RPG by Tencent Games featuring some pretty stylish 2D artwork and 2D sprites. Early images of Street Fighter: Duel seemed to take heavy visual inspiration from JRPG, Persona 5. However, the latest vibrant character illustrations, screenshots, and trailers have a more distinguished vibe, with character designs, locations, and music based on Street Fighter IV and SFV. Below, check out the newest trailer featuring none other than Street Fighter series producer Yoshinori Ono (a virtual CG version of him, that is)!

Continue scrolling down to see some beautiful official promotional artwork and a new CG trailer for Street Fighter: Duel.

Street Fighter: Duel has players form a team of 3 fighters to face off against various other teams and opponents. The game is also said to have a 3-Vs-3 "real-time" system mechanic. Similar to The King of Fighters All-Star, Street Fighter: Duel includes a single-player story mode with plenty of dialogue cutscenes, unlockable cards, hard-hitting team combos, and a level-up system for each fighter.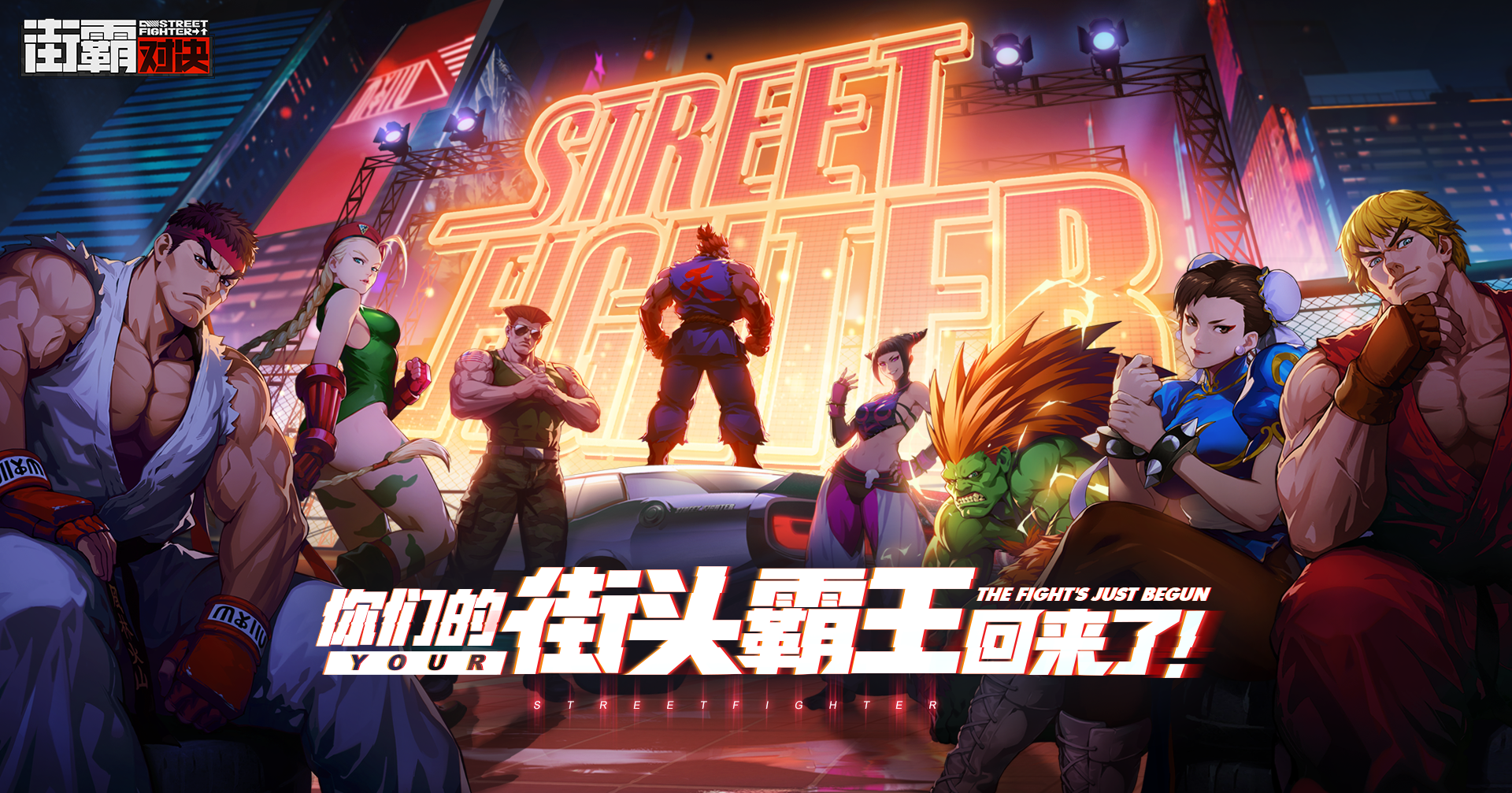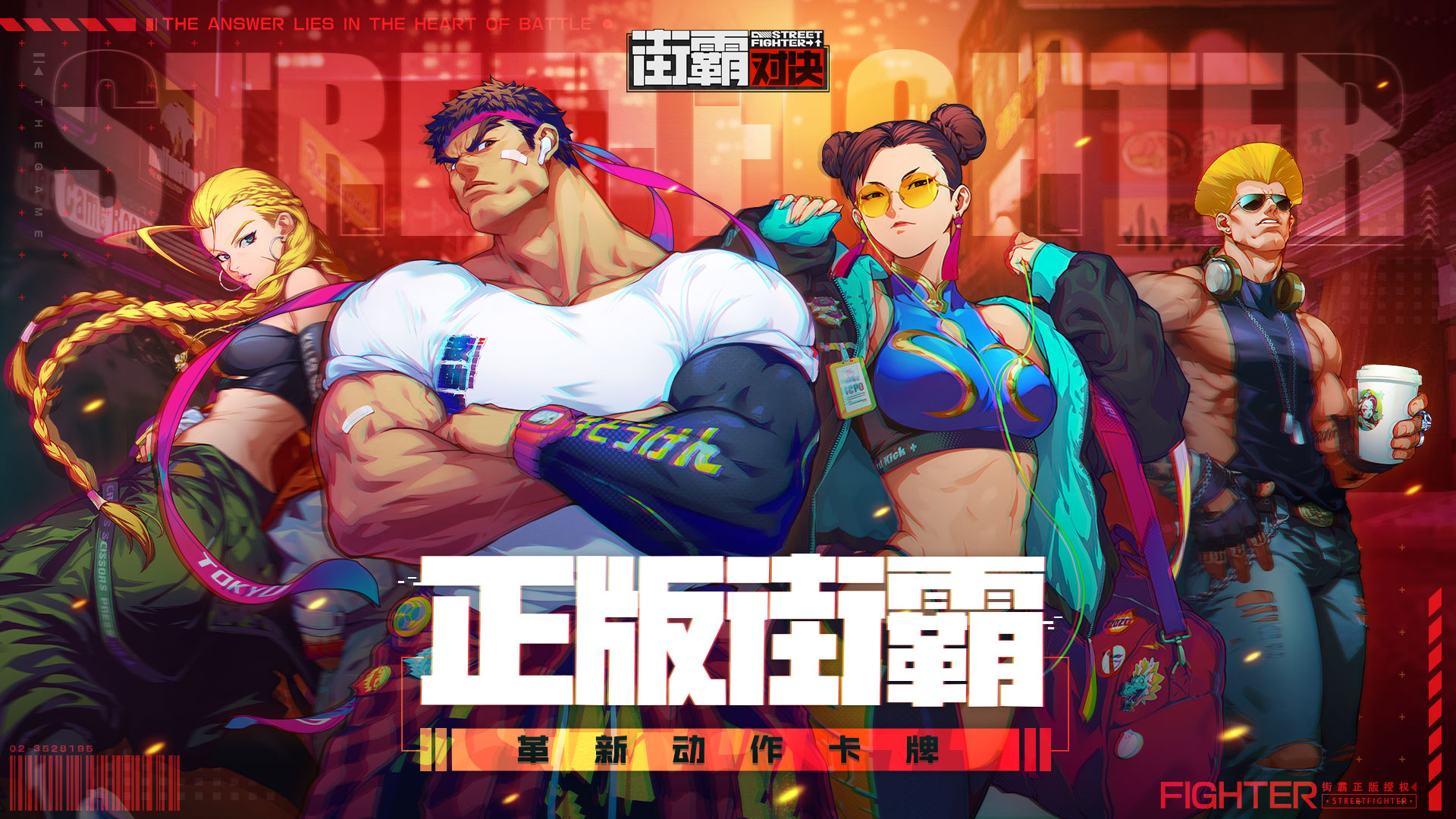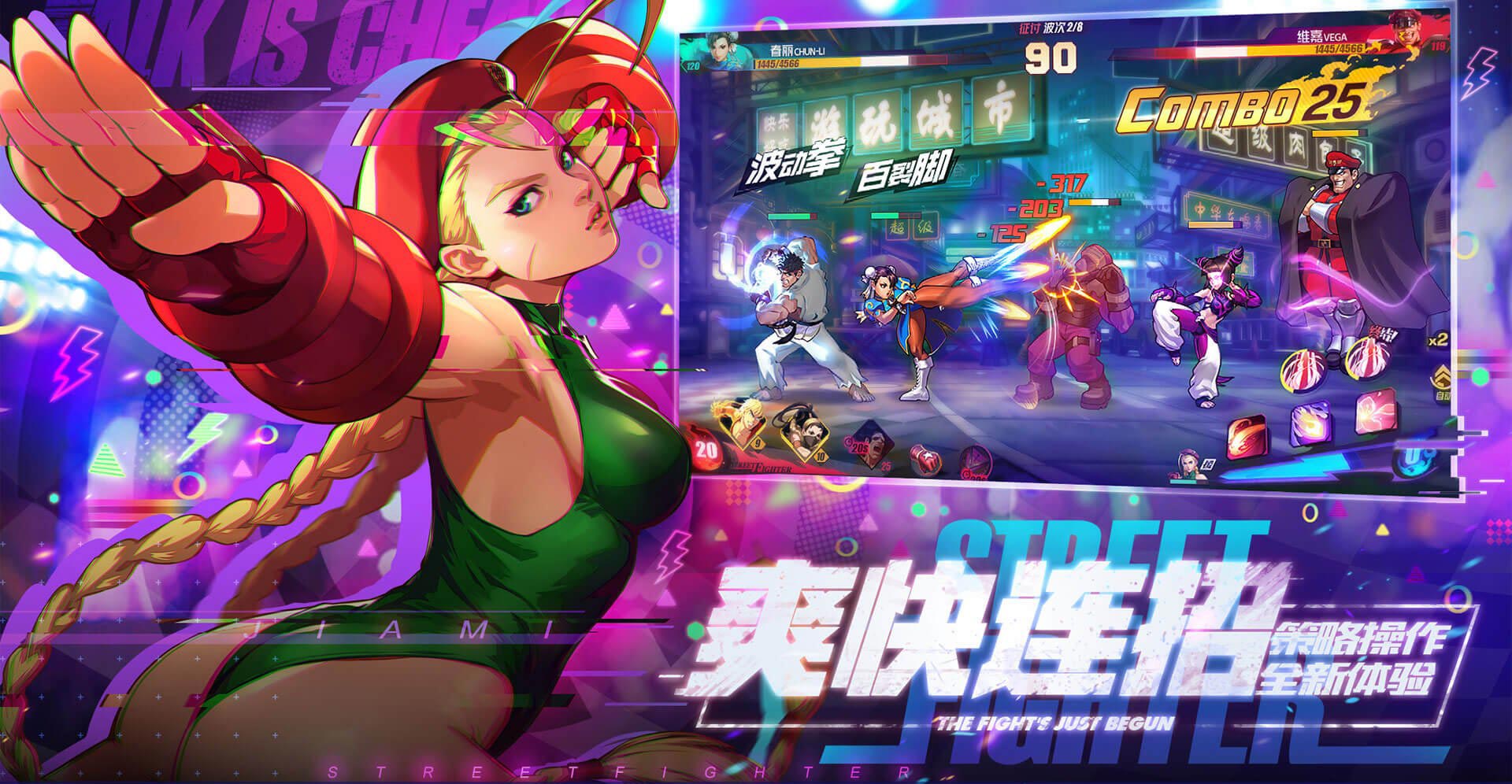 Here's the pretty entertaining Street Fighter: Duel Cinematic Trailer - featuring a variety of the playable cast facing off against Shadaloo Monitor Cyborgs, who old school fans may recognize from Street Fighter II: The Animated Movie (1994) and several games.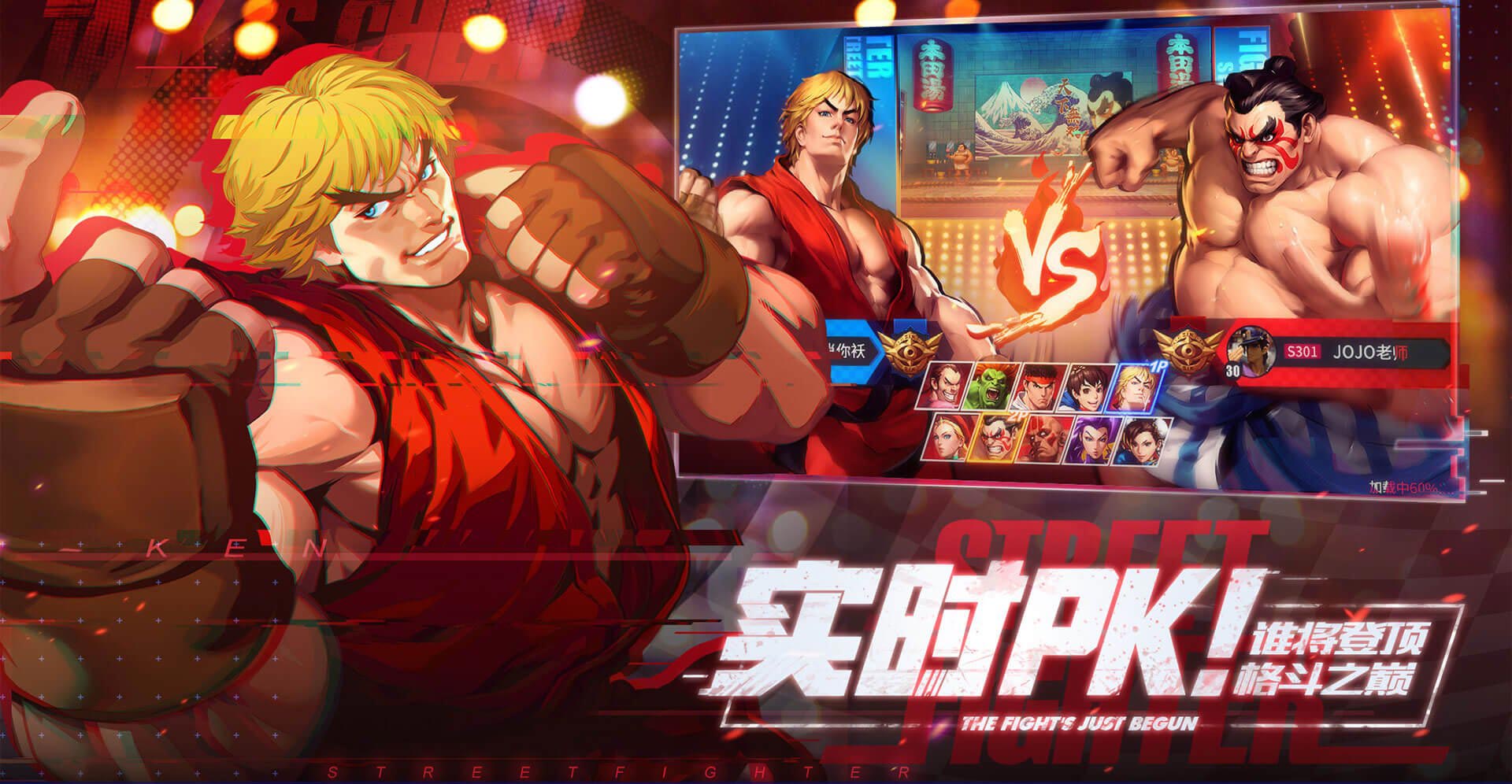 Street Fighter: Duel will be released in China on mobile platforms in the near future. No worldwide release date has yet been announced.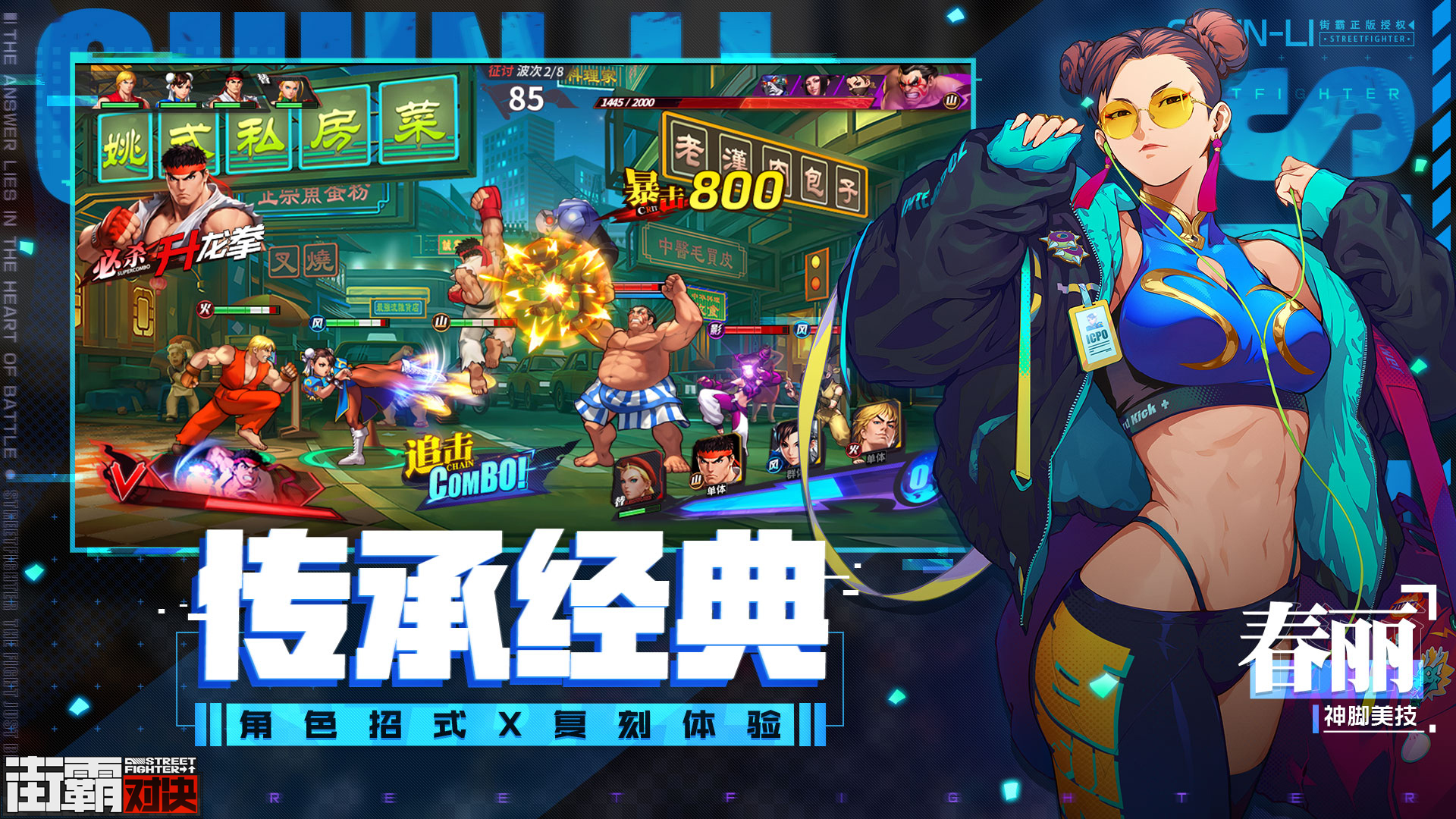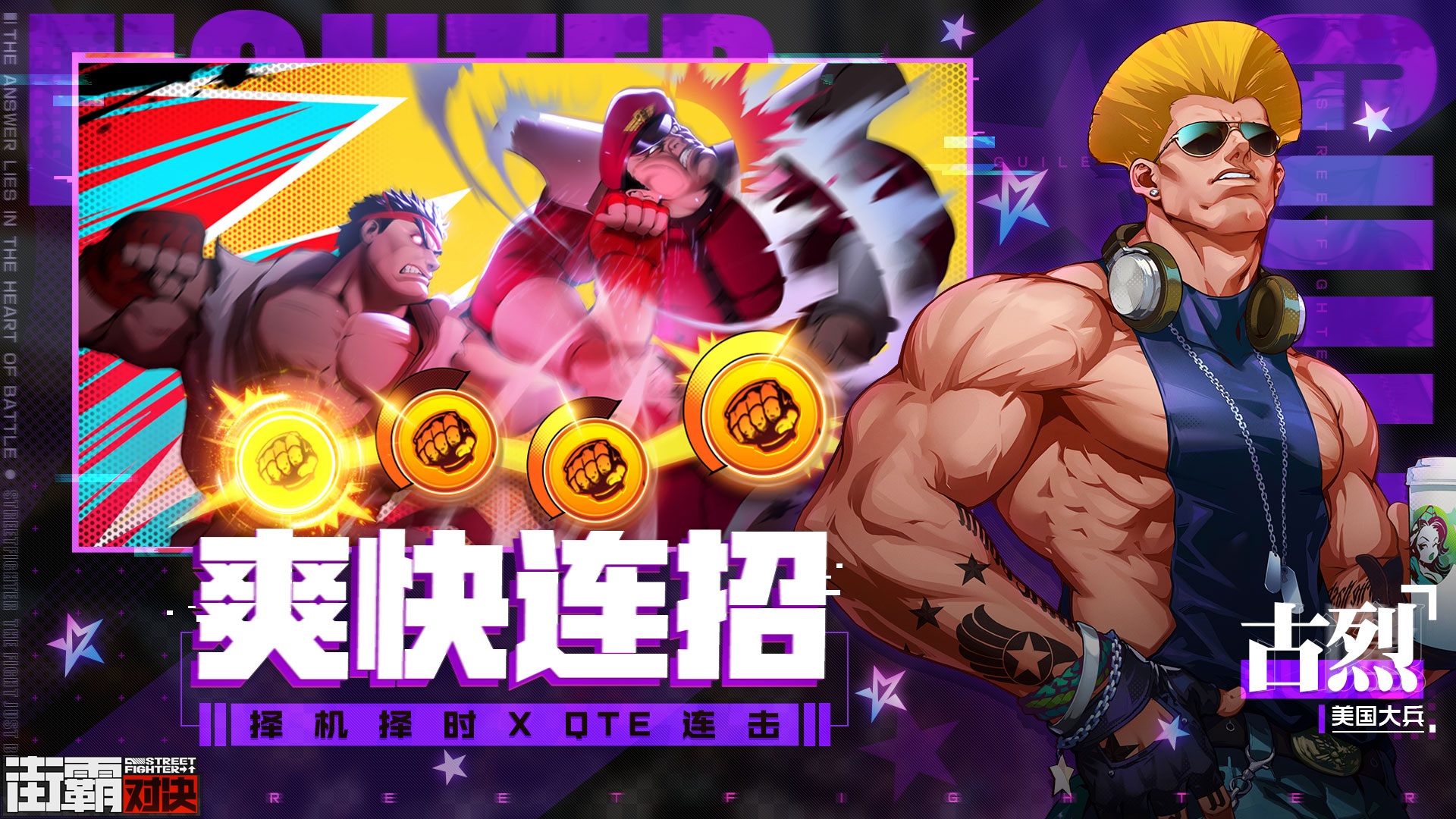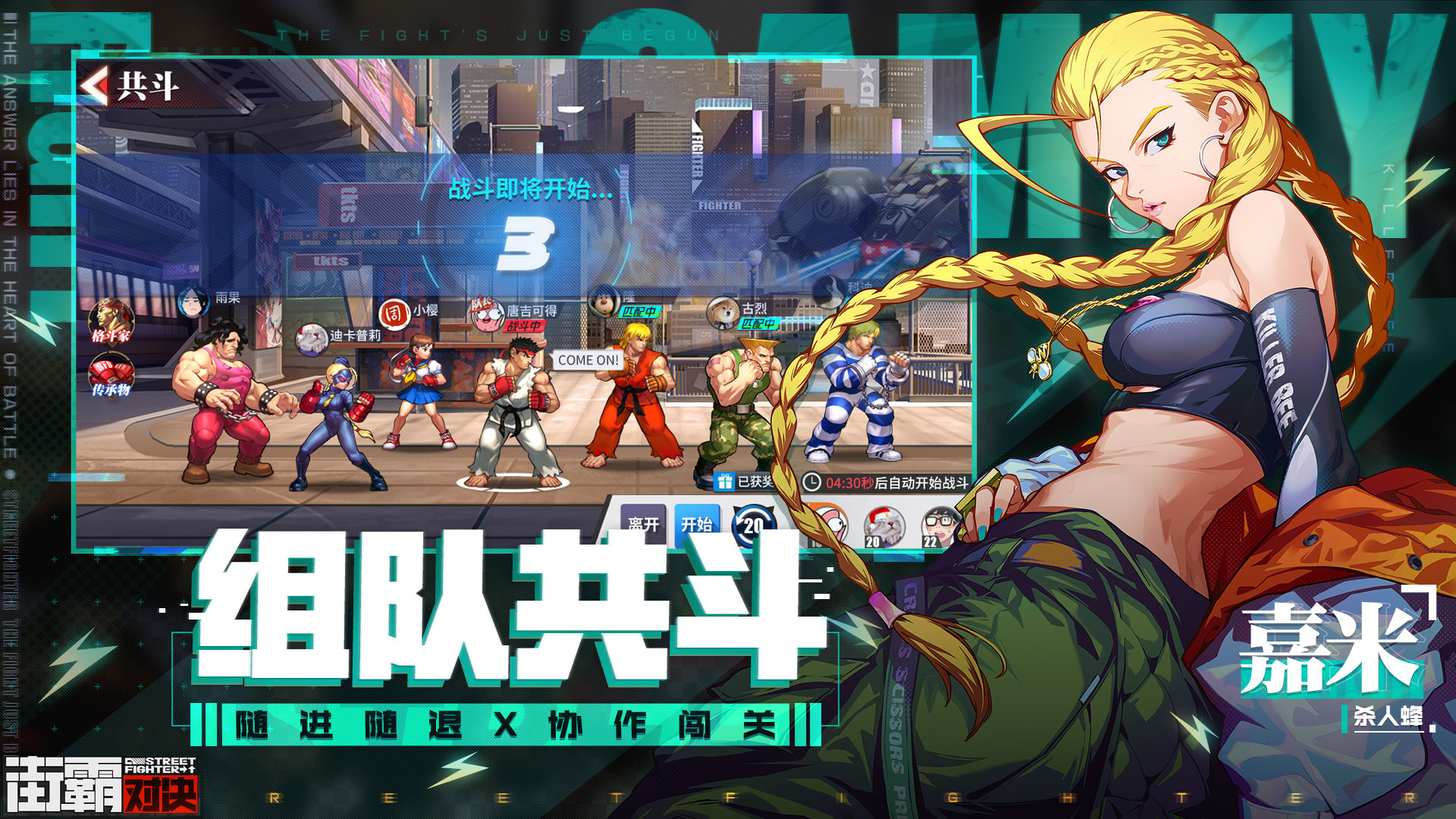 Below is the early promo image that resembles Persona 5's title screen.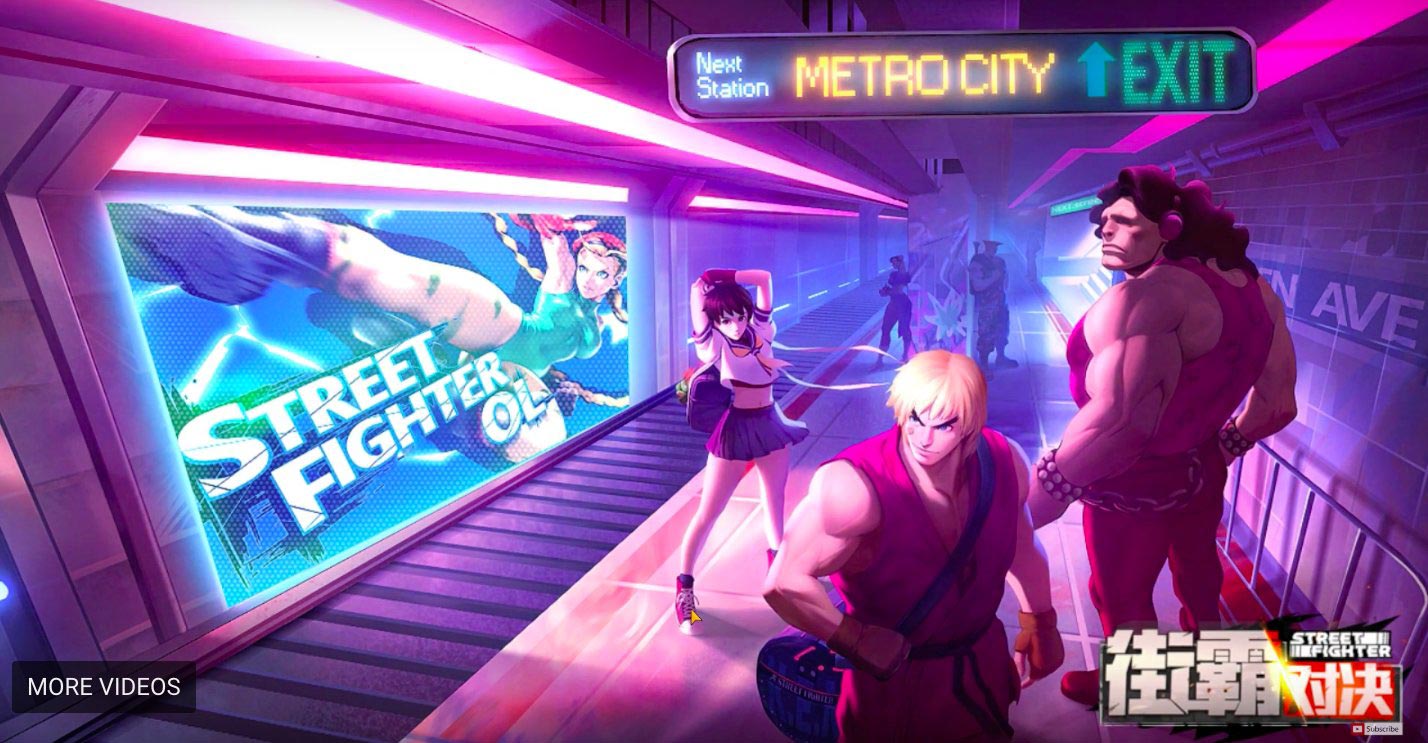 Stay tuned on Fighters Gen for more Street Fighter: Duel news & content.
Sources: game.qq.com, Yackson Taylor, Minervaldo
Related News: (7-7-2020): JBStyle Drawns Capcom Girls in B-SIDE LABEL Collab,
(6-19-2020): Street Fighter x TEKKEN "What Happened" (Video),
(6-6-2020) Unused Street Fighter IV Costume Concepts by UDON,
(5-13-2020): The King of Fighters: All-Star x WWE Crossover Artwork,
(5-5-2020): UDON x Capcom Sketchbook Alpha Preview,
(5-28-2020): SFV Season 5 Confirmed, Costume Design Contest,
(5-24-2020): Capcom Re-Releases All 4 FTP April Fools Games,
(4-20-2020): Street Fighter 2 North American Manual Art & Bios,
(4-10-2020): Fighting Game Backgrounds for Video Calls & Virtual Meetings
Related TFG Links: Super SF2 Turbo, SFIII: 3rd Strike, Ryu, Chun-Li | TFG NEWS

✔ FOLLOW FIGHTERSGEN ON: