Tuesday, August 4th, 2020

PS4 Fightsticks will be Compatible with PlayStation 5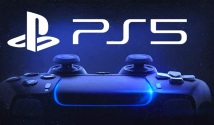 Before we know it, the 2020 Holiday Season will be upon us... along with the worldwide launch of PlayStation 5. (According to the latest leak, the PS5 release date could be November 20th with the system priced at $499). If you're still on the fence about picking up a PS5 at launch this Holiday Season, there's some good news that may entice fighting game fans looking to be PS5 ready. Sony's official PlayStation Blog confirmed that legacy PS4 fightsticks and pads will indeed be compatible with PlayStation 5. Directly below, read up on the latest information straight from PS.Blog about what kind of legacy peripherals will work on PS5.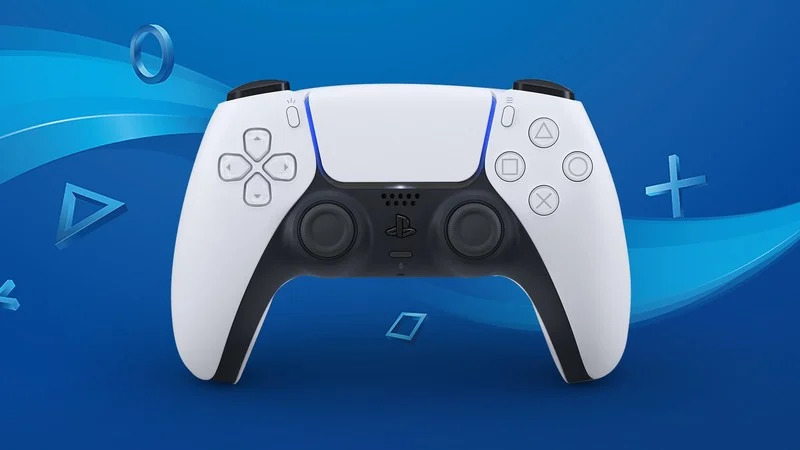 Which existing PS4 peripherals/accessories will work on PS5?
Specialty peripherals, such as officially licensed racing wheels, arcade sticks, and flight sticks, will work with PS5 games and supported PS4 games.
The Platinum and Gold Wireless Headsets, as well as third-party headsets that connect via USB port or audio jack, will work on PS5 (the headset companion app is not compatible with PS5).
The DualShock 4 wireless controller and PlayStation officially licensed third-party gamepad controllers will work with supported PS4 games.
Both the PS Move Motion Controllers and the PlayStation VR Aim Controller will work with supported PS VR games on PS5.

(Please note, not all PlayStation officially licensed or third-party peripherals/accessories may work on PS5. We recommend checking with the manufacturer to confirm whether a product will work on PS5 and specific titles.)

Will DualShock 4 work with PS5 games?
No, we believe that PS5 games should take advantage of the new capabilities and features we're bringing to the platform, including the features of DualSense wireless controller.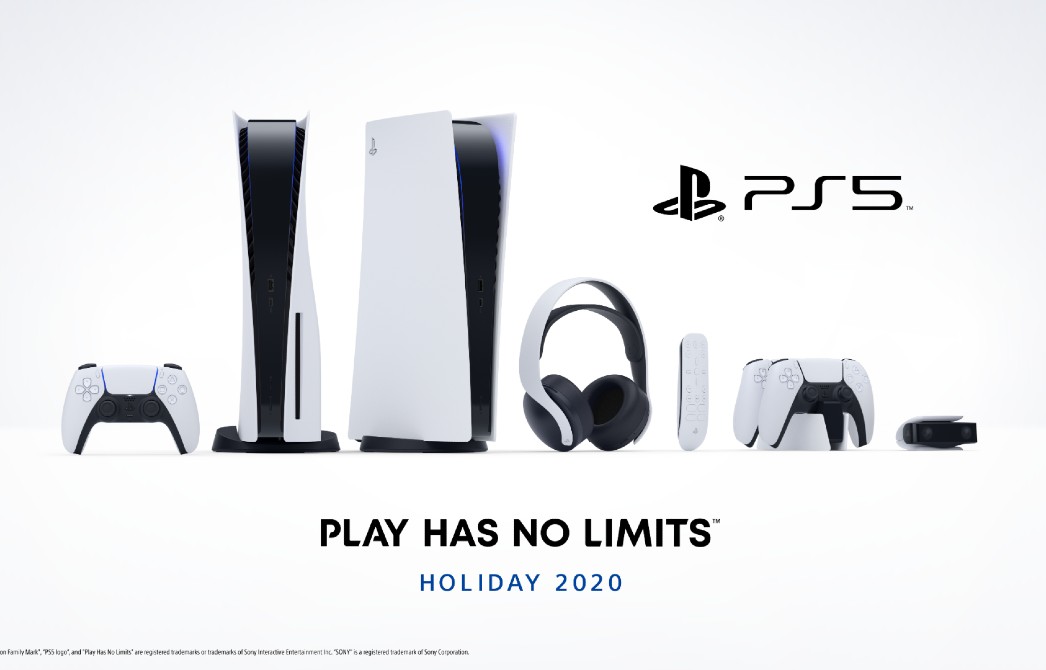 Stay tuned on Fighters Gen for PS5 fighting game news.

✔ FOLLOW FIGHTERSGEN ON: