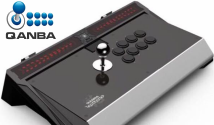 Got a favorite fightstick that you frequently travel with? Qanba recently announced their protective fightstick carrying bag / backpack called the Qanba Shield - uniquely designed with total protection for an arcade stick and related gear, with comfort in mind for the wearer as well. It's also got style, with a display window for adding your own personalizations like pins, keychains, etc. Qanba has opened up pre-orders for the Qanba Shield, slated to ship in early February 2020 (expected release date is listed as Feb. 14th, 2020). The Qanba Shield will retail for $79.99 but early adopters can get it for $69.99 by pre-ordering!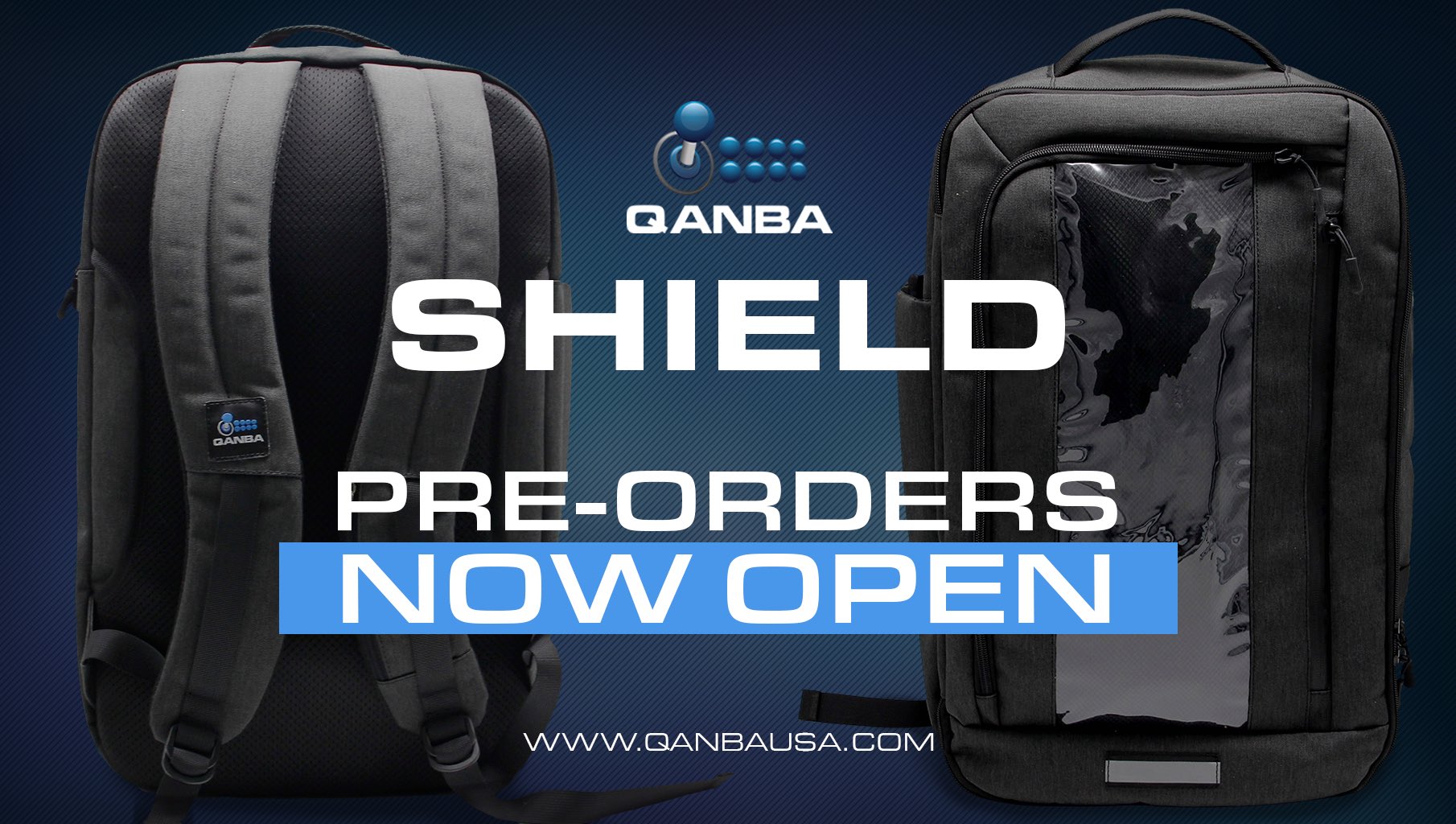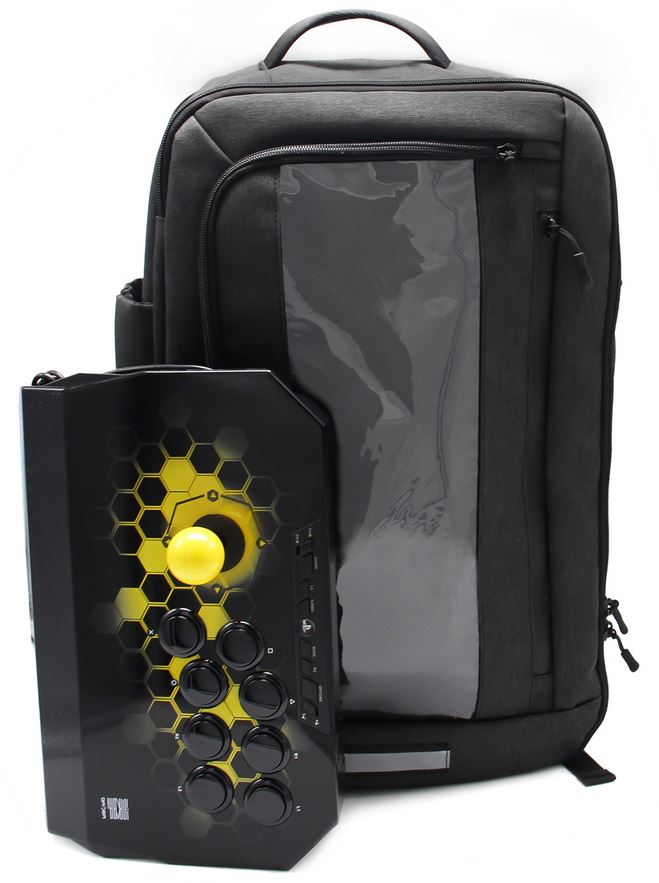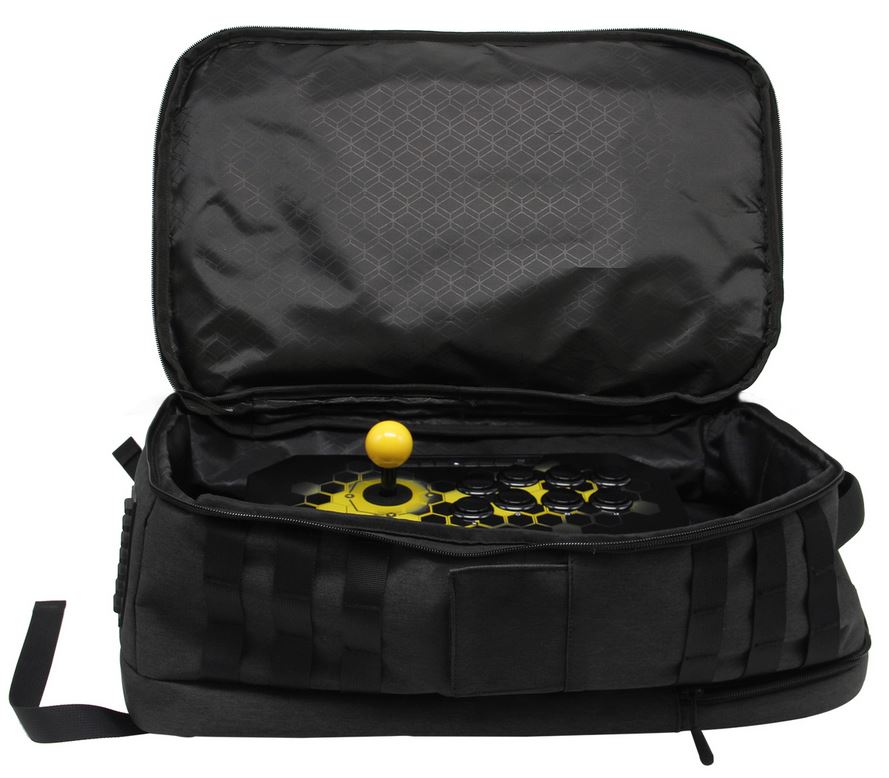 San Francisco, CA - Dec 30, 2019 - Qanba, specialized manufacturer of licensed fighting game accessories, today launched pre-orders for a new fightstick carrying bag, the Shield. The Shield is a backpack that offers total protection for a fightstick and related gear plus comfort for the wearer. Among Qanba bags' staple streamlined internal organization, the Shield distinguishes itself with new details including a cord slit for phone chargers, clear display window and more.

Pre-orders for the Qanba Shield begin today with a full launch slated for early January. During the pre-order window, the Shield can be purchased for a discount at $69.99 via qanbausa.com and eightarc.com. At launch, the Shield will be available for MSRP $79.99.


QANBA SHIELD Key Features:

Display window backed by black mesh to stylize with pins, keychains, etc.

Secures 18" fightsticks such as the Qanba Obsidian in the main compartment

Frontal compartment with pouches for medium and small-sized essentials

Rear laptop slip that fits slim objects such laptops, tablets and folded clothes

Cord slit running between interior and exterior for easy phone charging

Suitcase sleeve to secure the Shield to luggage handles

MOLLE system exterior to attach extra accessories

Shoulder-strap pocket for cards, cash, and coins

External water bottle holster

High visibility reflector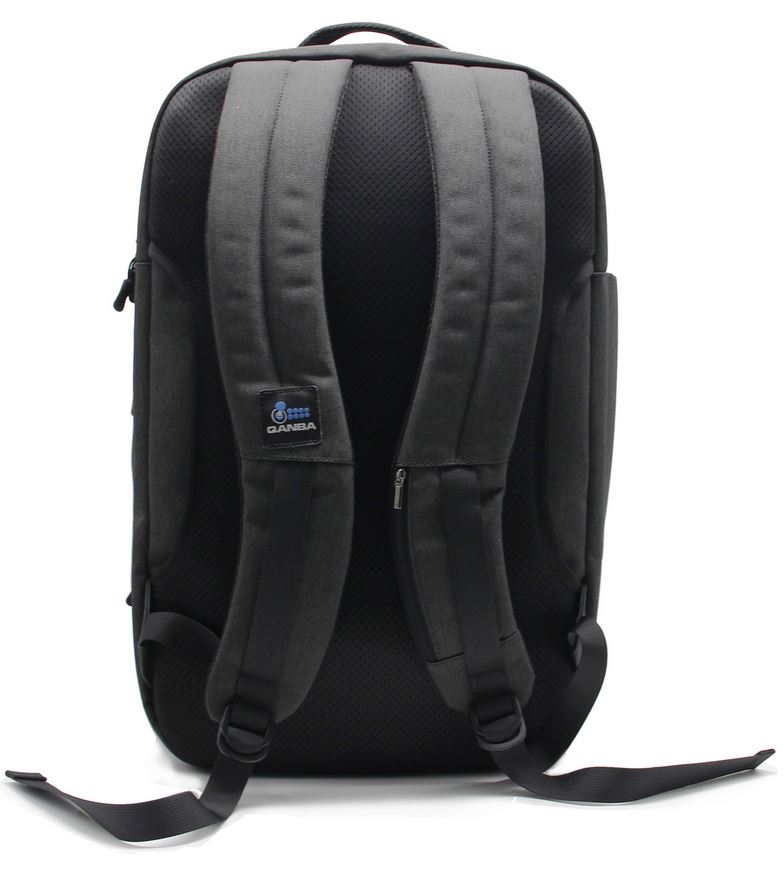 You can get the pre-order discount over at Qanbausa.com or Eightarc.com.