Daigo Ikeno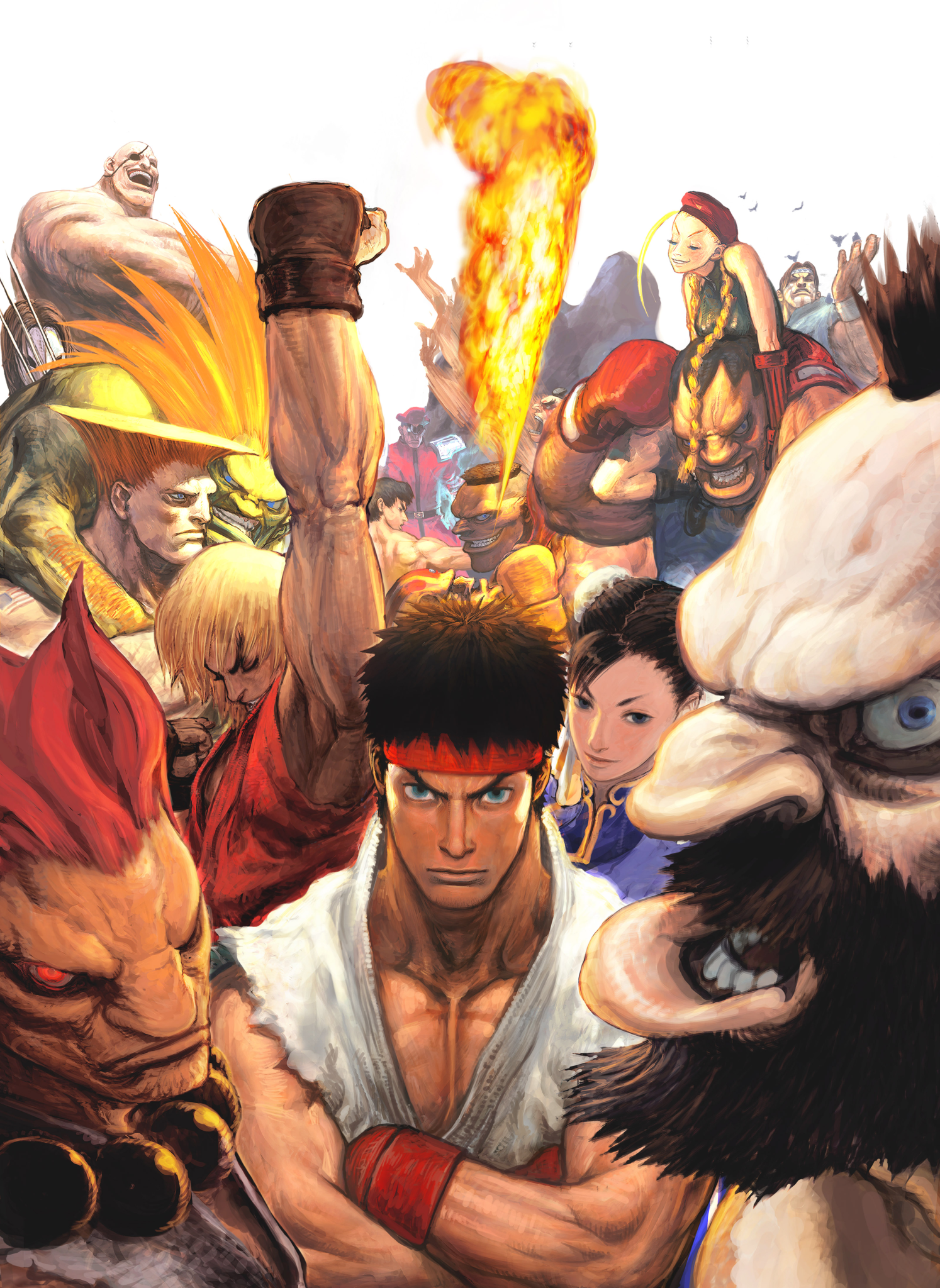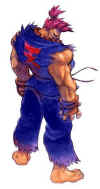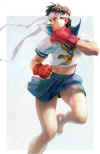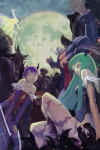 Daigo Ikeno (real name Ikeno Metaka) is a character designer and illustrator for Capcom since 1994 (to present). He was born on July 17th, 1973. Early on, Daigo became known for his work on Street Fighter 2, Street Fighter Alpha, the Darkstalkers series, Street Fighter EX series, Super Puzzle Fighter II Turbo, SFIII: 3rd Strike, and Battle Circuit. Ikeno also drew the main cover illustration for Street Fighter: Anniversary Collection.
Social Media Links: Facebook: Daigo Ikeno, Twitter: @goidanokei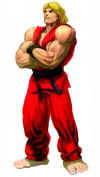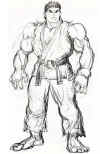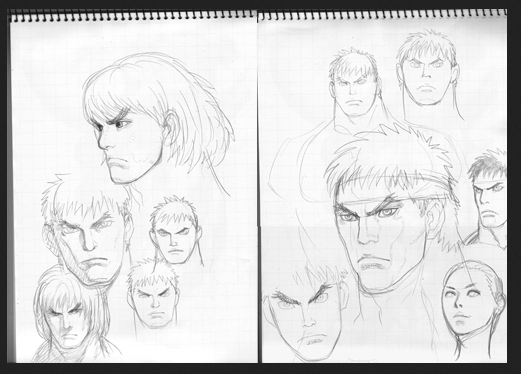 Ikeno was also the lead artist and character designer for Street Fighter IV and Super Street Fighter IV. IHe also worked on other Capcom franchises such as Devil May Cry 3, Dead Rising, Onimusha 2, and Dragon's Dogma. He currently resides in Osaka, Japan with his wife and two sons.
Nona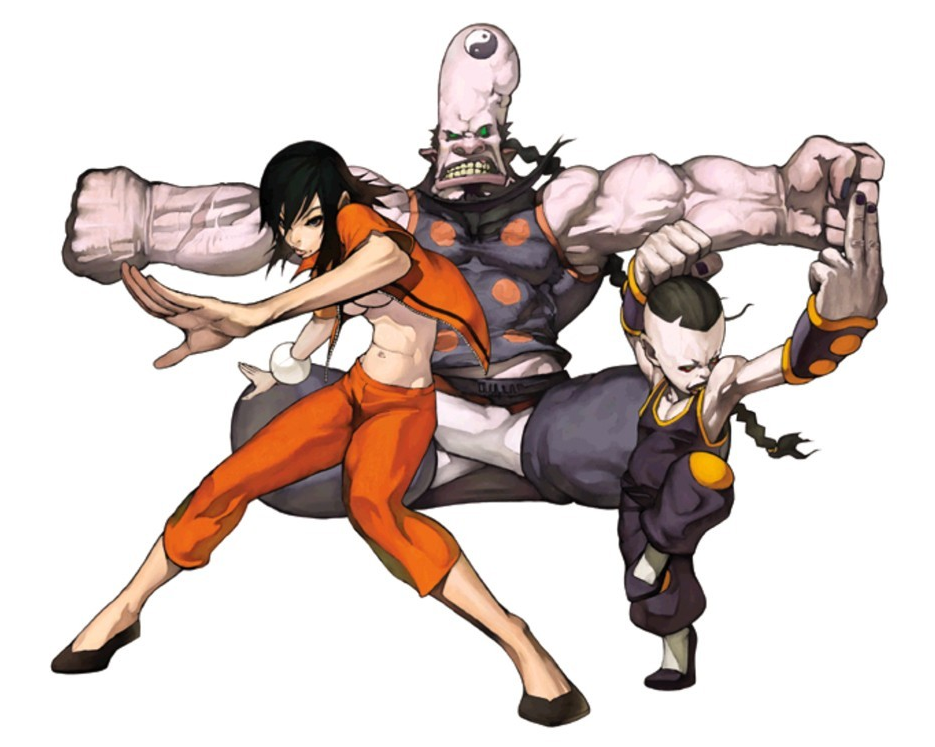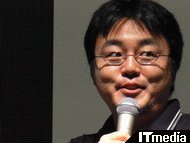 Nona was hired by SNK in 1995. He drew the main character illustrations and key visuals for SNK VS Capcom Chaos, The King of Fighters 2001, and KOF 2002. Nona also created ending artwork for Fatal Fury Real Bout, KOF XI, KOF 2003, and was Lead Art Director for KOF XII. Nona is known for using deep contrasts and shadowing to give his characters a "realistic" and darker appearance, while still using "anime-style" faces and drawing techniques. Nona is a true master of his craft and has added previously unimaginable personality to a variety of fighting games and characters.