TONKO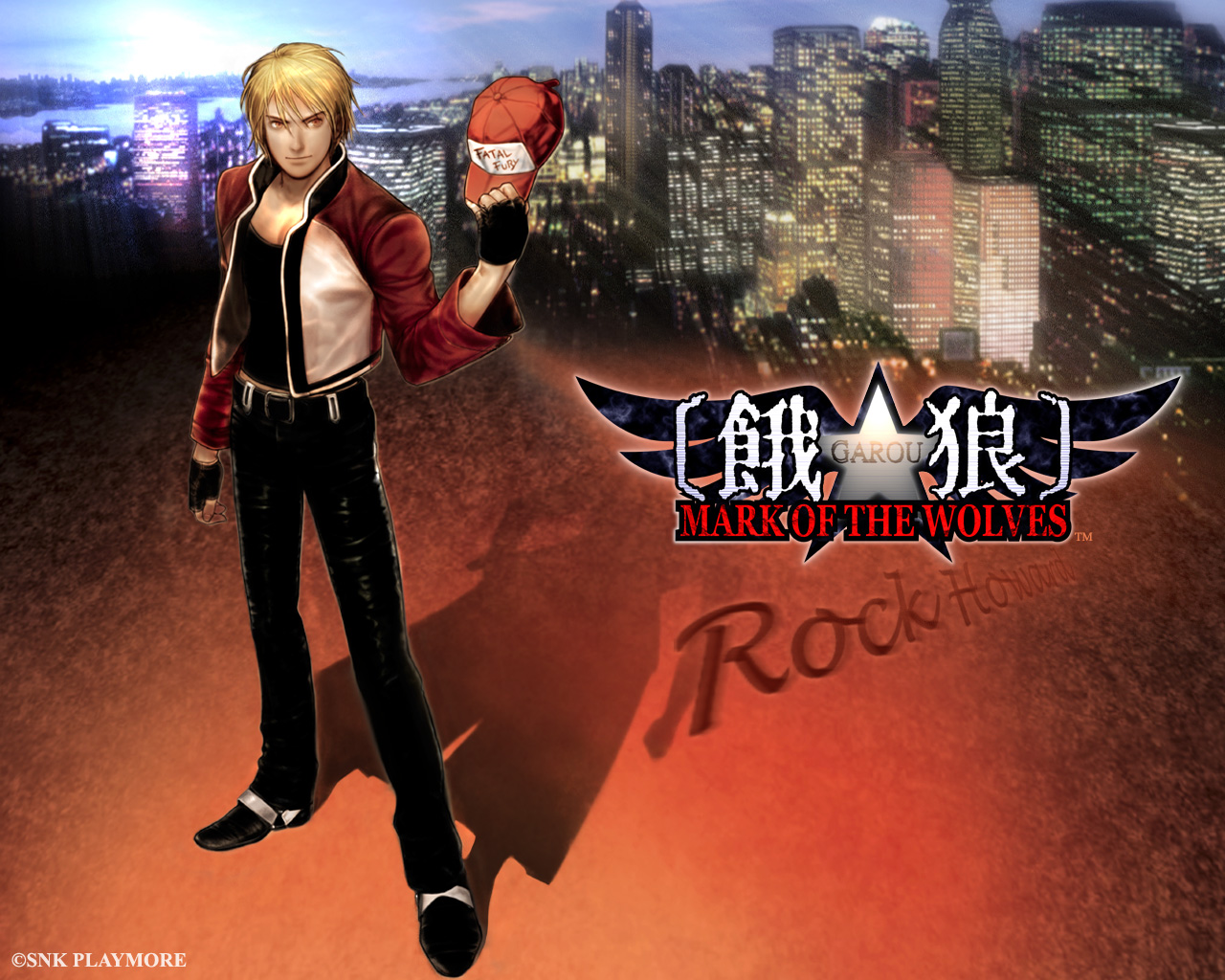 Aki Senno, known in the fighting game world by her pen name TONKO, began working for SNK in 1997. TONKO is best known for her Garou: Mark of the Wolves and The Last Blade series character designs and key illustrations. She also worked on several NEOGEO Pocket Color titles, including Last Blade: Beyond The Destiny, KOF-R1, KOF-R2, and SNK Vs. Capcom: Card Fighters Clash 1 & 2 (select cards).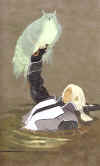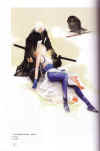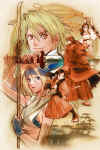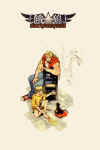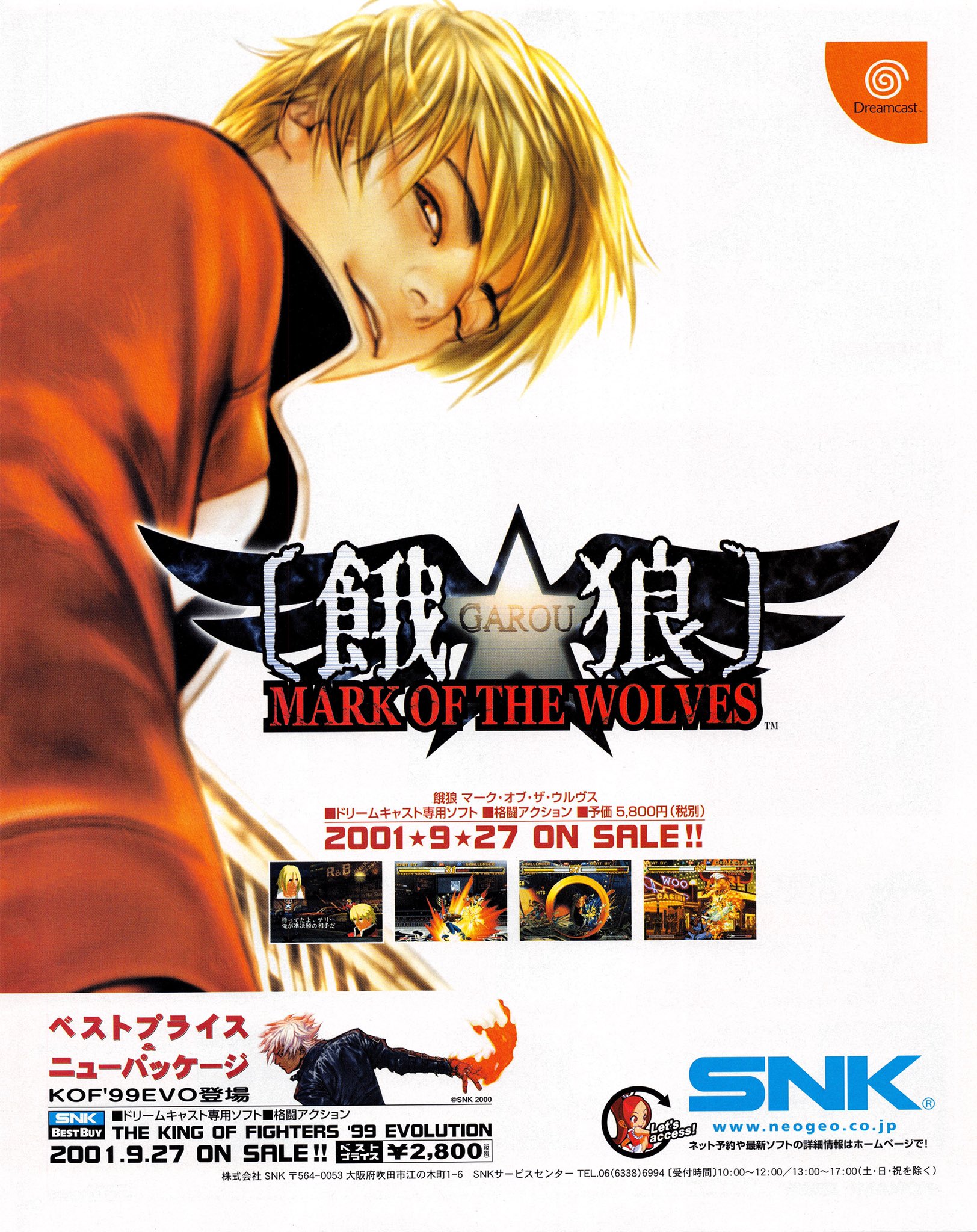 TONKO worked on the official The King of Fighters 2001 Anthology Comic in 2002, and created promotional artwork for KOF '98: Ultimate Match, KOF 2002: Unlimited Match, KOF XI, KOF XIII, KOF XIV, and some other KOF spin-offs. TONKO also did inking for Samurai Shodown 64: Warrior's Rage (1998). Check out an official video from SNK (below) showing TONKO's awesome inking technique!

TONKO is possibly most well-known among SNK fans for her many illustrations for the Metal Slug series, as she worked on the majority of titles in the series, including: Metal Slug 4, Metal Slug 5, Metal Slug 6, Metal Slug 7, Metal Slug XX, and so on.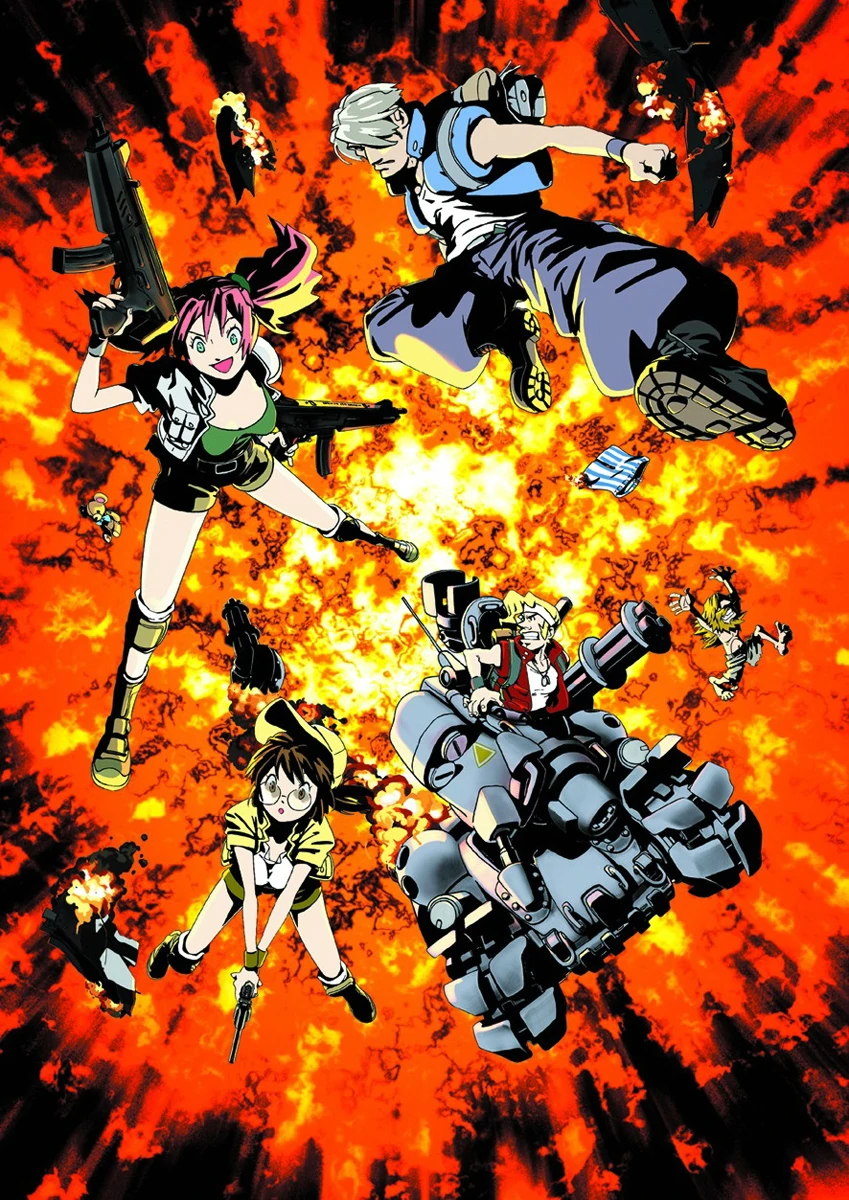 TONKO also provided illustrations for the following titles: Capcom Vs. SNK: Millennium Fight 2000, CVS: Pro, Days of Memories, Genso Suikoden Card Stories, Kyoshoden, and Sword World RPG.

Dai-Chan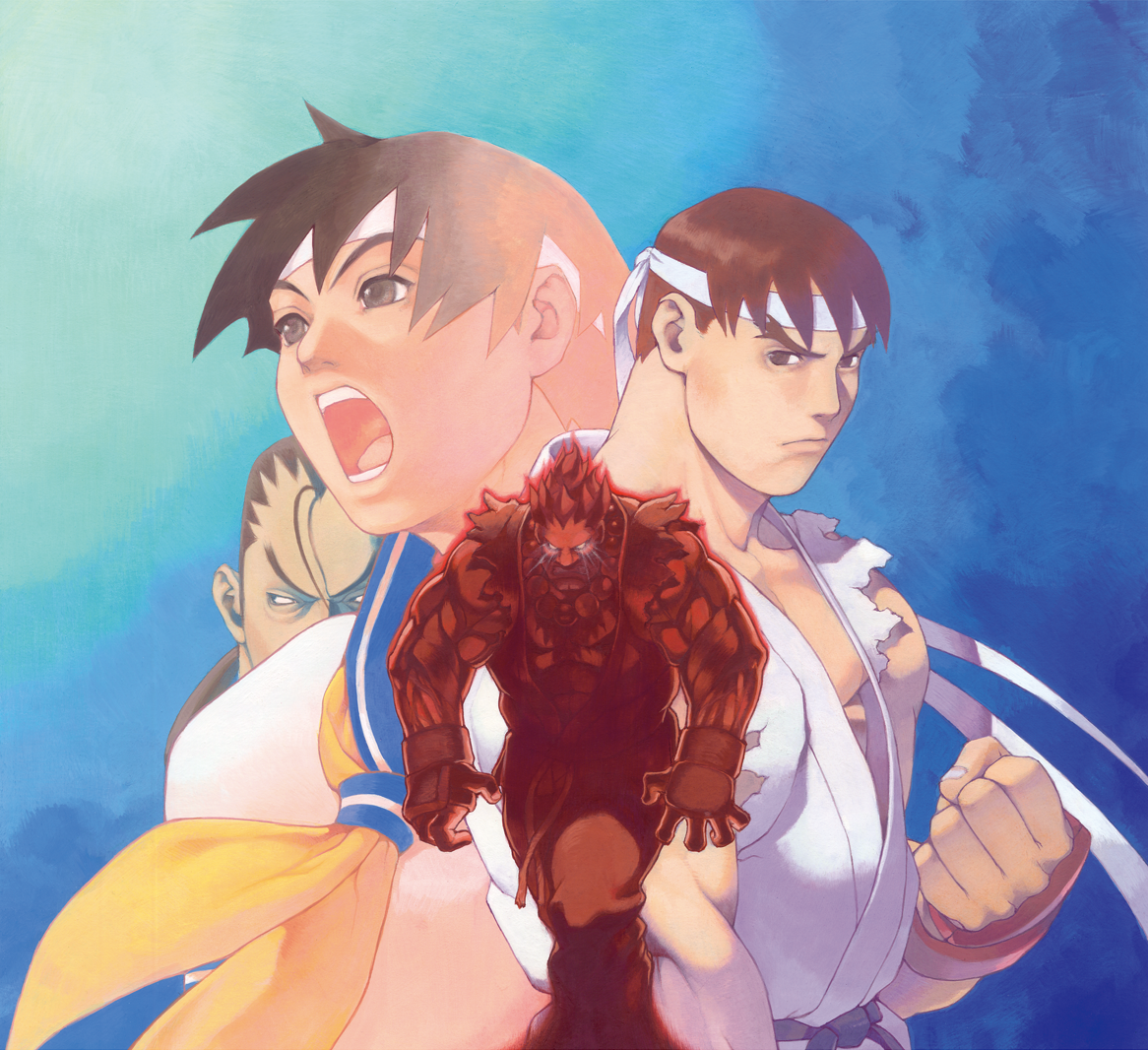 Dai-Chan (also spelled Daichan) is a Capcom illustrator whose real name is Tatsuya Nakae. Dai-Chan joined Capcom in the 90's and created iconic posters for a variety of franchises, including: Street Fighter Alpha, Street Fighter Alpha 2, Street Fighter EX / EX2, Super SFII Turbo, Darkstalkers 3, Red Earth / Warzard, Resident Evil 2, and Dino Crisis. One of Dai-Chan's most distinguishing features about his artwork is his use of traditional oil painting in many of his works.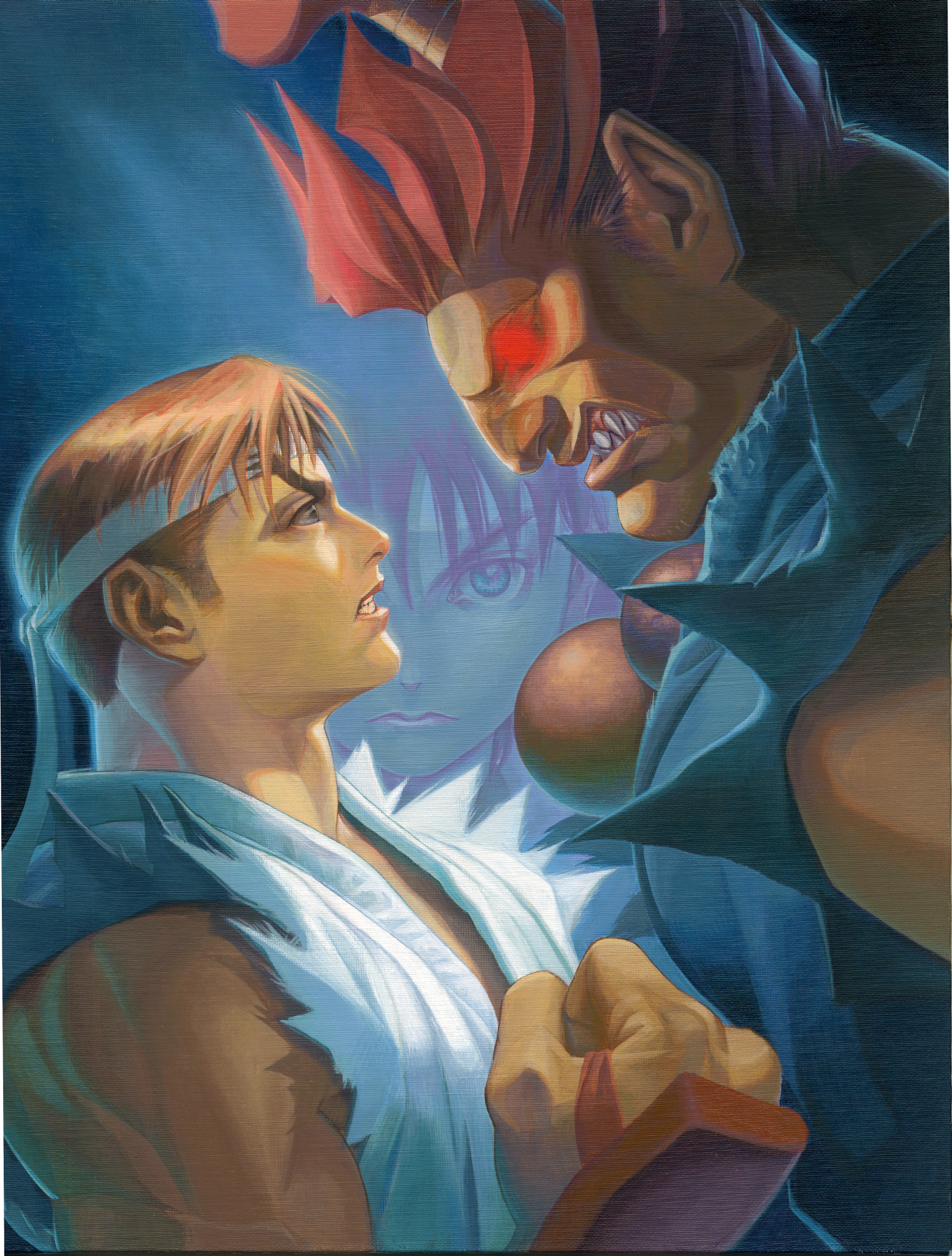 Dai-Chan's "Ryu Versus Akuma" illustration from Street Fighter Alpha 2 is one of his most memorable and impactful fighting game illustrations of all time!