TAMIO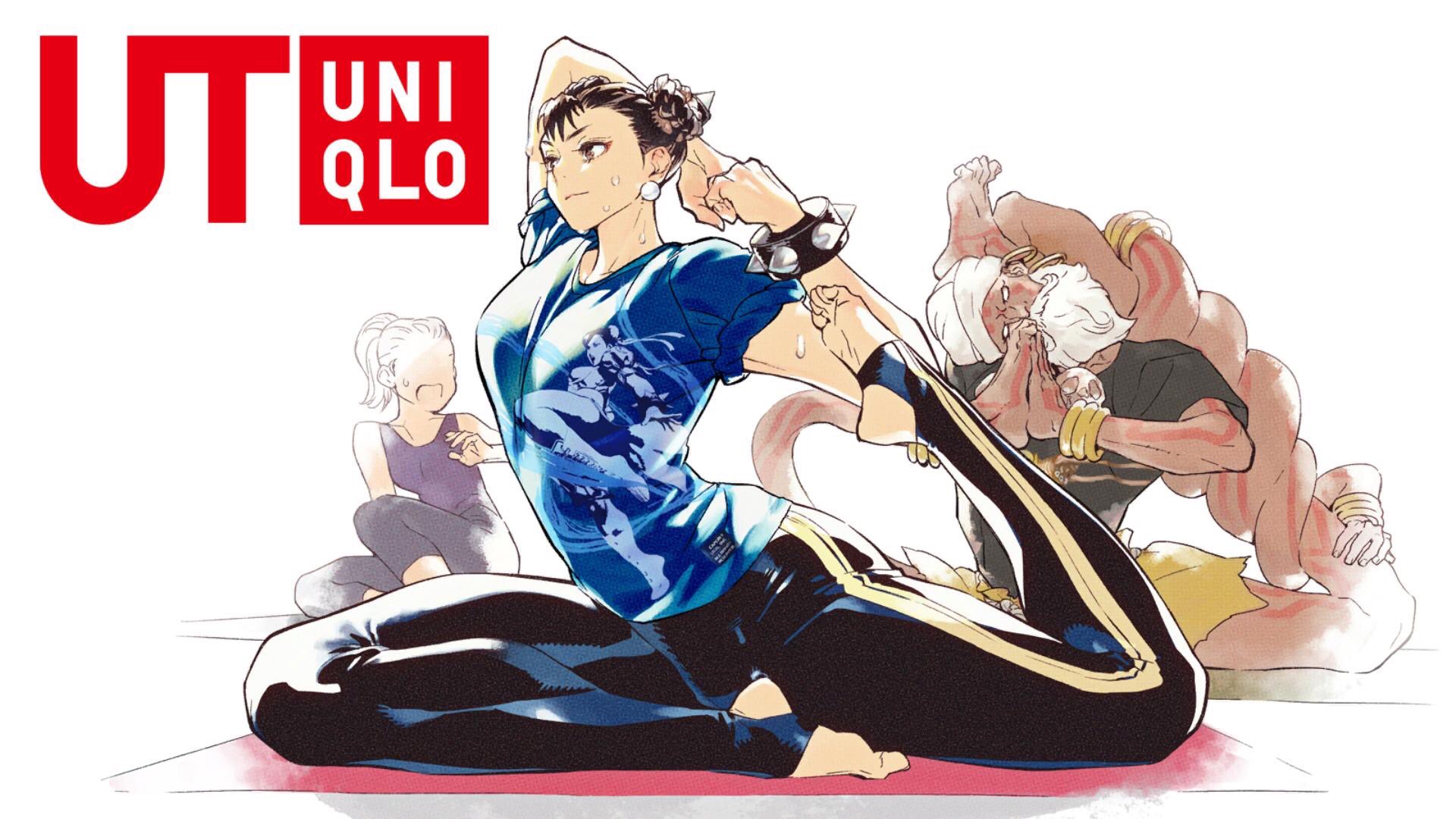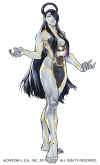 Tamio is a character designer and illustrator who has worked on several Capcom games over the last decade, including Ultimate Marvel Vs. Capcom 3, Darkstalkers Resurrection, Marvel Vs. Capcom: Infinite, and most recently Street Fighter V: Champion Edition. Tamio's illustrations were featured in the Capcom x UNIQLO t-shirt collaboration and the recent Street Fighter x Pocky collab. To celebrate 2021, Tamio created gorgeous new character artw for SFV:CE's boss characters.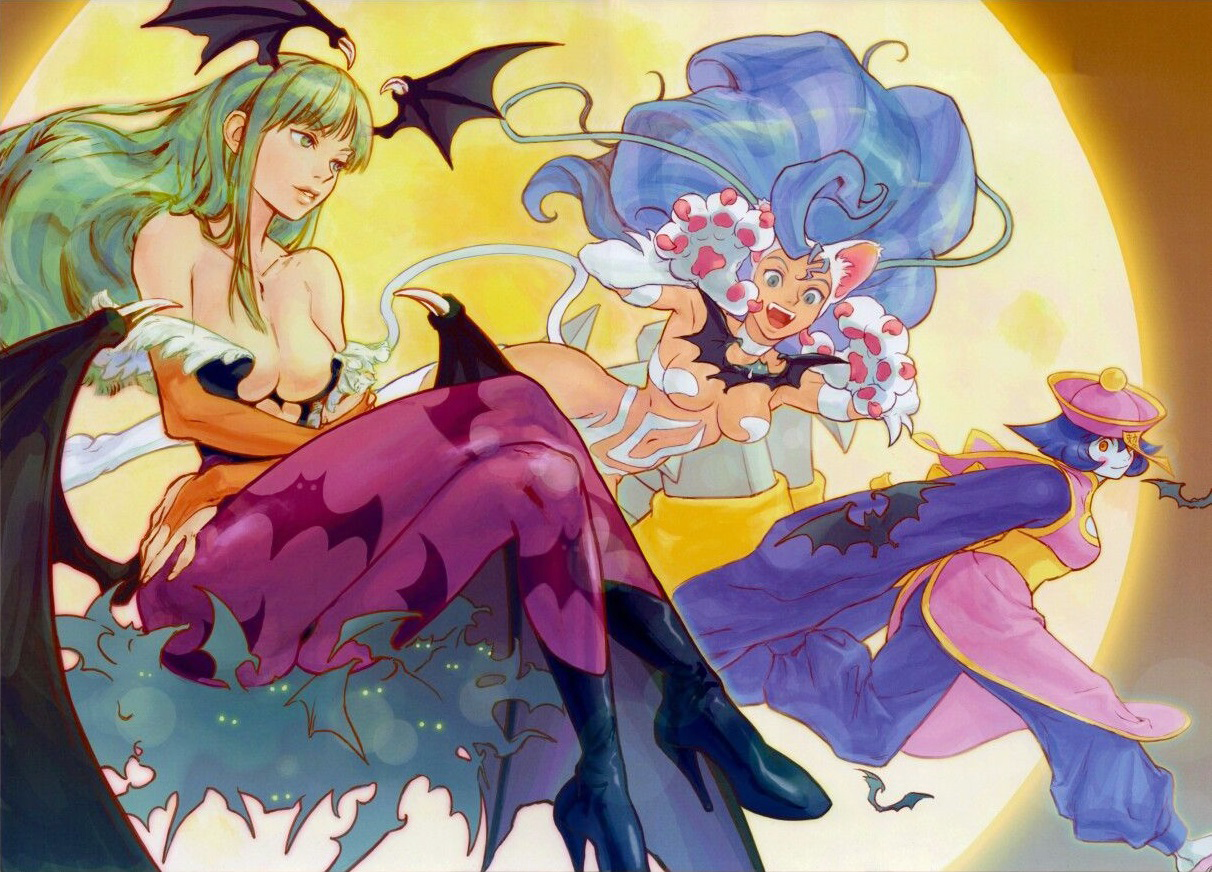 Mick McGinty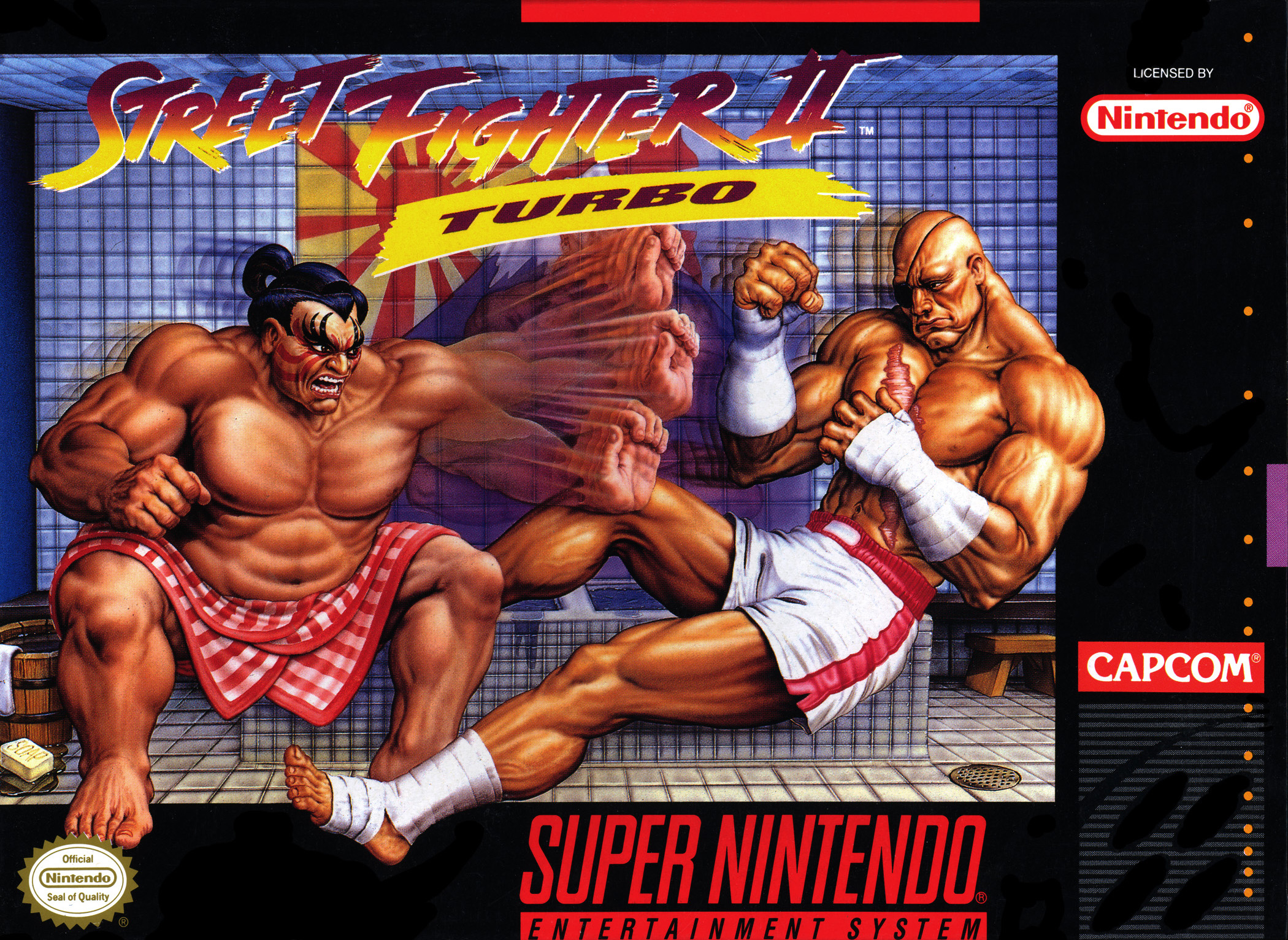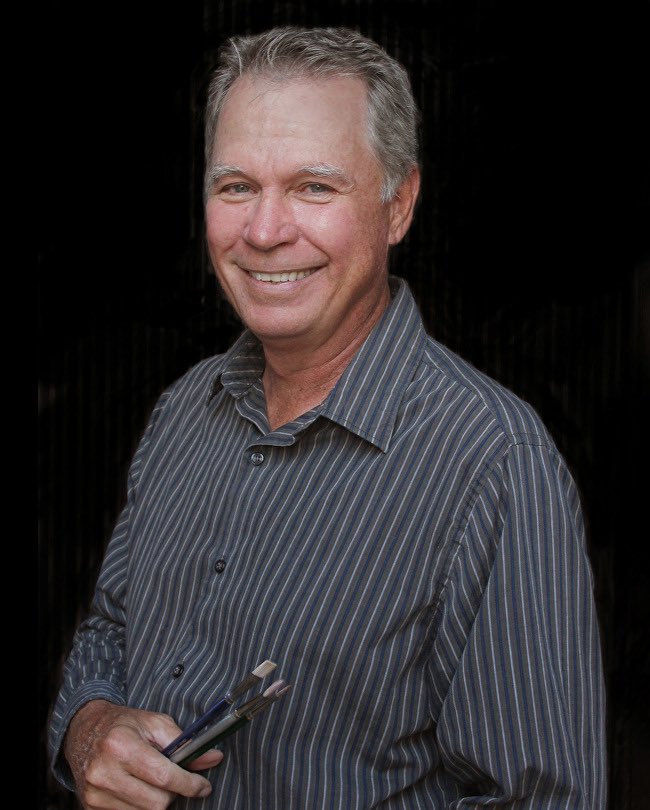 Mick McGinty started as a freelance artist in 1983. He began working on the North American cover art for the Street Fighter II series by chance. During the release of Street Fighter II: World Warrior, Capcom USA's marketing department decided to follow gaming trends by "Americanizing" SF2's art style. After being given some Polaroid photos of SF2 from his client Denny Moore, Mick began creating the iconic box artwork for the SNES and Genesis versions of Street Fighter II. Mick also did illustrations for Streets of Rage II and III, Kid Chameleon, and Shining Force.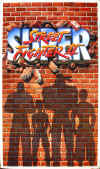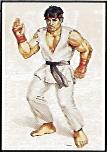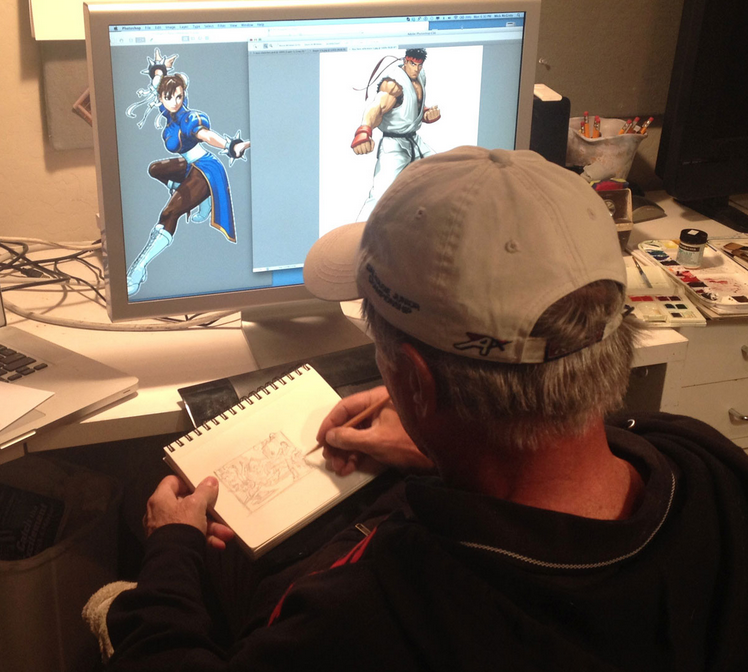 In Mick's words, "I wasn't a real realistic painter, but I could do this exaggerated realism. I could kind of give an American slant to the characters and the things they were trying to accomplish with that game. Because I think the first thing that they realized was that they weren't going to be able to sell these games very well if they had the original Japanese art — which at the time, I didn't like. Anything I saw, it was just too foreign to me at the time. But now, 20 or 30 years later, I really love their work. It's just nice, edgy, colorful, action-filled — it's just cool stuff. And I think the American buying public, they don't have a problem with it now." McGinty is perhaps best known for drawing the magnificent box art for SF2: World Warrior, SF2: Special Champion Edition, and SF2: Turbo. There's no doubt that every Street Fighter II fan of the 90's can immediately recognize Mick's memorable Street Fighter II cover artwork. Sadly, Mick passed away in September of 2021 from cancer. Rest in power, legend!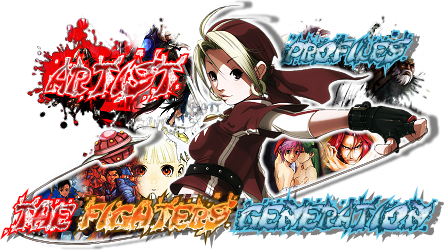 Thanks for visiting TFG's Artist Profiles feature!


A collective THANK YOU to the amazing illustrators who make fighting games and fighting game characters immortal and unforgettable. I'll always keep this feature updated and add more artists, history, images, and fun facts in the future! If you have any suggestions, comments, or corrections, feel free to contact me on social media:
@Fighters_Gen
. In closing, I'd like to reiterate a paragraph from The Fighters Generation's About page addressing the amazing contribution that these artists have made to fighting games.
"First and foremost, The Fighters Generation embraces the ARTISTIC side of fighting games. As a casual pencil artist since I was a child, I've always been inspired by "interesting "character designs. If you're well-acquainted with the top fighting game franchises, there's no doubt you respect something about the artwork & visual designs of many of the characters. Not only their visual appearances, but their storylines and movesets can be inspiring in a variety of ways. Let's face it, not everyone can appreciate what "good" art is these days. Contrary to what some might think, many fighting games can easily be considered "works of art"... not only due to the intricate game designs themselves (and some of their brilliant soundtracks), but due to the countless 2D artworks, 3D renders, and animations that were created from scratch by amazingly talented, legendary artists.


On that note, the true credit behind TFG's visual content goes to the master artists who are responsible for some of the most inspiring and skillful video game art of all time... Just to name a few: Bengus, Akiman, Shinkiro, Edayan, Hiroaki, Takuji Kawano, Kinu Nishimura, Daigo Ikeno, Falcoon, Nona, Dai-Chan, Eiji Shiroi and Daisuke Ishiwatari. In case you don't know, the original purpose behind this website was to proudly and respectfully showcase the very underrated, but fan-appreciated artwork of fighting games. If it weren't for the preceding artists, TFG certainly would not be here. And in turn, you may never have become interested in fighting games if it weren't for the aforementioned artists."




Frank Joseph "Mr. Yagami"