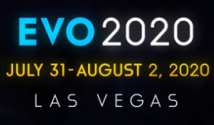 Veteran EVO tournament organizer, Joey "Mr. Wizard" Cuellar, just revealed the 9 games that will be headlining Evolution Championship Series 2020. This year, the main stage games are: TEKKEN 7, Street Fighter V: Champion Edition, Granblue Fantasy Versus, Dragon Ball FighterZ, Soul Calibur VI, Samurai Shodown (2019), Under Night In-Birth: EXE Late[c-lr], and Smash Ultimate. In addition, to celebrate the game's 20th anniversary, EVO 2020 will be hosting a special 8-man Marvel Vs. Capcom 2 tournament. Former MVC2 EVO champs, Justin Wong, Duc Do, Sanford Kelly and IFC|Yipes will be invited to participate in the MVC2 event along with 4 other unannounced participants. [UPDATE] EVO Online 2020 has been cancelled due to serious allegations made against EVO event organizer, Joey Cuellar.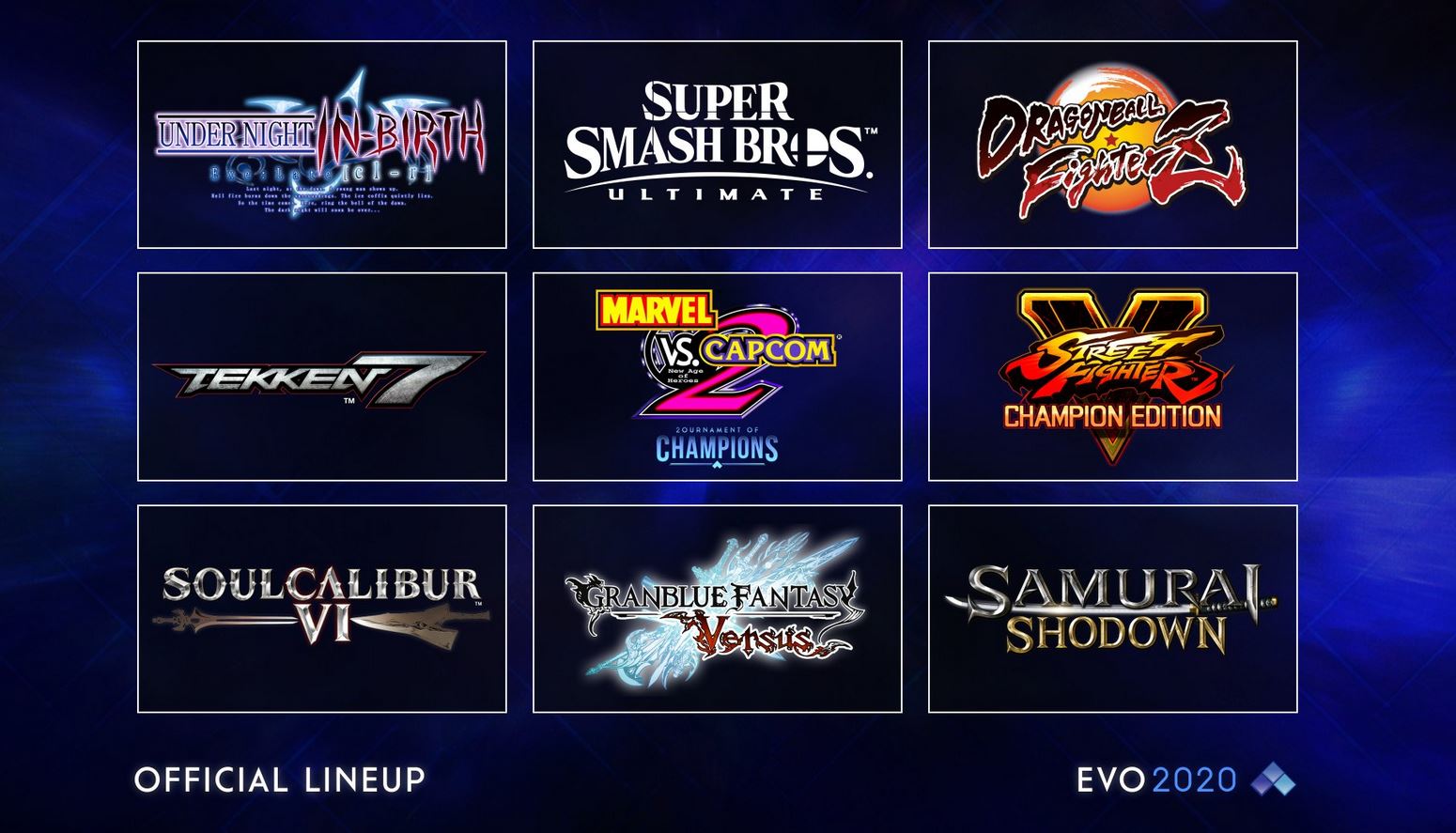 One of the surprises this year is the omission of 2019's Mortal Kombat 11... but if you're in tune with tournament participant and viewership trends, this one is really no surprise. MK11 is the first NRS title to debut at EVO and not make it back a second year.

BlazBlue Cross Tag Battle, which appeared at EVO 2018-2019, also didn't make it in this year for EVO 2020.

EVO 2020 takes place July 31st - August 2nd at the Mandalay Bay Hotel & Resort in Las Vegas. You can now register for the tournament on the official EVO website.

Keep it here on Fighters Gen for fighting game news & announcements.