POSTED: Sunday, October 11th, 2020 (10/12/2020)

Giovanna Revealed for Guilty Gear -STRIVE-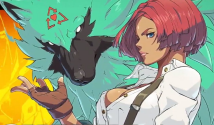 During their livestream, Arc System Works revealed a brand new character for Guilty Gear -STRIVE- named Giovanna. We've got Giovanna's reveal trailer and official character artwork so you can take a closer look at her design! Additionally, we now have an official release date for GGStrive... planned for "Early 2021" worldwide. The Deluxe and Ultimate editions Guilty Gear -STRIVE- will release simultaneously on PlayStation 4 and PlayStation 5 on April 6th, 2021. These versions will have early access to all offline modes. The Standard edition will release on April 9th, 2021. (For more details on each version of the game, click here.) Season Pass 1 for GGStrive was also announced, which will contain: 5 new characters, 2 new stages, extra character colors, and bonus story scenario. Enjoy Giovanna's official reveal trailer + official artwork below!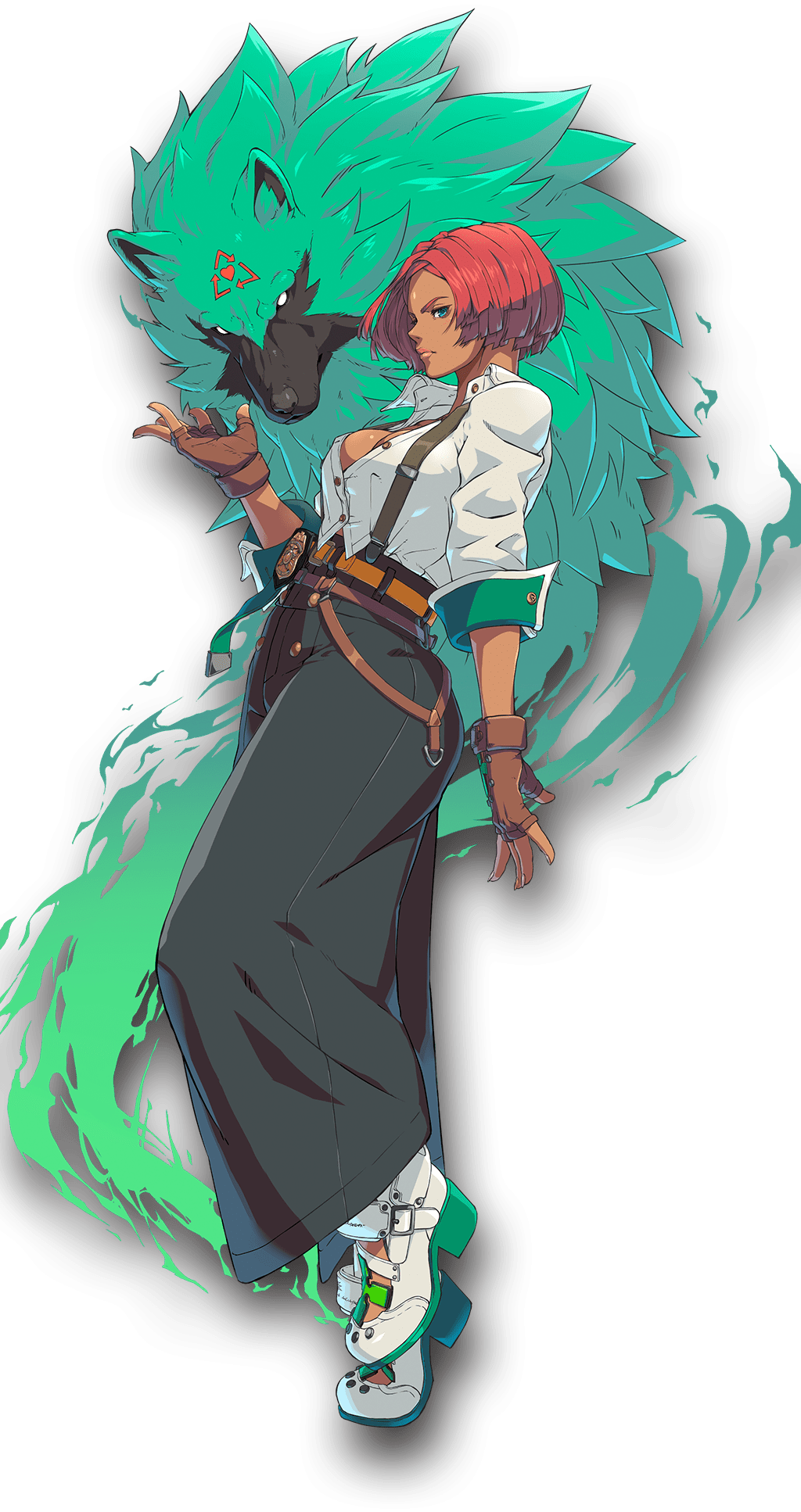 Did you watch the trailer yet?

If not... *spoiler alert! Giovanna's reveal trailer concludes with a teaser of Anji Mito, confirming his return in Guilty Gear -STRIVE-. ASW announced the next character reveal trailer is planned for Jan. 1st, 2021.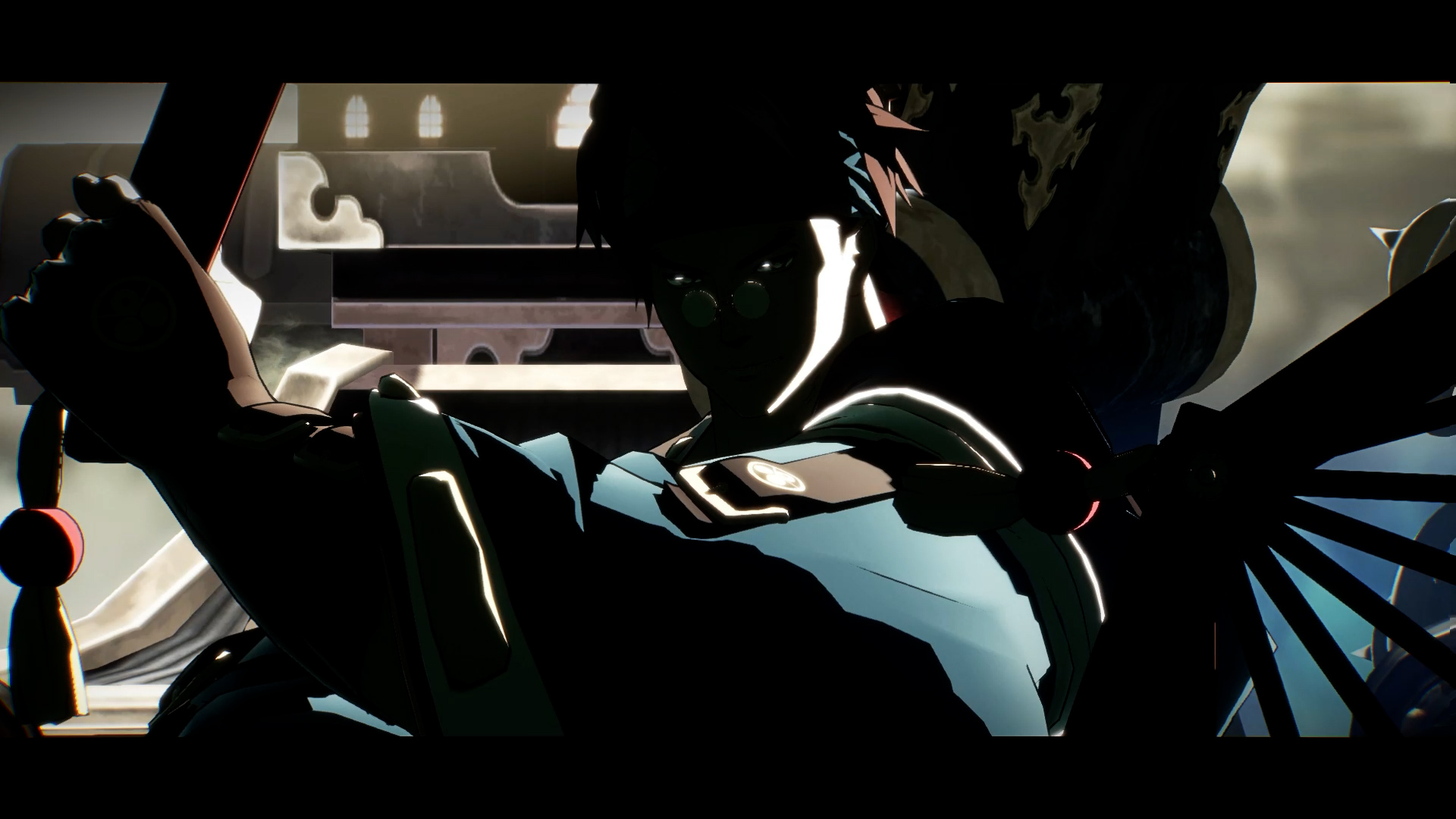 Arc System Works also showed an updated character selection screen for GGStrive on the official livestream containing the latest build of the roster.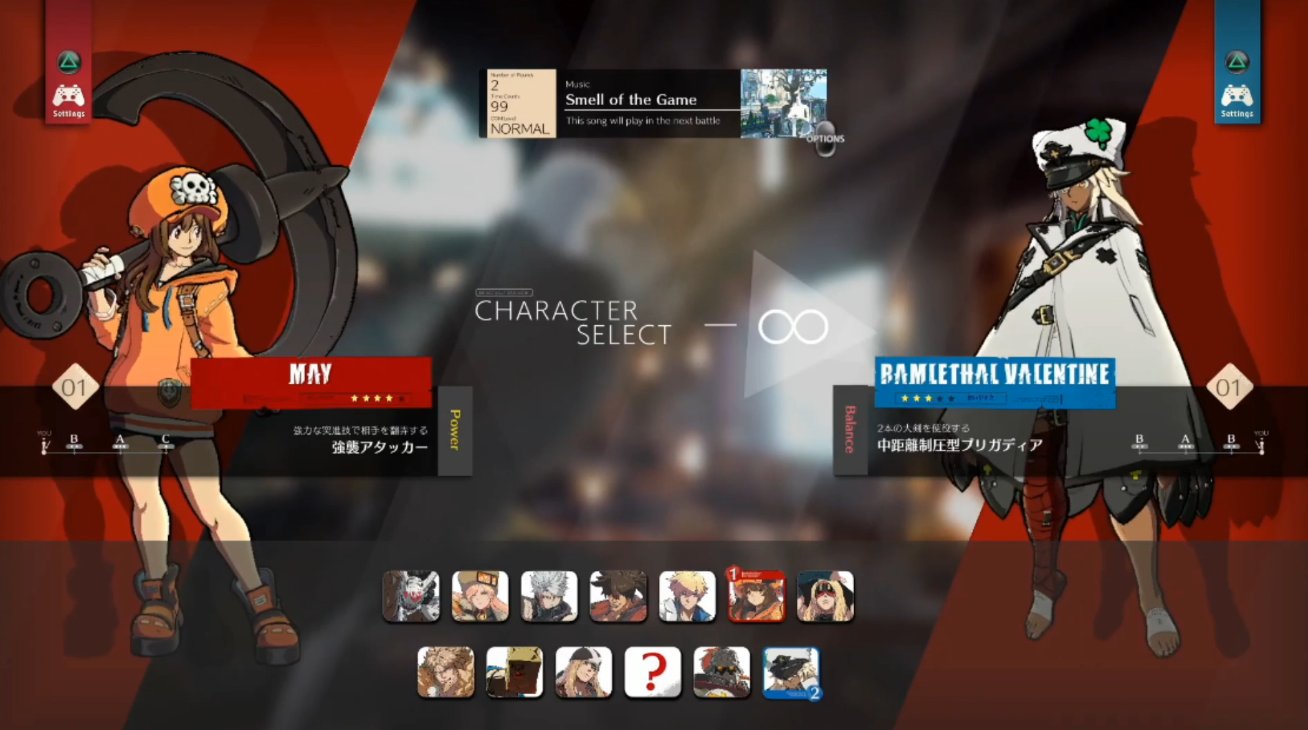 Keep it here on Fighters Gen for Guilty Gear -STRIVE- news & content.

Source: arcsystemworks
RELATED NEWS | OCTOBER 15TH, 2020
Guilty Gear -STRIVE- Online Lobby / Avatar System Update & Scans from Famitsu

The GGStrive PS4 beta featured a lobby system with 2D avatars that got mostly negative reviews. Famitsu revealed Arc is keeping the lobby system for the final version, with some adjustments. Online mode will also not have a staple "Ranked mode" like in most fighting games, but will feature the "skill floor" system introduced in the beta. Additionally, the PS5 version will have a Special Battle Mode that hints at a "Tag" or "Assist" feature.

Related News: (10-15-2020): Guilty Gear -STRIVE- PS5 Box Artwork,
(9-30-2020): Guilty Gear x KOF is Happening in KOF '98 UM OL,
(9-24-2020): Granblue Fantasy Versus Season 2 Released,
(9-17-2020): PlayStation 5 Has 4 USB Ports, Launch Price + Accessories,
(9-8-2020): Guilty Gear -STRIVE- Developers Backyard #3,
(7-31-2020): Nagoriyuki & Leo Whitefang Revealed for GGStrive,
(6-23-2020): Guilty Gear -STRIVE- Zato-1 & Millia Gameplay,
(6-1-2020): Guilty Gear -STRIVE- Developer's Backyard #1
Related TFG Links: Guilty Gear -STRIVE-, Giovanna, Anji | TFG NEWS

✔ FOLLOW FIGHTERSGEN ON: