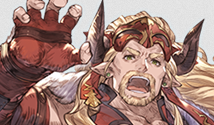 This morning, Arc System Works revealed the latest character to join Granblue Fantasy Versus. And his (her?) name is "Ladiva"... a heavy-armed, bearded (female?) pro-wrestler of sorts.

Ladiva's official storyline is as follows: "This Draph duelist is the star of the Jewel Resort Casino Liner. In the arena and out, she's purehearted, compassionate, and loving in every sense of the word. Her devotion to fans and formidable strength make for powerhouse performances sure to captivate any audience." Check out Ladiva's gameplay reveal in the brand new Granblue Fantasy Versus trailer (below), followed by character artwork + screenshots!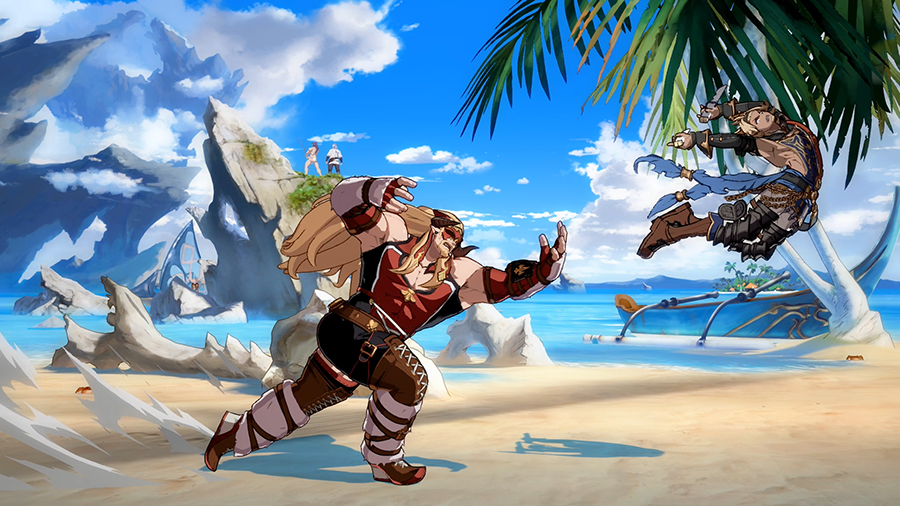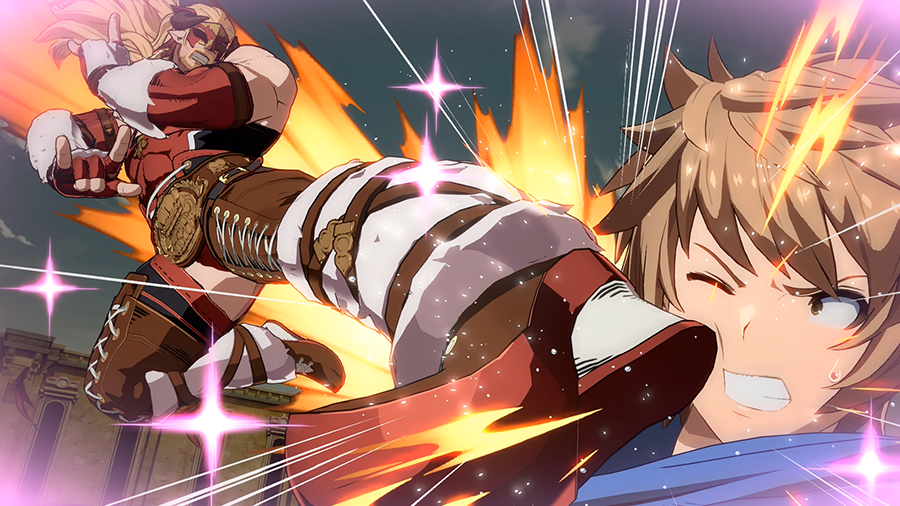 We'll learn more details about Ladiva in the near future.

In related news, a closed beta for Granblue Fantasy Versus is scheduled for later this month. TFG has access to the beta so expect some exclusive GBVS gameplay videos / streams in a few weeks.



Full TFG preview profile / character profiles for Granblue Fantasy Versus coming soon!