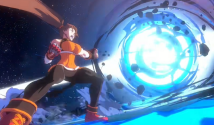 Earlier today, Neople shared movelists for all 10 playable characters of the Dungeon Fighter Duel open beta. Now available on YouTube are four gameplay system explanation videos which outline the following: About HP, About MP, About Conversion, and Basic Actions. Each video is about half a minute long and cover the very basics of DNF Duel's core gameplay mechanics. It is recommended that all beta participants watch through this quick video tutorial series to get the most out of playing the open beta this weekend on PS5 / PS4. All 4 Tutorial videos are posted below.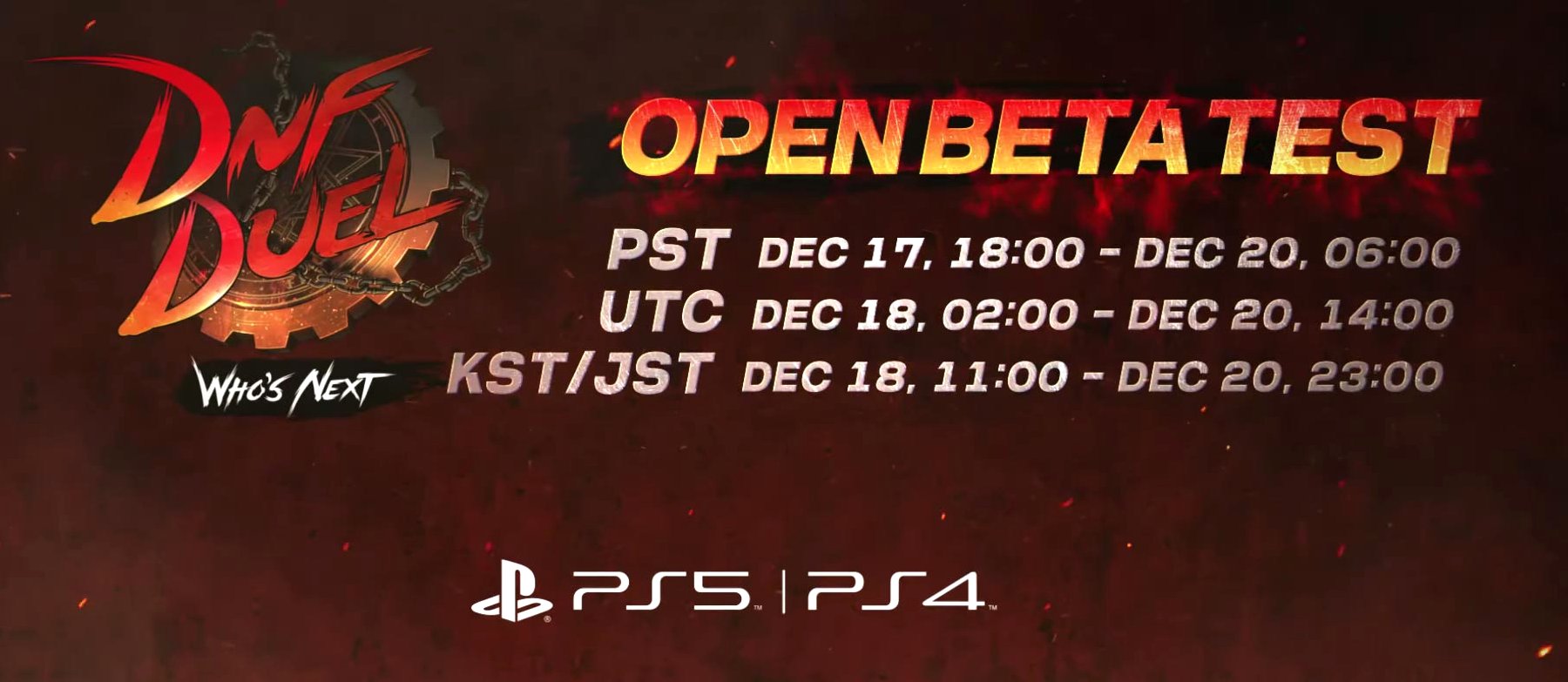 In case you missed the last few reveal trailers for DNF Duel, also check out the official gameplay trailers for Crusader, Kunoichi, Vanguard, Dragon Knight, and Hitman. You can also scroll further down on this page for convenient links to each of the reveal trailers. You're welcome!

The first open beta for DNF Duel takes place this weekend exclusively on PlayStation 5 and PlayStation 4 (Dec. 17-20). Stay tuned on Fighters Generation for more DNF Duel news and announcements.

~TFG Webmaster, Frank Joseph

|

@Fighters_Gen