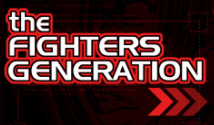 TFG Webmaster here. If you're a frequent browser of TFG's Characters section profiles, you might've already noticed some major refinements and new content abound. Over the past month, I've added over 300 high-quality Animated GIFS and lots of new artwork (as usual). In particular, I added GIFs for 3D fighting game characters who previously didn't have Animations pages! You can expect tons of entertaining GIFs for characters from the likes of TEKKEN, Soul Calibur, Virtua Fighter, Fighting EX Layer, Fighters Megamix, Street Fighter EX, Rival Schools / Project Justice, DOA, SFV: Arcade Edition, and even some more obscure titles such as: Last Bronx, Tobal, Fighting Vipers, Toshinden, etc.

Below is a small sampling of new GIFS recently added to FightersGeneration.com.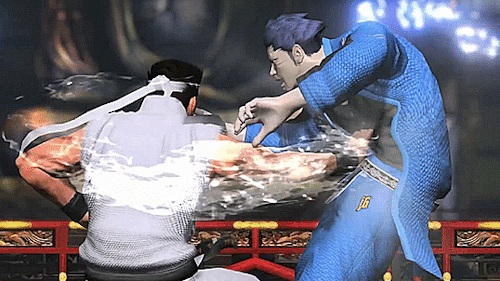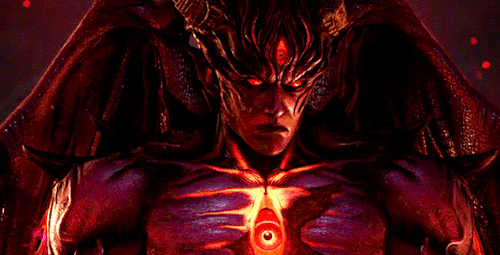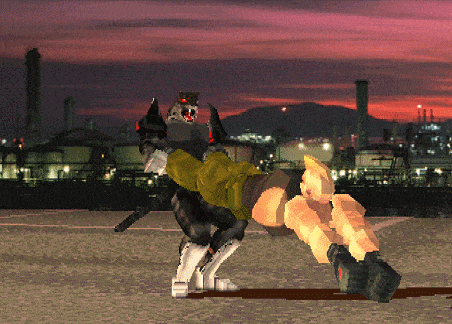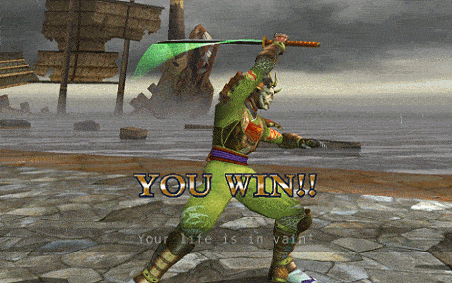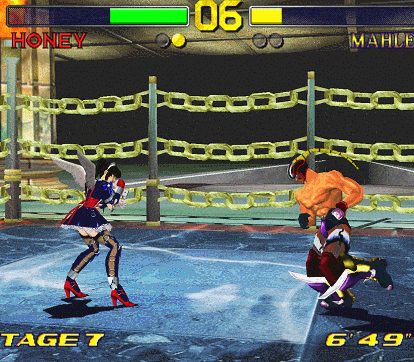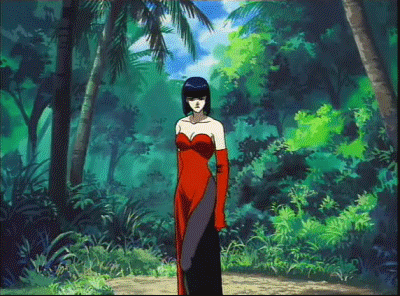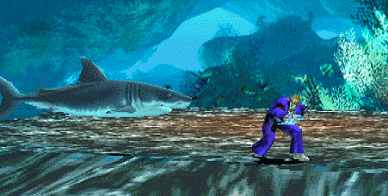 In addition... I've added new GIFS from "guest" fighting game characters from iconic series such as Final Fantasy, Resident Evil, Castlevania, and many others.

Ohh what the hell, this is fun... here are some more great GIFs sure to tug on your nostalgia chords.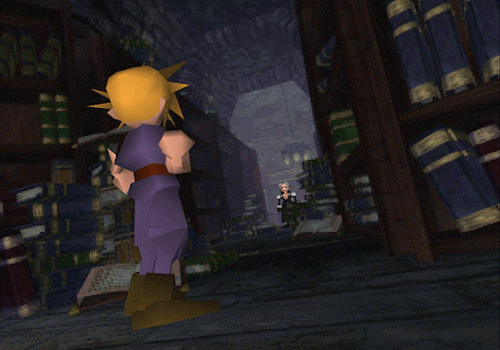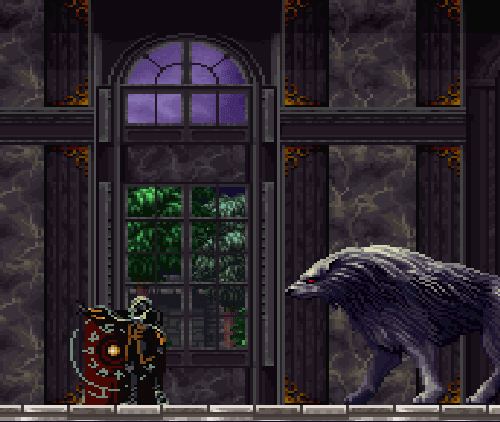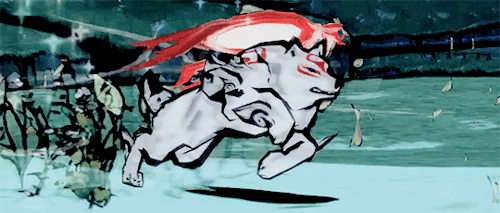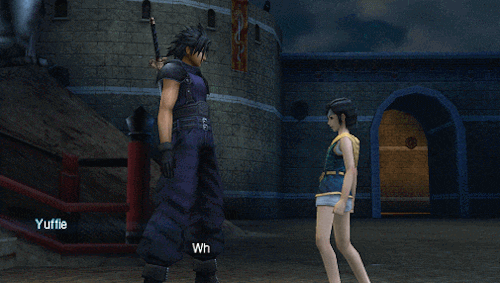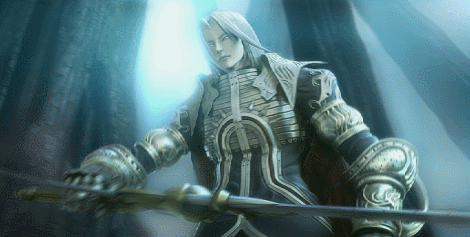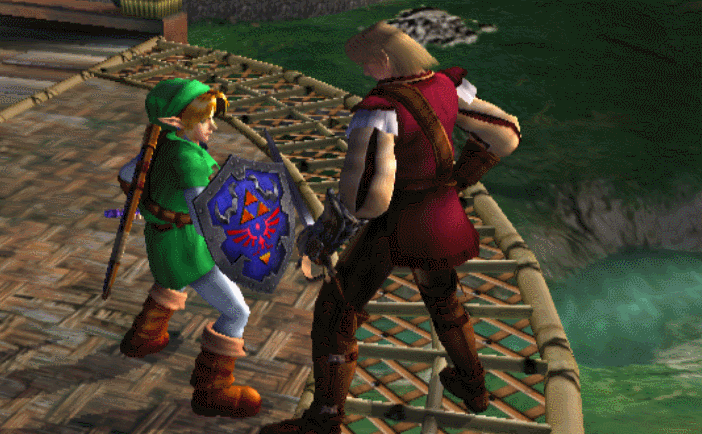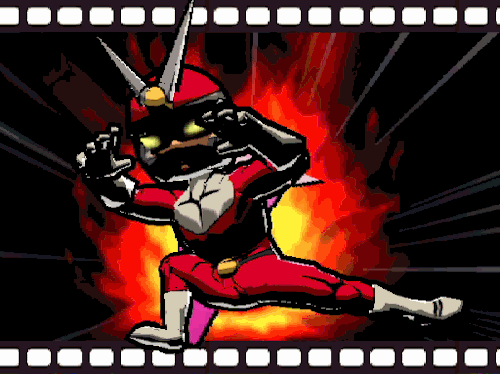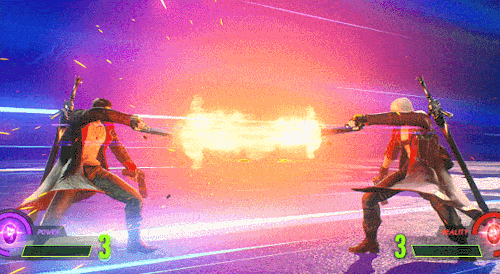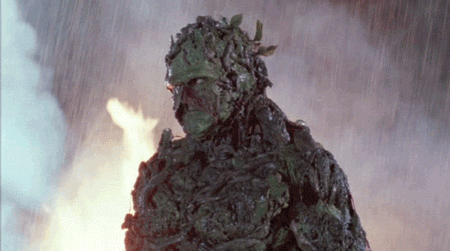 If you noticed that your favorite Characters pages haven't been updated yet... worry not.

I'll be busy adding 100's more GIFs in the coming months, including good ole 2D sprites for 2D fighting game characters who have "less complete" GIF pages. Additionally, you also might notice some new advertisements during your browsing, as TFG has recently partnered with Network N, a global games media provider who will be placing vibrant and relevant (mostly gaming) ads here on your favorite fighting game website!


On that note, help FightersGeneration.com continue to bring you the best fighting game media, entertainment and news by TURNING OFF your browser's Adblocking settings on desktop and mobile devices for this website. (Example: Click allow cookies & permissions for video ads).

Doing so will help ensure TFG stays online for many years to come, as the monthly cost for TFG's server has increased over the years due to all the new content I'm adding!

In closing, thanks FGC and longtime visitors of this website.

I hope you continue to enjoy your nostalgia-infused browsing within TFG's Characters and Games sections. If you have any comments or suggestions on profiles I should update, shoot me a message on social media! ~TFG Webmaster / Frank (Mr.Yagami)

And as always, thanks for visiting FightersGeneration.com.